The biggest skills event
Ebrahim K Kanoo, the sole distributor of Toyota and Lexus vehicles in the Kingdom held this year's Toyota & Lexus National Skills Contest! A rigorous event for employees to demonstrate their expertise, skills and excellence in a wide spectrum of areas.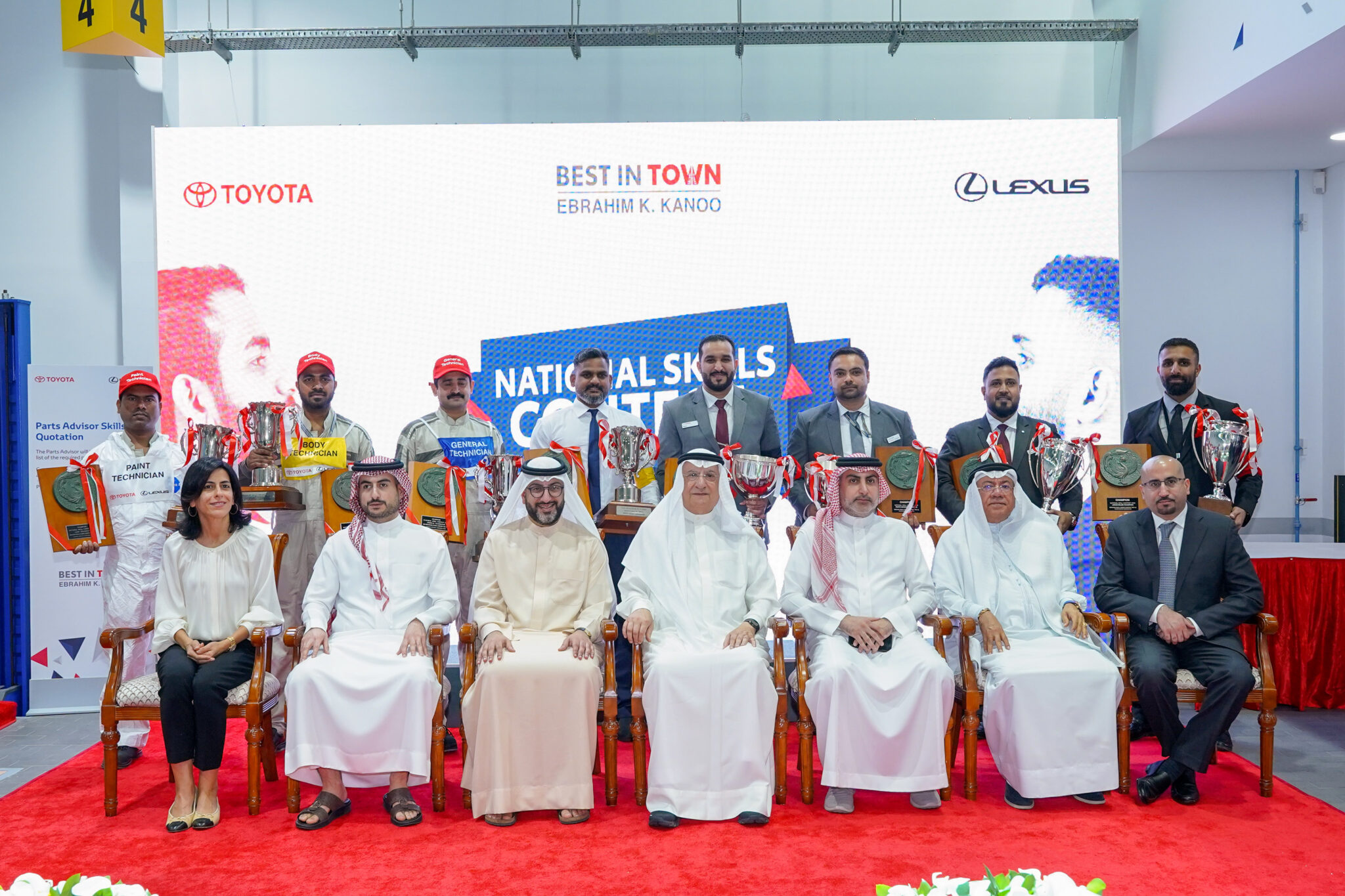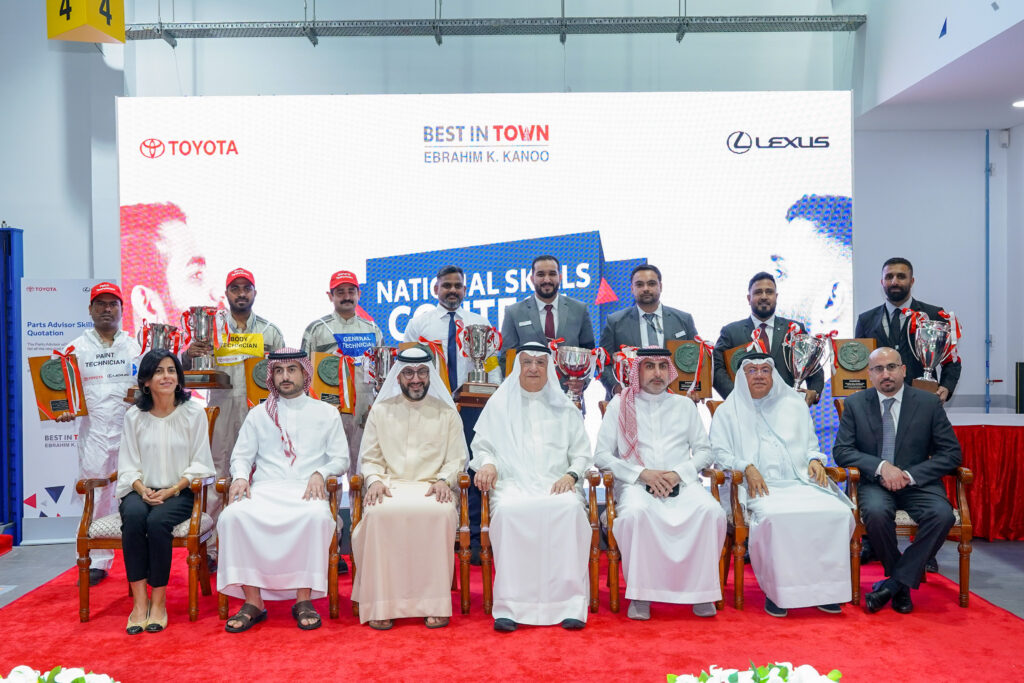 Aligning with Toyota's Best in Town philosophy, the competition is organized to encourage continuous improvement among all staff and helps pay special attention to every detail in their processes, finding better ways to accomplish tasks for THE best results!
The right people doing the right jobs.
From over 250 contestants, 42 finalists participated of which 45% were Bahrainis!
Contestants from all Toyota and Lexus service centres across Bahrain took part in 7 categories; Sales, Parts, General Technician, Service Advisor, Estimator, Paint and Body!
The contest was held on 14th of November at the Ebrahim K Kanoo Training Center in Tubli.
A real challenge for a skilled champion!
READ MORE:
FIFA World Cup 2022! Catch All the Action at These Hotels and Lounges in Bahrain
READ MORE:
It's FIFA Season and Here Are 6 Cafes in Bahrain to Catch the Tournament Live!
READ MORE:
There's a Beach Fest Happening in Bahrain Next Month and It Needs to Be On Your Radar