E-sports prodigy!
As a 16-year-old, Mary has already established herself as one of the best Valorant players in the world. She's now competing with G2 esports in the biggest Valorant tournament in the female category, and we know she'll be able to take home first place!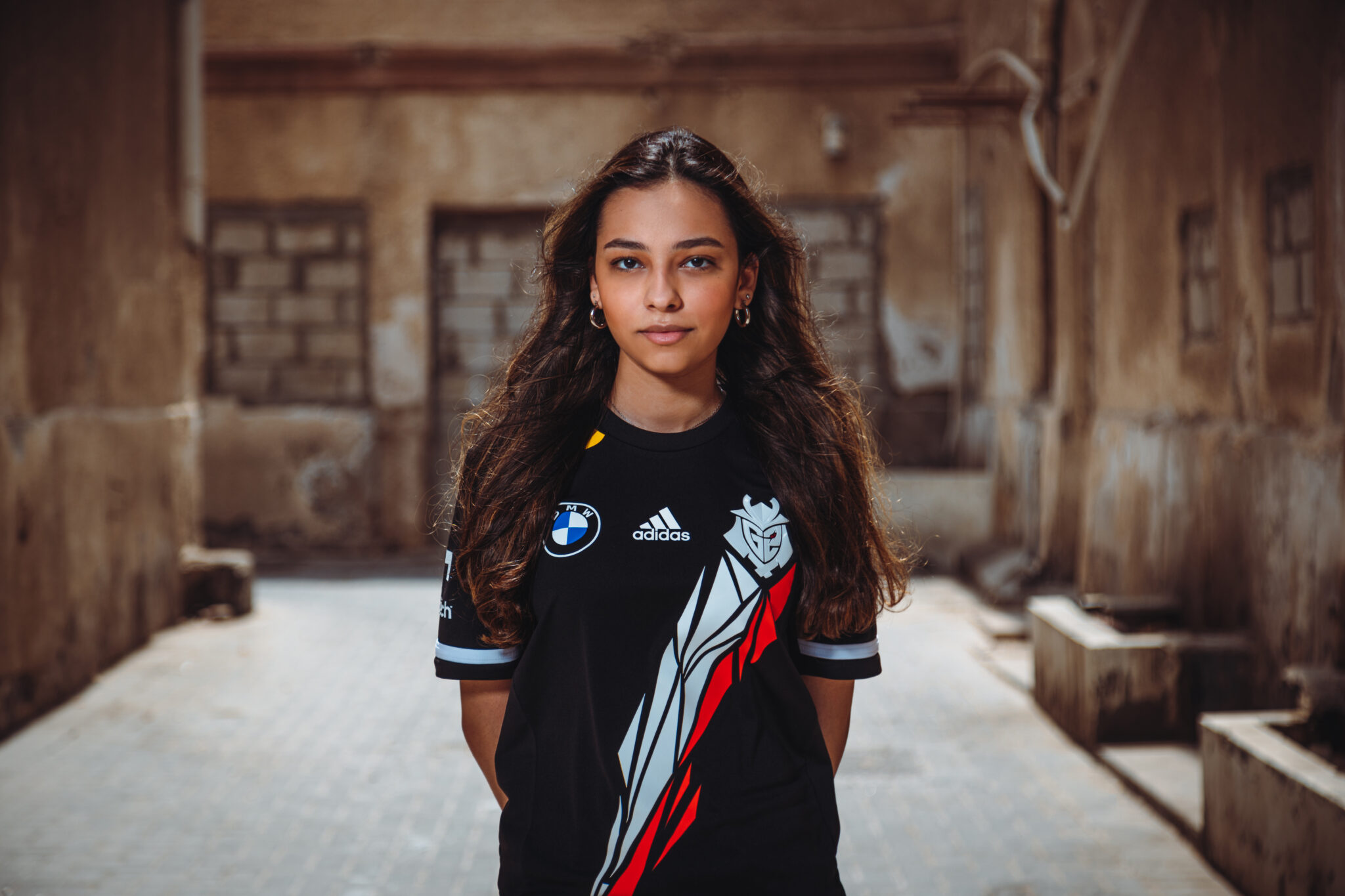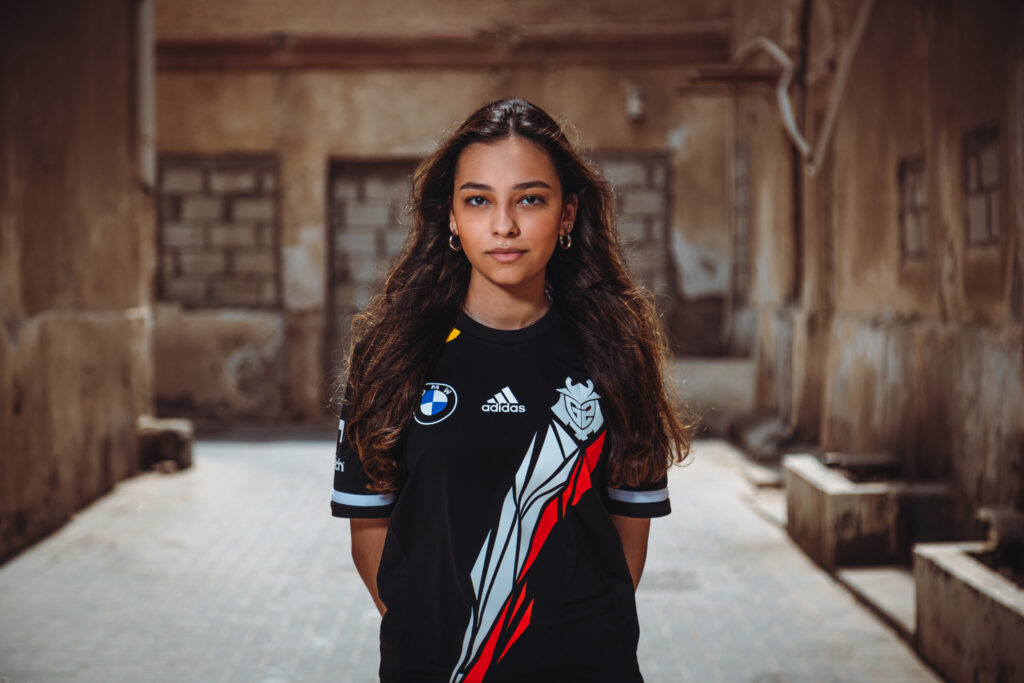 Mary is a young, female gamer from Bahrain who made her name in the competitive gaming world as a Valorant player. She quickly became one of the most famous players in Bahrain. At age 16, she was recruited by G2 Esports, one of the most successful esports organizations in Europe. A true local e-sports player.
Valorant is a strategy game where you play as a team-member first-person hero shooter to defeat your opponents. The game is inspired by the future. Players play as one of a set of Agents, characters based on several countries and cultures around the world. The game assigns players to either the attacking or defending team with each team having five players on it.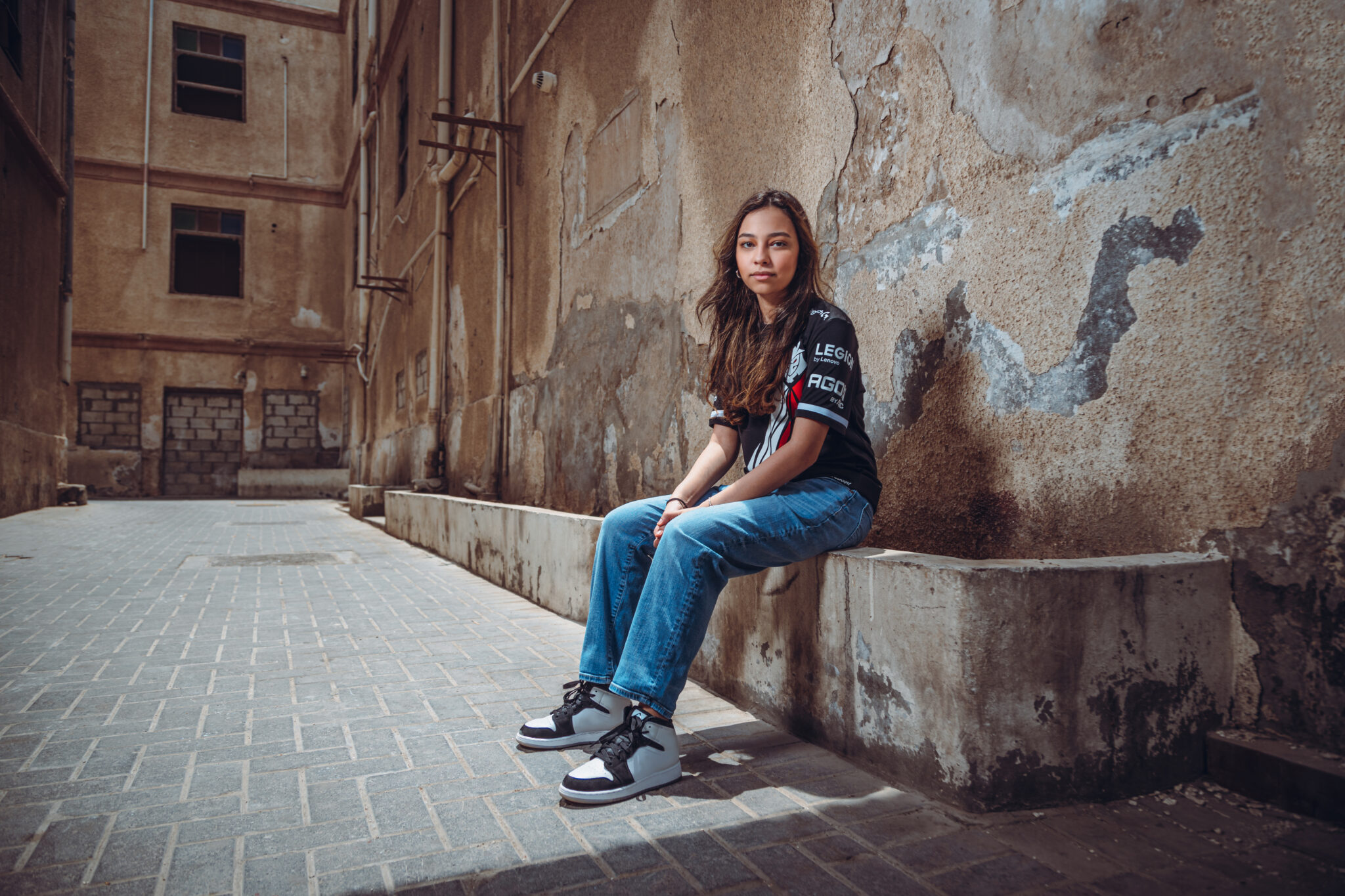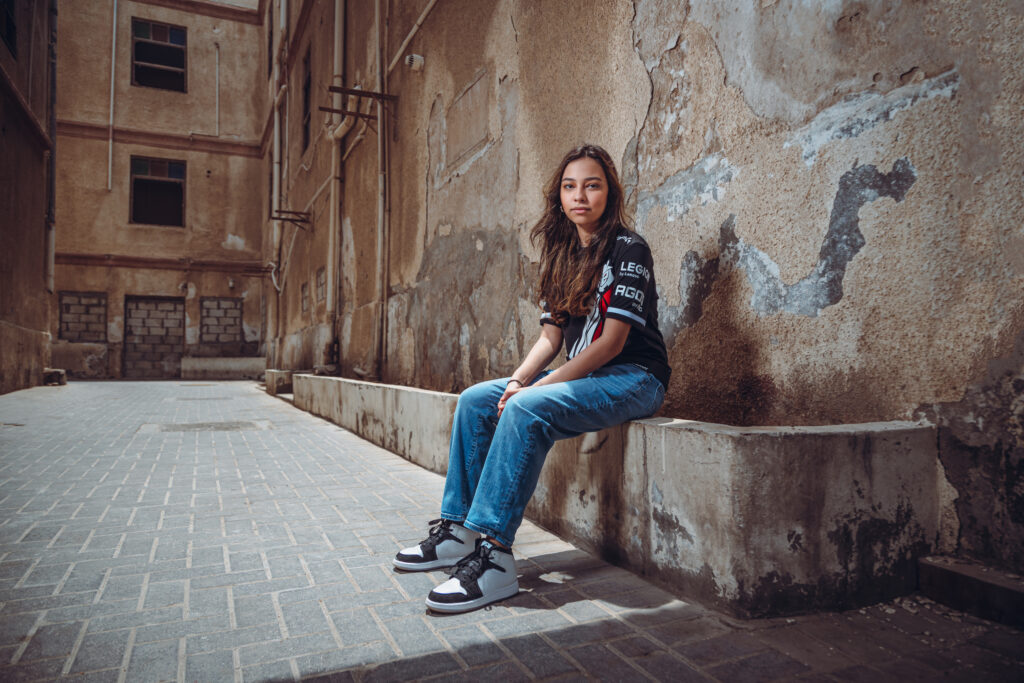 She has achieved a lot for her age, the main reason G2, one of the biggest E-sport organizations in Europe signed her. Check out all her winnings here.
We're so proud of our local e-sports player and gaming legend, and we know you'll love watching her compete. Join her watch party in supporting our very own local gaming legend at Chaise Cafe in Adliya on 15th November at 7 pm!
Support her by following her on Instagram here!
Professional gaming!
READ MORE:
Local Artist in Spotlight: Ravensbeat
READ MORE:
Check Out These 8 Outdoor Spots in Bahrain to Enjoy the Weather Just Right
READ MORE:
Shop Local! Check Out These 5 Local Businesses for the Coolest Handmade Goods