Once again, Dubai has set the record straight for 'who can do it better'
As if this bustling city of all-the-best-things hasn't been breaking records for as long as we can remember… This time, they've broken the record for the world's largest Dancing Water Fountain!! It stretches across about 14,000 square feet of sea water, with hundreds of super shooters going up 105 meters high.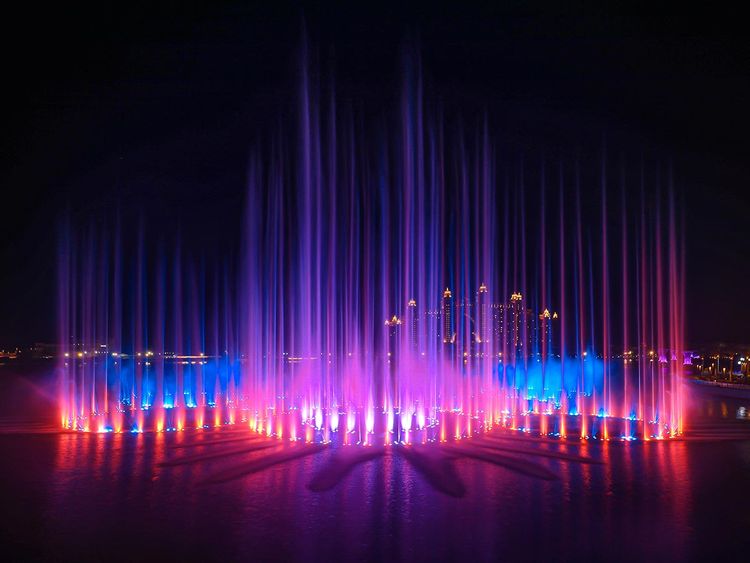 Let's be honest, it's pretty oscar-worthy.
The Palm Fountain stole the show from the Banpo Moonlight Rainbow Fountain in South Korea, which held the Guinness World Record title for the world's largest fountain – well, obviously only until Dubai came along with this one.
The hype is REAL & the pressure is on for us all
READ MORE:
NASA Plans To Get A 4G Network Set Up On The Moon
READ MORE:
Bahrain Everest Team Raises Flag At The Summit Of Mt Manaslu
READ MORE:
Dubai Announces Its Newest Landmark: The Museum Of The Future