Yeah believe it or not…
A 63-year-old Saudi man, Abu Abdullah has said that over the course of 43 years, he was married 53 times to different women! The interview by a Saudi media company is going viral (for all the right reasons) where the man said that he wasn't acting in this way for any reason but to find peace and stability in his life…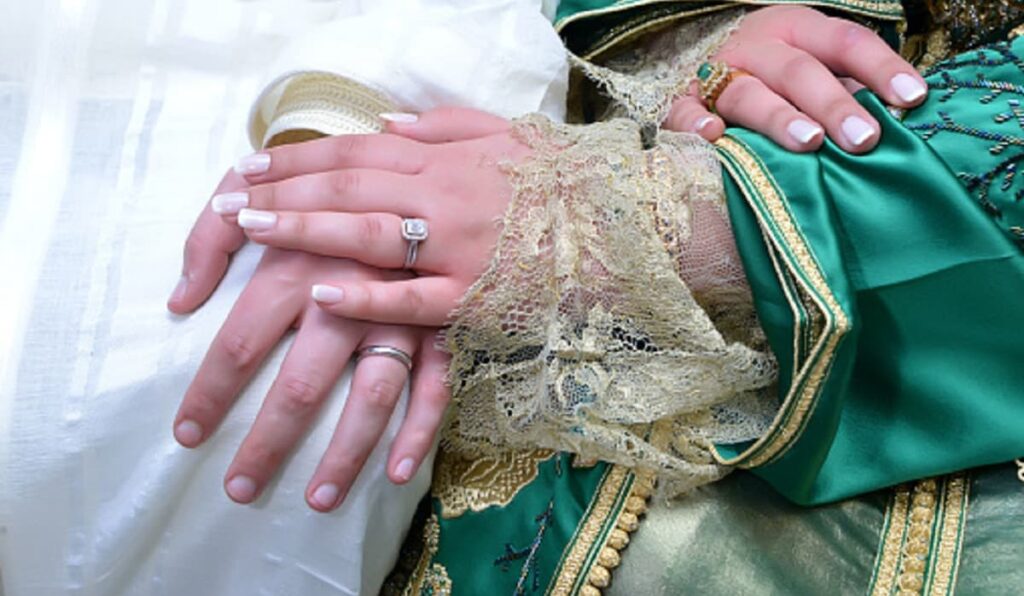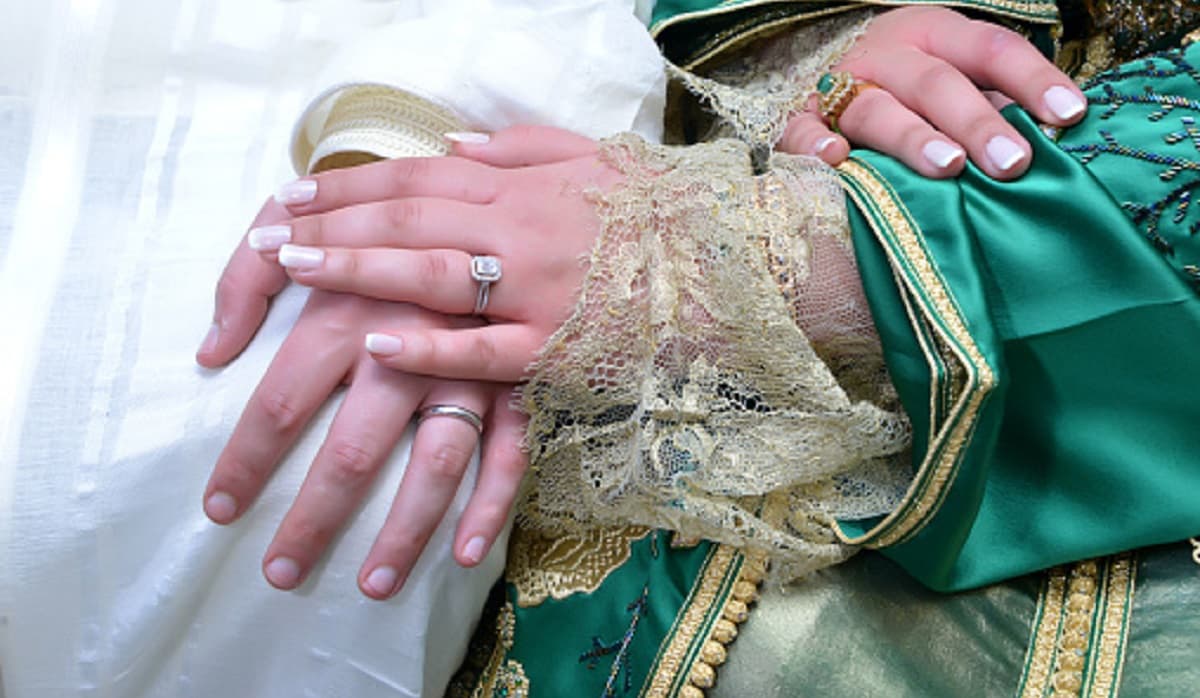 Mr Abdullah is currently married to one woman and has no intention of getting remarried. Most of his marriages were with women from Saudi Arabia. But he also married foreign women during his trips abroad.
Stability is the MVP!
READ MORE:
Transfer Money to Your Loved Ones Through the BFC Pay App & Get a Chance to Win 100% Cashback!
READ MORE:
10 Things to Do This Weekend in Bahrain: Sept 15-17
READ MORE:
This New French Cafe in Seef Will Make You Say Bonjour!