In the mood for some French flavors!
We're always on the hunt for new spots around the island and this new French spot definitely needs to be on your checklist! La Reine Café located at El Balcón is the newest country-specific spot in Bahrain and if you're fond of French flavors, this is THE spot to be at!
Let's start with their scrumptious food! The food is as good as it comes! The menu is filled with authentic French dishes and don't forget to try out their signature desserts and pâtisseries! Join them for a traditional afternoon tea, sip on hearty soups, and take a bite out of a financier that will leave you wanting more!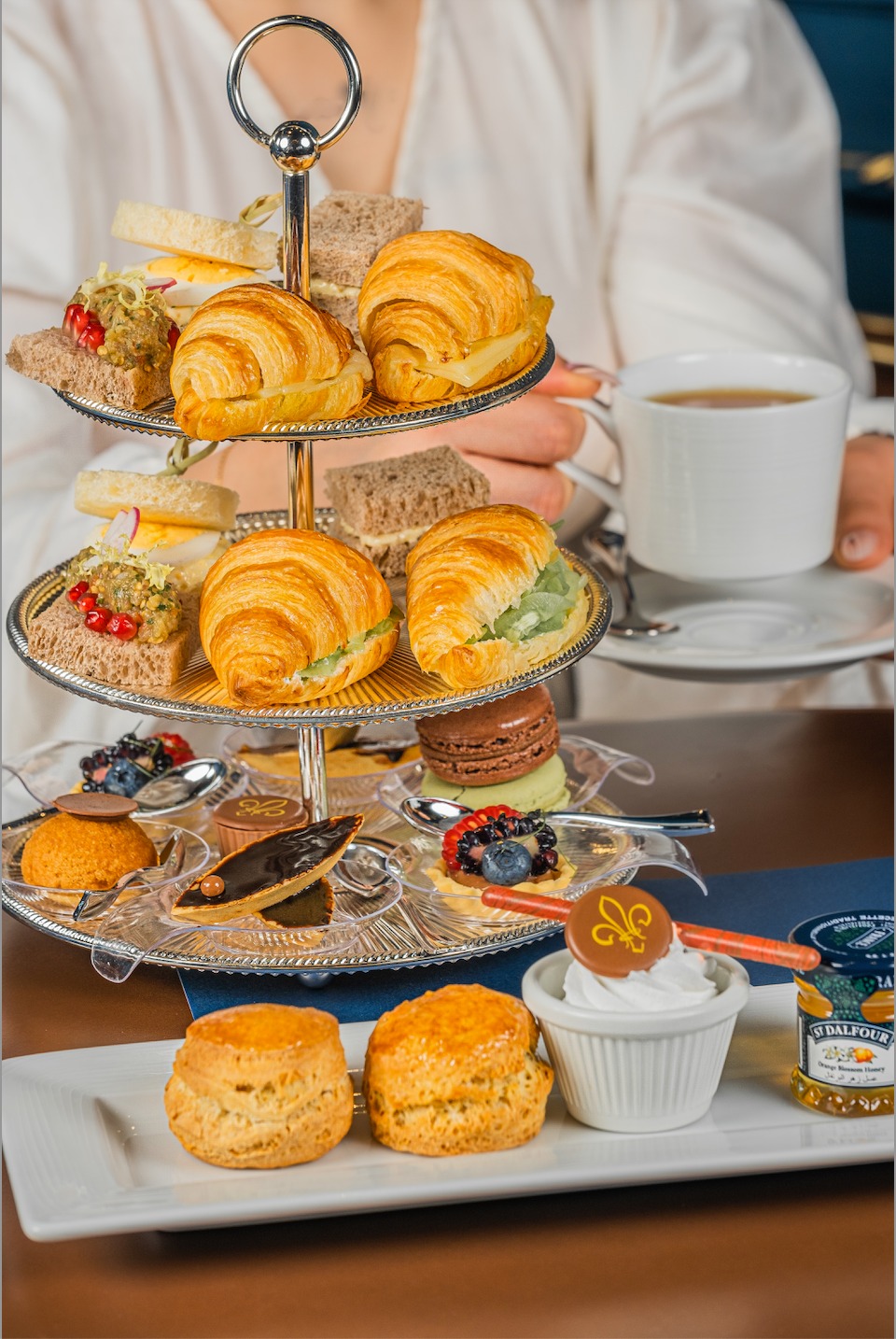 In the mood for a signature French breakfast? Their breakfast menu is a must-try!!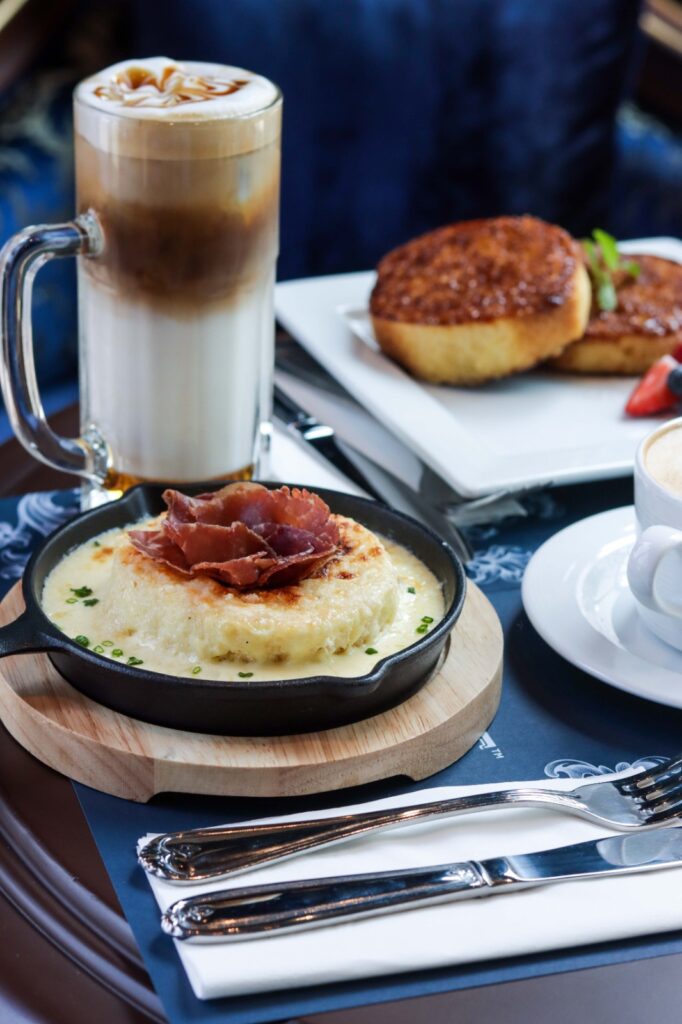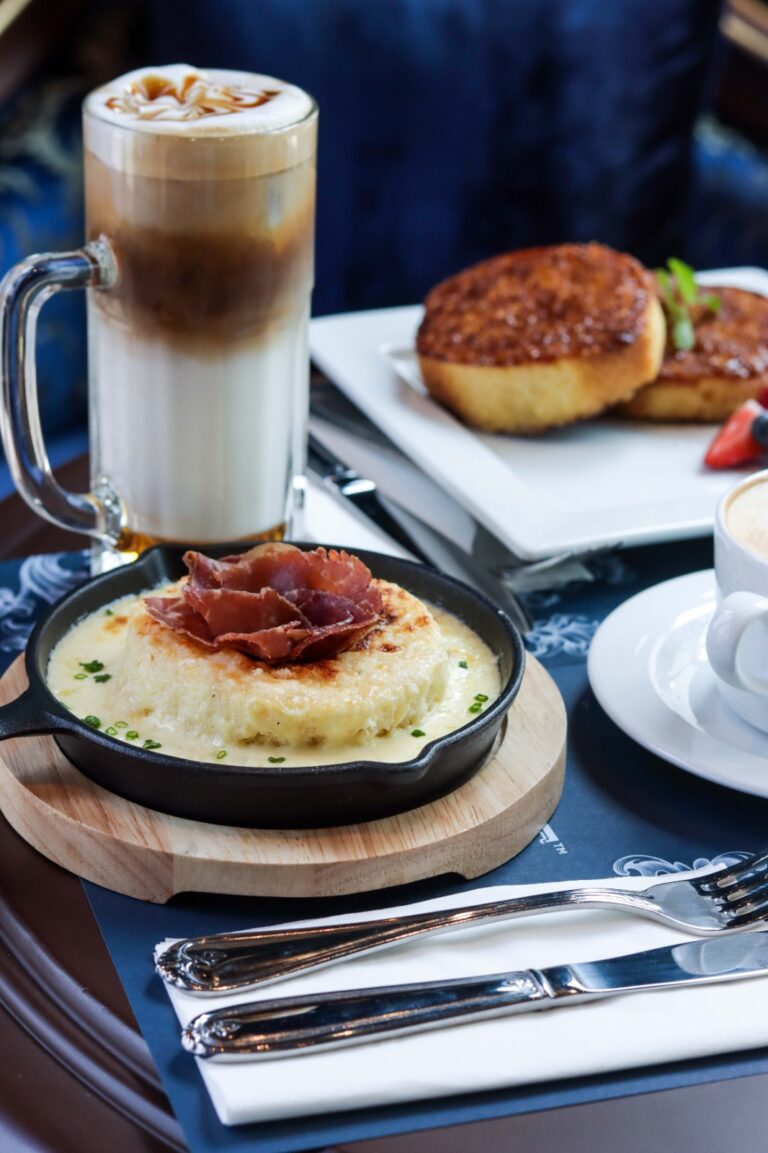 And… let's not forget about their scrumptious sundaes! We're drooling already!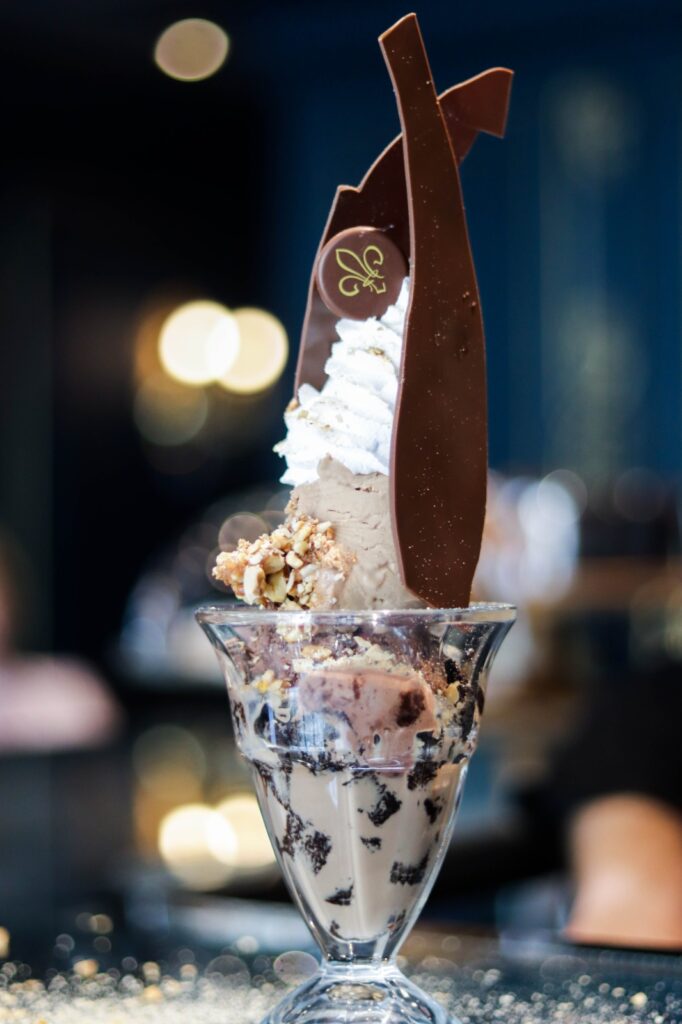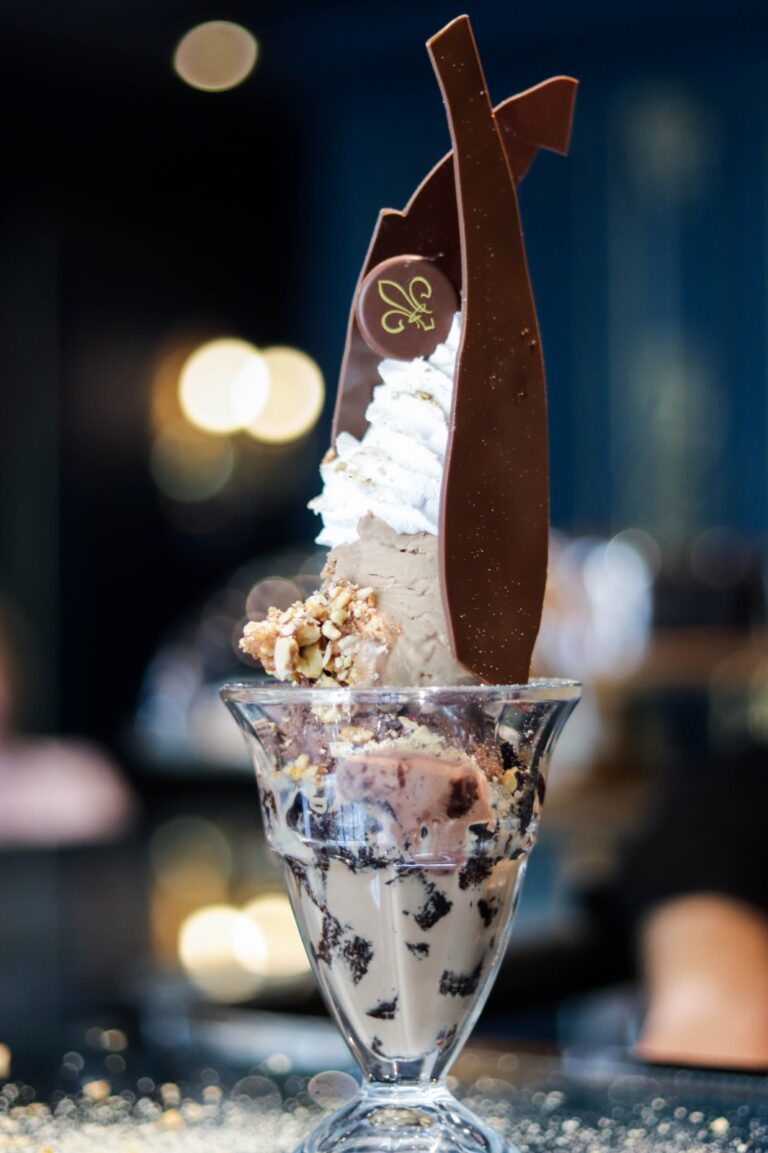 Talking about their GORGEOUS interior – an interior inspired by the history of France, La Reine Café takes you back to the culinary roots of the French dynasty, offering an atmosphere of fine dining in opulent interiors reminiscent of the Chateau de Versailles of the 18th century! GORGEOUS guys! Think about those Instagram posts!!
So what are you waiting for? Check out La Reine Café at El Balcón today!
Timing: 7 am-12 am
Location: here
Bien manger!
READ MORE:
The 74th Annual Emmy Awards! Here's the Full List of Winners
READ MORE:
Last Month Was the 5th Hottest August in Bahrain in 120 years and We Totally Felt That
READ MORE:
Evlin Khalifa From Riffa Has Been Crowned Miss Universe Bahrain 2022