Popular Bahraini content creator Omar Farooq just shared a video of a countdown to tonight's first Arab mission to Mars and it's every bit as exciting as one would expect.
The video showcases Farooq, along with other individuals in Bahrain who are counting down the hours until the launch of the Hope Mars into space, later tonight.
This is definitely a proud moment for the GCC
…and the Kingdom of Bahrain shows its support and pride over the UAE's efforts in including the rest of the region along with this achievement.
What a time to be alive!
Residents and nationals of the region can't stop their excitement AND feeling proud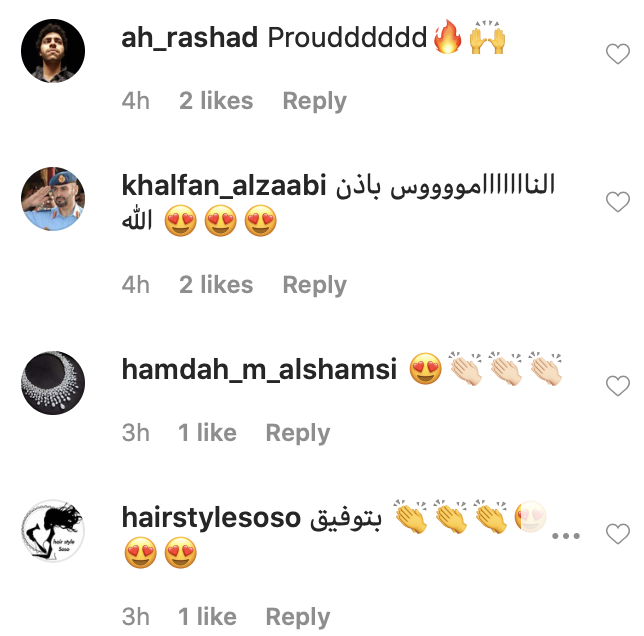 T-minus 8 hours to go!
Read More:
The Arab Nation's First Trip To Mars Is Happening Tonight And Here's How You Can Watch