To the future!
Happy Thursday guys! We've got a piece of great news for you that'll make your Thursday even better. National Space Science Agency has announced that Bahrain is moving forward in the field of space sciences. NSSA CEO, Dr. Mohammed Al Aseeri confirmed that The Kingdom of Bahrain has started building satellites and the launch date of the first satellite will be announced by the end of this year, probably during National Day celebrations!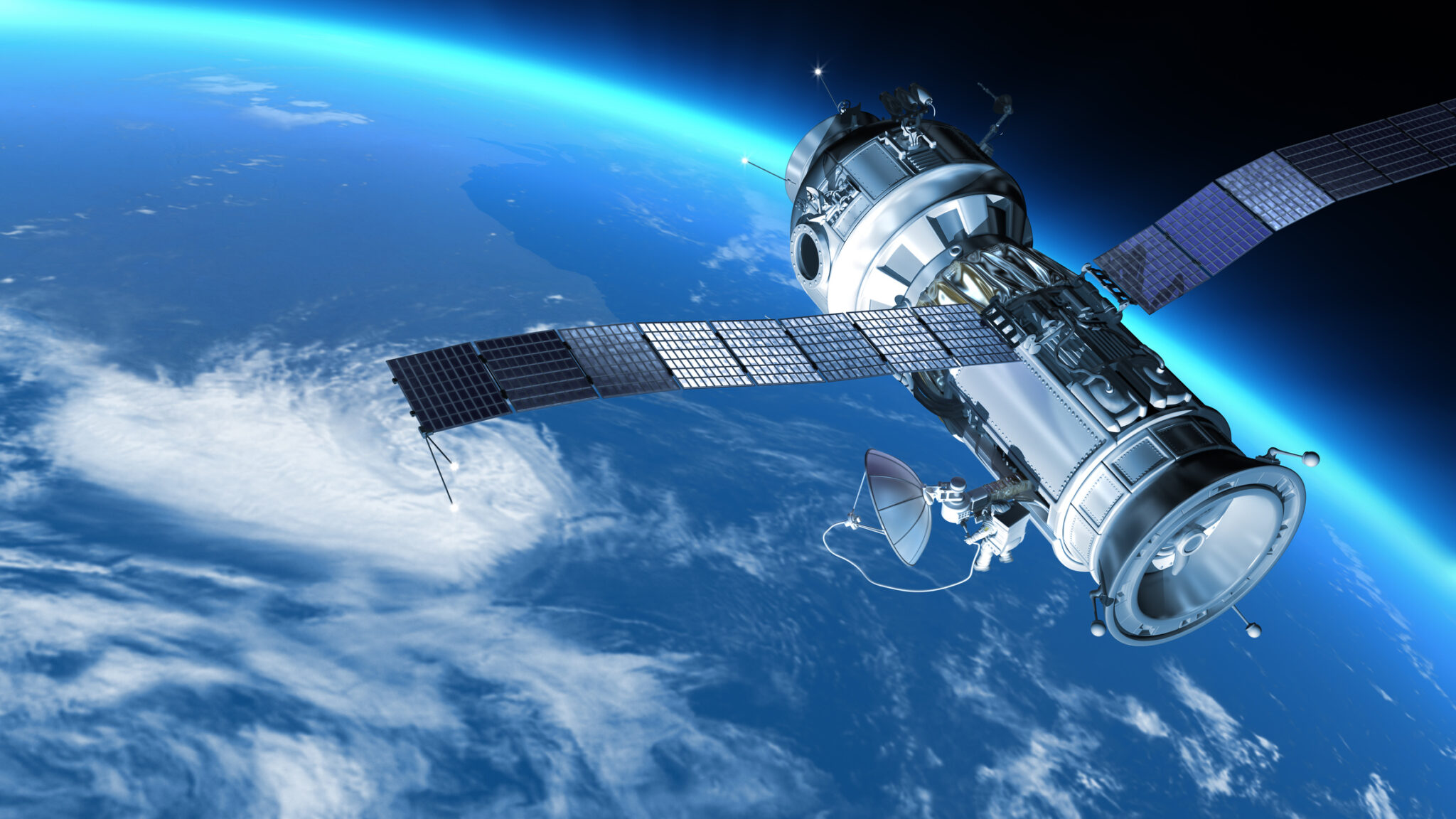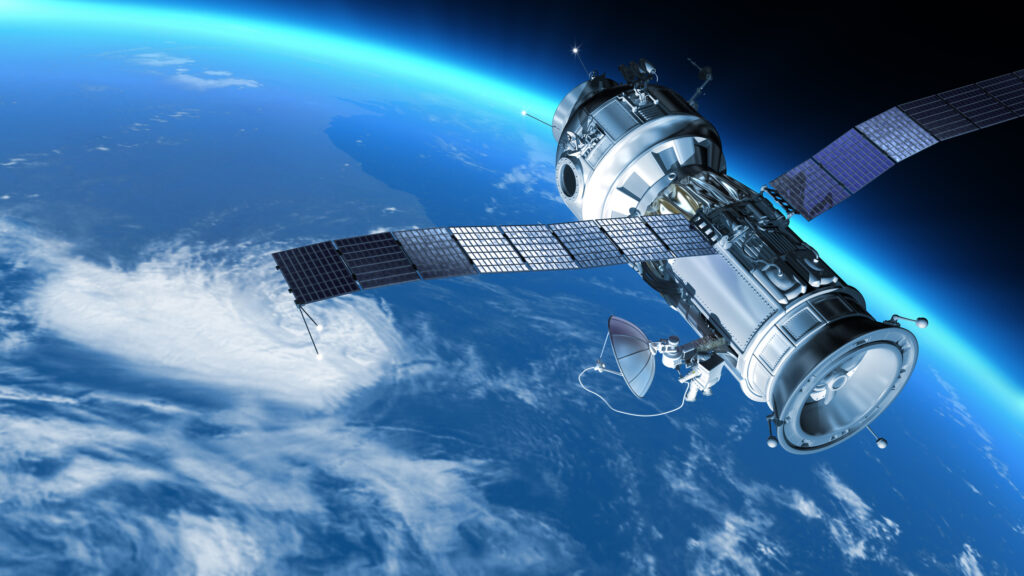 He said, "We have started constructing the satellite and we are aiming to make the announcement on the launch during National Day celebrations." This came during a Zoom conference on partnership with The UAE and the prospects of investment opportunities available to investors in the space sector.
Recently we talked about the UAE's mission to Venus, and Bahrain, which we believe is on the right track to achieving great success in the field of science and technology!
Up and up!
READ MORE:
The Autumn Fair Is Back in Bahrain and We Can't Wait
READ MORE:
New Mexican Spot Opens up in Block 338 and Its an Underground Haven
READ MORE:
BACA Just Announced a Series of Events to Celebrate Bahrain-India Ties