Ready to binge watch?
Dream job is just a far-fetched concept…….not anymore tho! Platin Casino is a UK-based company with a peculiar but a 'dream' opening for many. The company wants you to watch all the episodes of The Simpsons and pay you for it. The Simpsons comprise 33 seasons and 706 episodes, you'll get paid BD2500 to watch all the episodes and note down key events in each. They're basically hiring you to do something you've been doing for free for so long!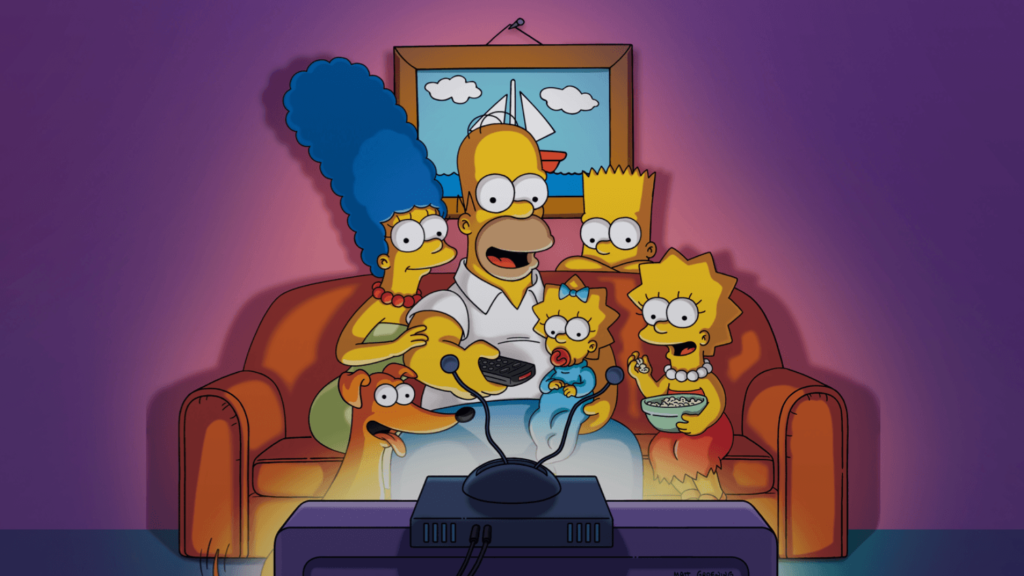 You'll even get a job title guys, "Simpsons Series Analyst," how cool is that! We all know how creepy all that 'predicting the future' thing is with The Simpsons, so the company basically wants your help in noting key events and predicting what could come next!
Well, we must say that's quite a MOVE! 18 plus applicants from all over the world can apply, you'll just need to be fluent in English. It's an 8-week long role and you'll even get additionally paid to carry out expenses for the role, like online subscriptions and internet charges.
Check out this link for more info.
Dream job 101
READ MORE:
Local News: Bahrain Is Planning to Launch Its First Satellite in Space
READ MORE:
Weekend Calling: Check Out These 15 Events in Bahrain
READ MORE:
Have a Vacation in Tinsel Town as the World's First Warner Bros. Hotel Opens in Abu Dhabi