So, Australian researchers are talking about this skull that they…came across… in South Africa, and it's our cousin!
No, seriously, they've unearthed the skull of a human cousin species – 2 million years old, people – and this species is thought to be direct ancestors of modern humans (yes, us).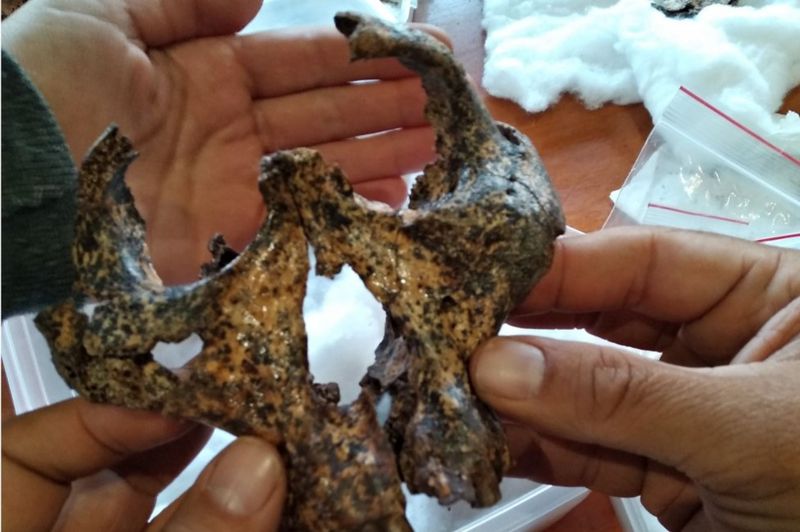 Apparently, it took them 300 hours to piece it back together, and they're saying this cousin of ours could reveal a whole lot of stuff about the evolution of humans over the past way-too-many years.
Freaky or cool? TBD
READ MORE:
The Friends Reunion Filming Date Is Set and We're Ready For It!
READ MORE:
COVID-19 Cases Dropped Below 2000 And We're Super Happy About It
READ MORE: