Developmental plans
Saudi Arabia has been at the forefront of new initiatives and developmental plans be it NEOM or now a new non-profit city that is the first in the world! Saudi Crown Prince Mohammed bin Salman announced the establishment of the first non-profit city in the world called Prince Mohammed bin Salman Non-Profit City.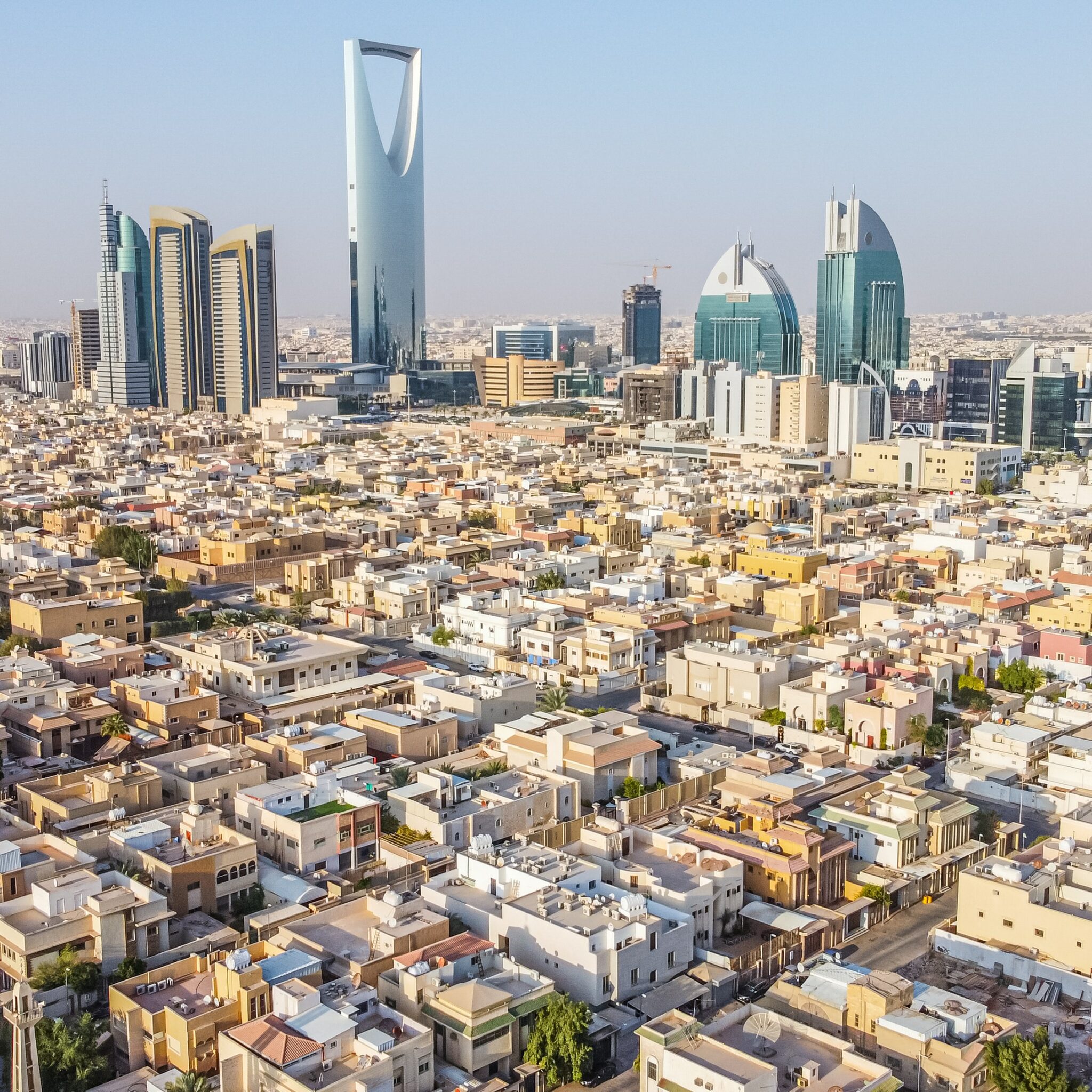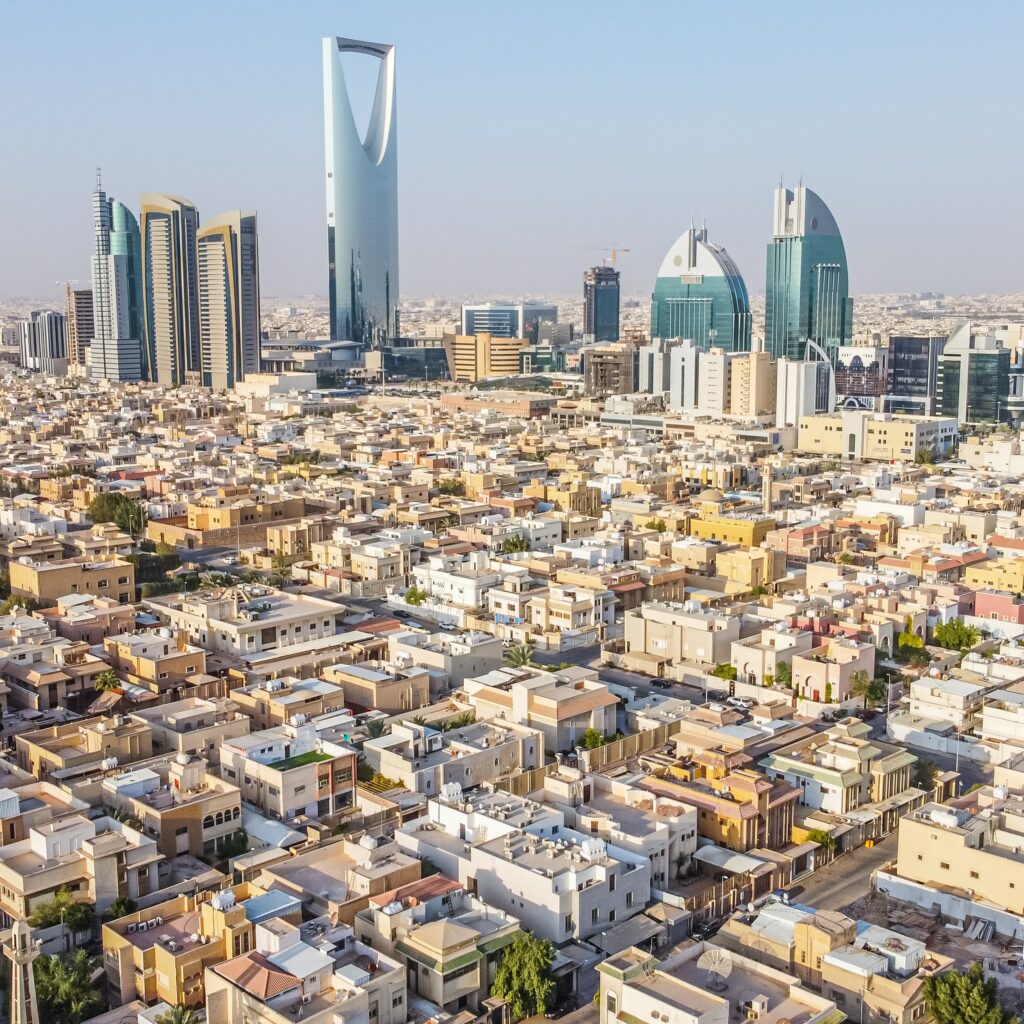 The new initiative will incorporate volunteer groups including youth-based platforms and non-profit organizations, both local and international. It will also house investors and companies to support talents and businesses from around the world.
The city will include a theatre, museum, art and cooking academy, and a bunch of other creative centers including robotics with a residential complex. Located near Wadi Hanifa, it will spread across an area of around 3.4 square kilometers with sustainability plans to be given a priority.
On the right track!
READ MORE:
Artists Rejoice 'Cause Bahrain Is Getting a National Council for Arts
READ MORE:
You Need to Check Out This E-Sport Event in Bahrain
READ MORE:
Gulf Air Is All Geared up for Dubai Airshow 2021, Starting Today