* Sponsored by the BIBF
It's a huge moment for students around the GCC right now, with having to decide on university applications and career choices.
If that sounds about right and you're thinking of getting into the world of banking and finance, this university is the PERFECT institute, providing its students with all the skills and knowledge to be set up in various industries.
Bahrain Institute of Banking and Finance (BIBF) is the leading provider of higher education in the fields of banking, accounting, and finance.
There are quite literally so many exciting details on this university that make it stand out.
Scroll down below to see why it should be on top of your list of universities to apply to!
1. They offer internationally renowned bachelors/undergraduate degrees in Banking, Accounting, Finance, Islamic Finance, Economics and Management
Through their partnerships with leading UK universities, the London School of Economics and Political Science, and Bangor University, BIBF brings the best academic studies to the Kingdom. This means BIBF students can graduate fully ready to take on super in-demand careers.
No wonder why BIBF graduates have an excellent track record of employment in Bahrain!
2. They've got some of the most reputed International Master's Programmes
BIBF has affiliations with top-notch universities from the UK and the USA like the University of Strathclyde and DePaul University to bring world-class Master's programs such as Business Administration and Human Resources from these leading international business schools.
They're also the FIRST in the region to offer a Master's of Science in Fintech, which is fitting since Bahrain is leading in the FinTech industry.
These connections can set a student up for major success and support!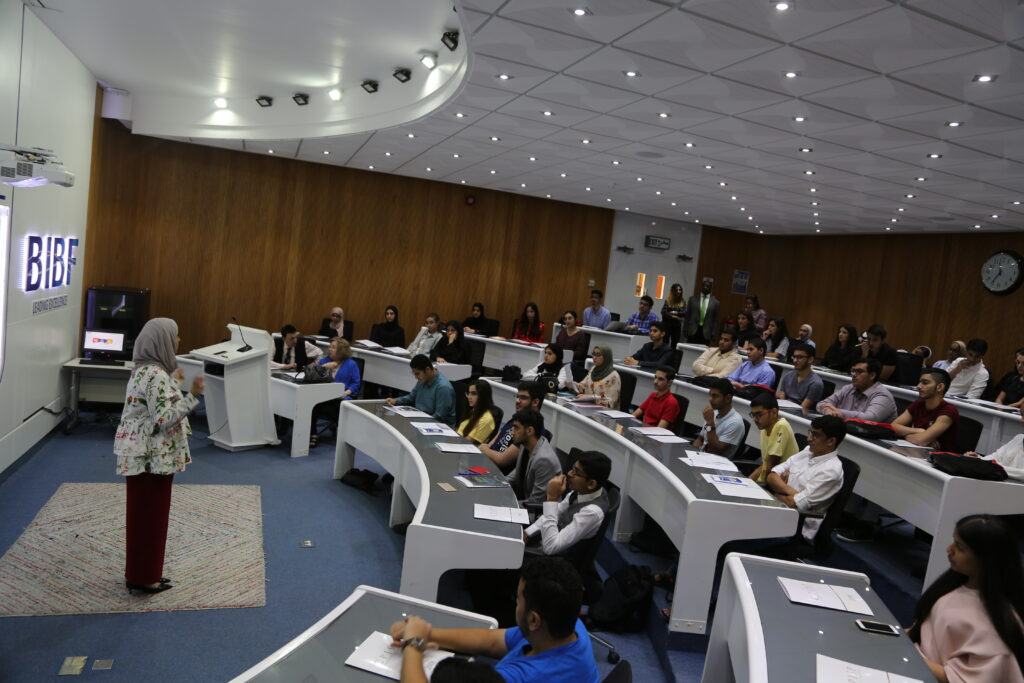 3. Over 350 short courses are offered which can be completed in days
These targeted short courses address the most necessary skills which can be complete in a shorter period of time, but with increased efficiency. BIBF offers courses ranging from training you to use English in the corporate world to effective time management.+
Learn more about these courses here.
4. The university upholds a holistic approach to the curriculum
BIBF offers an ultimate mix of theoretical knowledge with its application in real life to make sure that a student graduates extremely ready to start working in any organization of their choice with the best knowledge.
This way students gain all the necessary skills for their careers!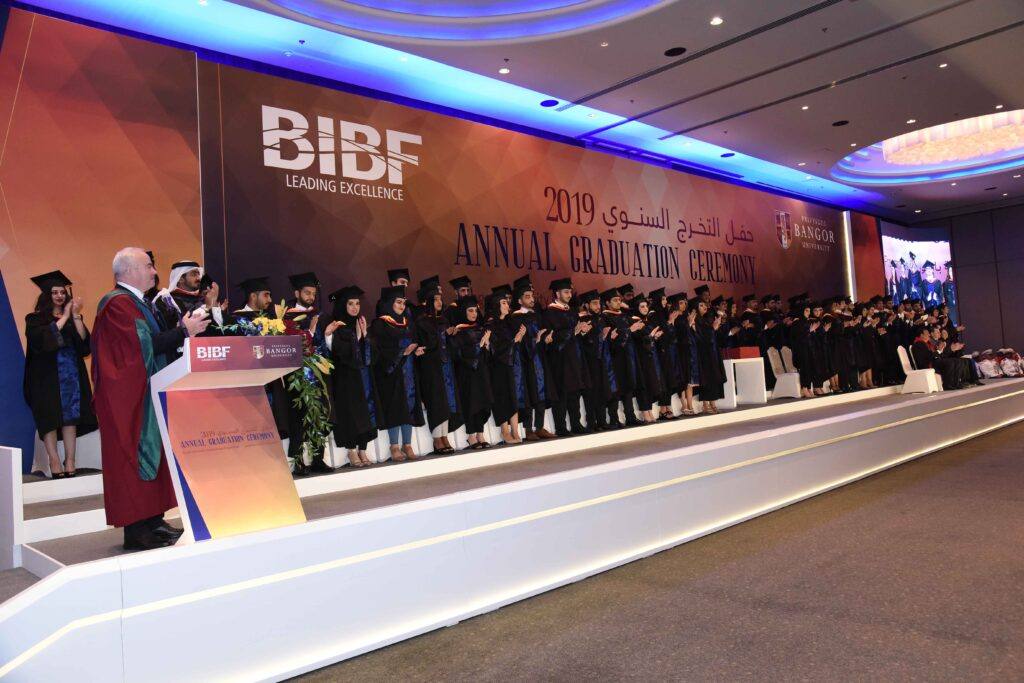 5. The entire BIBF faculty are expert in their field of study
At this university, you'll be learning from the best of the best as the faculty is comprised of professionals who have excelled in the fields that they are teaching.
Clearly goes on to prove that they offer only the best educational experience ever.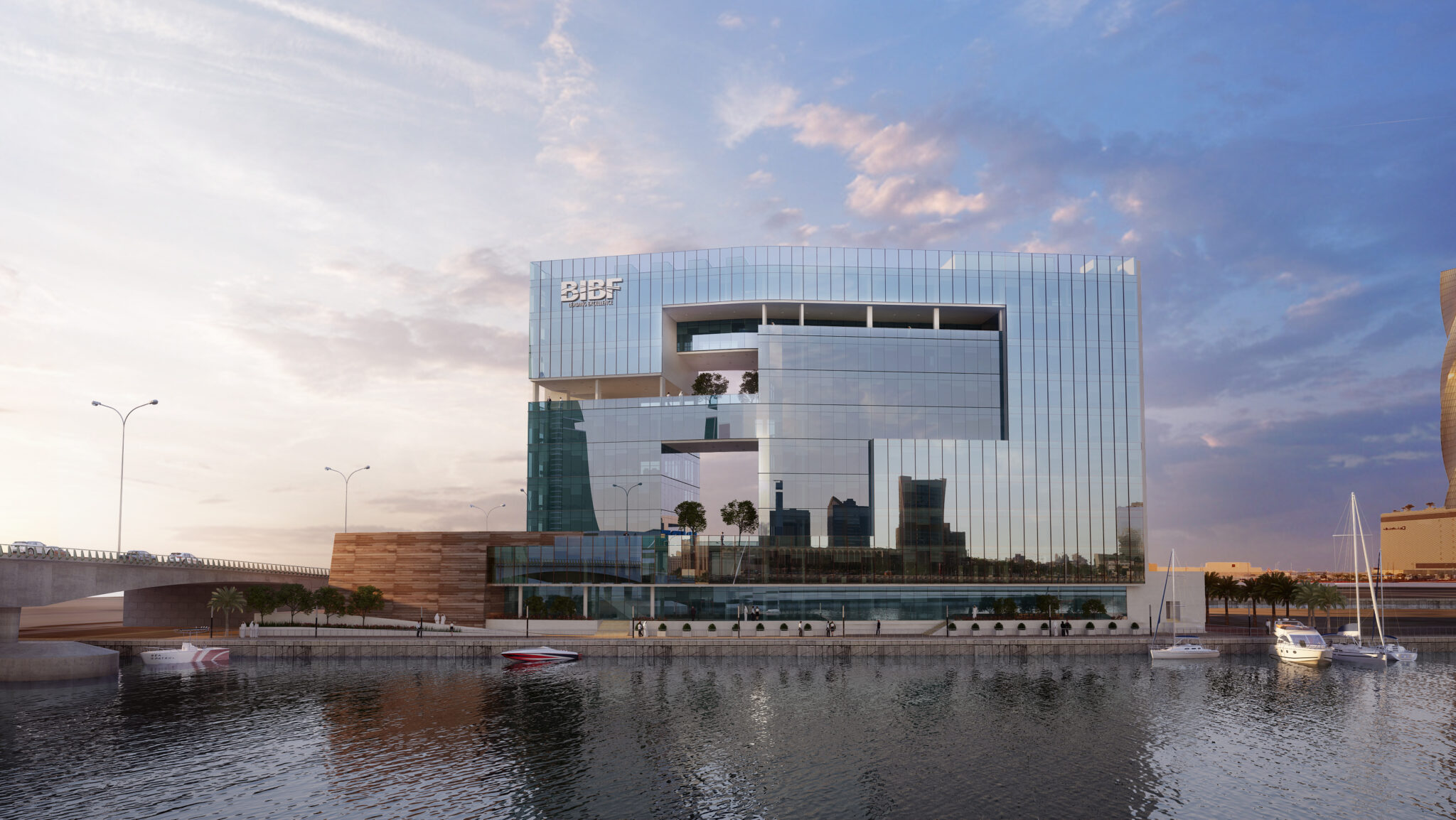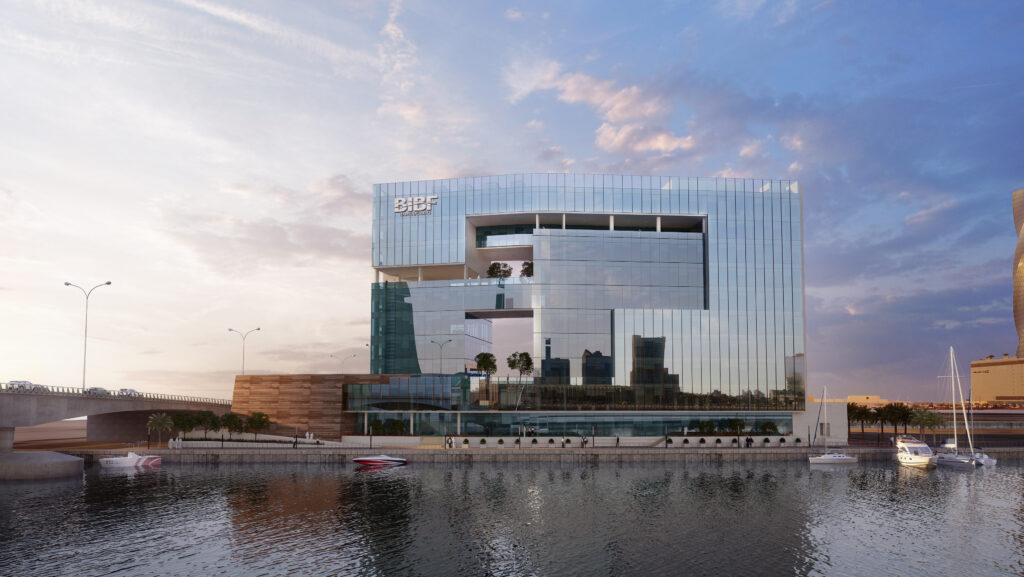 P.S the new campus at Bahrain Bay looks stunning!
Stay tuned for when the university moves there in early 2021.
Registrations are open! Apply here