Summer is here! That means we are here to provide you with the best for your upcoming makeover. Well, look no further because we have got you covered. From minimalistic ideas to gasping-for-air extravagant, you can find anything and everything you desire at Marina Home with their new collections of furniture and home decor!
The Mumford collection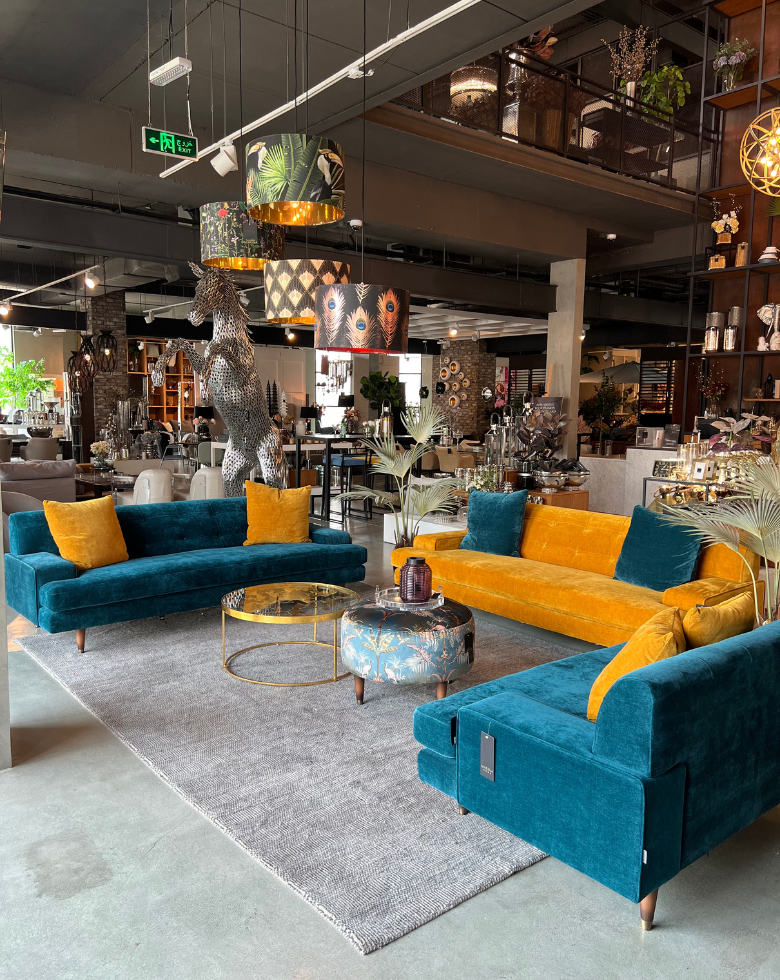 With bold and vibrant colors, this collection features surreal fabric prints of flora and fauna. A Chamonix teal hue four-seater sofa pairs perfectly with its yellow cushions to make your room stand out even when the house is full. Perfect collection for a perfect family.
Urban Afro-Chic collection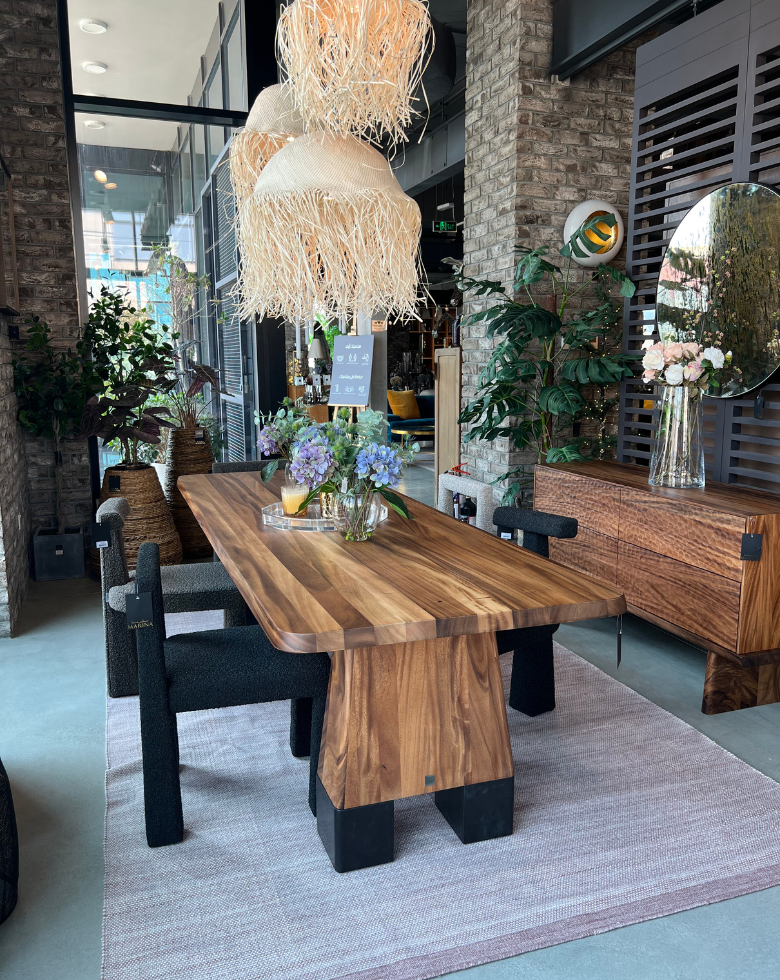 This Japandi-inspired ensemble will make your wildest dreams come to life. Beauty knows no bounds and it is proven with these beautiful yet traditional Myaka dining table in natural Albizzia wood & inkstone, with pops of color coming through in fresh or faux plants and flowers. With the trendy boucle MADRA chairs making a statement in unique shapes brings personality into your dining room.
Large than life Pelusa Bed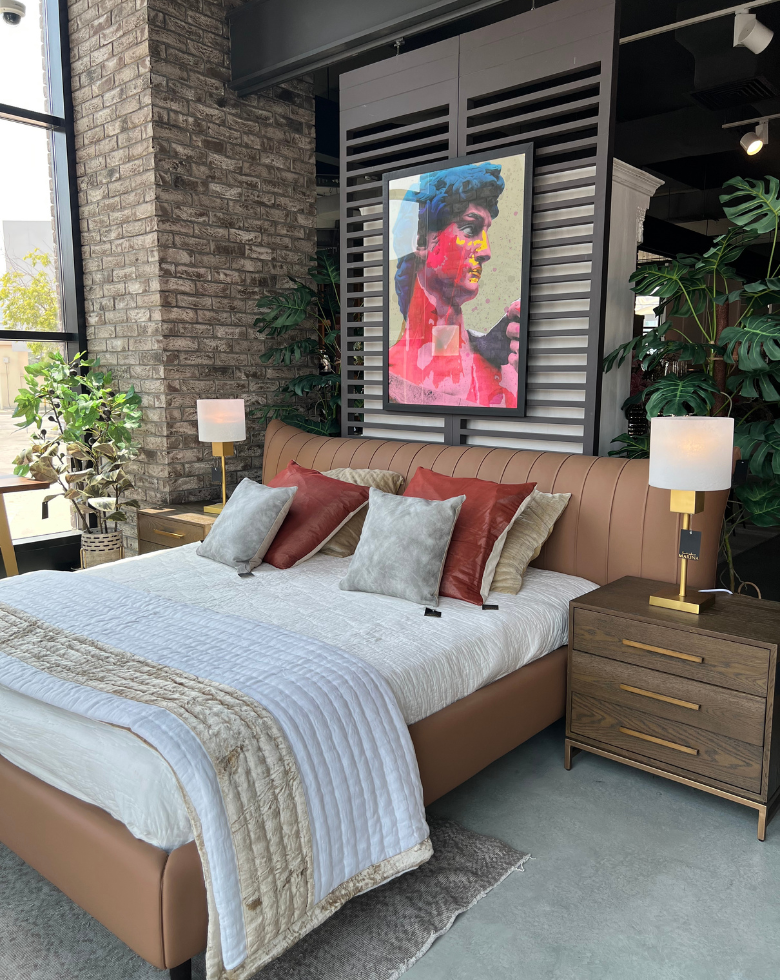 Why shine the living room alone when you can update your bedroom while you're at it? This beautiful Pelusa bed is set to be your sanctuary. Upholstered in supple leather of a rich tanned hue that is awe-inspiring and luxurious. Go for a New York Loft look or for the dark-hued leathery and textured highland interiors.
The Dwayne Adaptive Seaters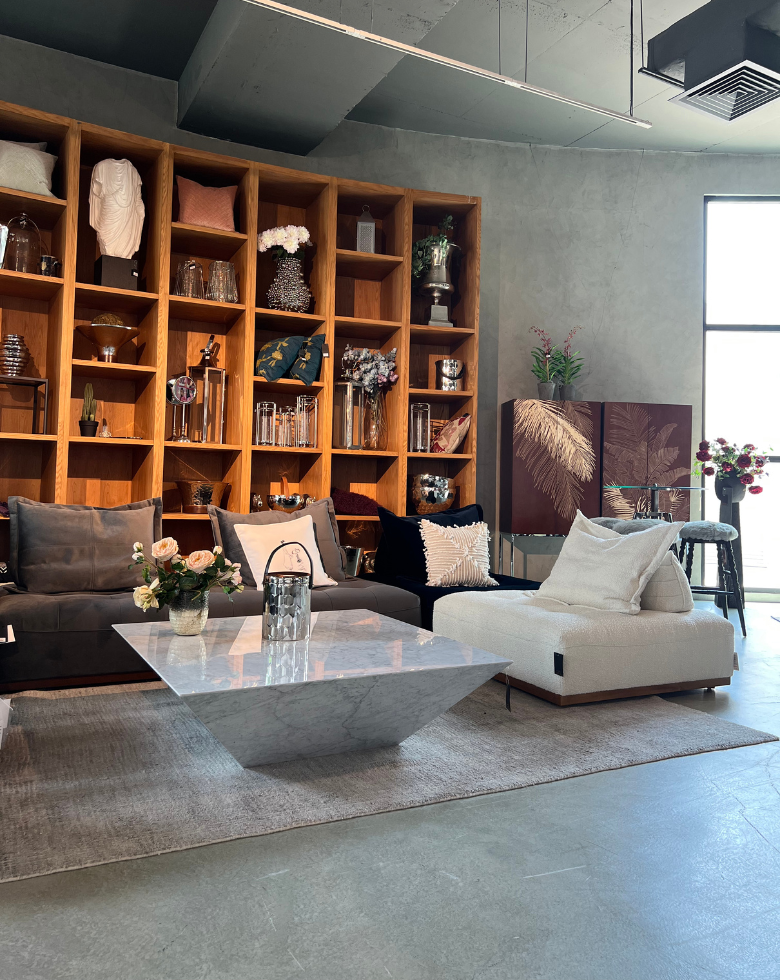 Make your lounge the hybrid of fashion and elevation by bringing the Dwayne seater that come in single & double seater allowing you to create your own arrangement that suits your space & needs. Expertly crafted from plush velvet with an urban-chic vibe in a charcoal hue, this sofa is perfect for modern homes or offices. It's a lifestyle. Make the space complete with one piece marble Bolide Coffee Table!
The Sparkling Glam collection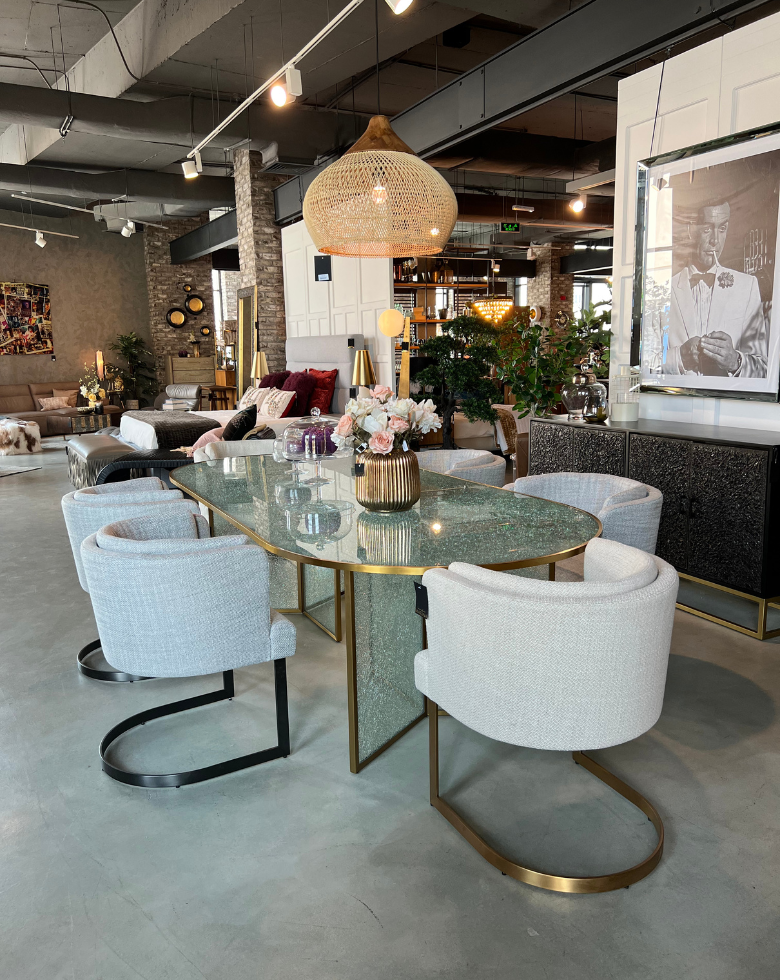 Add a touch of intricate to your daily life with the Cynigid dining table beautifully crafted crackled glass dining table. A subtle homage to decadent 1920s style when placed alongside the very luxurious & comfortable Galice dining chairs. It weaves an air of mystery and richness.
A Signature Outdoor hosting collection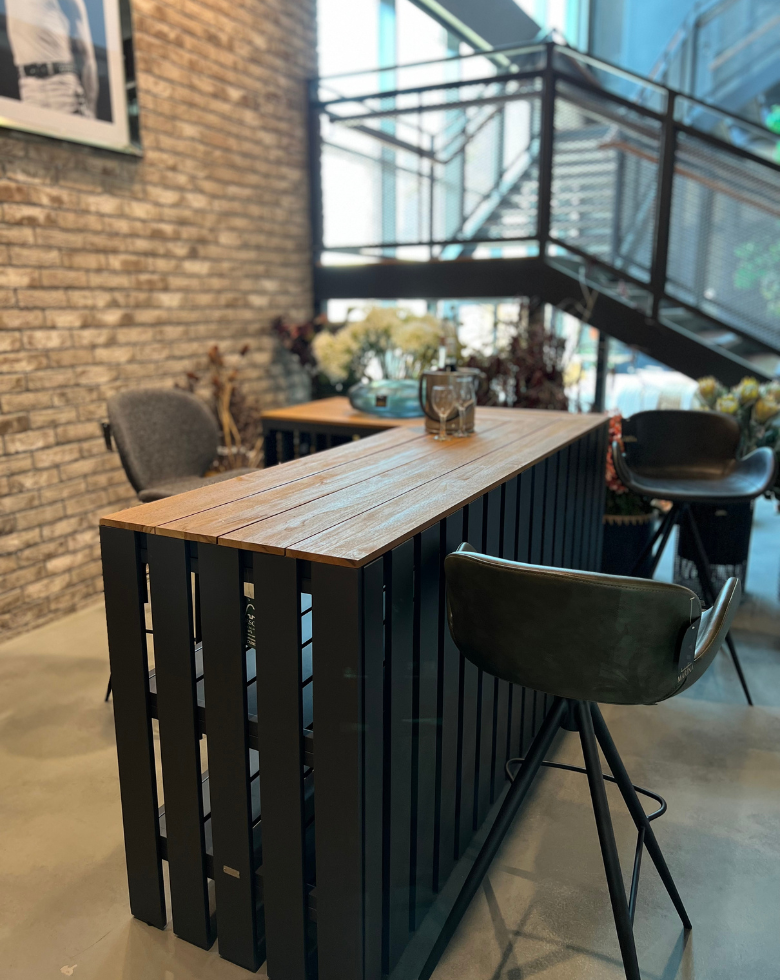 Influenced by Arne Jacobsen's Swan chair, Gaia barstool showcases a stylish olive hue with a functional footrest. These are so beautiful we might just go and purchase some. Fiji Outdoor Drink Counter will amplify your setting like never before!
Check them out today!
READ MORE:
Covid-19: The National Medical Taskforce Calls on Eligible Individuals to Receive Second Booster Shot
READ MORE:
This Weekend: Check Out These 8 Events in Bahrain
READ MORE:
10 Things to Do This Weekend in Bahrain: June 16-18