*Sponsored by Xenon Cycling
Cycle to the beat of the music
Say goodbye to feeling lousy at home! The truth is, we often need a little motivation to exercise, especially when a hot, cheesy pizza (or two) rings our doorbell every other night.
You don't actually need to spend hours at the gym to get in a good workout, 45 minutes of high intensity training might be just what you need. Xenon's spin classes are quick, fun and electrifying, boosting your energy and giving you an effective, full-body workout.
Incorporating dumbbell exercises and workouts targeting your abs – still on the bike, btw – you'll be leaving with a burn (the best kind) for sure.
The thing is, it's more than just cycling, you'll literally be dancing on your bike, a full-on choreography planned for you. Welcome to one of the most unique approaches to spin classes in Bahrain.
If there's another reason to book your class, like, right now, it's for the Smoothie Lab where drinks look too good to be consumed. Spin class has never tasted this sweet, huh? All of the smoothies are actually good for you, containing only the best ingredients to keep you feeling healthy and energized. Tip: Purchase a reusable bottle to get a discount on any drink!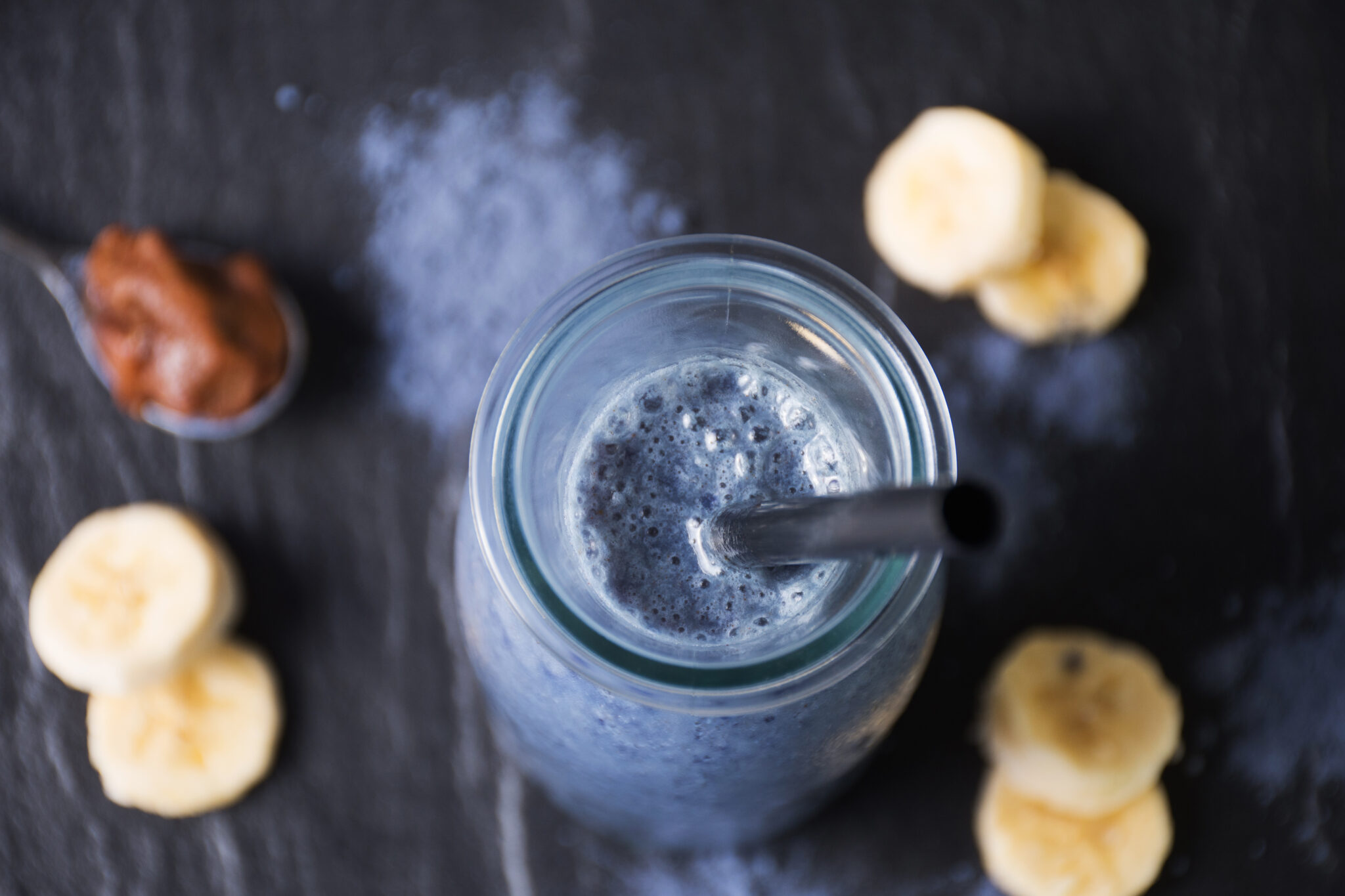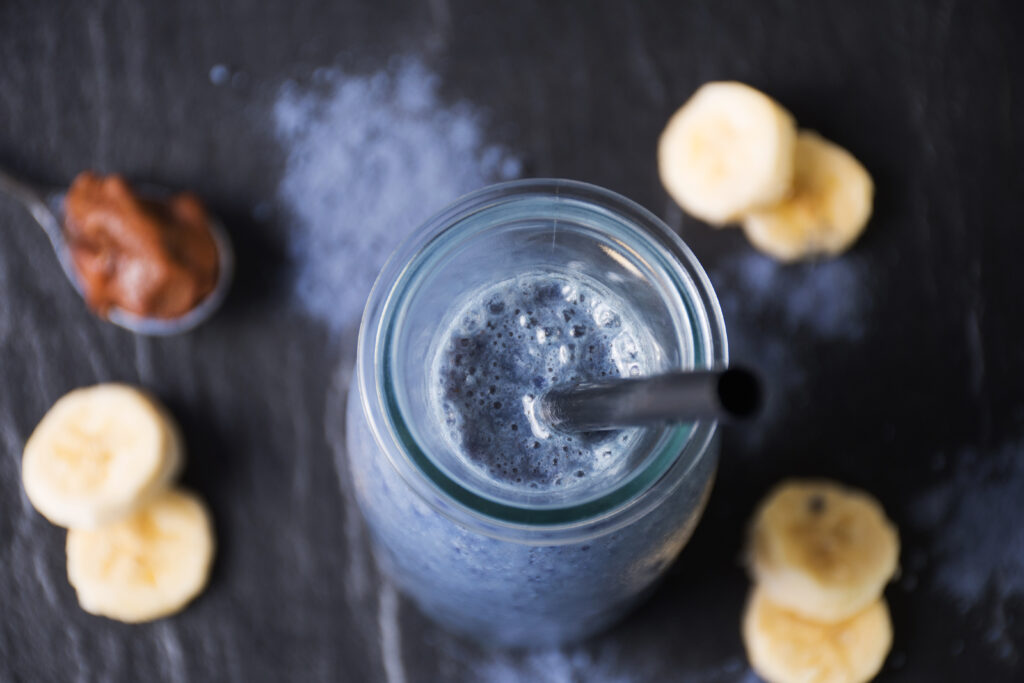 Book your class here