AC Milan, Italy's top football club may soon be bought by Bahrain-based Investcorp!! While the news is not confirmed by either party, Reuters reported that Investcorp has entered into "exclusivity talks" to purchase the Italian club.
What does this mean?
Well, an exclusivity talk means that neither side will negotiate a deal with anyone else. It's basically the point when a deal is really close to being sealed. If talks between Investcorp and AC Milan come through, it's reported to be the first takeover of a top Italian team by Middle East investors!!
So, there's a good chance this might work out but let's not jump the gun just yet!!
Investcorp
Set up in 1982, Investcorp is among Middle East's biggest alternative asset managers dealing with private equity, real estate, absolute return investments, infrastructure, credit management, and strategic capital. It manages assets worth more than $42 billion!!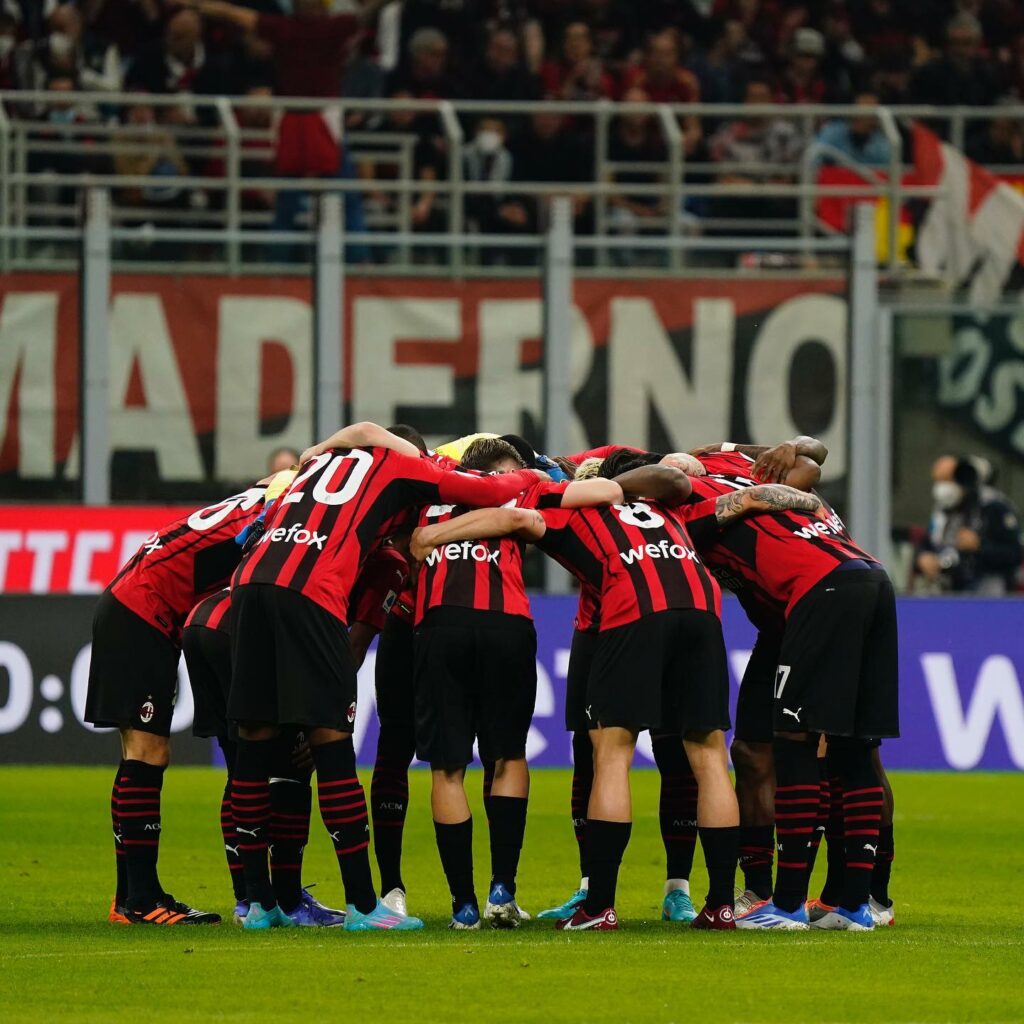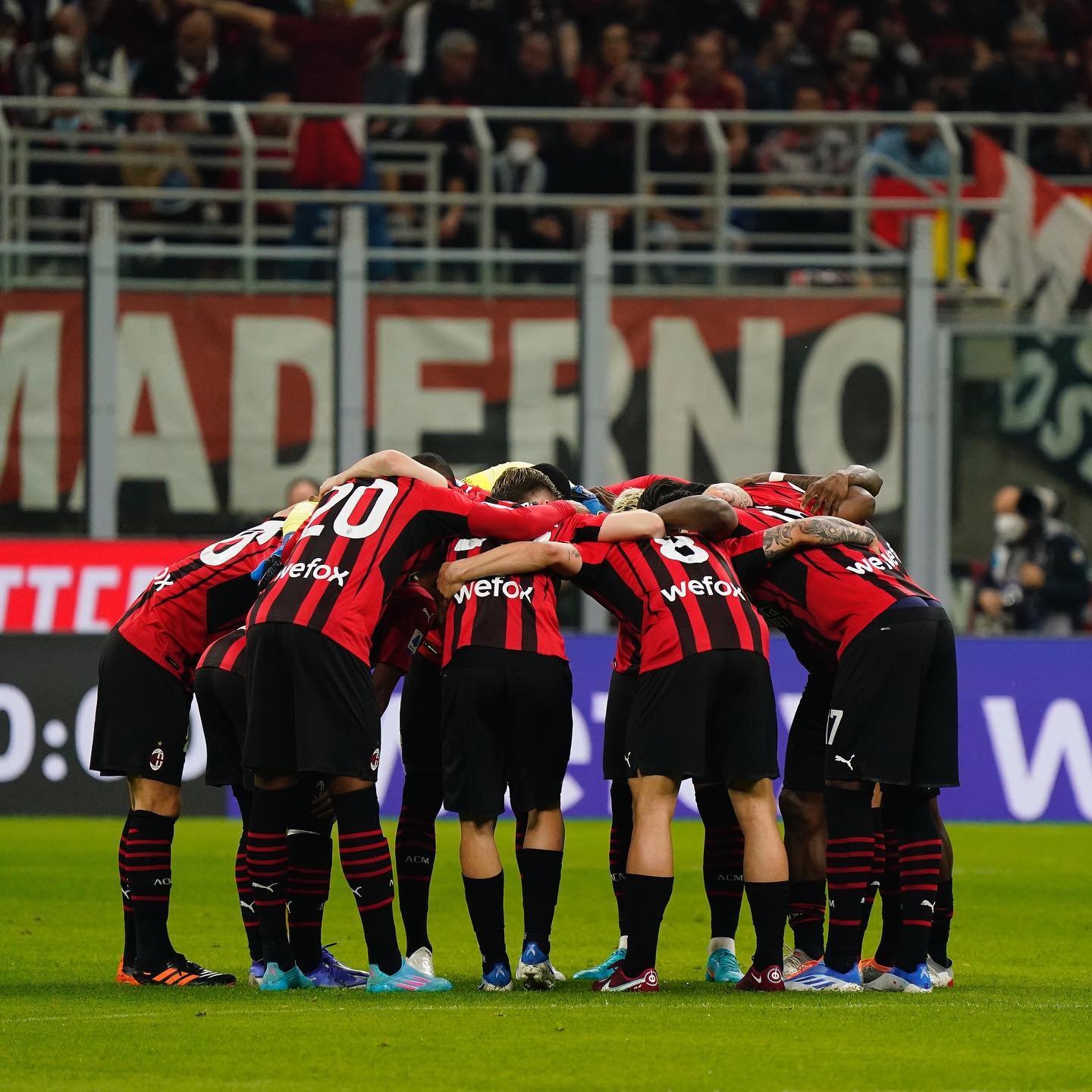 AC Milan
It's one of Italy's top football clubs that's won the Serie A title 18 times! And Elliott Management Corporation, an American firm took over AC Milan in 2018. Will Bahraini Investcorp be next? Let's wait and watch!
Football fever comes in different shades, doesn't it?!
READ MORE:
Soak up Some Culture and Tradition at This Heritage Festival in Bahrain
READ MORE:
This Bahraini Illustrator's Ramadan Stickers Are Back to Make Your Instagram Stories Look Extra Special
READ MORE:
Here Are 10 Great Foods to Help You Stay Hydrated This Ramadan