Calling local talent
Today's age is all about everything tech. The consumers are tech-savvy and the times are right to be so. The good news is that our Kingdom is getting the best there is in the field, so local talent gear up, this is where it begins! Citigroup has opened a technology hub in Bahrain and plans to create a 1,000 job opportunities related to digitalization and coding in the next decade.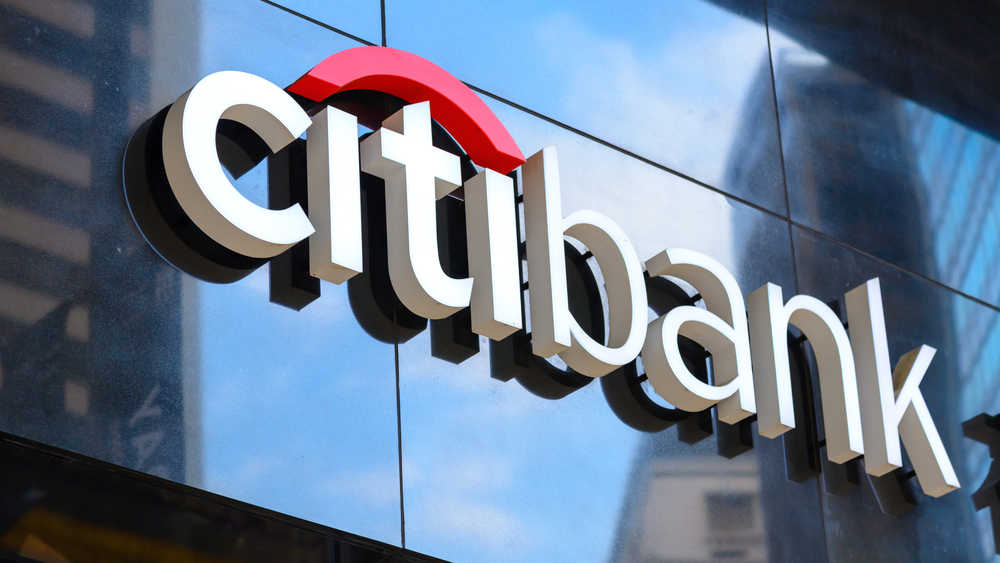 Citi is the third-largest bank in the US and the company selected Bahrain as the location of its new tech hub, seeing the availability of a skilled workforce, transparent regulations and government support. The centre is launched in partnership with the Bahrain Economic Development Board and Tamkeen.
The company plans to hire at least 100 people in coding-related roles, each year over the next decade, who will initially work on 2 of the bank's main platforms, Citi Velocity and Citi FX Policy.
Citi has been in the MENA region for over five decades and this first tech hub will prove to be a great step in Bahrain's efforts to evolve economy and remain at the forefront of digital transformation, and with the abundance of talent we have on our island, this will surely deliver results across the globe.
Tech is where it's at!
READ MORE:
The Top 10 in the Middle East and Top 100 in the World, St. Chris Is Conquering It All
READ MORE:
Bahraini Ahmed Amir Reigns Supreme as the Brave CF World Champion
READ MORE:
Brace Yourself 'Cause This Platform Is Bringing Virtual Concerts to Bahrain
نداء للمواهب المحلية: شركة سيتي بنك إفتتحت مركز تقني فريد من نوعه في البحرين!
التقنية هي محور العصر اليوم. المستهلكين البارعين في التكنولوجيا يوفرون الوقت المناسب. الخبر السار هو أن مملكة البحرين توفر أفضل ما لديها في هذا المجال، للمواهب المحلية، سيتي بنك هو المكان الذي تبدأ منه! افتتحت Citigroup مركزًا تكنولوجيًا في البحرين وتخطط لخلق 1000 فرصة عمل تتعلق بالرقمنة وعمل الرموز في العقد المقبل.
Citi بنك يعتبر ثالث أكبر بنك في الولايات المتحدة، وإختارت الشركة البحرين كموقع لمركزها التكنولوجي الجديد، نظرًا لتوفر القوى العاملة الماهرة، وإعتماد الأنظمة الشفافة مع الدعم الحكومي. تم إطلاق المركز بالشراكة مع مجلس التنمية الاقتصادية البحريني وتمكين.
تخطط الشركة لتوظيف ما لا يقل عن 100 عامل في أدوار متعلقة بعمل الرموز التشفيرية، كل سنة على مدار العقد المقبل، سيعملون على منصتين أساسيتين للبنك كبداية، وهما Citi Velocity و Citi FX Policy.
 Citi يتواجد في منطقة الشرق الأوسط وشمال إفريقيا منذ أكثر من خمسة عقود، وسيثبت هذا المركز التكنولوجي الجديد أنه خطوة رائعة لتطوير جهود البحرين في الإقتصاد والبقاء في طليعة التحول الرقمي، ومع وفرة المواهب التي نمتلكها في البرحين، سيؤدي هذا بالتأكيد إلى تحقيق نتائج مبهرة في جميع أنحاء العالم.
التكنلوجيا في مكانها الصحيح!