Turn your reading mode 'on' and learn everything about Bahrain, a beautiful island, it's wonderful people, and the rich history. We've got some great books for you to read this Summer! Scroll below for the recommendations:
Author: Ali Al Saeed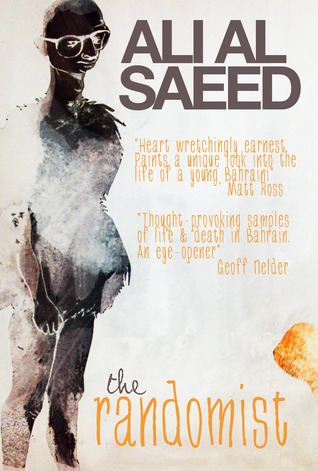 Everyday life in the Kingdom compiled in this collection of columns, essays, and personal writings by Ali Al Saeed.
Author: Noor Al Noaimi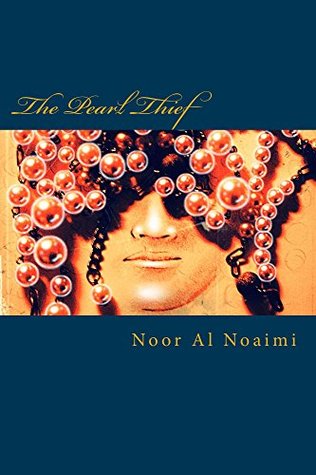 A short story about a Bahraini islander, Hassan who embarks on a pearl diving quest when he can't even swim.
Author: Chandan Sen Gupta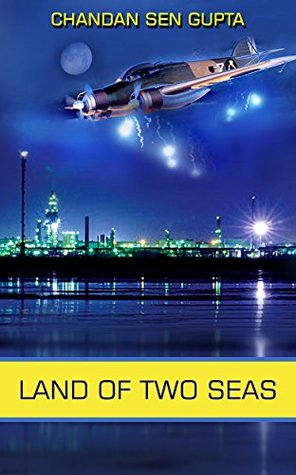 The novel shows the life and times of people living in the tiny desert kingdom of Bahrain in the backdrop of World War II.
Author: Les Simon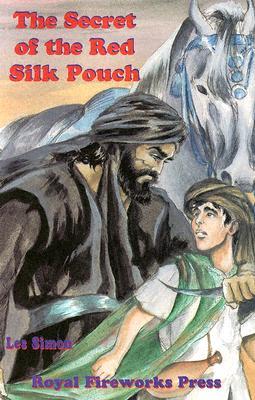 This is an adventure for young teens, set in the remains of the Roman Empire of the Fifth Century, A.D. A seemingly simple task becomes a long and dangerous adventure that takes Marcus to the Island of Bahrain in the Persian Gulf.
Author: Nevil Shute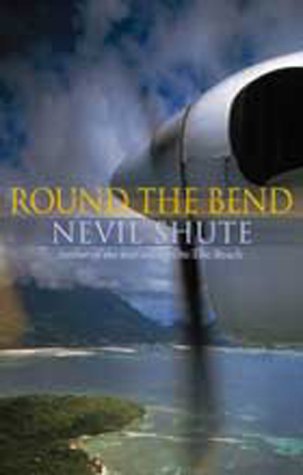 In Bahrain, Constantine "Connie" Shaklin, an aircraft engineer, visits the local Arab community.
Author: Ronald W. Kenyon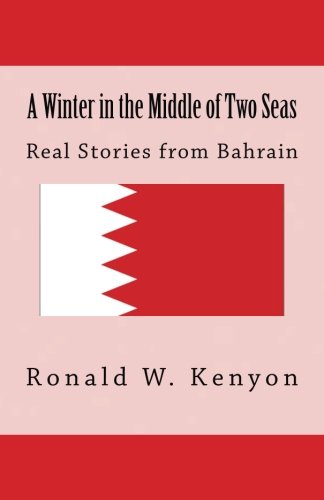 Real Stories from Bahrain written during and after Ronald W. Kenyon's four-month stay in Bahrain. It's a journey through the 5,000-year-old Dilmun civilization to the glitz of twenty-first-century shopping malls.
Author: Robin Barratt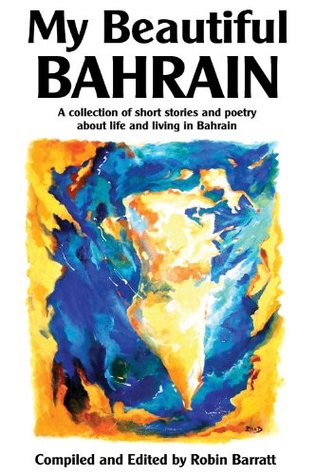 Like the pearl, Bahrain has many layers, and that further adds to its luster. This book is a compilation of accounts that reflect the beauty of the island we live in.
READ MORE:
Check Out This Neon Run Happening in Bahrain Next Weekend
READ MORE:
Catch All the NBA Action in Arabic With This Online Show, Hosted by a Bahraini Basketball Enthusiast
READ MORE:
You Can Register for These Workshops in Bahrain to Learn a Few Traditional Handicrafts