Calling all students!
If you're looking to book a flight for a study tour or a getaway in general, what are the chances of you stumbling upon this article? Well, we'll tell you! Cause guys, we're always here for you!! So the news is, Emirates is giving special discounts and extra benefits to students and this is your chance to avail the offer.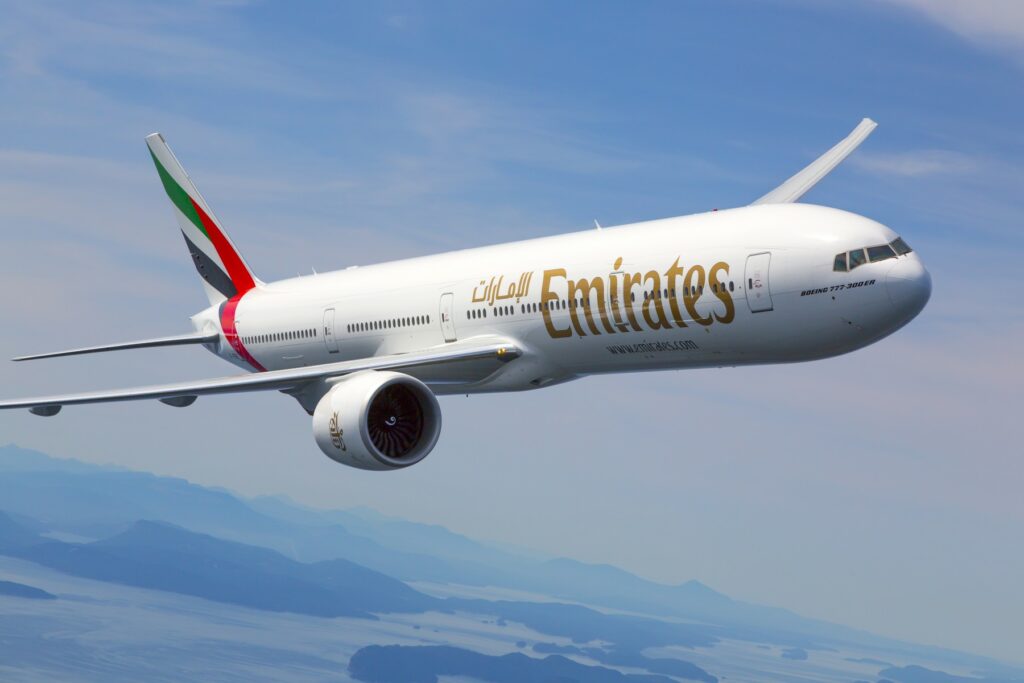 Emirates has a special offer for students and it's super easy to avail it. Just use the promo code 'STUDENT' while booking a flight and get a 10% discount and free date change until 7 days of your departure date and 10kg more or 1 extra piece on top of the regular baggage allowances. It's super convenient, all you'll have to do is bring along your valid student ID card or school acceptance letter at check‑in.
This offer is valid till the 31st of December, so plan accordingly! Book here.
Have a great trip!
READ MORE:
The Racing Season Gets Into Top Gear at the Bahrain International Circuit and We Can't-Wait!
READ MORE:
You Can Now Get a 5 Year Visit Visa in UAE for BD 66 and We're Already on Our Way
READ MORE:
Bike Around Historic Locations in Manama With This Platform
شركة طيران تقدم خصومات خاصة للطلاب حجزوا بسرعة
نداء للطلبة!
إذا كنتوا تبحثون عن حجز رحلة طيران للدراسة أو لقضاء إجازة بشكل عام. فإن هذا المقال هو الأنسب لكم! طيب، راح نخبركم! لأننا دوما هنا لأجلكم!! فالخبر هو أن طيران الإمارات تقدم خصومات خاصة ومزايا إضافية للطلاب وهذي هي فرصتكم للإستفادة من العرض.
تقدم طيران الإمارات عرضًا خاصًا للطلاب ومن السهل جدًا الاستفادة منه. كل إلي عليكم تسوونه إستخدام العرض الترويجي "STUDENT" أثناء الحجز للرحلة والحصول على خصم 10٪  مع خاصية التغيير المجاني للتاريخ حتى 7 أيام من تاريخ المغادرة و 10 كجم و أكثر مضافة إلى أوزان الأمتعة المعتمدة. حركة مريحة للغاية، كل إلي عليكم تسوونه هو إحضار بطاقة هوية طالب سارية المفعول أو خطاب قبول معتمد من المدرسة عند المطار.
هذا العرض ساري حتى 31 ديسمبر، سفرة سعيدة! احجز هنا.
يلا شتنتظرون!