Labor Day is here and it's a chance for all you working folk to really take a minute to unwind. It's super important to take this day as an opportunity to reflect on all the hard work you do and more importantly… have a little treat! We've compiled a list of things that'll really help you have a super chill day, scroll to check it out:
Destress with some yoga
Life can be a little stressful and one of the best ways to elevate ALLLLLL the stress is yoga. Shake the stress away and do some yoga safely at one of these 6 INCREDIBLE spots in Bahrain – click HERE for the full article.
Treat yourself with Cafe Lilou's Ramadan menu
Café Lilou really brings it every single year with their Ramadan menu! You've only got 11 more days to check it out – and we can't recommend it enough!
Have a spa day
Nothing beats a good spa session! Take yourself out to one of the best spas in Bahrain for the ultimate relaxation day – and this one is outdoors, under the stars! The Four Seasons also has an offer going on right now of 20% off their 60 minute facials.
Book a staycation
If you've got today and tomorrow off, it's the perfect chance to treat yourself to a little bit of luxury. The merchant house is providing exactly that with their Stay & Play offer that's got everything from breakfast to golf!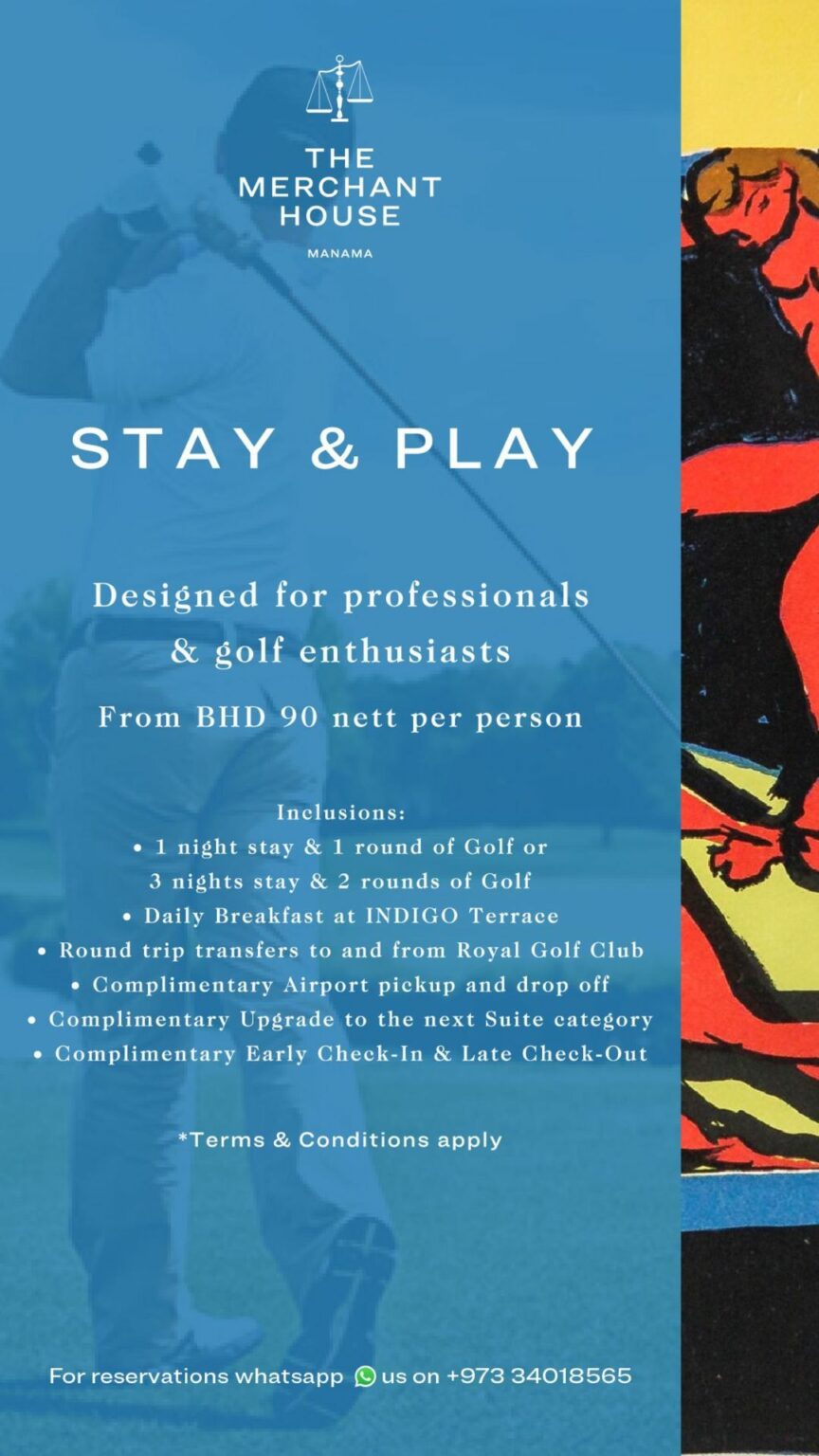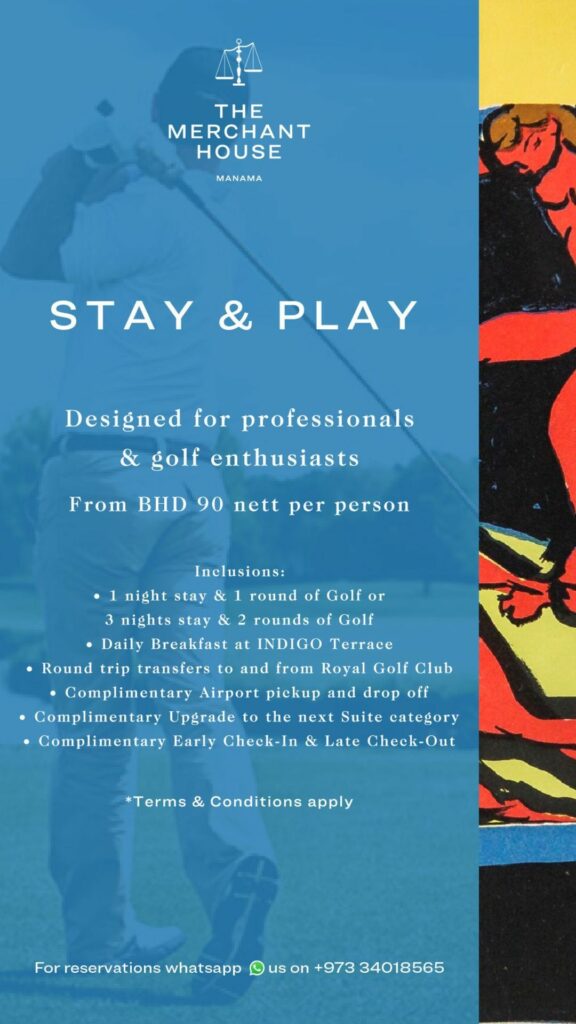 Try something new
If you're anything like us, there is no such thing as "enough" when it comes to desserts – especially when we have all these spots around the island creating all these one-of-a-kind concoctions. Click HERE for the full list.
Happy Labor Day!
READ MORE:
Are You Looking for a Fancy Iftar With a View? Look No Further
READ MORE:
7 Things to do In Bahrain This Ramadan Weekend: April 29-May 2
READ MORE:
You Can Now Have a Balqees Concert in Your Living Room Ft. This Bahraini Label