Taking you way back this weekend
Things can get hard when in quarantine, so might as well go back to simpler times with these super nostalgic games and activities!! We've compiled a few ideas for things you guys can do from home, where we're all gonna be these until the closure period is lifted. Scroll below to check these out:
The classic UNO – to start a war at home
Going back to our roots & the one game we all grew up on!! And if you wanna play the Arabic version, you can get it from Feeh La in Bahrain! Click HERE to order. And if you want to get a few super local Bahraini games as well, click HERE to explore this page and everything it offers!
Ism 7aywan/jamad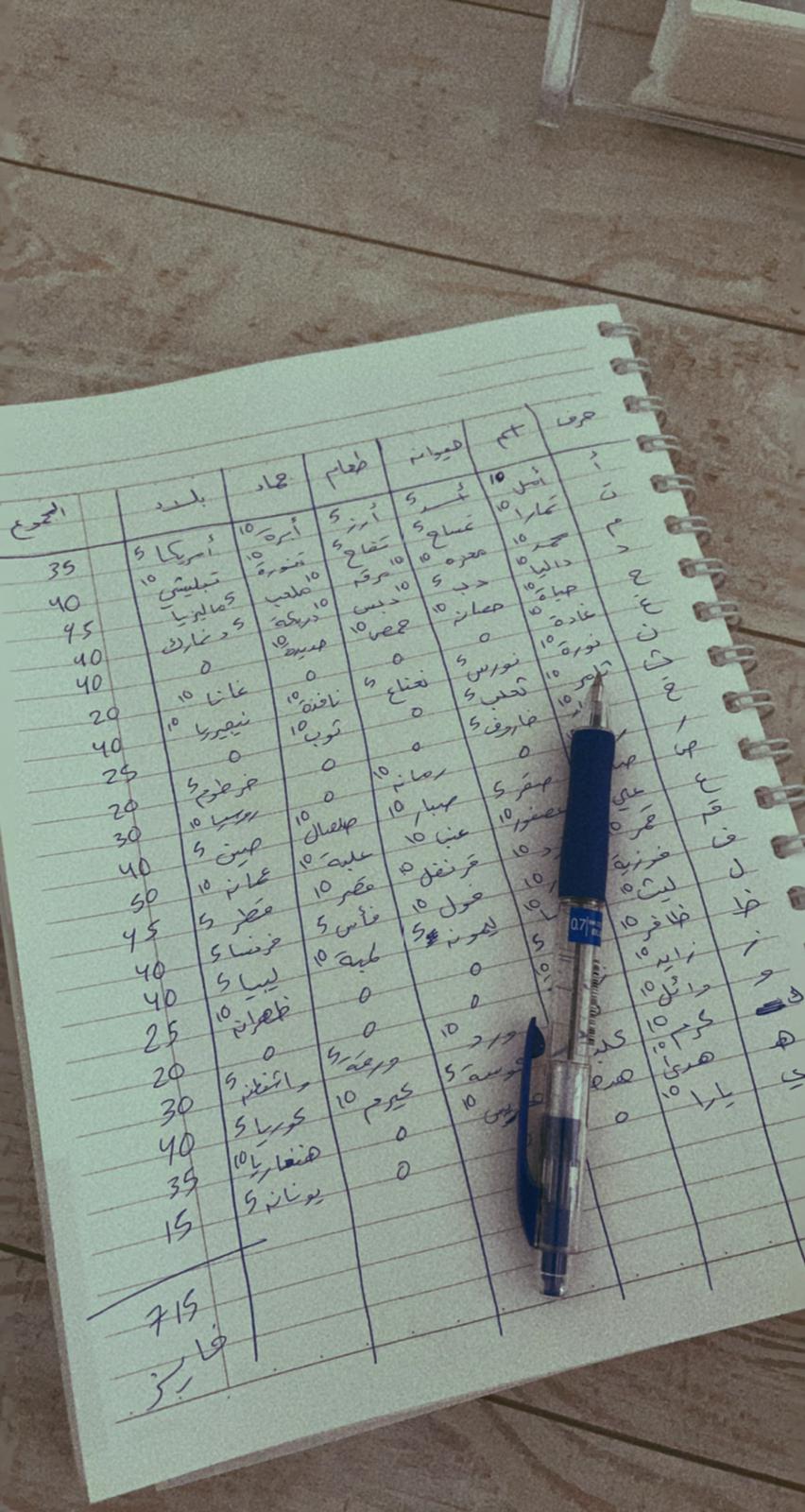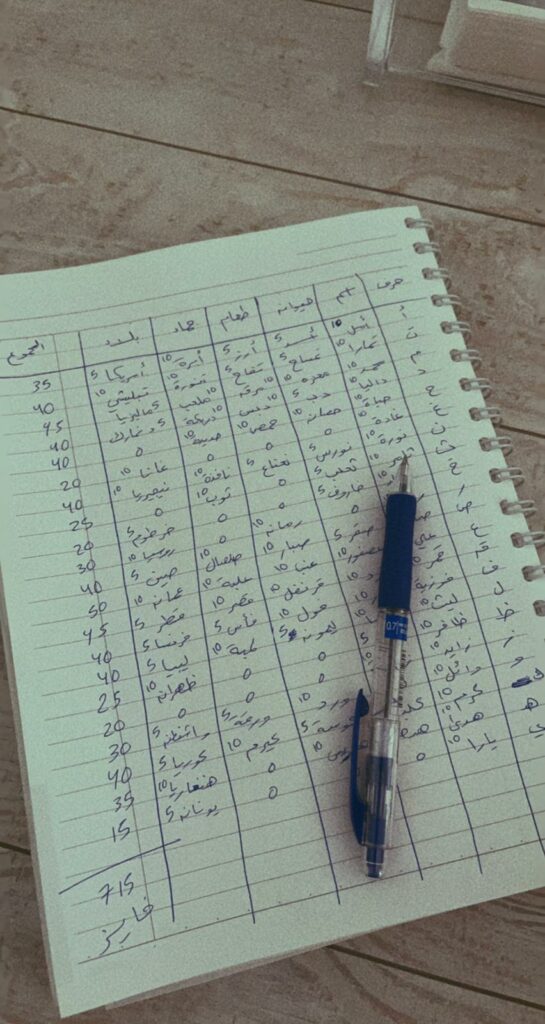 We dare you to resist playing a round after seeing this photo!!
Can summer still call for water balloon fights?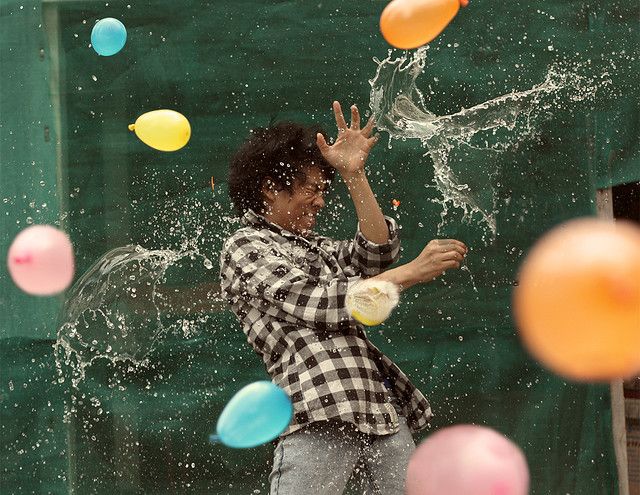 It can and it should!! All we're doing is staying home, right? Might as well get some time in the sun AND reminisce a bit.
Spin the bottle!!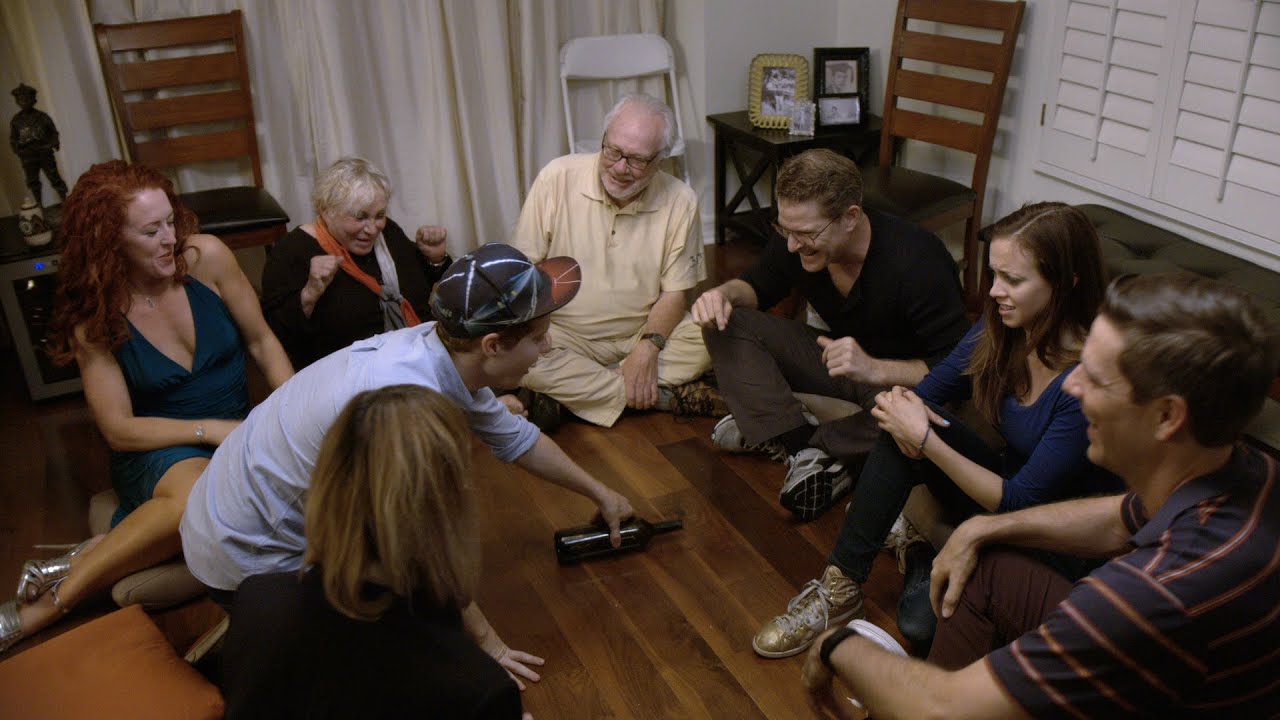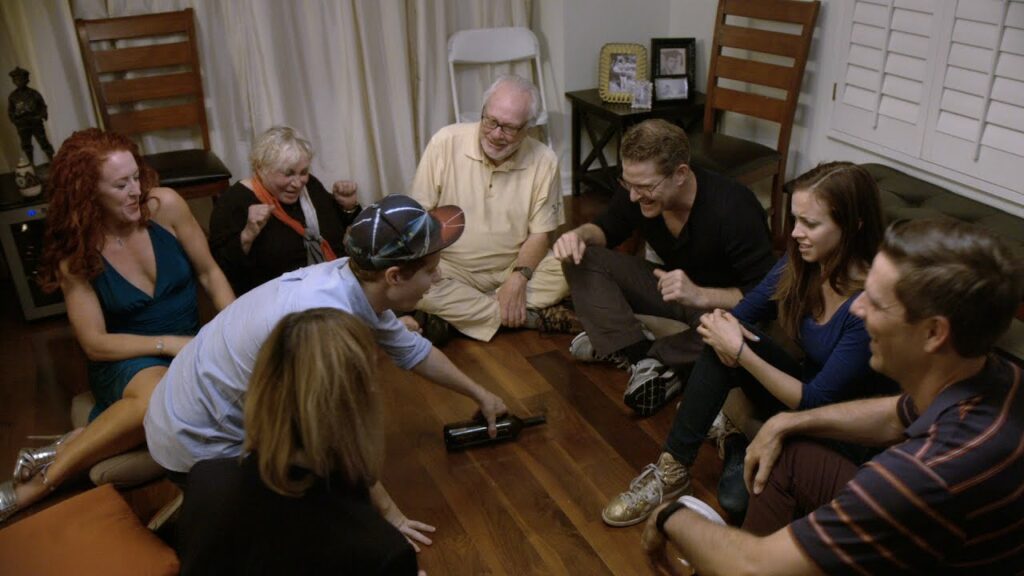 We're sure you'll all find a way to make this as interesting and as difficult as possible… We hope it'll be filled with more dares than truths!!
Inflatable pools, anyone?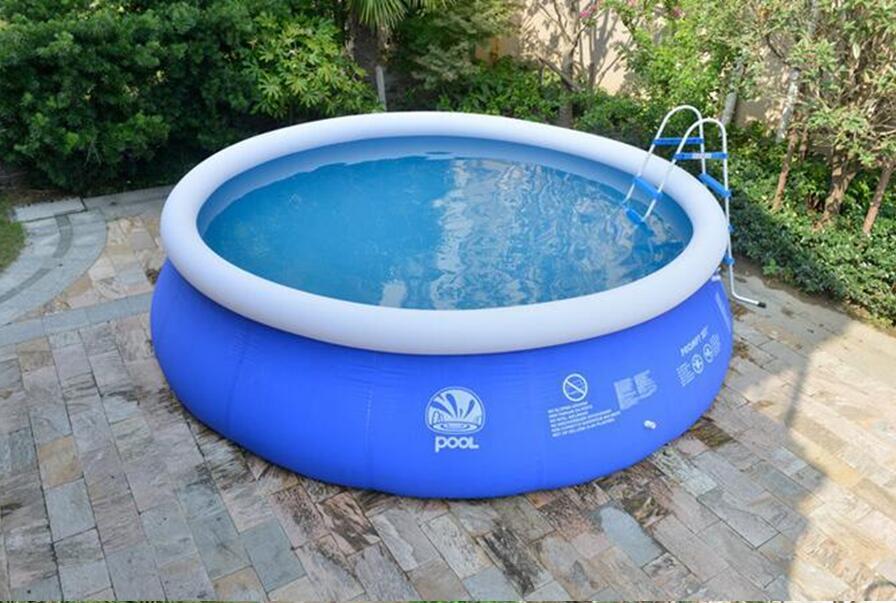 Back to the old childhood days in our gardens. Or, soaking up the sun by your normal cool will be just as needed, honestly!!
Revisit our bath bomb list from way back when for a relaxing night
Luckily, Bahrain's filled with a bunch of local businesses that have collections of heaven-scented bath bombs!! Click HERE to explore the whole list.
Have a marathon night with all the classics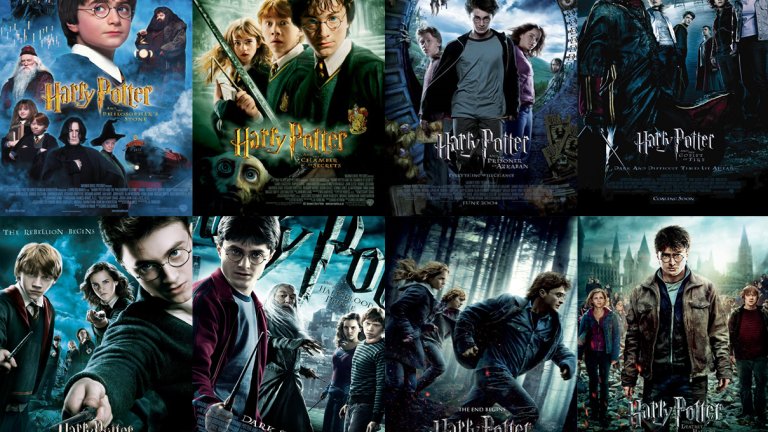 Time to rewatch Harry Potter, Fast & Furious, Lord of the Rings and even TWILIGHT – just to reminisce!!
Stay safe & stay in!
READ MORE:
Quarantine Binge: Here's What to Watch on Netflix This Weekend
READ MORE:
8 Things to do in Bahrain While Staying Safe This Weekend: June 3-5
READ MORE:
It's Summer Smoothie Season & Here's Where We're Getting Our Fruits & Veggies From
٧ أشياء تقدرون تسوونها في البيت خلال هالويكند: يونيو ١٠-١٢
بناخذكم لورا شوي هالويكند
ندري إن الحجر ممل وبما إنه تمدد صاير وايد صعب عليكم. من جذي رجعنا لكم بألعاب وأنشطة مالت أول الي صج كانت تييب لنا السعادة! وكل الي في هالقائمة تقدرون تسوونه وانتوا في البيت لين ما تخلص فترة الحجر. نزلوا تحت وجيكوا اللستة:
الأونو وجوف الطق الي بيصير عليها
هذي اللعبة الي كلنا كبرنا واحنا نلعبها وبنبقى نلعبها للأبد. وإذا كنتوا تبون الأونو بالنسخة العربية تقدرون تطلبونها من هنا من محل فيه لا بالبحرين. وإذا كان خاطركم في ألعاب بحرينية، ضغطوا هنا عشان تجيكون هالصفحة وكل الي يقدمونه.
اسم حيوان جماد
نتحداكم ما تلعبونها بعد ما تجوفون هالصورة!
مع الحر يبيلها جمعة بالونات ماي
دام قاعدين في البيت وحر وشمس، فهذي أحلى وأونس لعبة ممكن تلعبونها حالياً في هالجو.
فر الغرشة
أكثر لعبة صعبة لكن فيها حماس مليون في نفس الوقت وتوتر من ناحية الصج والتحدي.
بركة في البيت
من أحلى ذكريات اللعب بالبركة في الحوش.
رجعوا جيكوا قائمتنا للباث بومبس عشان تحظون بليلة استرخاء
الحلو إن البحرين فيها وايد مشاريع محلية عندهم مجموعة خيالية من الباث بومبس. ضغطوا هنا وجيكوا اللستة كاملة.
ليلة الماراثون لأحد الأفلام الكلاسيكية
يا الوقت إنكم ترجعون ذكرياتكم بواحد من هالأفلام مثل هاري بوتر، أو فاست أند فيوريوس، أو لورد اوف ذا رنقز، أو حتى توايلايت.
ابقوا بأمان وسلامة!