Wanderlust at home kinda vibes
The extended lockdown has all of us dreaming about travel, airports, and vacations (I'm not crying, you are). So we compiled around 10 backgrounds that'll hopefully make you feel like you're traveling – whether you're calling your friends, family, or colleagues. Keep scrolling to check them all out!
Dubai
For those travelers who still want to be in the region and pretend we're in the futuristic city.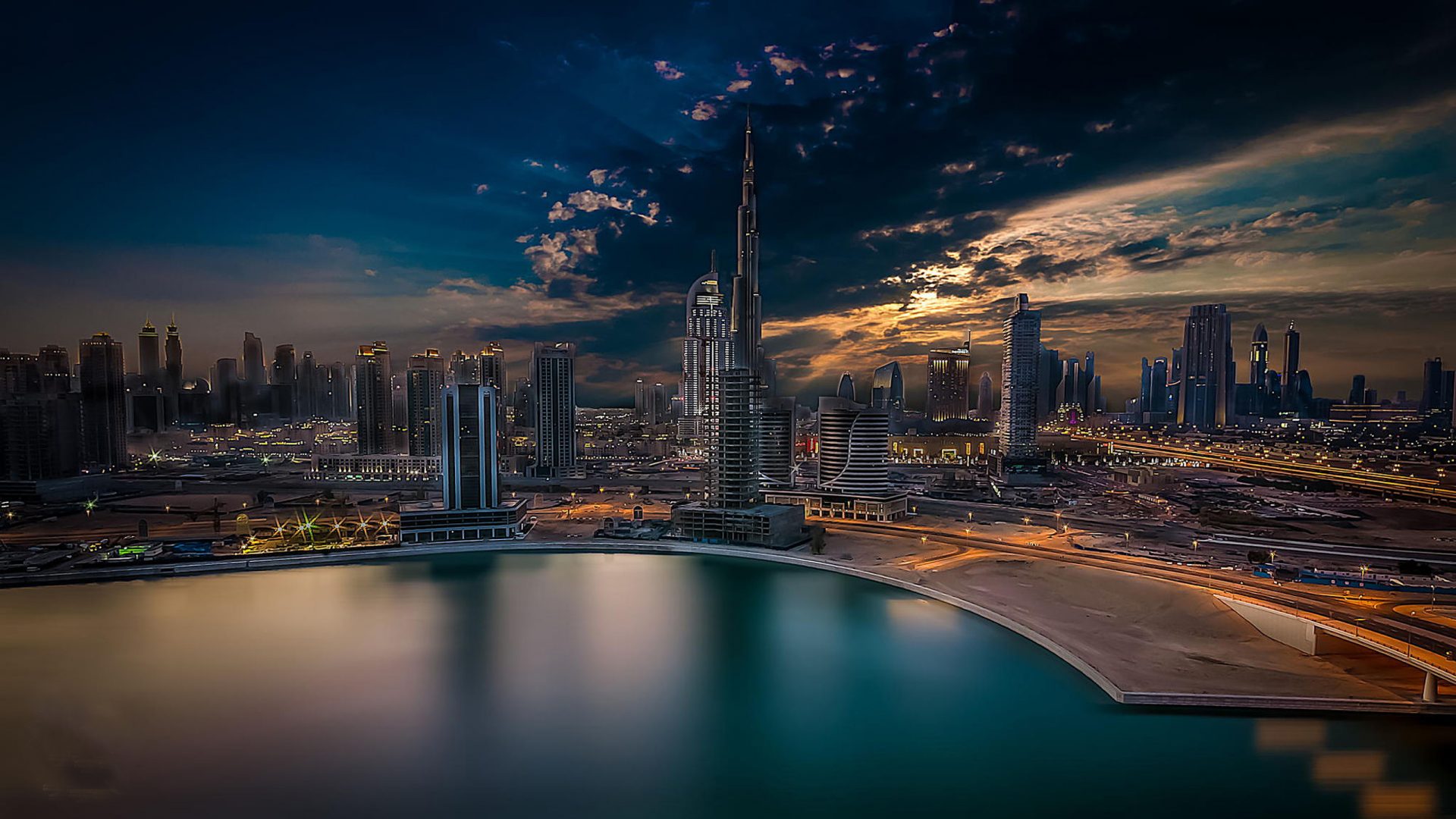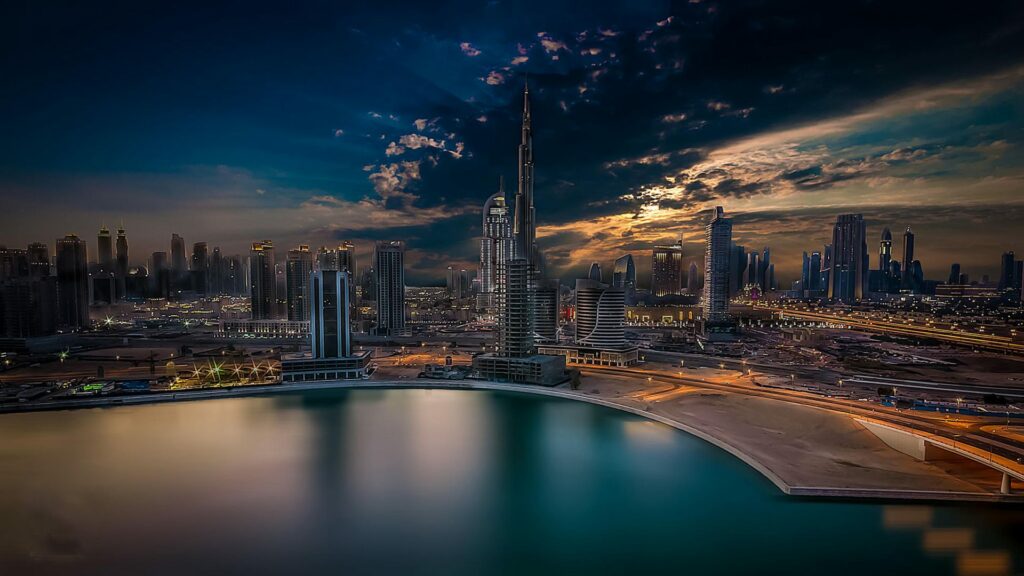 Paris
The city of love, need we say more?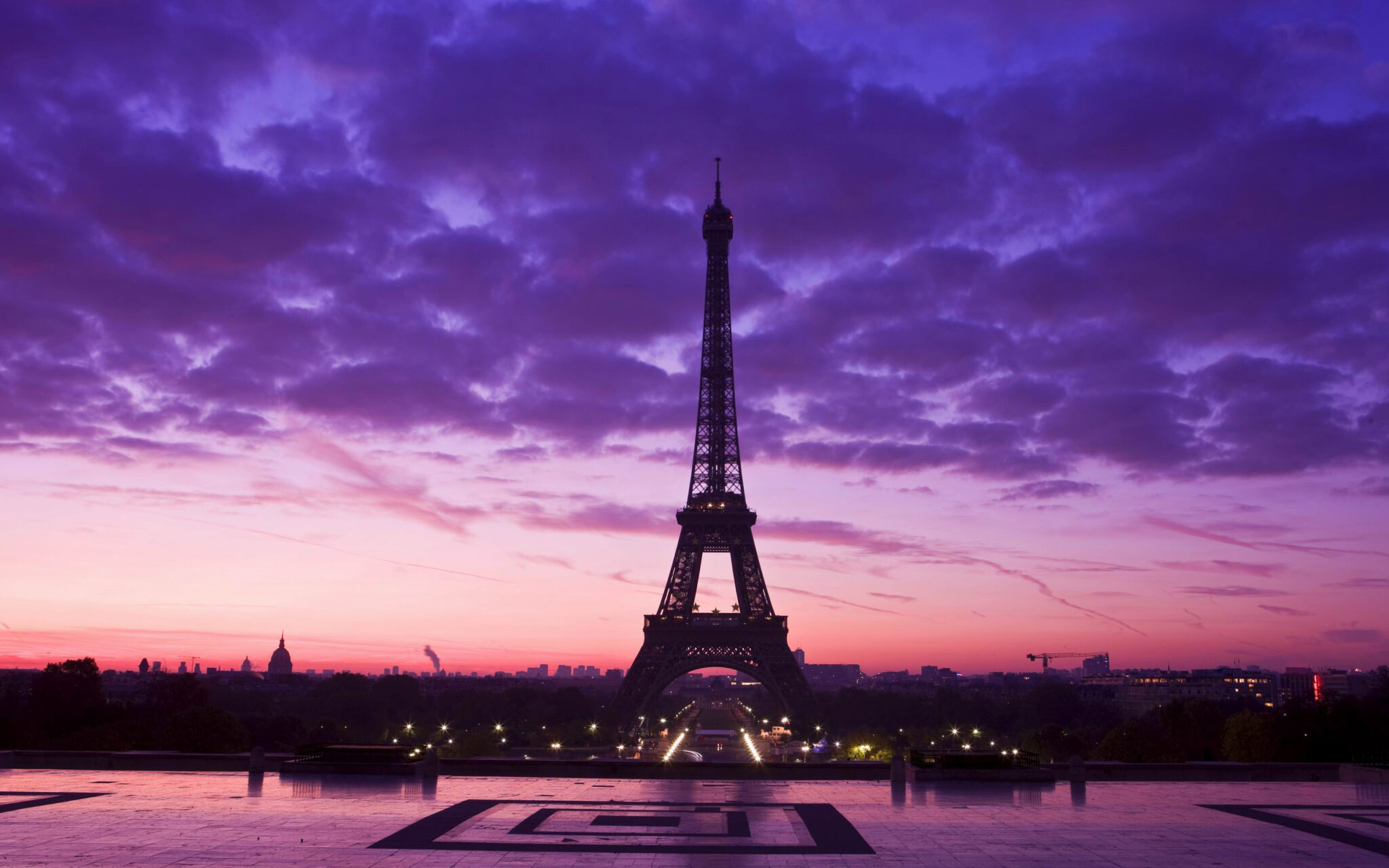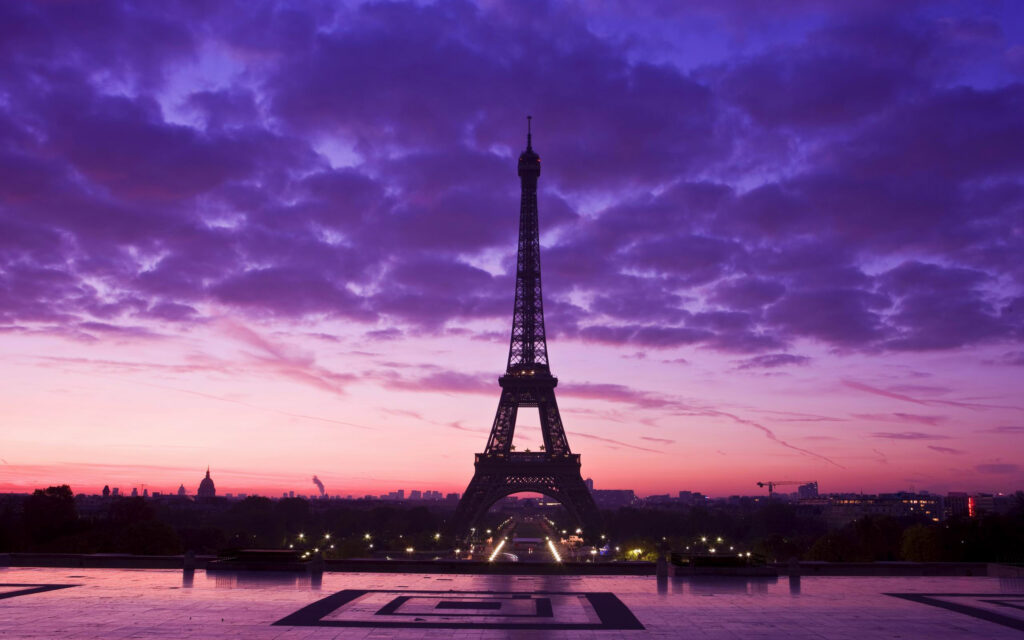 Greece
For those perfect Mamma Mia summery vibes..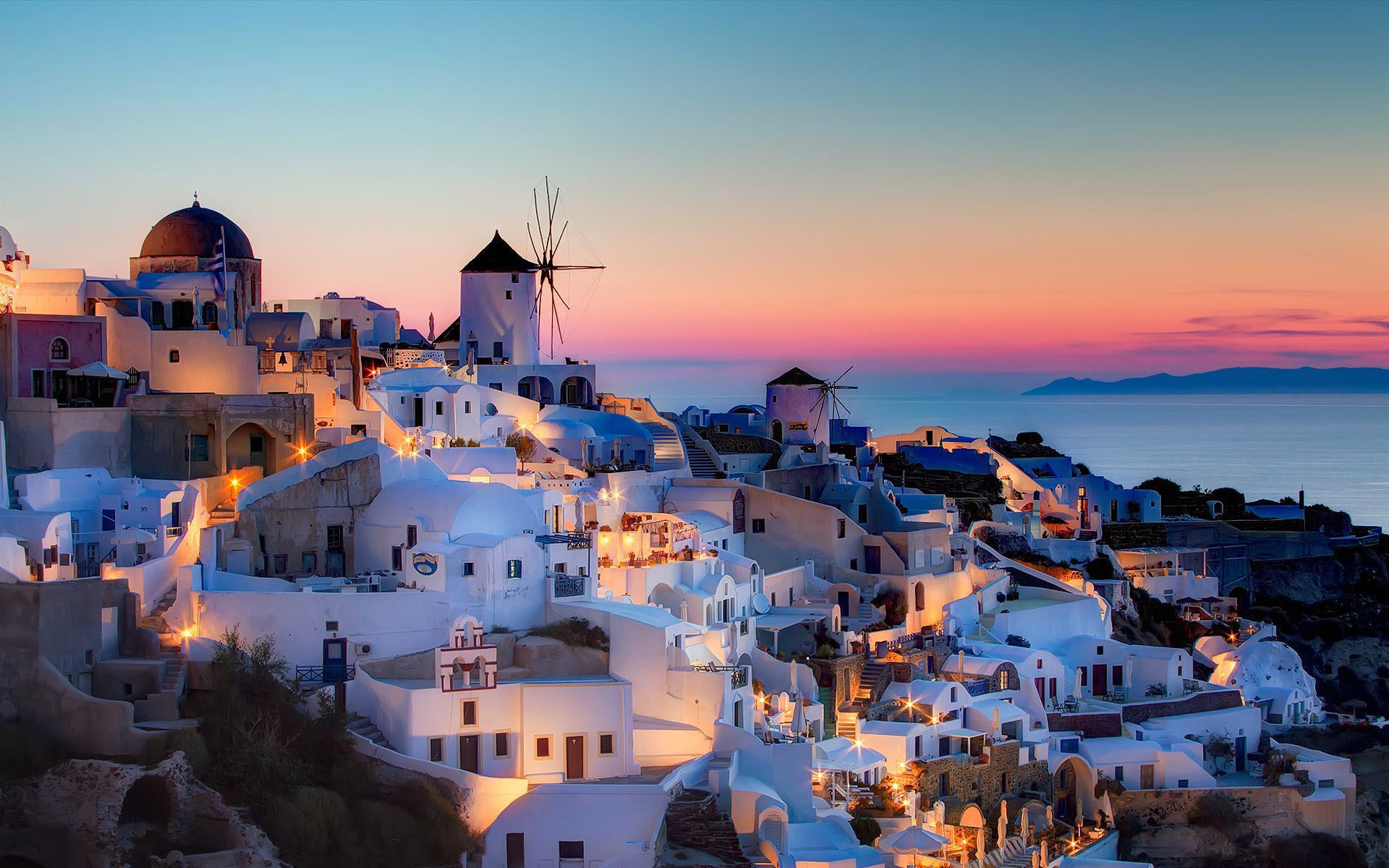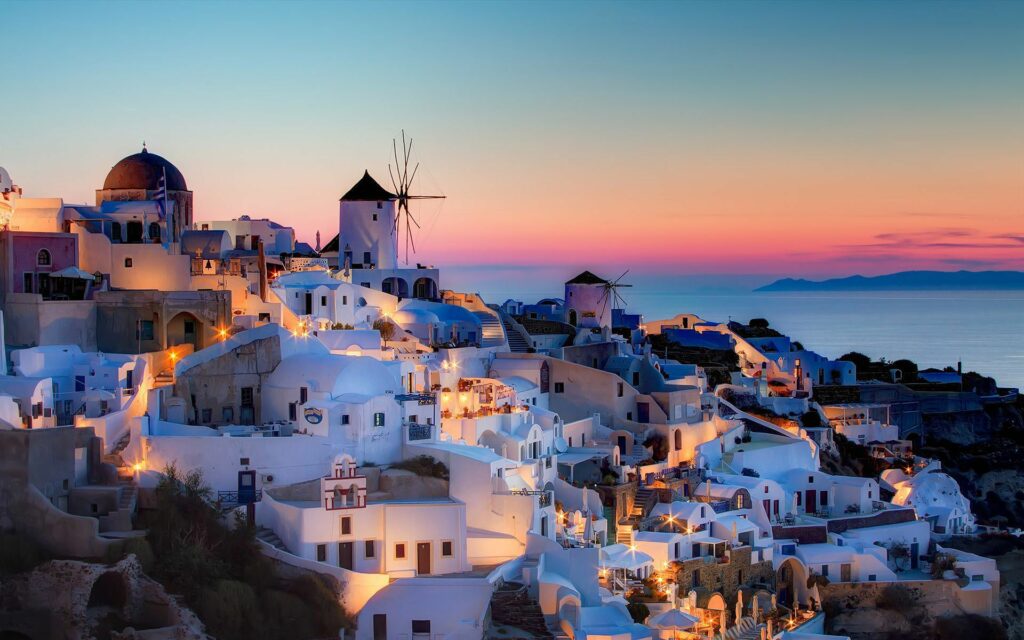 Australia
For the really daring ones who want to see the whole world, even if it's more than a day's trip!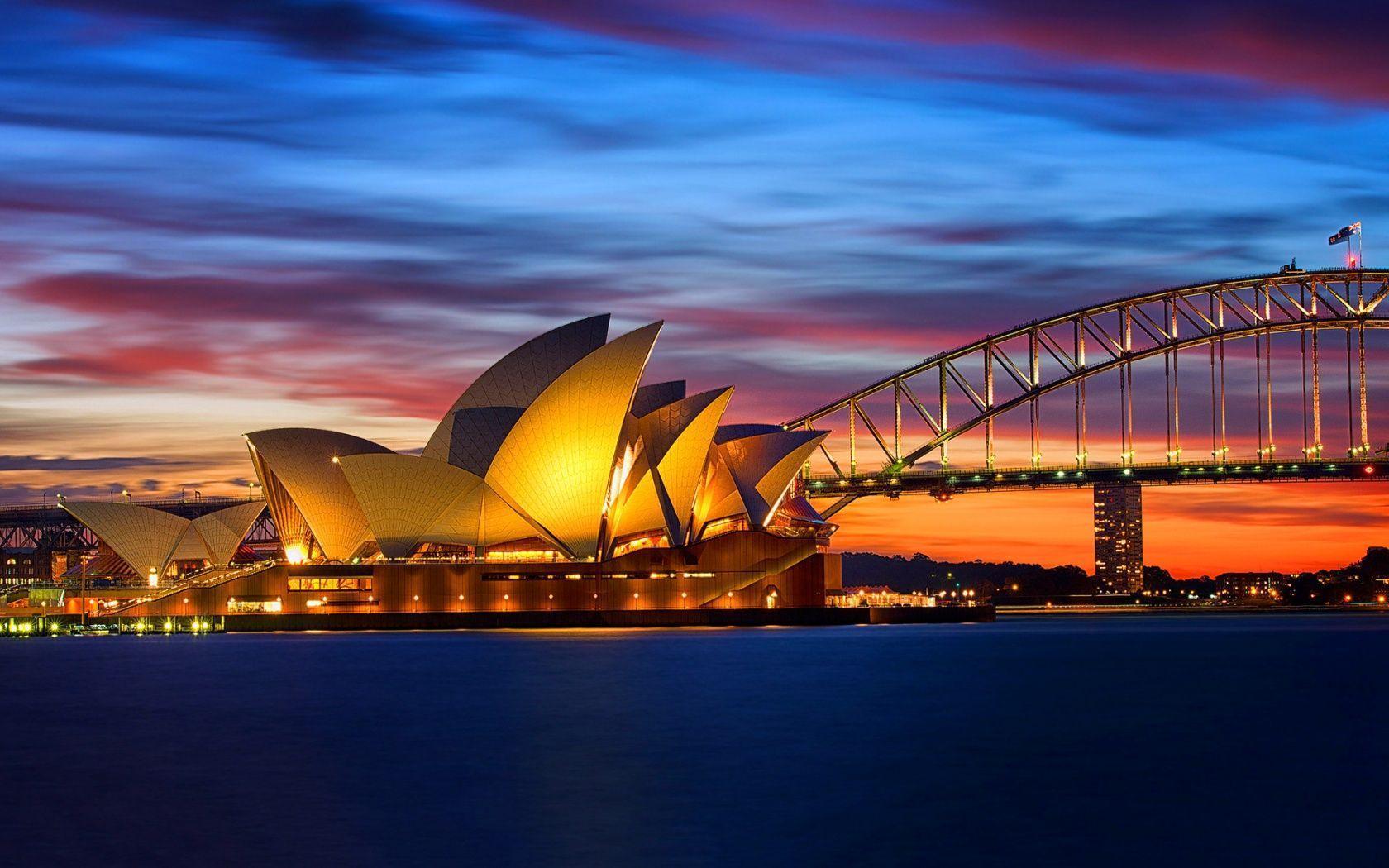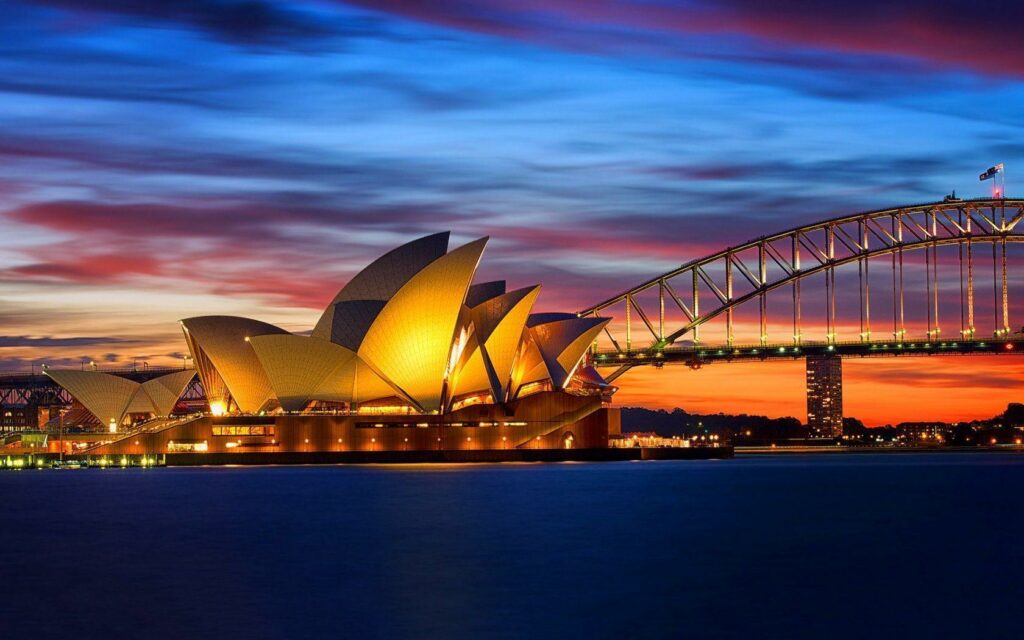 London
The feeling of being in a different city…we've forgotten what it's like.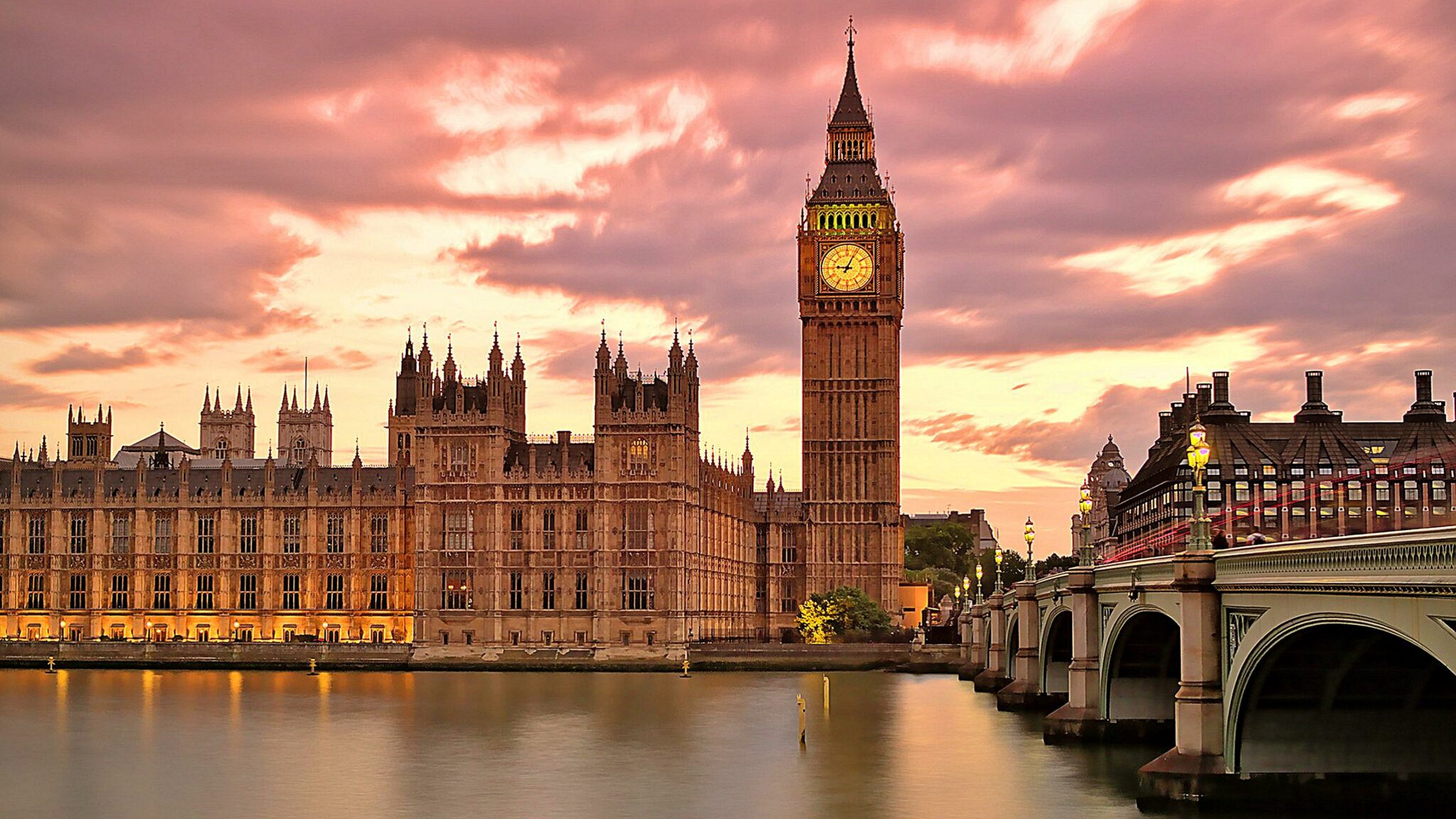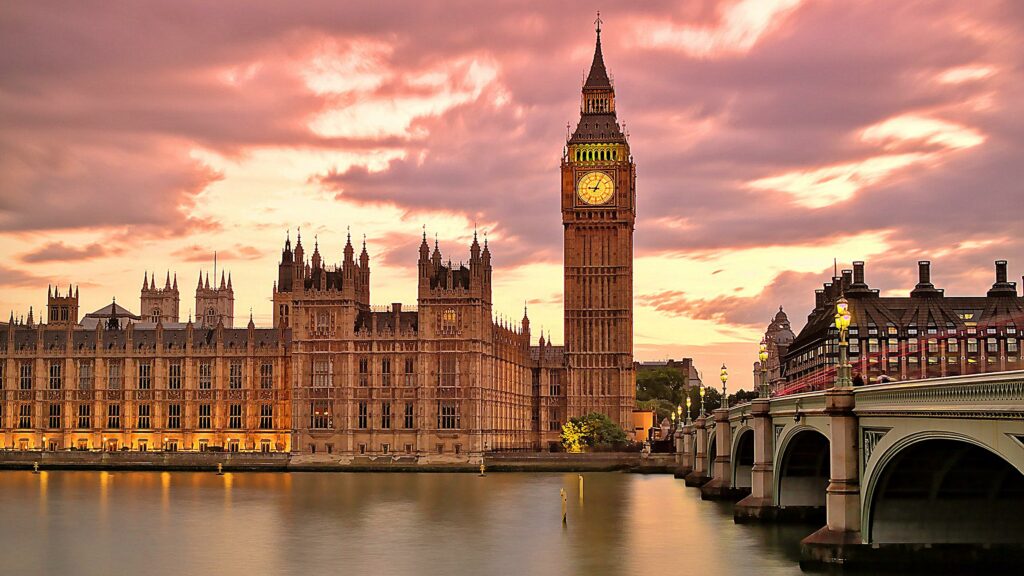 New York City
No words needed.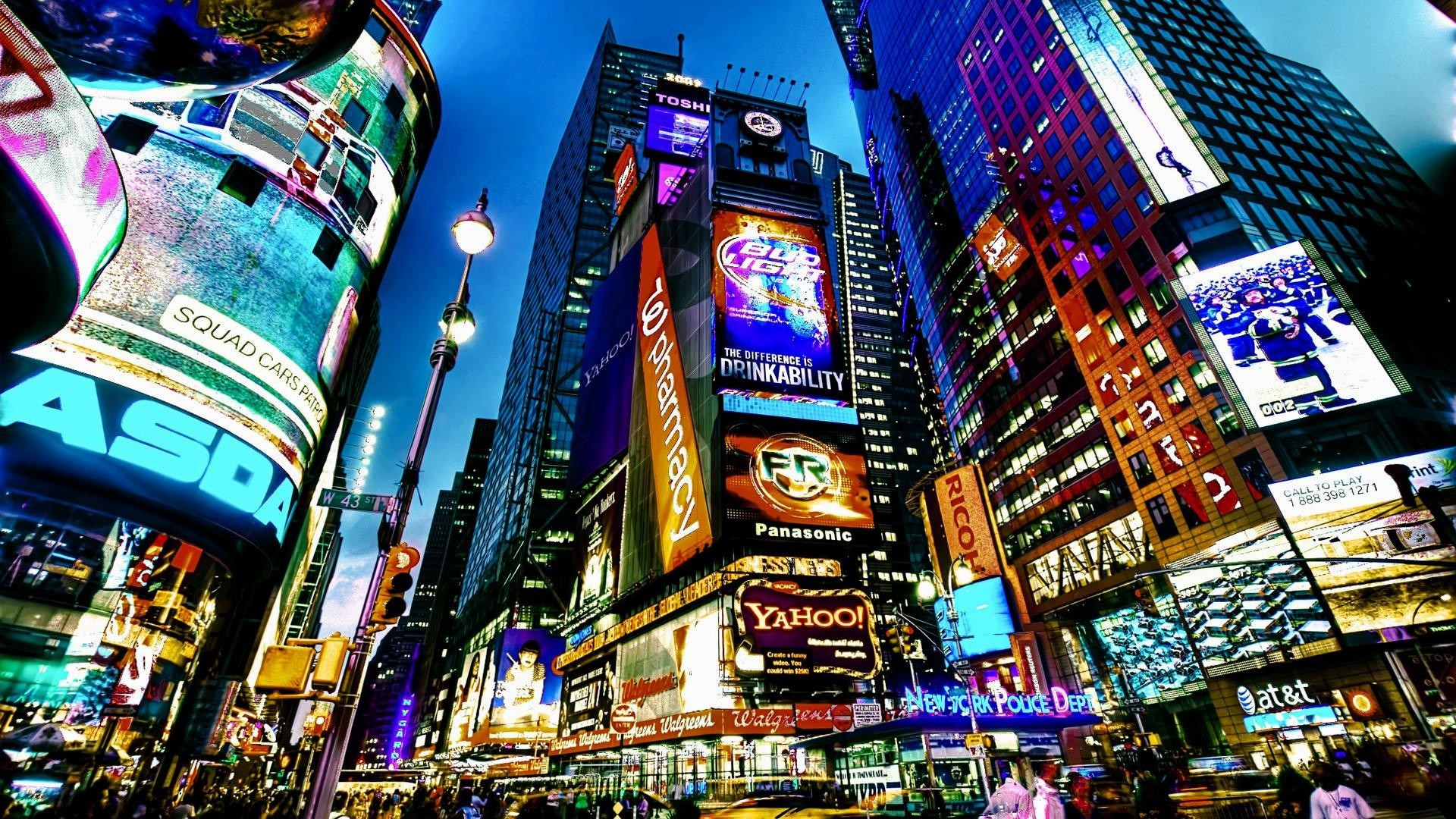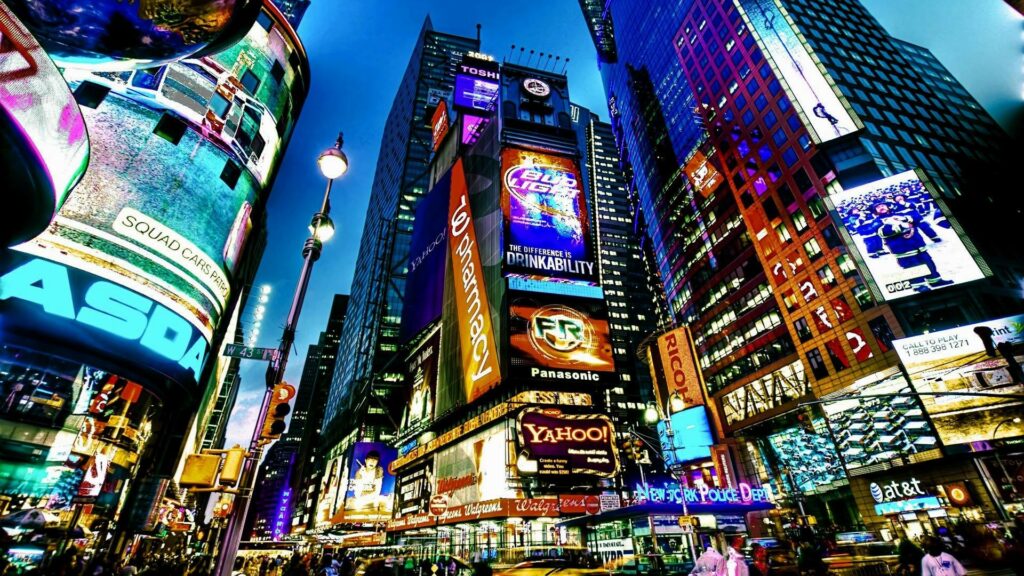 Bali
Watching the waves, sitting under palm trees – sign us up!!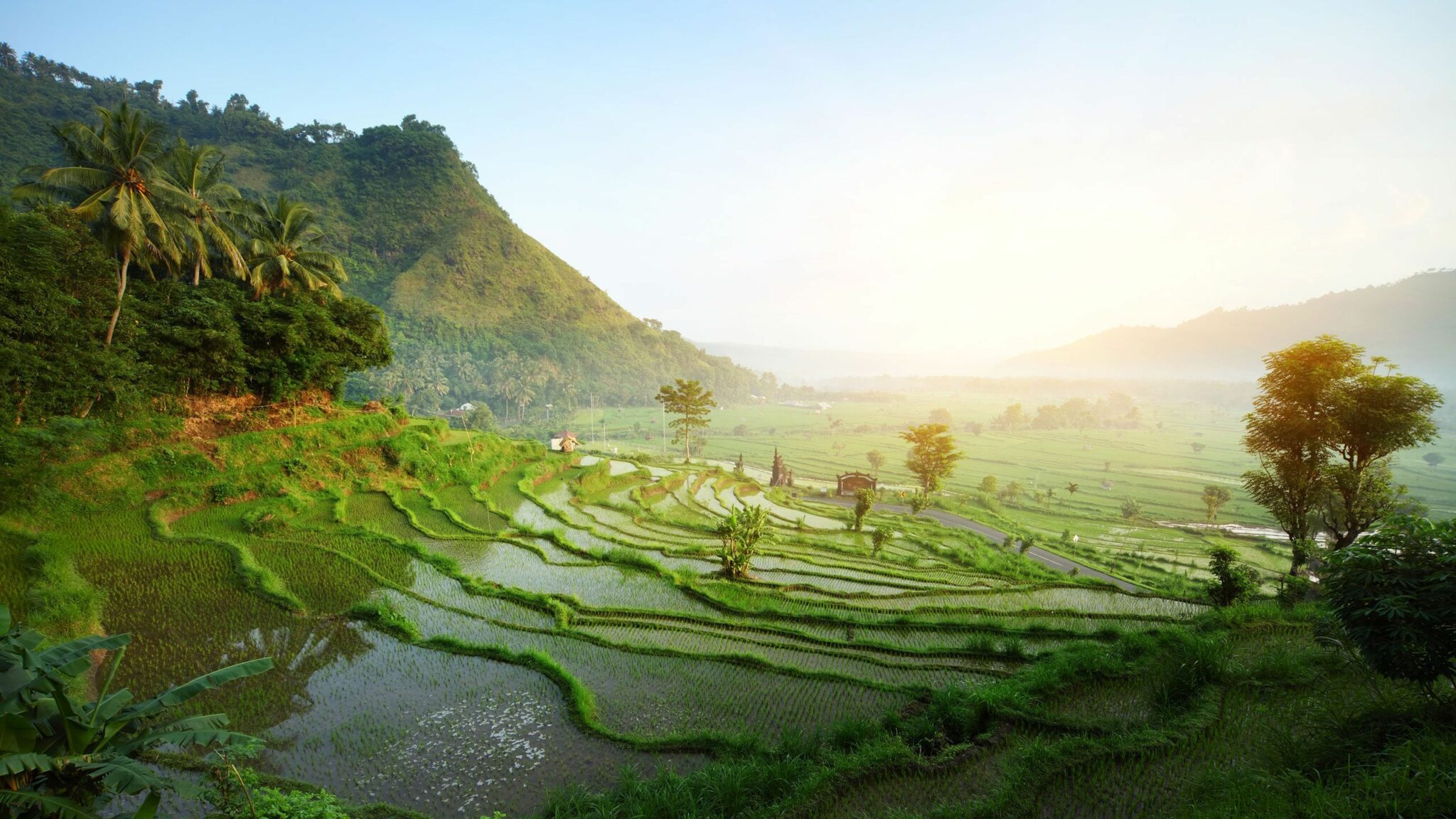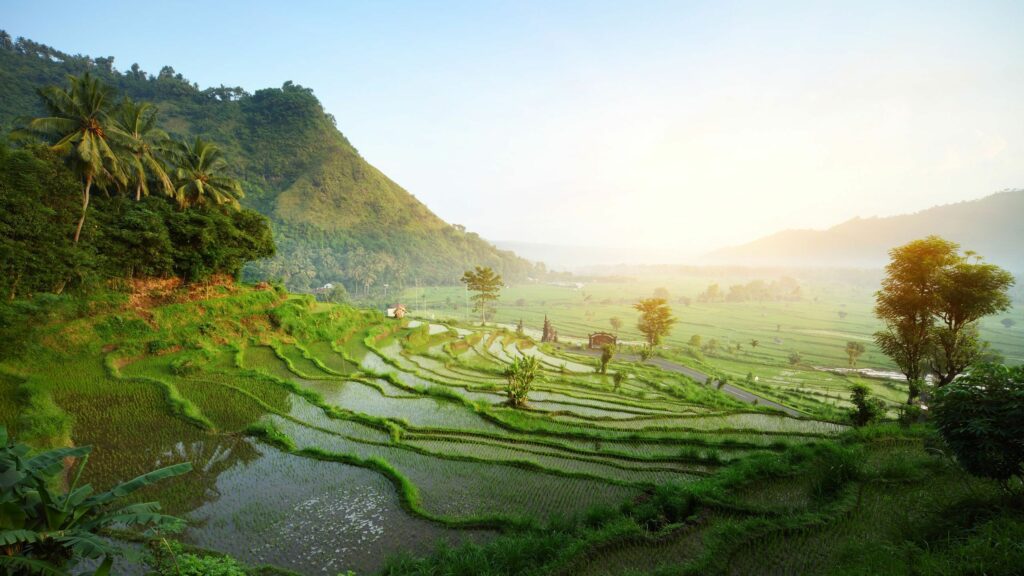 Maldives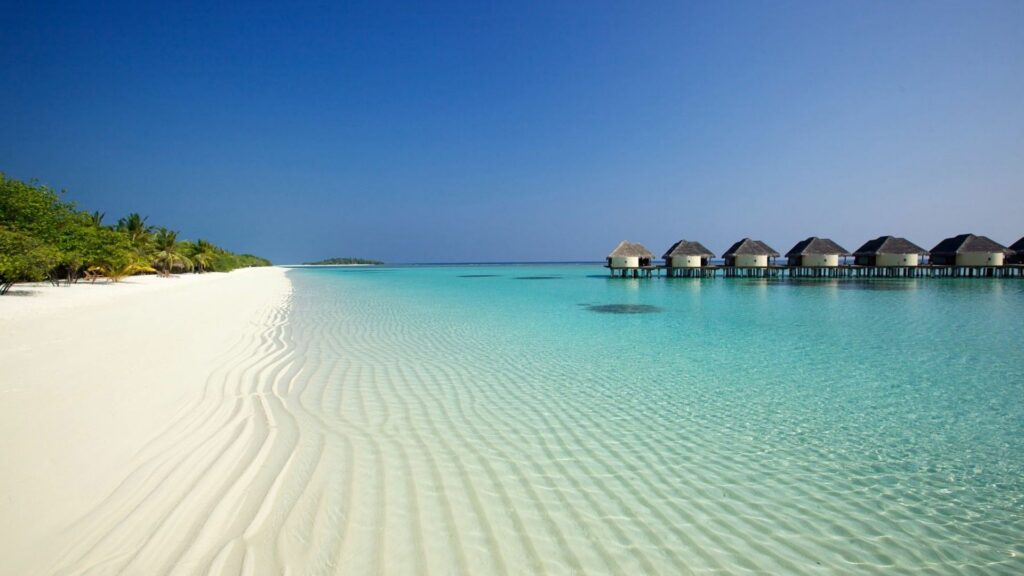 Fake it till you make it, right?
READ MORE:
You Guys Need to Check Out This Bahrain-based Sax Player With These Smooth Covers
READ MORE:
Major Throwback: 7 Arabic Songs We All Grew Up Listening to
READ MORE:
46 Fun Virtual Backdrops To Download For Your Next Zoom Conference Call
٨ صور بتعيشك جو الإجازة وبتحسسك إنك فعلاً هناك
شعور السفر وانت في بيتك
تمديد الحظر خله الكل يفكر بالسفر، والمطارات، والإجازات. (ومن الحجي بس ياتكم الصيحة، صح؟). ومن جذي جمعنا لكم ١٠ أماكن بتحسسكم إنكم فعلاً مسافرين وبتعيشكم الجو – سواء كنتوا تكلمون ربعكم أو أهلكم.
جوفوا الصور واستمتعوا بالمناظر الحلوة.