It's a full moon weekend!
We're halfway through Ramadan and that means April's full moon is back! And it will reach its peak fullness at 9:55 PM Bahrain time today! It's called the Pink Moon… not because it appears pink, but it is named after the North American pink flowers that bloom in early spring! According to NASA, the moon appears full for three days in total since Friday, so it's a Full Moon Weekend!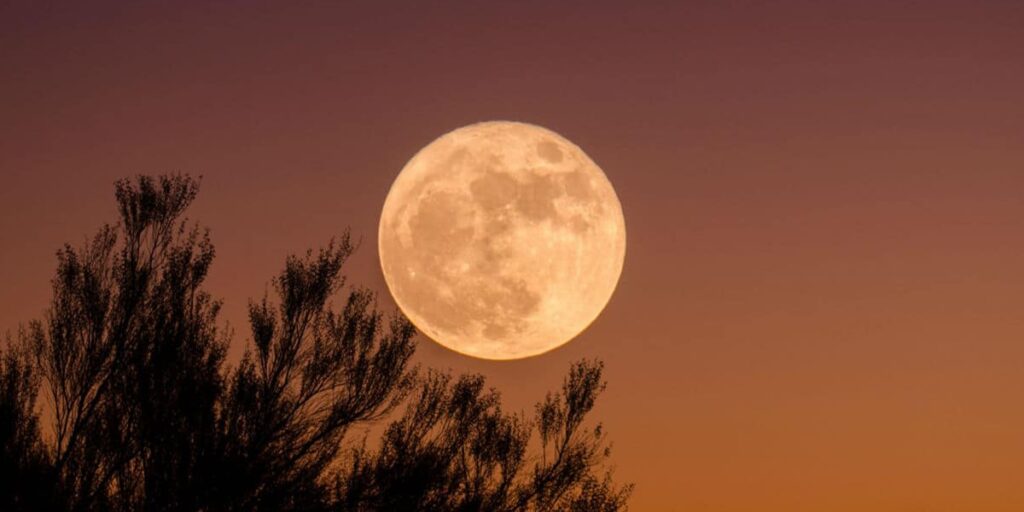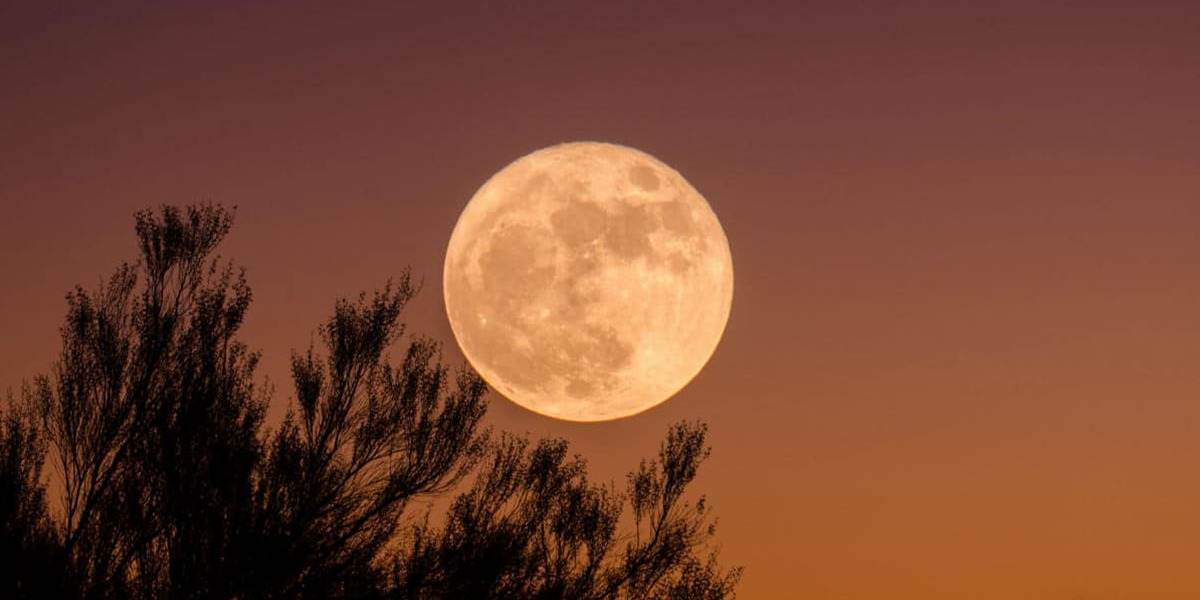 Pink Moon
The full moon is closer to the Earth so there's a good chance you can catch it from east-facing spots around the Kingdom! That is of course if the clouds of Bahrain give way!!
Full Moons are known to bring in a lot of positive energy! Apart from making for great clicks, people across the island also engage in activities like Full Moon Yoga. The benefits are many, like increased creativity, and reduced anxiety! So, get that full moon energy into your life tonight!
Where can you see it from?
But you can clearly see the moon from Nurana Island or the Muharraq Bridge or the Sa'ada Waterfront in Muharraq!
READ MORE:
Check Out This Arabian Moonlight Experience at Nurana Island
READ MORE:
10 Things to Do This Weekend in Bahrain: April 14-16
READ MORE:
It's Gergaoon Weekend and Here Are 10 Spots in Bahrain You Can Head to With the Little Ones