Bring out the environmentalist in you
'Cause Bahrain's beaches are too pretty to be left dirty!! A group of locals in Bahrain have started a community initiative to clean up Nurana Islands! They gather from 10am to 12pm, in a super relaxed environment where everyone goes to the location and collects as much as they can. Anyone can join in on the cleanup, and it'll be going on every Saturday morning!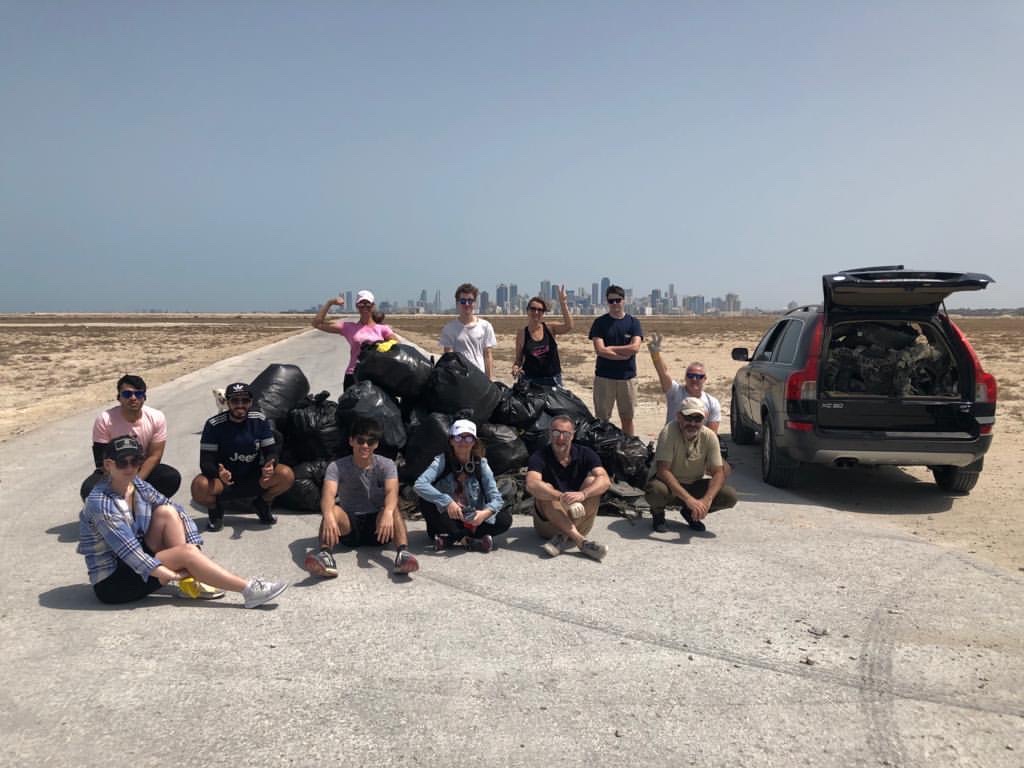 Sadly, beach littering has long been an issue in Bahrain, so it would be great for us all to contribute in reducing that! Also, if we don't litter, we wouldn't need to clean anything up… all our beaches would be ready to go, just in time for summer! Think about that.
WHEN: Saturday, 10am – 12pm
WHERE: Nurana Islands
Don't forget to bring your gloves and plastic bags!
READ MORE:
Local x Local: Sandi Thom Sheds Light On Bahrain's Animal Rescue Community
READ MORE:
Local X Local: Bahraini Philanthropist Salman Farooq Shares Great Advice For Anyone Looking To Do More In The Community
READ MORE:
This 5-Year-Old Local Dreams of Becoming An Astronaut & We're On Board