A break is always a good idea
Bahrain is a wonderful place with all its attractions and beauty, but it is also a great place when it comes to public holidays! We get a total of 10 public holidays a year and with a couple months left of 2021, we bring you a list of the upcoming public holidays in Bahrain.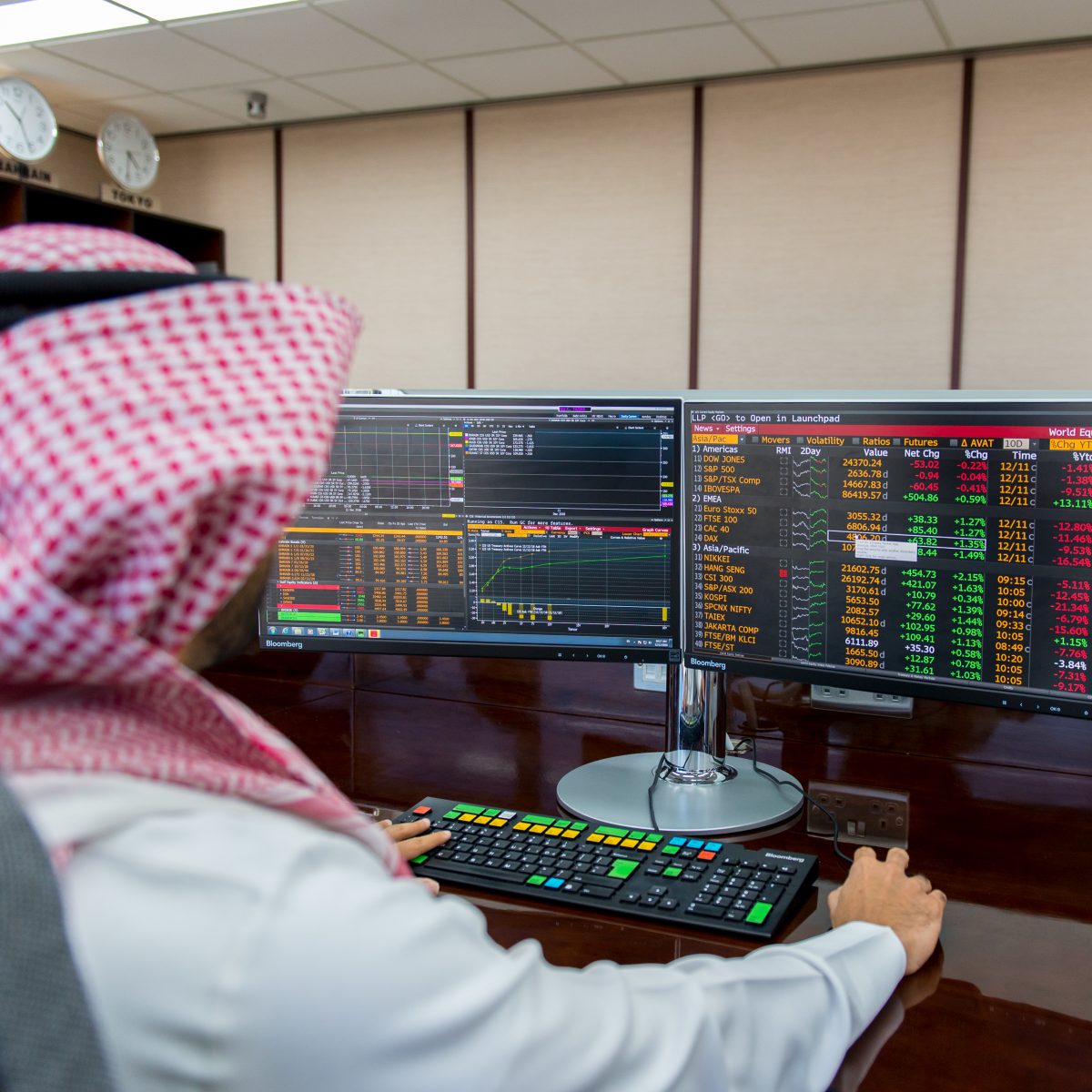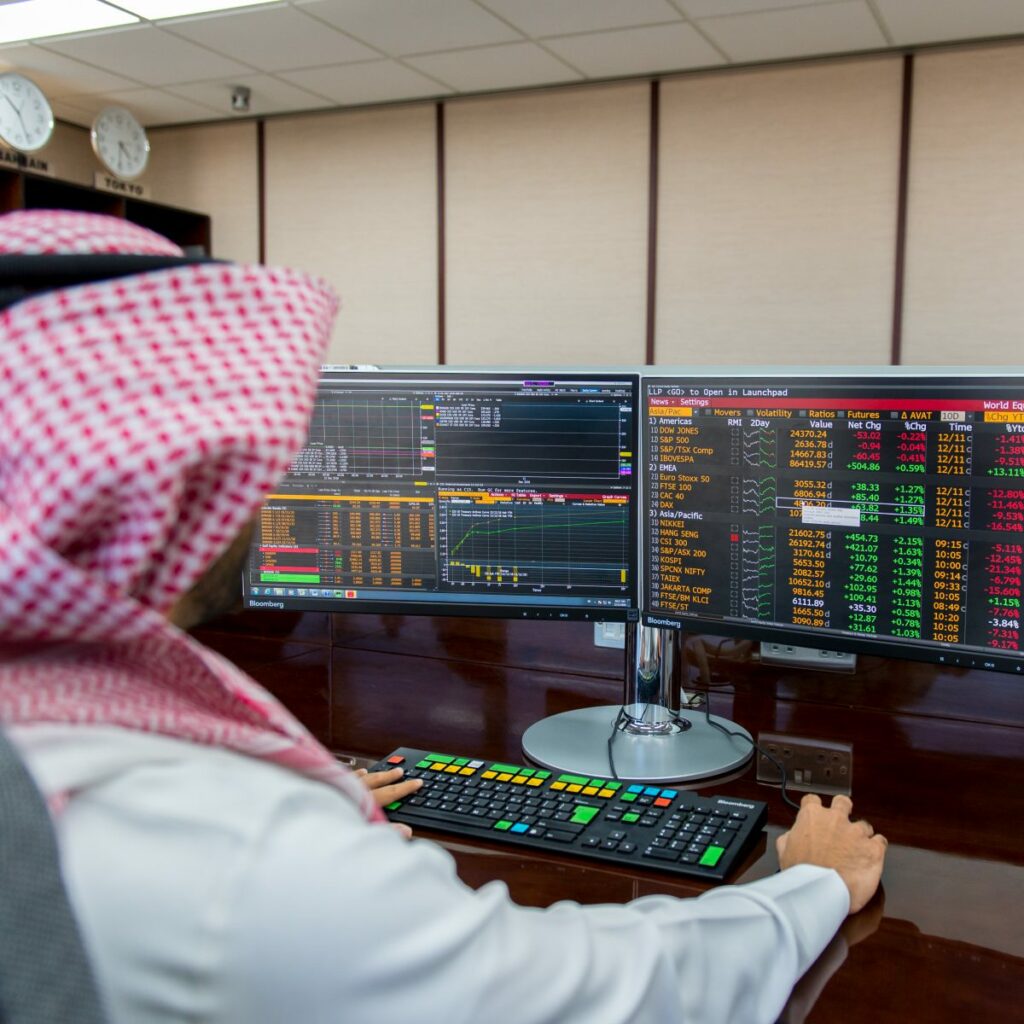 18th and 19th of August 2021
This year, Ashoora holidays fall on the 18th and 19th of August, Wednesday and Thursday.
18th of October 2021
12th of Rabi' Al-Awwal in the Islamic calendar is Prophet's (SAW) birthday and its a national holiday in Bahrain. Islamic dates are subject to sighting the moon so it's either 18th or the 19th of October.
16th and 17th of December 2021
Its Bahrain's National Day, a time when red and white is all around the island with a great spirit of joy! Celebrations begin on the 16th of December.
Hope this helped!
READ MORE:
Things to Check Off Your Bucket List in Bahrain – Part 3
READ MORE:
This Local Spot Has Your Favorite Korean Skincare Products
READ MORE:
Bahrain a Step Away From Being Crowned the Champions of Gulf
العطلات الرسمية القادمة في البحرين لعام 2021
الإجازة سعادة
البحرين مكان رائع بكل معالمها وأماكنها، و أيضًا مكان رائع عندما يتعلق الأمر بالعطلات الرسمية! راح نحصل على مجموعه 10 عطلات رسمية في هالعام ، ومع بقاء كم شهر من عام 2021 للإنتهاء ، نقدم لكم قائمة بالعطلات الرسمية المعتمدة القادمة في البحرين.
 17th and 18th of August
كل سنة من عاشوراء في التاسع والعاشر من شهر محرم في التقويم الإسلامي يكون عطلة. هذا العام ، تاسع وعاشر يصادف يومي 17 و 18 أغسطس.
18th of October 2021
اليوم الثاني عشر من شهر ربيع الأول في التقويم الإسلامي هو مولد النبي (ص) وكل سنة يكون عطلة في البحرين. تخضع التواريخ الإسلامية على حسب رؤية القمر، لذا فهي إما 18 أو 19 أكتوبر.
16th and 17th of December
إنه العيد الوطني للبحرين، وهو الوقت الي تززين البحرين بحلتها الحمرا وينتشر فيه اللون الأحمر والأبيض في جميع أنحاء المملكة مع جرعة فرح وسرور! تبدأ الاحتفالات في 16 ديسمبر.
نتمنى نكون أفدناكم!