Caffeine addicts, where you at?
Coffee is always a good idea, especially on weekdays (work-life needs some balance)! We come across a coffee shop in almost every other corner on the island, be it a high-end one or a roadside laid-back spot. For real guys, we're all big fans of coffee!! Considering our love for coffee, we're here with our 10 picks for you to get your caffeine fix! Scroll through to check them out:
Caribou Coffee
We're in the mood for BOUing! Caribou Coffee is a fan fave and we're big fans too!
Contact: here
Latte Art
This super cool spot in Zallaq Springs will have you sipping on great coffee while posting a photo on Instagram! The art is worth a click!
Contact: 1700 0240
New York Coffee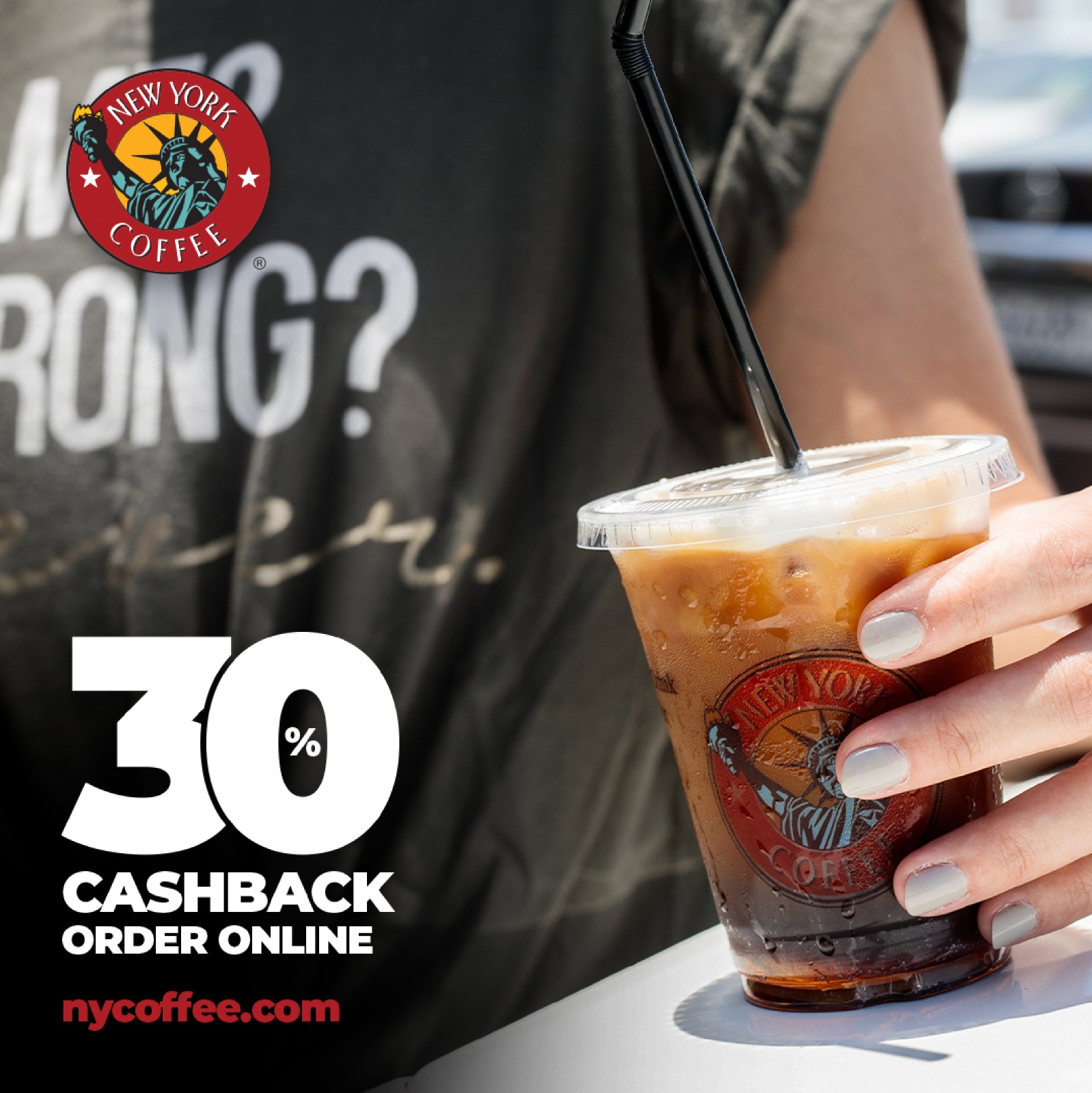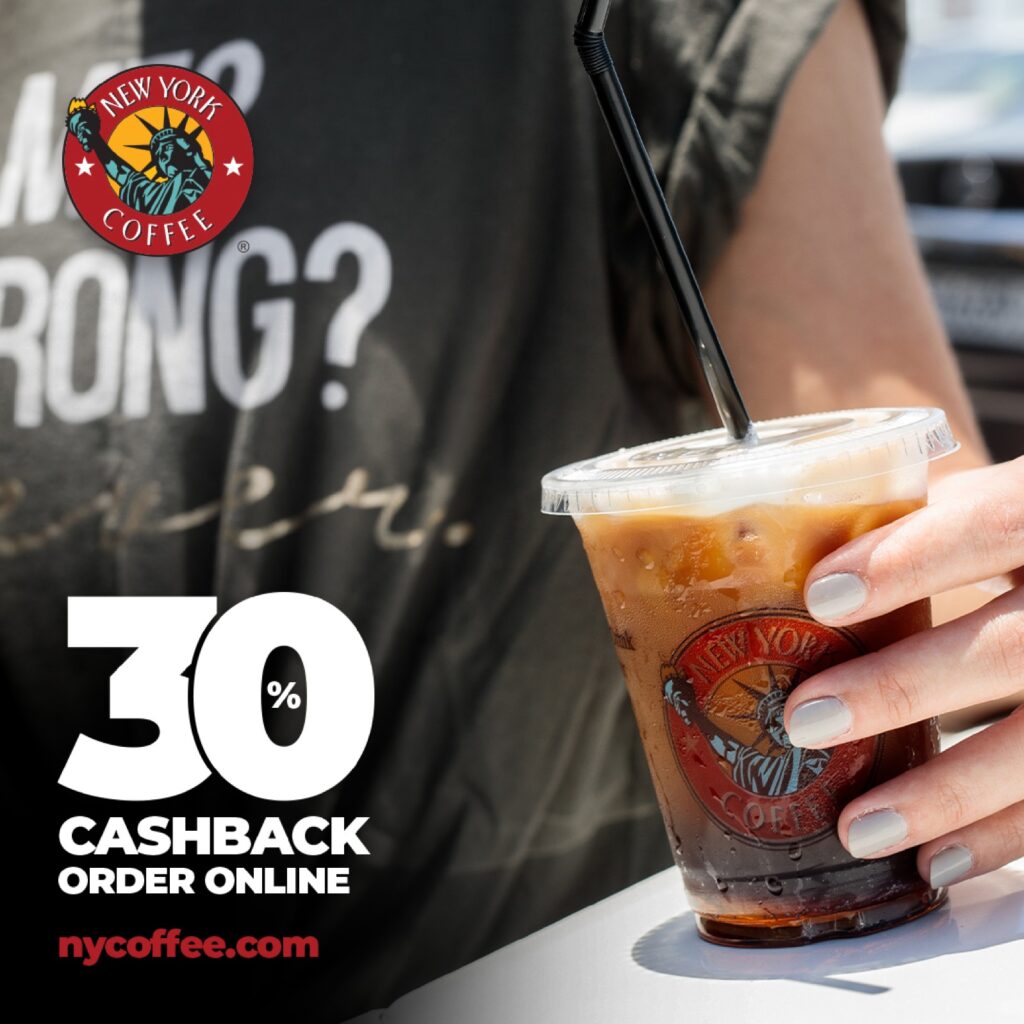 This place is sure to make you happy with their 100% locally handcrafted coffee! A cup will hit all your coffee feels! And guys, get 30% cashback when you order online!
Contact: here
Costa Coffee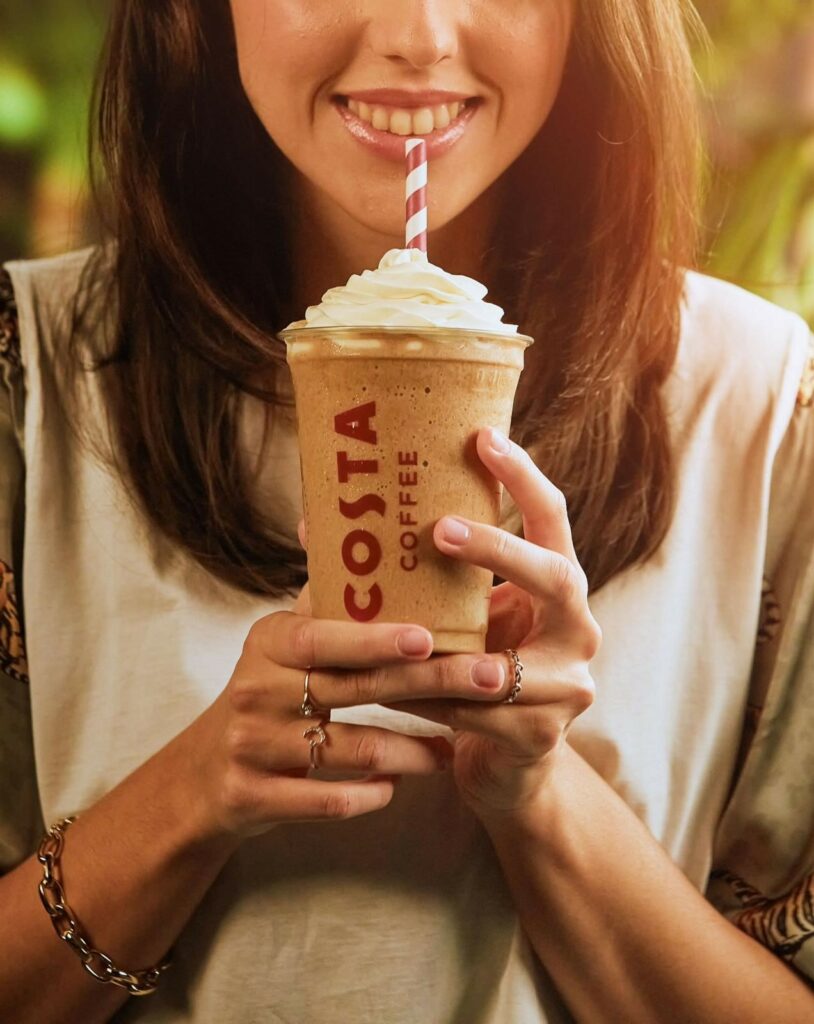 Our fave Costa Coffee needs no intro! We love a good cuppa and Costa Coffee has one of the best ones!
Contact: here
The Coffeegarden
We're getting 2 cups, what would you like!? The Coffeegarden has all that we're looking for!
Contact: here
Higher Grounds Cafe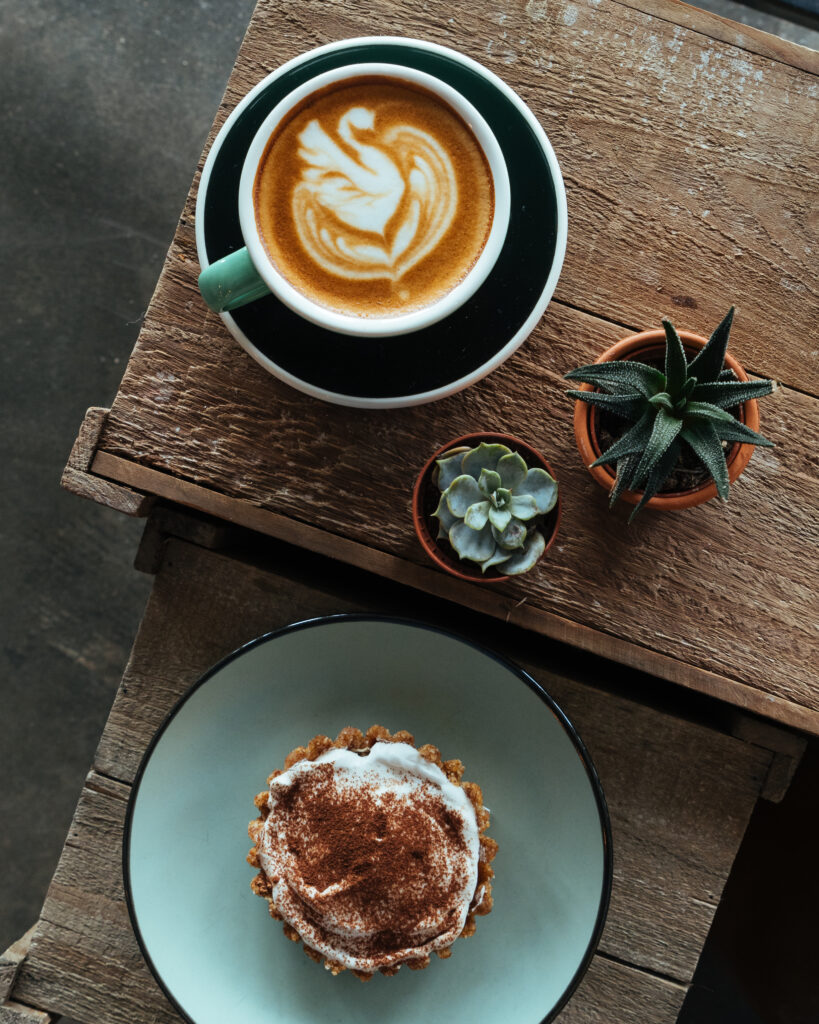 We suggest you take a book and sit at this super comfy cafe with a great cup of coffee! Bonus: they have an amazing menu for food too!
Contact: 1784 0050
Crust & Crema
They say a cup of coffee makes everything better and we agree!
Contact: 1721 4155
Café Ségo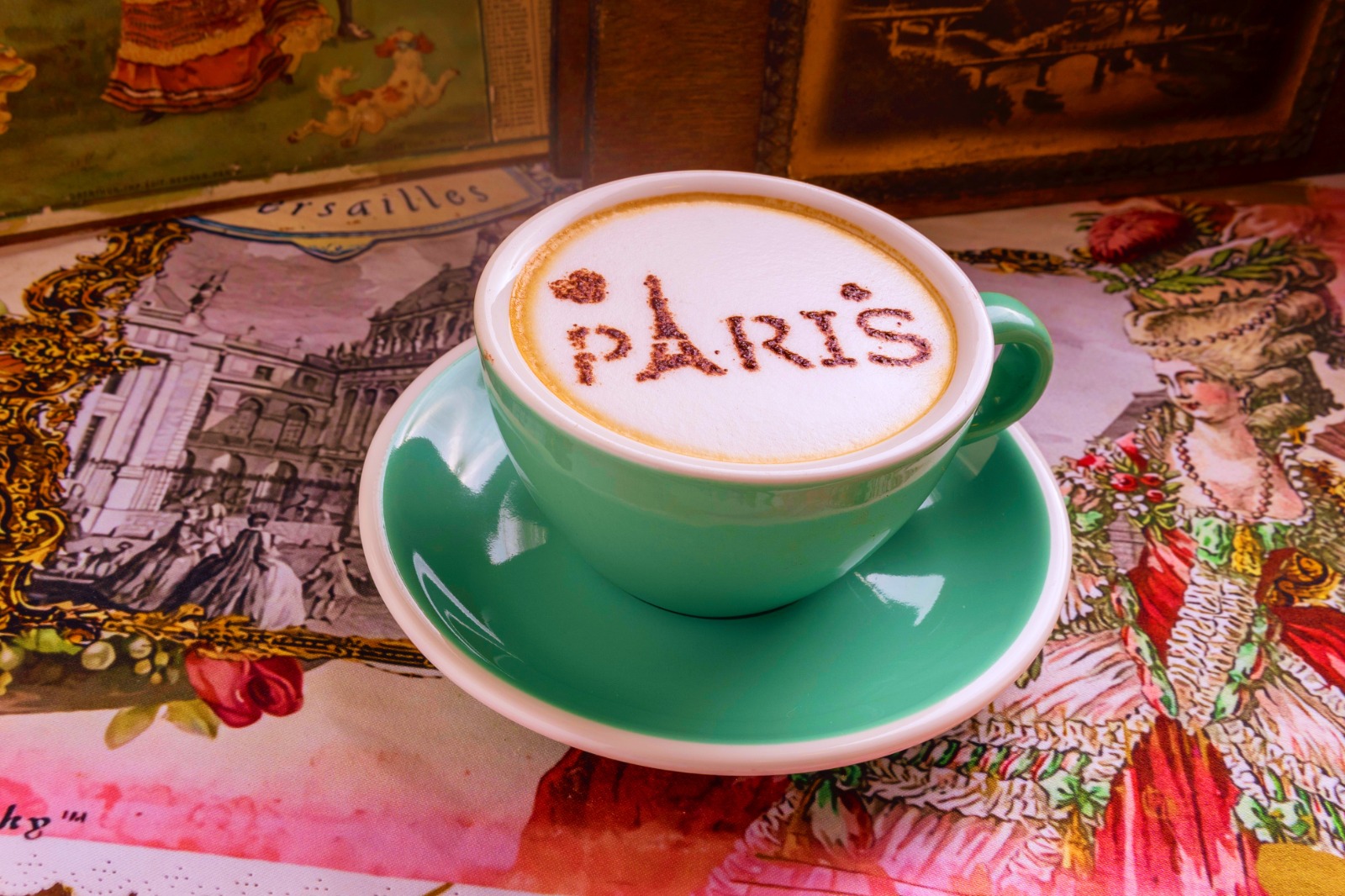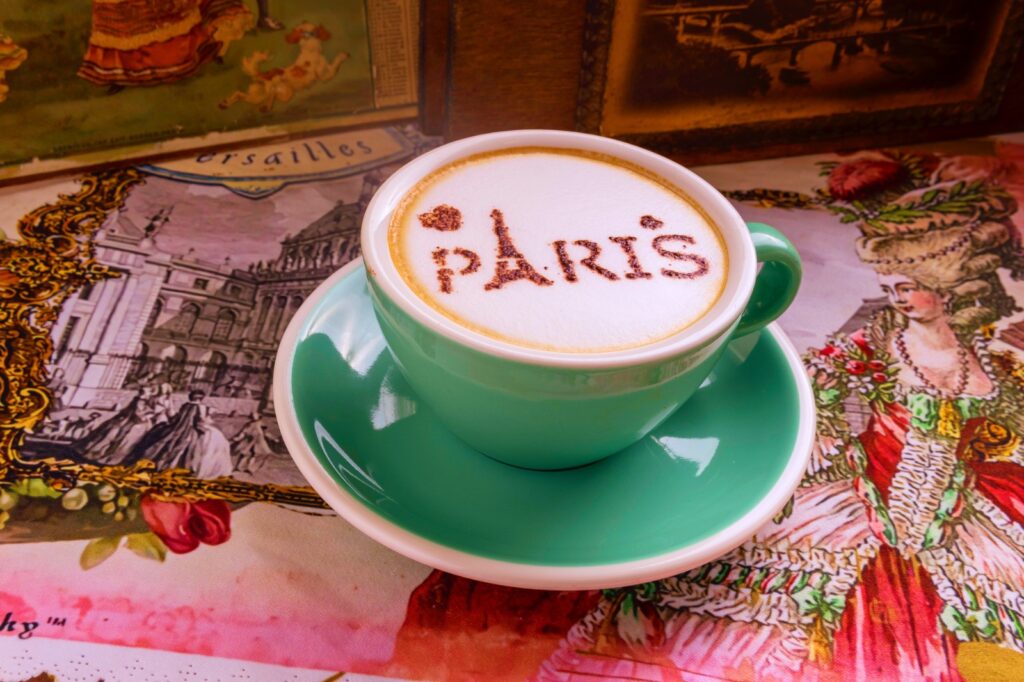 Go for a great cup of coffee and enjoy a scrumptious spread of desserts! Café Ségo is THE place to be!
Know more: here
Etcetera Cafe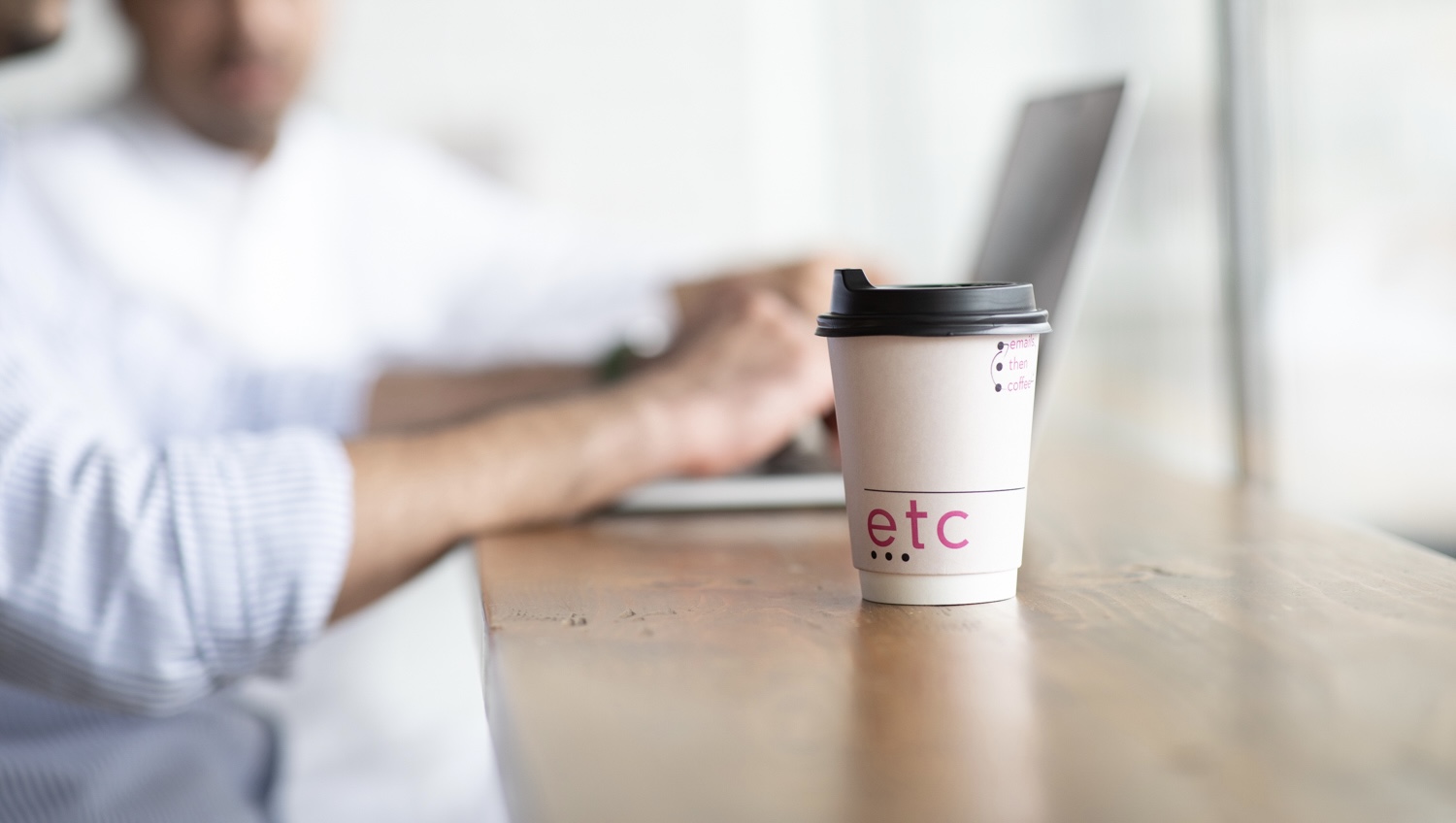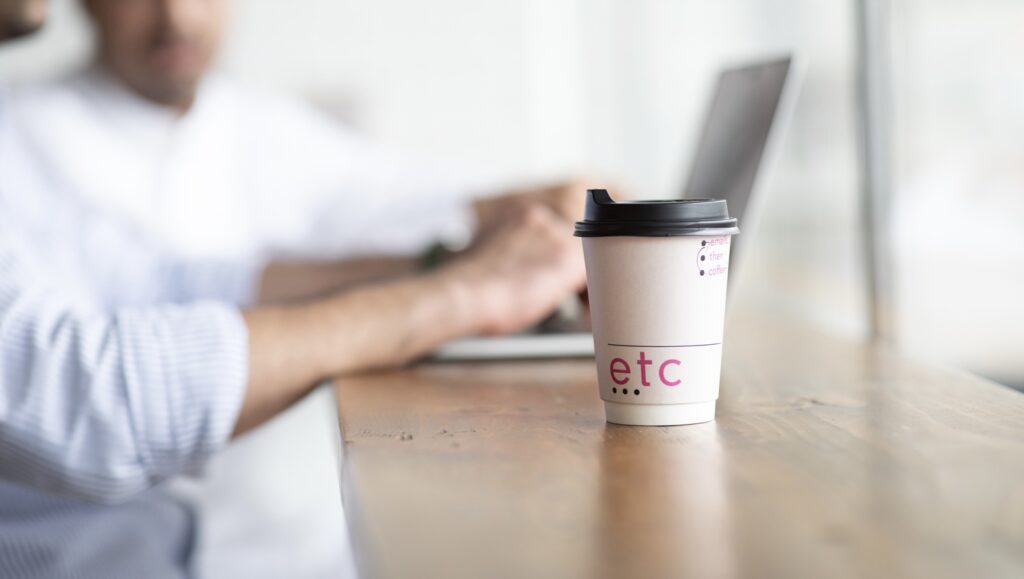 This coffee shop is a must-visit, guys do check it out!
Know more: here
Roast Coffee Roastery
This coffee shop is here to make our lives better (work-life to be exact)! We're on our way already!
Contact: 3946 6006
"Never trust anyone who doesn't drink coffee."—AJ Lee
He said it!
READ MORE:
Get a Healthy Dose of Laughter With Imran Al Aradi at This Event in Bahrain
READ MORE:
This Bahrain-based Photographer Has Been Featured in the Museum of Modern Art's Photo Club
READ MORE:
This Local Author Is Launching Her First Children's Book Inspired by an Old Bahraini Folktale