If you've ever wanted to make your own pasta like a true Italian here's your chance:
Learn to make stuffed pasta straight from scratch from the very best NEXT weekend!
Chef Susy Massetti will be giving an evening tutorial on Maximize via Zoom this upcoming Saturday, and don't want to miss it! Just register for the class and wait for all the ingredients to be sent directly to you!
Not only is this a fun way to spend an evening but it'll feel amazing eating delicious ravioli that you've made FROM SCRATCH from one of the best chefs in the region!!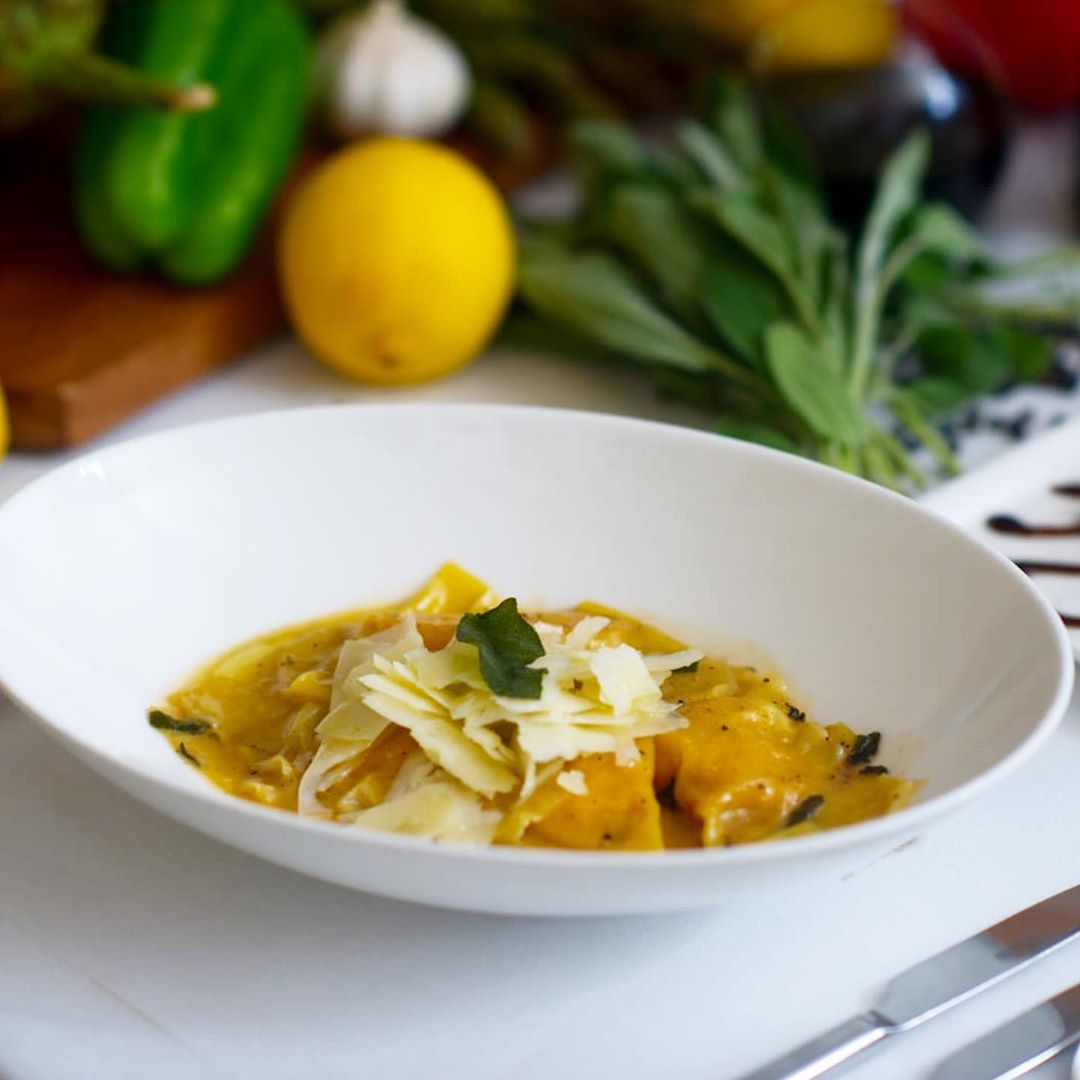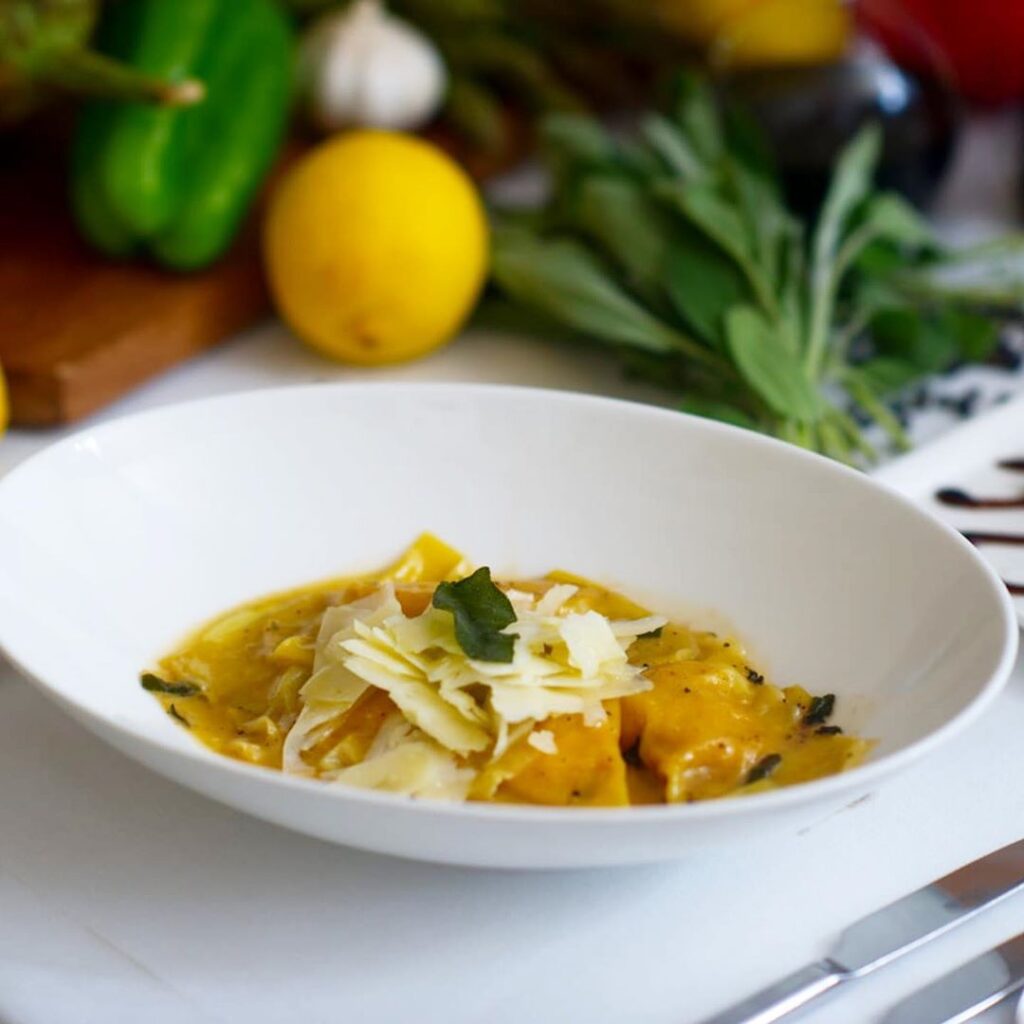 Here's what you need to know:
WHAT: An online ravioli making tutorial with the renowned Chef Susy Massetti! Learn how to make her famous Pumpkin Ravioli
WHERE: Online
TIME: 6 PM
DATE: 26/09/20
RSVP: Here
PRICE: BHD 22
READ MORE:
10 Fun Things To Do This Week In Bahrain
READ MORE:
QUIZ: Fill Up Your Grocery Cart And We'll Tell You What Takeout To Get Tonight
READ MORE:
Announcement: Indoor Dining In Bahrain Will Now Reopen On October 24