Time sure flew by quickly this year but it certainly has felt like FOREVER since we were able to do some fun (and safe!) activities around the island.
A lot of us took up cycling and at home-work outs and most of us took up the challenge of watching the entire Netflix library, BUT now that things are slowly re-opening on the island, we've put together a list of things you can do this weekend for fun!
From bowling to at-home activities, scroll below for the entire list.
1. Go bowling at MJs
WHAT: This bowling lounge is reopened in Bahrain! It's reservation only so call ahead to book a night of fun with bowling, a game of billiards, and pizza.
WHERE: Garden Plaza, Budaiya
CALL: 77557777
2. Listen to live music at Solymar on Thursday
WHAT: Tamar sings the night away this weekend, and you don't want to miss it, cause nothing like live music by the beach!
WHERE: Amwaj
CALL: Free entry, call 35094777 for details
3. Book a weekend getaway at this new beach resort
WHAT: Escape the daily routine and leave all the stress by the front door at the newly opened beach resort & spa. If you want the ultimate luxurious staycation, check it out this weekend.
WHERE: Hawar Highway, Jaw
CALL: 77979797
4. Stay home and take this online art class
WHAT: Don't feel like doing anything outdoorsy? This Saturday evening take an online art class hosted by Maximize and artist Hana Kadhem OR learn how to sing 'Fly Me To The Moon' with Xenai. OR do both for a Saturday full of fun.
WHERE: At Home
Register here.
5. Stay home and order a '5ALEK FL BAIT' box
WHAT: Stay safe and spend time inside with the ultimate at-home box of activities! You've Been Boxed has many boxes to choose from but our fav is this one that includes t-shirts and fabric paint to start a DIY project, a book of crossword puzzles, and an adult coloring book. Looking forward to the weekend already!
WHERE: At Home
DM to order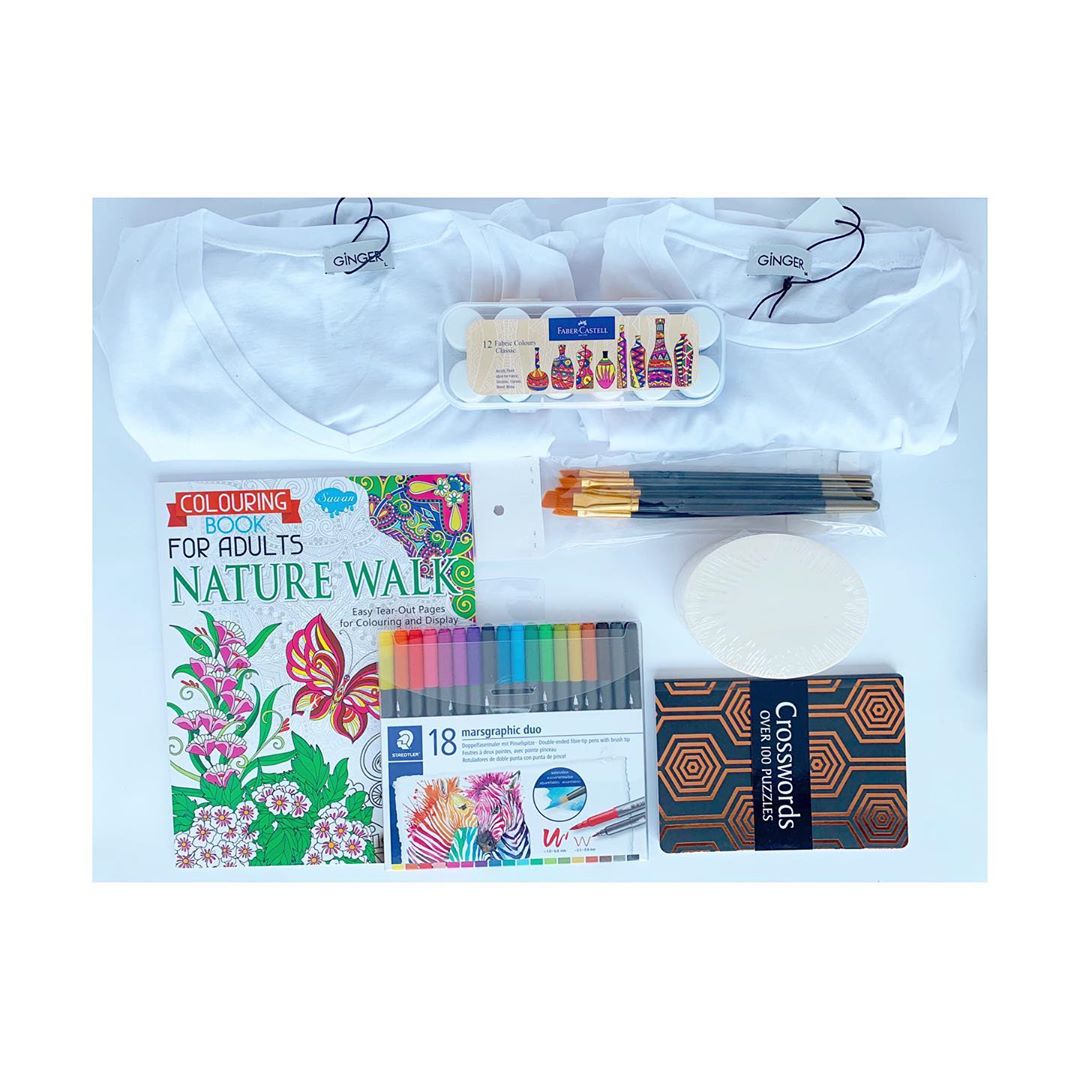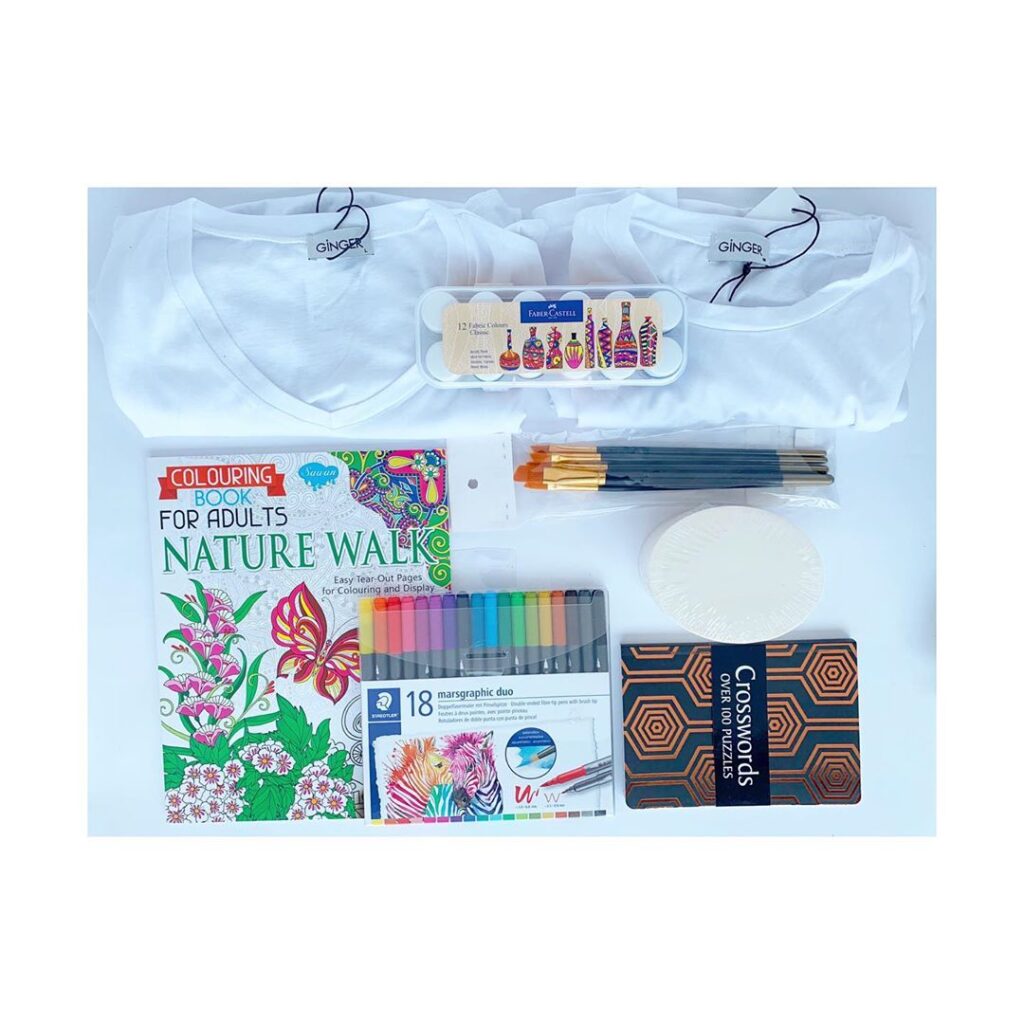 6. Stay hydrated with this order of coconut goodies
WHAT: Spending the day by the pool or beach? Make your experience 10000% better by ordering a refreshing coconut with your name etched on the side of it! They also serve fruit in coconut shells which is sooo the mood we want this summer.
WHERE: Online
DM or WhatsApp 35597743 to order
7. Brunch all day at Oliveto
WHAT: An all-day brunch just like the Italians do it. Let this restaurant transform you from Adliya to Capri this week with insanely delicious dishes!
WHERE: Block 338, Adliya
CALL: 17716747 or WhatsApp 39919093
8. Do yoga under the moonlight this Saturday
WHAT: Join yogi Ditta Sari aka @thesoulshinewarrior this weekend at the WGym rooftop for an evening of yoga not to be missed!
WHERE: WGym, A'ali
CALL: 17212020
9. Enjoy Happy Hour at Akaya Bistro
WHAT: This awesome Japanese Izakaya and Tapas bar has an awesome Happy Hour deal which you can enjoy from Saturday to Wednesday. Finish up with work and head there this week!
WHERE: Block 338, Adliya
Book here.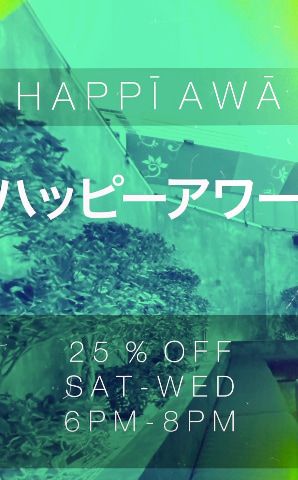 10. Head to Elements for an after-work Happy Hour bevy
WHAT: Head to this pool happy hour with your friends after work to enjoy cheesy dishes and refreshing bevies to cool off from the summer heat. Doesn't that sound like the perfect cap off for any night!
WHERE: InterContinental Regency Bahrain
CALL: 17227777 or WhatsApp 36967703
READ MORE:
Satisfy All The Cheese Cravings By Ordering Gorgeous Charcuteries From These Spots
READ MORE:
Eat Like A Local: Hundreds Of Homemade Businesses You Can Access Through These Stores
READ MORE:
10 Great Keto-Friendly Cafes In Bahrain