Calling all cheese lovers! Check out these spots around Bahrain for the most satisfying grilled cheese sandwich ever on the island.
Cheese can always turn an OK day to the BEST DAY. If you're a cheese-head who's just can't get enough of it in the form of melted goodness, you'll seriously appreciate this post.
These 6 spots below turn the simple yet delicious grilled cheese sandwich to the next level and you'll want to give them a visit ASAP!
WHAT: This spot will be your newest grilled cheese addiction! Created by Chef Mahdi Taheri the food truck makes perfect grilled cheeses and their own hot sauce too!
WHERE: Istiqlal Road
DELIVERY: Talabat
2. Chick N Cheese
WHAT: This restaurant is the perfect place for any cheese lover. Their massive grilled cheese sandwiches will leave you completely satisfied!
WHERE: By Exhibition Rd, Manama
DELIVERY: Order here
3. Blaze Burgers
WHAT: Blaze is known for its amazing burgers which is why they included it in this masterpiece of a grilled cheese sandwich, The "6abooga" AKA the Brick Sandwich! Imagine, a burger in between TWO grilled cheese sandwiches!
WHERE: Block 338, Adliya
DELIVERY: Talabat
4. Sandwich Guys
WHAT: This spot is home to the cheesy creation that is a grilled cheese donut, which is something everyone with a sweet tooth needs to try at least once.
WHERE: Juffair | Busaiteen
DELIVERY: Talabat
5. Shake Shack
WHAT: The most classic of the bunch, you can never go wrong with a Shake Shack grilled cheese that perfectly buttered up and toasted and will have you drooling before your first bite.
WHERE: City Centre | The Avenues
DELIVERY: Carriage | Talabat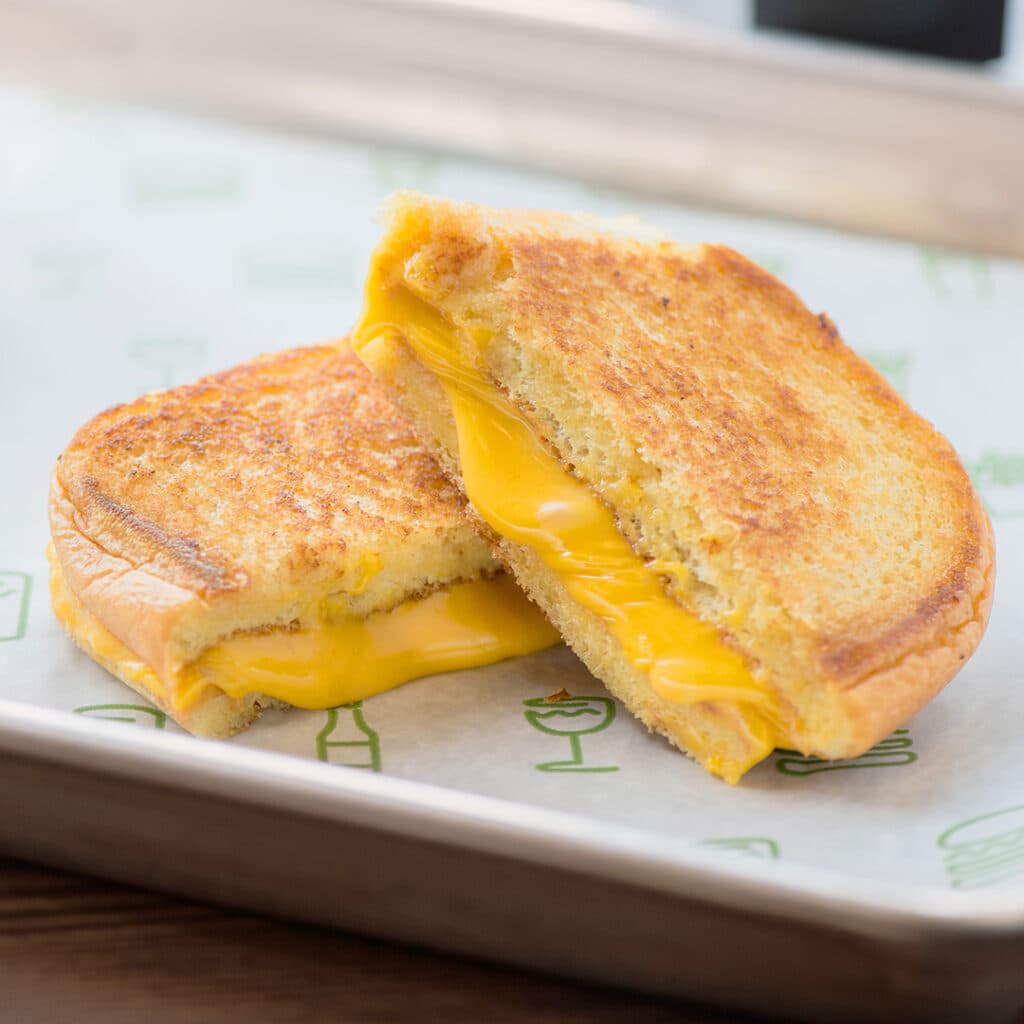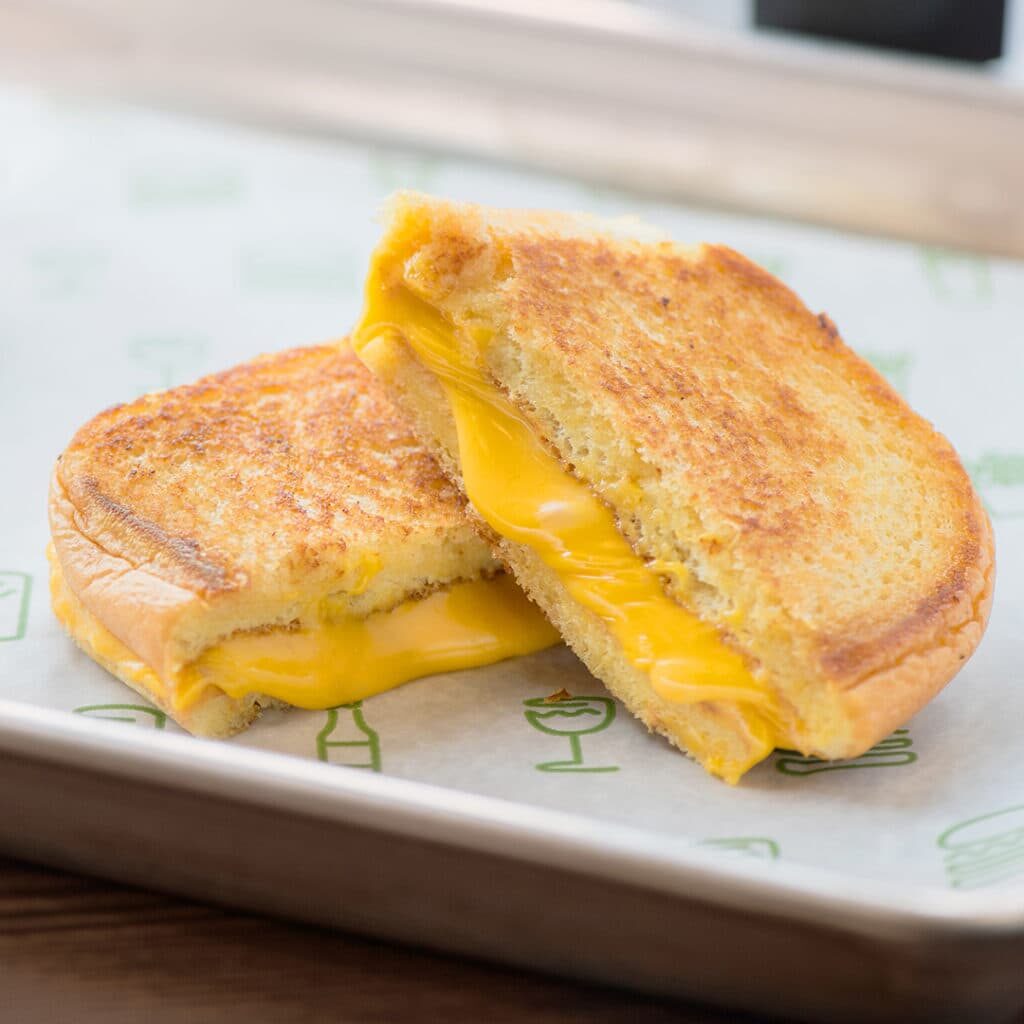 6. Elevation Burger
WHAT: This spot is a must-try for any cheese lover, on the menu with their healthy burgers is one tasty grilled cheese!
WHERE: Seef Mall | Busaiteen | Juffair | Riffa
DELIVERY: Talabat
READ MORE:
18 Great Food Trucks In Bahrain That Are Doing Takeaway Orders
READ MORE:
You Can Get 15 Dishes Made With Cheetos For Delivery In Bahrain
READ MORE:
19 Burger Joints To Try In Bahrain To Celebrate National Hamburger Day 2020