Tikka is definitely one of the essential grubs in Bahrain
We asked you guys, on our stories, what your favorite tikka joint was. We got a lot of responses and here are your picks:
Sabr Ayoob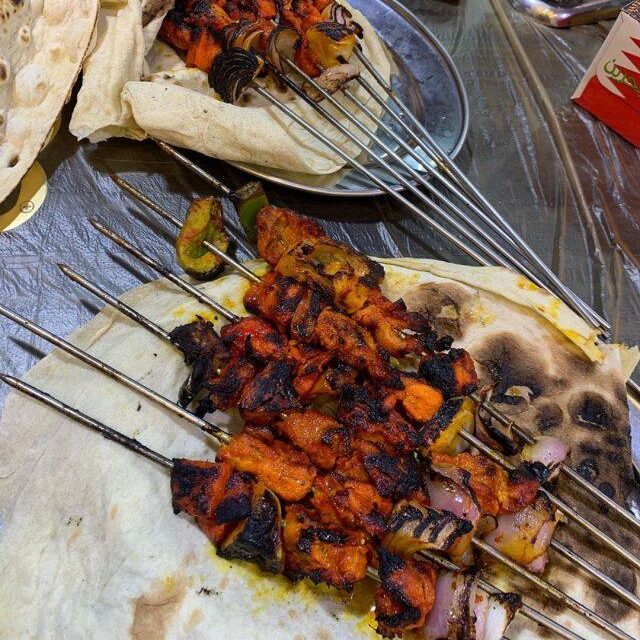 Sabr Ayoob is a classic spot in Bahrain – their chicken tikka is just amazing! You can't go wrong with this one!
Tren Tren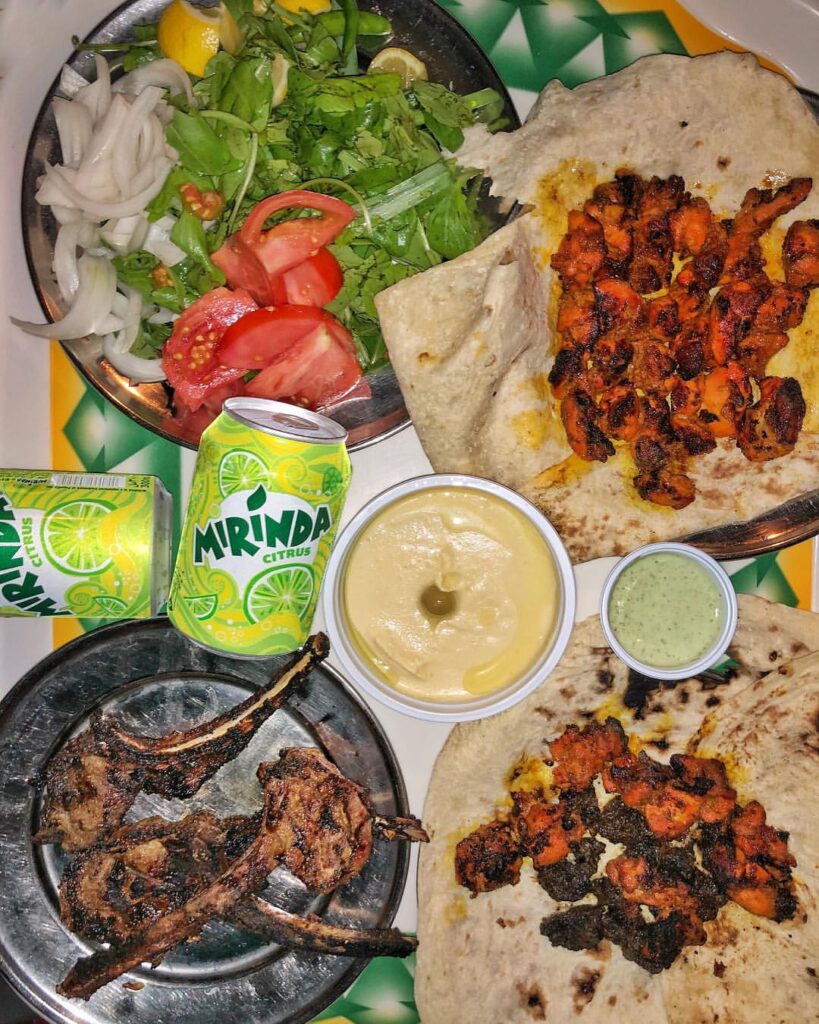 Tren Tren is where it's really at with locals. It's super flavorful and a favorite amongst food bloggers! Seriously, we got dozens of Tren Tren lovers!!
Tikka Ameen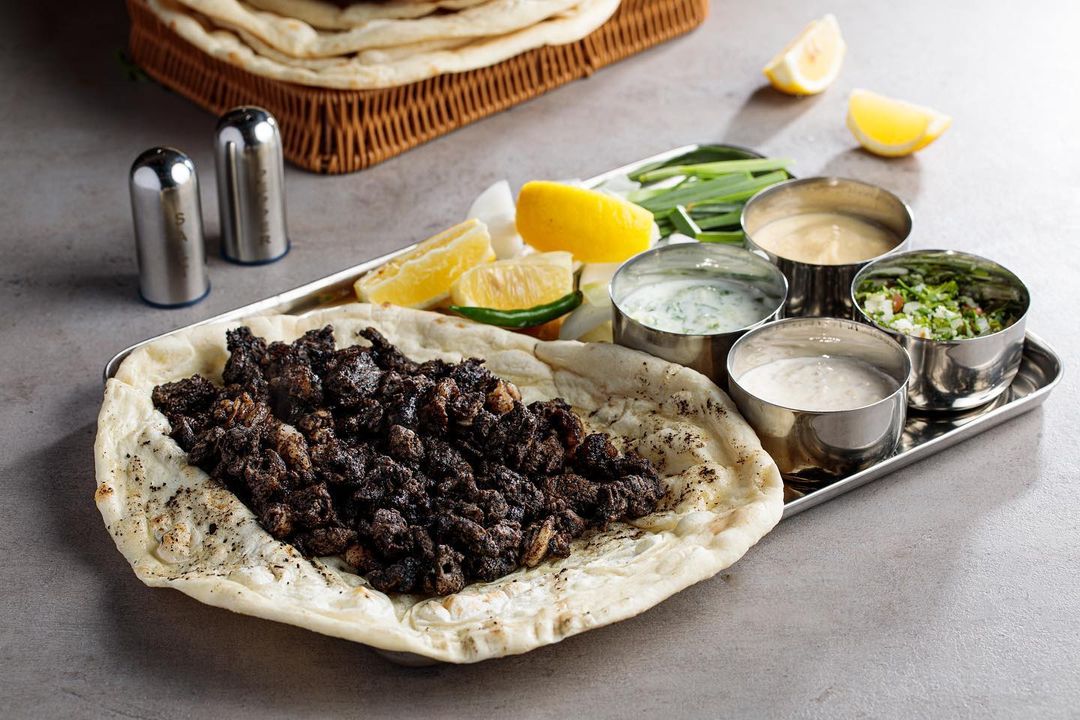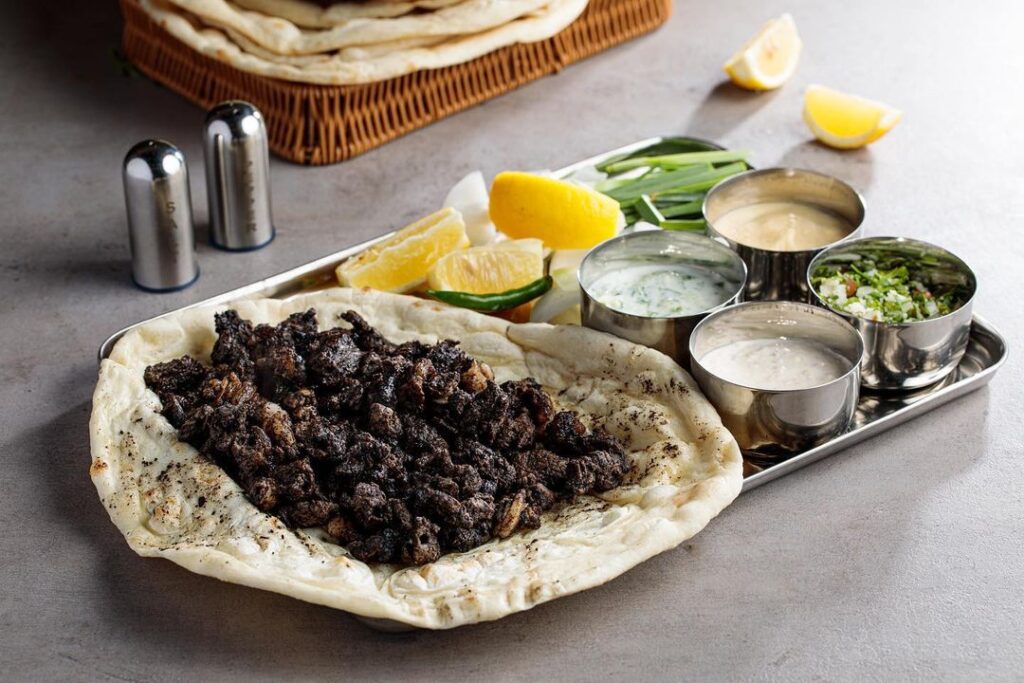 Tikka Ameen is a staple. They even have food trucks called Tikka2Go with a modernized take on tikka!
Tikka Abul
Tikka Abul has amazing beef tikka and so many locations around the island – definitely one to check out if you haven't already!
Al Ramlah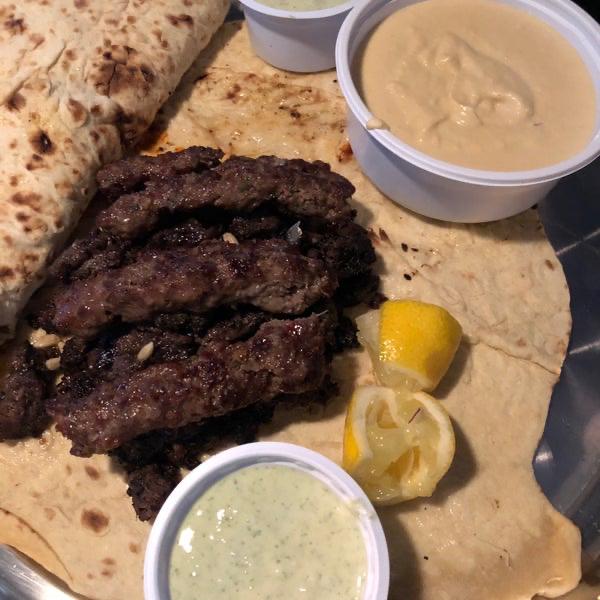 This spot is a hidden gem (but not really, cause everyone just know) – people really love their lamb chops and kebab as well. A versatile shop!!
Danial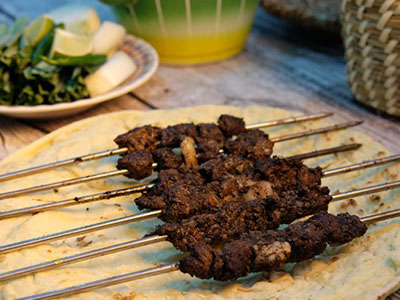 Danial is a convenient spot- you can even order it's food on Talabat! Tip: Get their baba ganoush – to die for!!!
Al Dar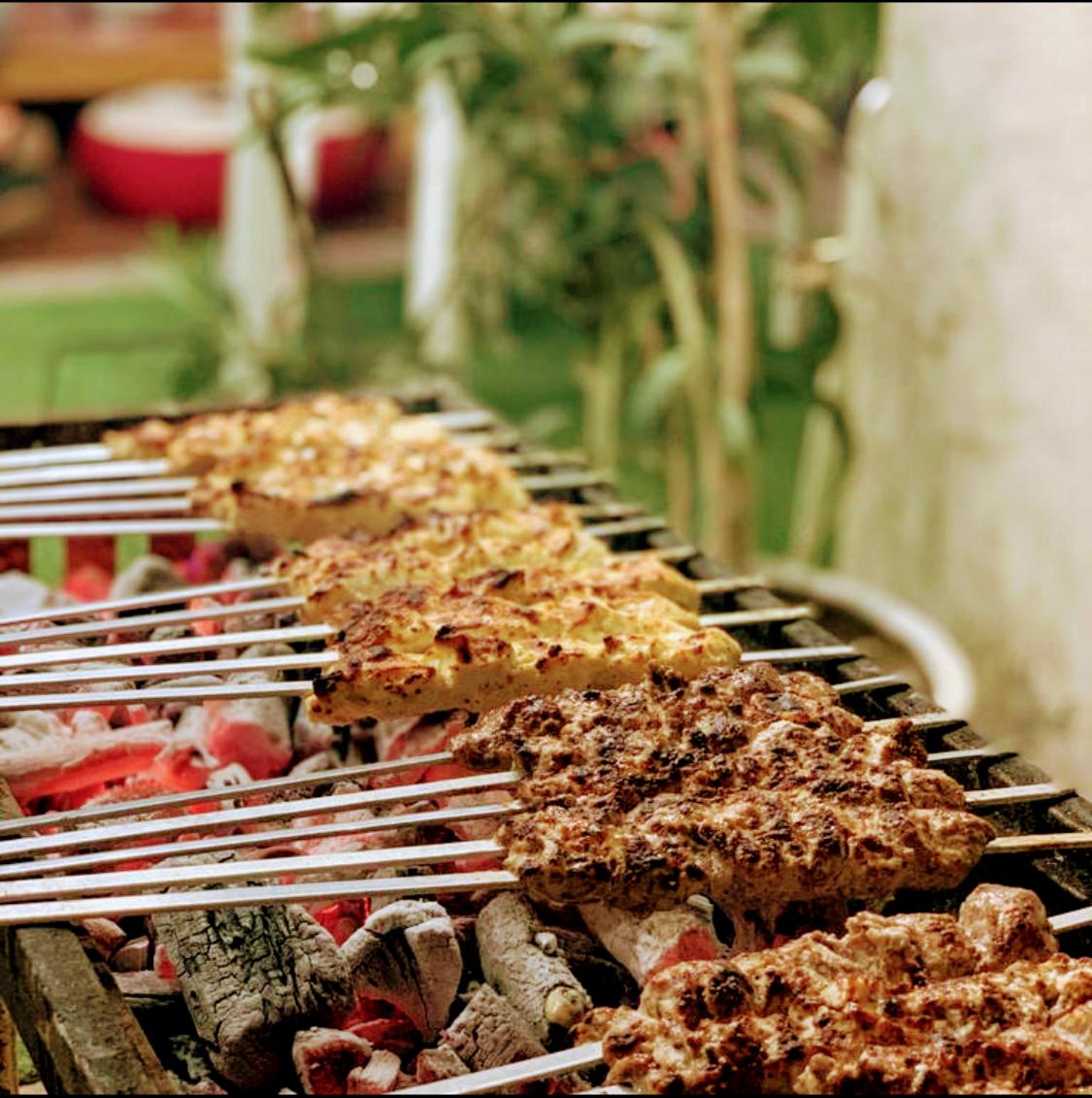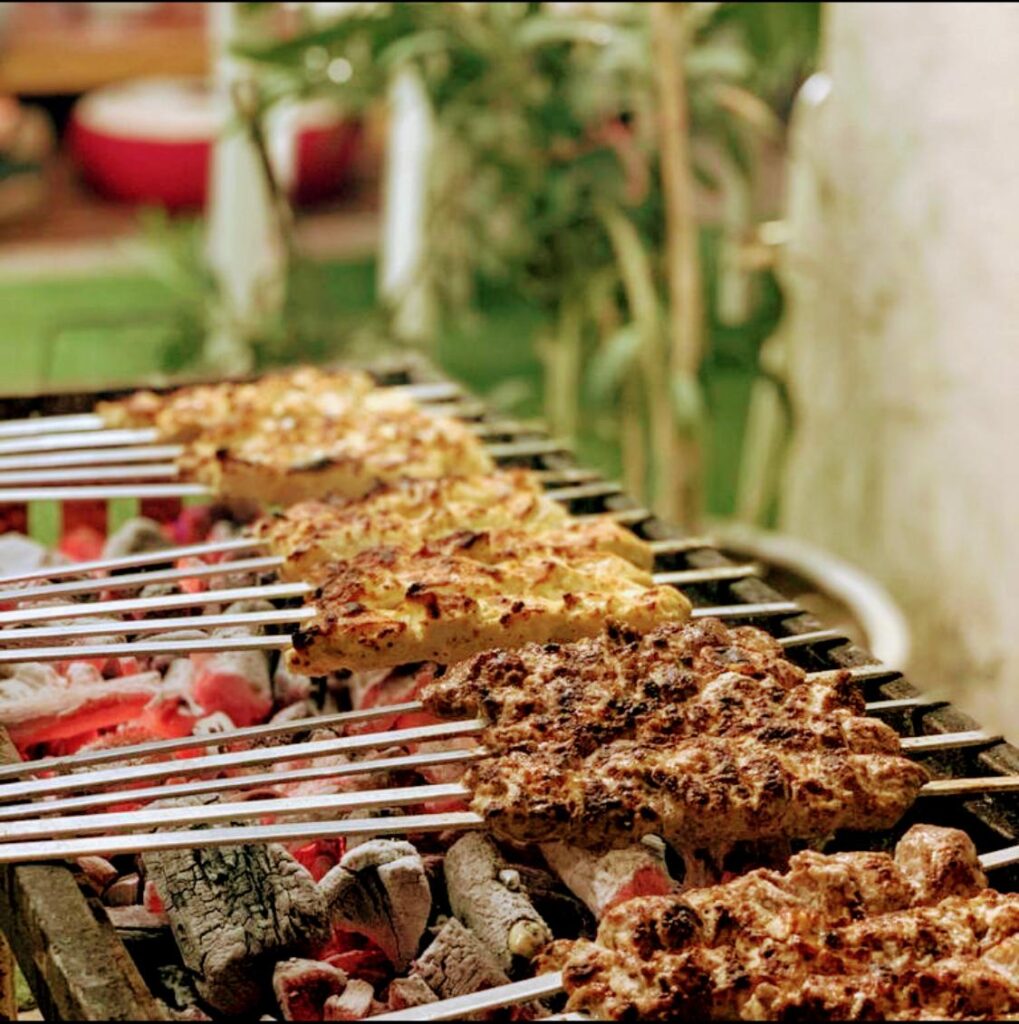 The newest upscale tikka restaurant that also has shisha! It serves some of the best tikka around!
Let's Get These Grills
READ MORE:
This Restaurant In Bahrain Is Offering Unlimited Dim Sum Right Now
READ MORE:
10 Best Kunafa Appreciation Photos
READ MORE:
Where To Find The Best Tacos In Bahrain: The Ultimate Guide