Apparently, we've elevated our hot chocolate game – from regular mixes to straight up hot chocolate bombs. Pour some hot milk over them and they'll open up to reveal all those stuffed marshmallows.
Get with the times, people
Scroll to see the businesses offering these!!
Flos
Winter poured into a cup. 3 flavors here:
Marshmallow
Lotus
KitKat
Decorating Memories
We've got a National Day edition right here!!
Al's Chimney Cakes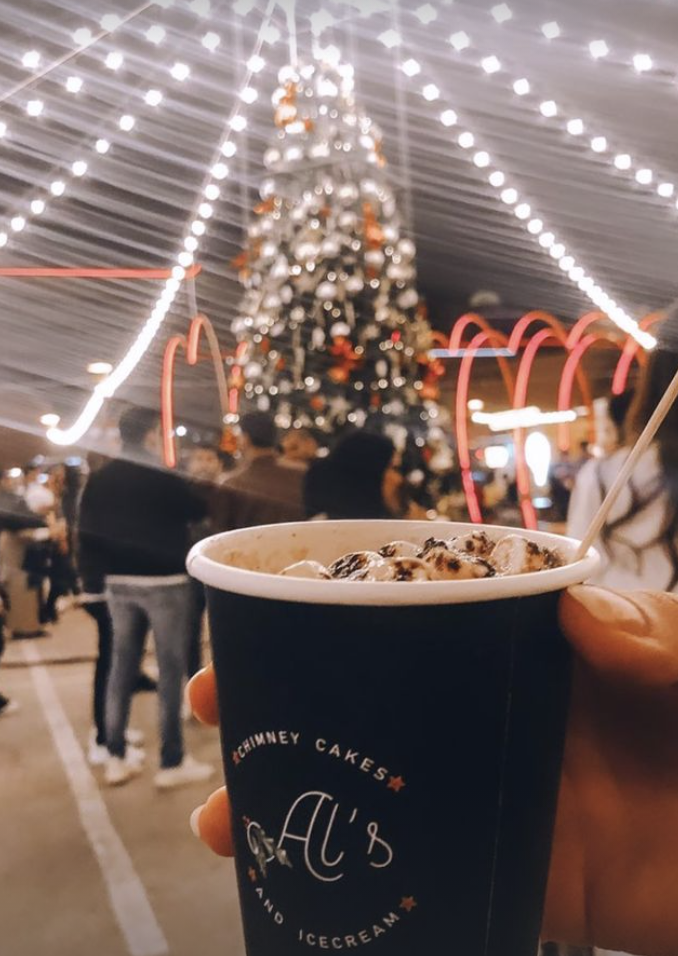 You can feel all the winter vibes by visiting Al's at the Al A'ali Mall Winter Market for these bombs of cocoa.
So Sweet
We're mainly getting these for the "hot cocoa and fuzzy socks" cups, honestly.
Kashta
This box of hot cocoa bombs even comes with a whole flask (dalla) of hot milk, AND a blanket!!! Basically, a winter care package.
Hot-Cocoa-Always
READ MORE:
This Cheesecake On A Stick Could Be All We Need Right Now
READ MORE:
'Sip Coffee, Blink Twice' At This Art-Inspired Spot In Bahrain
READ MORE:
10 Spots For Traditional Breakfasts That'll Get You In The Bahraini Mood