Creative!
Pastaio is a new food truck in town created by a group of young Bahraini girls. All the cooking and serving is done by them and no workers have been hired, a rotation of shifts happens between them. The truck is located at the Seef Square directly infront of the coffee shops located there.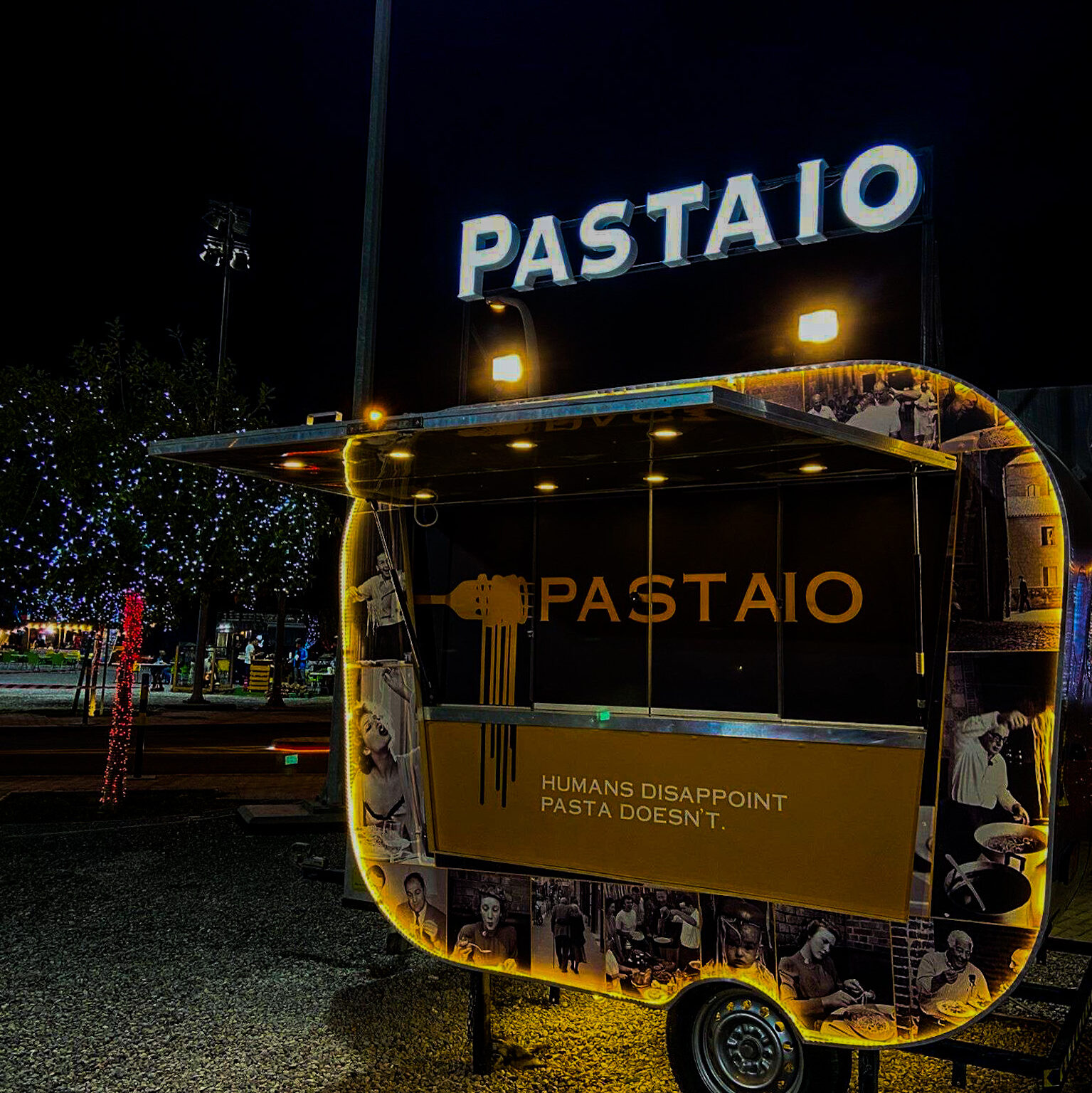 They currently have the choice of Pasta and Spaghetti that is served in a uniquely designed take away box. They have 3 different menu choices which include the Cheesy Pasta, Pasta Hack, and Spaghetti Al Pomodoro.
We Wish You Good Luck!
READ MORE:
Look Out for This Travelling Library in Bahrain
READ MORE:
We Asked You What Your Fave Healthy Food Spot in Bahrain Was and Here Are the Top 10
READ MORE:
We Asked You What the Best Spot to Get Italian Food in Bahrain Was and Here Are the Top 15