Live, camera, & cinema!
If you're looking for the latest movies in the cinema showing in December, look no further. As we've got a list of all the hottest new releases in Bahrain Cinemas right here. From action-packed movies, and comedies, to thrillers, there are movies for everyone at the cinema this month!
Violent Night (Action – 15+)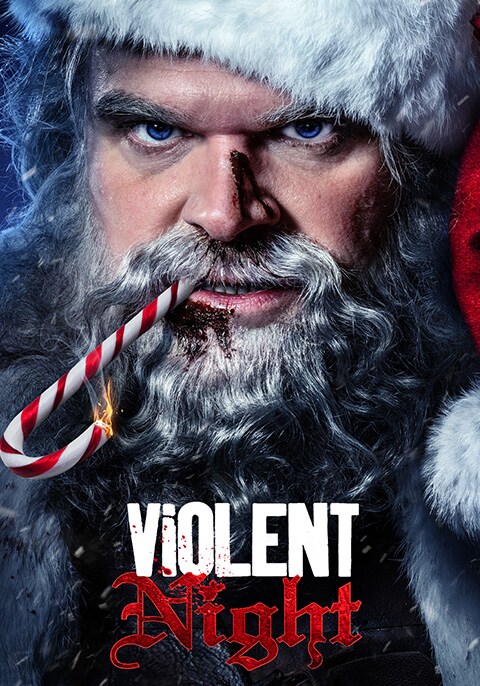 When a group of mercenaries attacks the estate of a wealthy family, Santa Claus must step in to save the day (and Christmas).
Release Date: 01 December 2022
Sheffikinte Santhosham (Comedy – 18TC)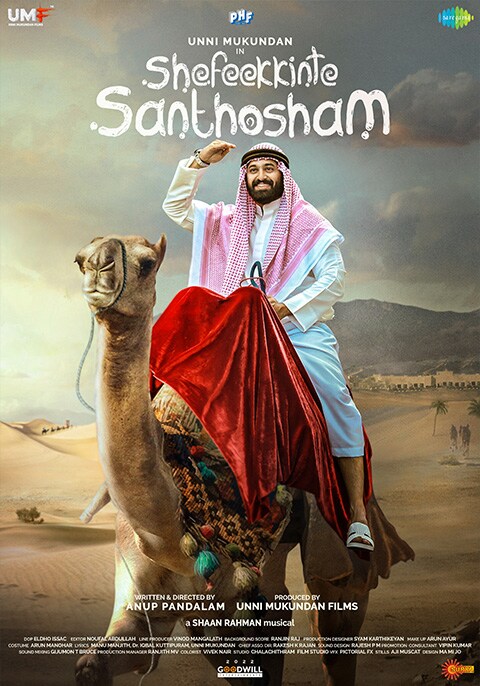 Shefeek is an NRI hailing from an ordinary family in Parathodu, a small village that finds joy in helping others. When he is returning from Dubai to marry his childhood love he faces many twists and turns.
Release Date: 01 December 2022
As Good As Dead (Action – 18TC)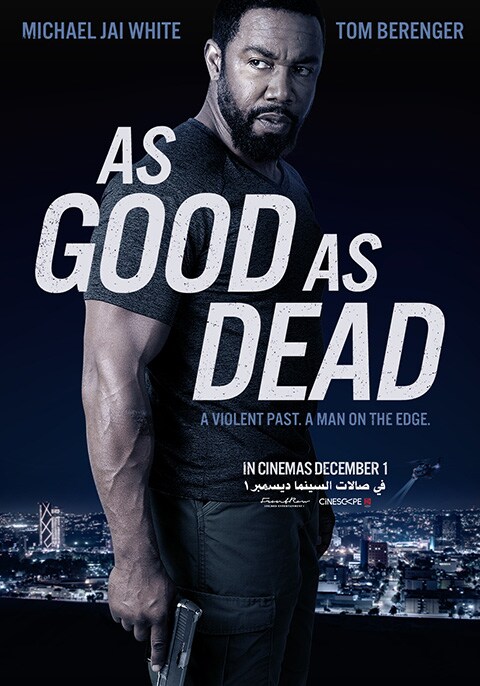 Bryant (Michael Jai White), a man with a mysterious past moves to a small Mexican border town to start over and live a simple life. While there, he reluctantly befriends a troubled local teen who has recently lost his mother and is being recruited by the local street gang. After that, Bryant keeps the boy on the straight and narrow by introducing him to martial arts and taking on the role of mentor, teacher, and father figure. As the story unfolds we learn that Bryant is much more than a man who moved to Mexico to live a simple life. Then, Bryant is running from a complex, violent past that he believes he left behind. Also, As his past catches up with him, he is forced into a life-and-death struggle to clear his name, save the boy and get back all that he left behind.
Release Date: 01 December 2022
An Action Hero (Action – 18TC)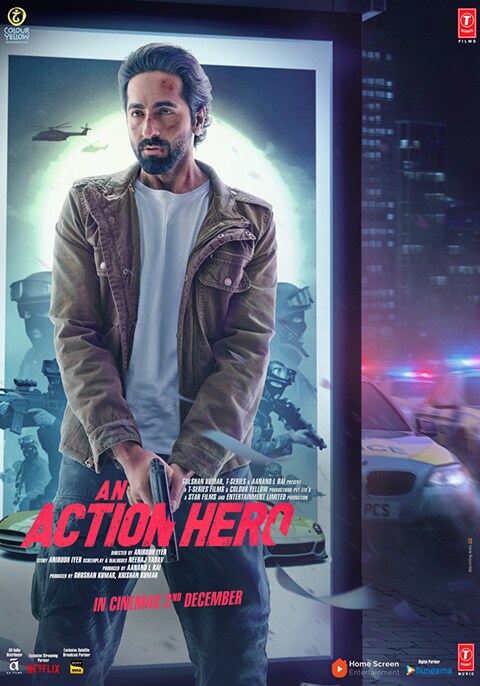 The movie follows the life of Maanav, a young superstar in movies. He reaches the peak of his career when he gets caught up in an accident while filming in Haryana. Then, He is forced to stay in hiding and it seems impossible for him to redeem himself and get back up. What's more, Maanav's journey of transformation from Reel Action Hero to Real Action Hero begins
Release Date: 01 December 2022
Pil's Adventures (Animation – PG)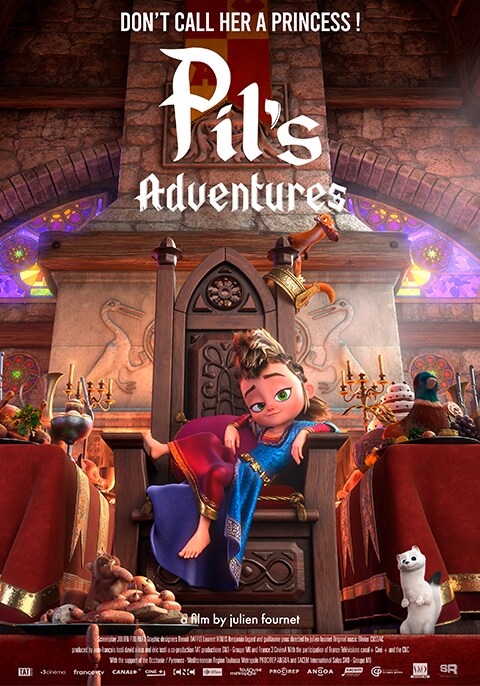 A spunky young girl disguises herself as a princess in order to save the kingdom and the heir to the throne.
Release Date: 01 December 2022
DSP (Comedy – 18TC)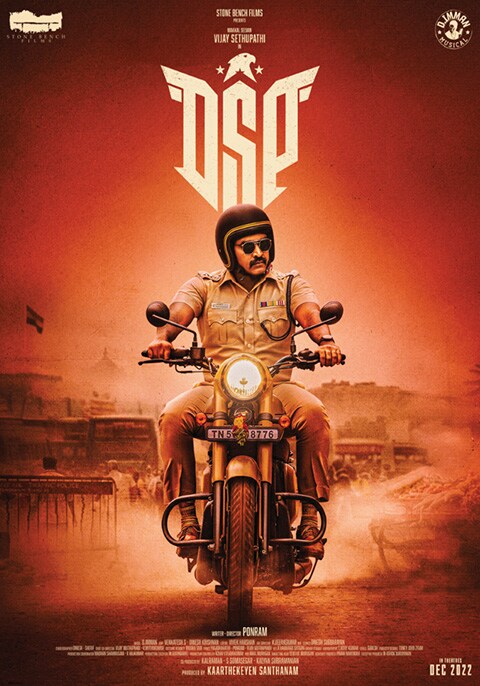 Dindigul wholesale flower business association president is MURUGAPAANDI. After that, relatives have been visiting the hero's house to check on the bride, and the hero and his sister play to bet on the incoming groom. In order to attend sumathi's marriage, the hero's friends have come from different parts of the state. Then, they get into a fight unknowingly and are beaten by muttai ravi. Further, on hearing this, the angry hero attacks muttai ravi in a busy bus stand in front of the whole local crowd. Due to this fight, the hero does not have an option but to hide under and could not attend his loving sister's marriage. To seek revenge for his disappearance and to beat muttai ravi, the hero comes back strongly as a police. Could the hero handle the even stronger muttai ravi?? How did the hero seek revenge? How did the hero get rid of muttai ravi? is the remaining story.
Release Date: 02 December 2022
Puss in Boots: The Last Wish (Animation – 18TC)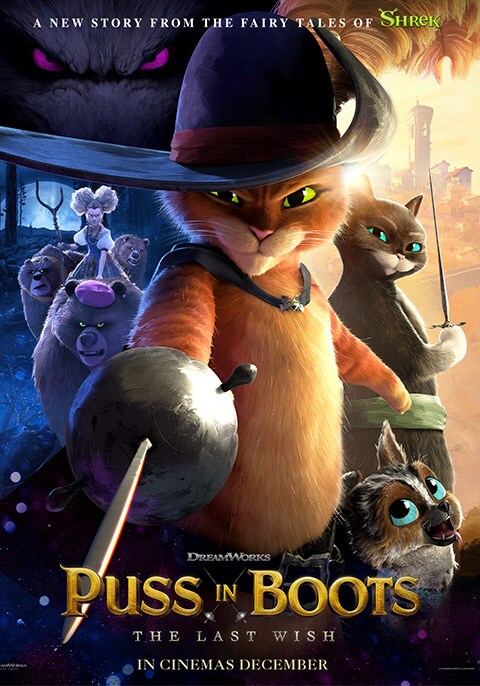 The little cat discovers that his passion for adventure has taken its toll: he has burned through eight of his nine lives. He sets out on an epic journey to find the mythical Last Wish and restore his nine lives.
Release Date: 08 December 2022
Detective Knight: Redemption (Action – 18TC)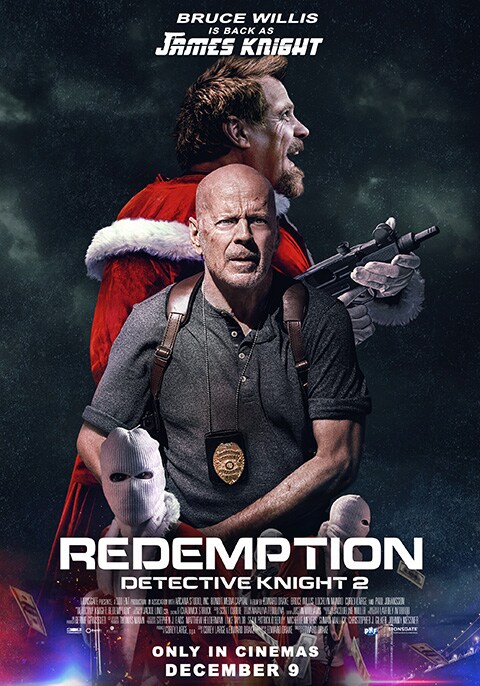 Bruce Willis is Detective James Knight in the trilogy's second film. Also, Knight deals out both mercy and justice – on his terms – when the city is terrorized by The Christmas Bomber.
Release Date: 08 December 2022
Avatar: The Way of Water (Action – 18TC)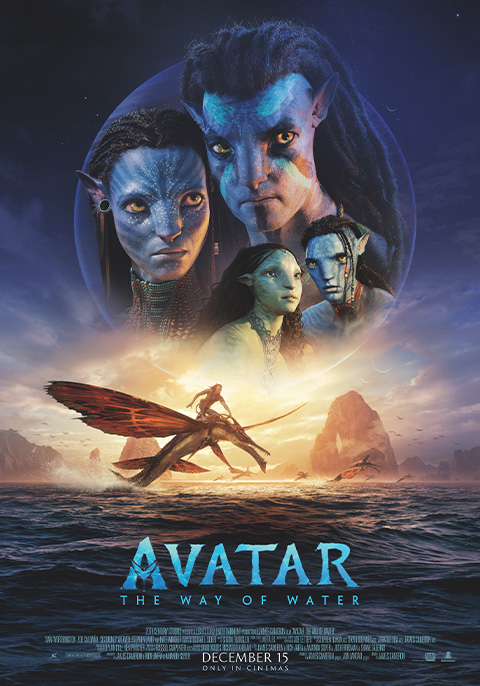 Jake Sully lives with his newfound family formed on the planet of Pandora. Once a familiar threat returns to finish what was previously started, Jake must work with Neytiri and the army of the Na'vi race to protect their planet.
Release Date: 15 December 2022
Mindcage (Thriller – 18TC)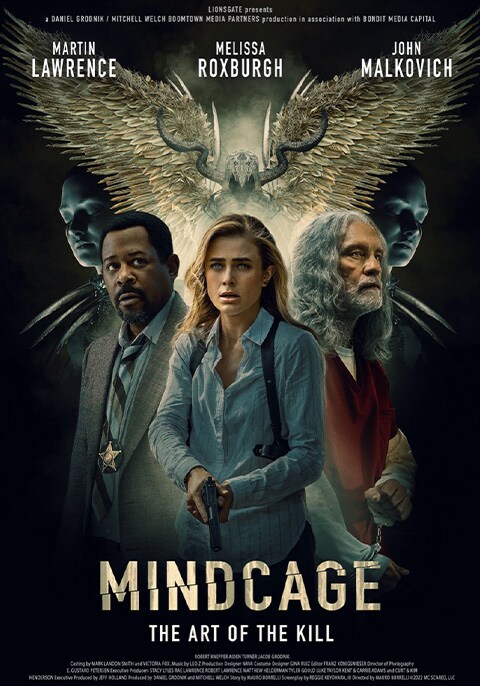 In this spellbinding thriller, detectives Jake Doyle and Mary Kelly seek the help of an incarcerated serial killer named The Artist (John Malkovich) when a copycat killer strikes. Next, while Mary searches for clues in The Artist's brilliant but twisted psyche, she and Jake are lured into a diabolical game of cat and mouse, racing against time to stay one step ahead of The Artist and his copycat.
Release Date: 22 December 2022
Summit Fever (Thriller – 18TC)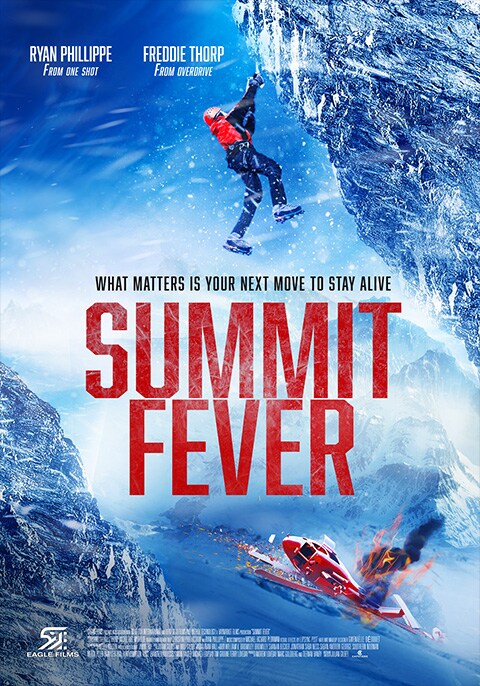 A daring dream to scale the world's most challenging trio of mountains soon turns into a terrifying nightmare for a group of friends when a deadly storm traps the climbers near the summit and cuts off all hope of rescue. Also, With the odds stacked against them, the friends are forced to trust each other to save themselves by any means necessary.
Release Date: 27 December 2022
SHOTGUN WEDDING (Action – 18TC)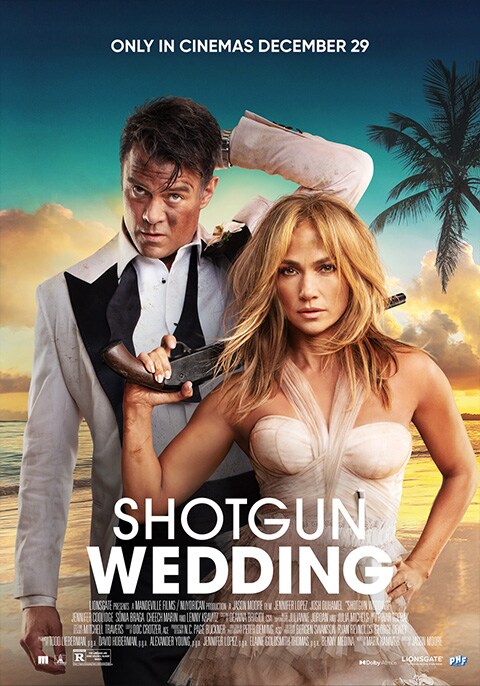 A couple's extravagant destination wedding is hijacked by criminals. In the process of saving their families, they rediscover why they fell in love in the first place.
Release Date: 29 December 2022
So there you have it! Plan your next trip to enjoy these movies at the cinema with friends and family in the holidays.
Movie fun!
READ MORE:
You Need to Be Part of These Events Celebrating the Beautiful City of Muharraq
READ MORE:
It's FIFA Season and Here Are 6 Cafes in Bahrain to Catch the Tournament Live!
READ MORE:
Watch the World Cup Matches Live on the Big Screen at These Cinemas in Bahrain