It's that time of the week!
The weekend is here and we've dropped our weekend guide for you!! We've got a list of some exciting events coming up this weekend for you to check out. Just keep in mind some places will require prior reservations so check beforehand, and grab your tickets in time!
Friday Beach Party at Solymar
Entry: Door policy
The Art Pool Beach Party
Contact: 3777 7845
Friday Brunch at Lanterns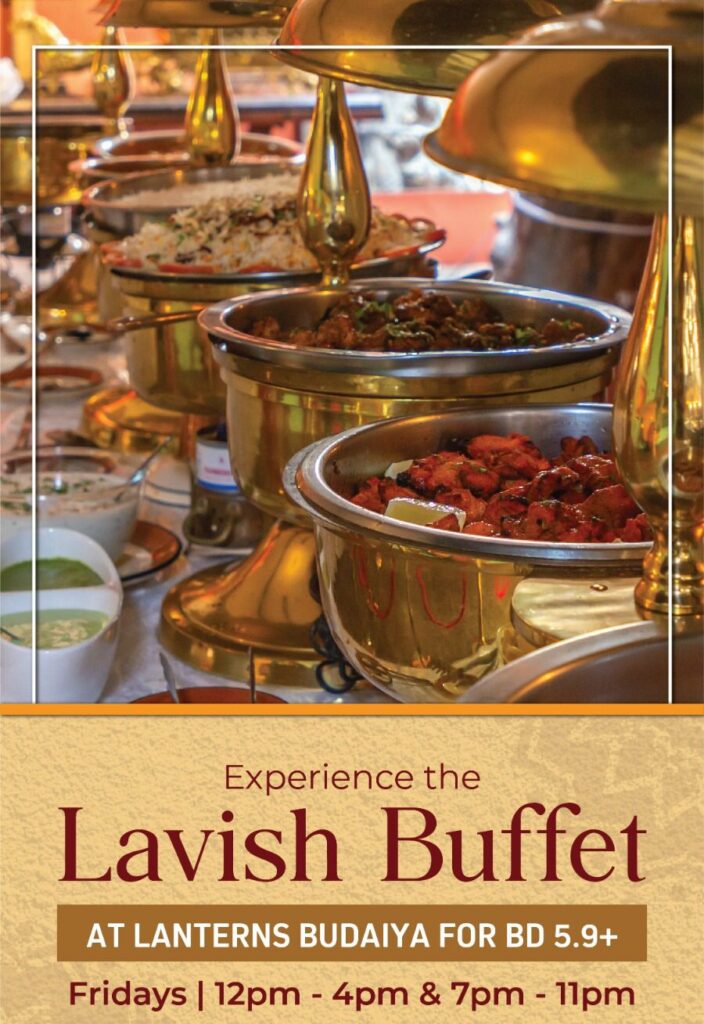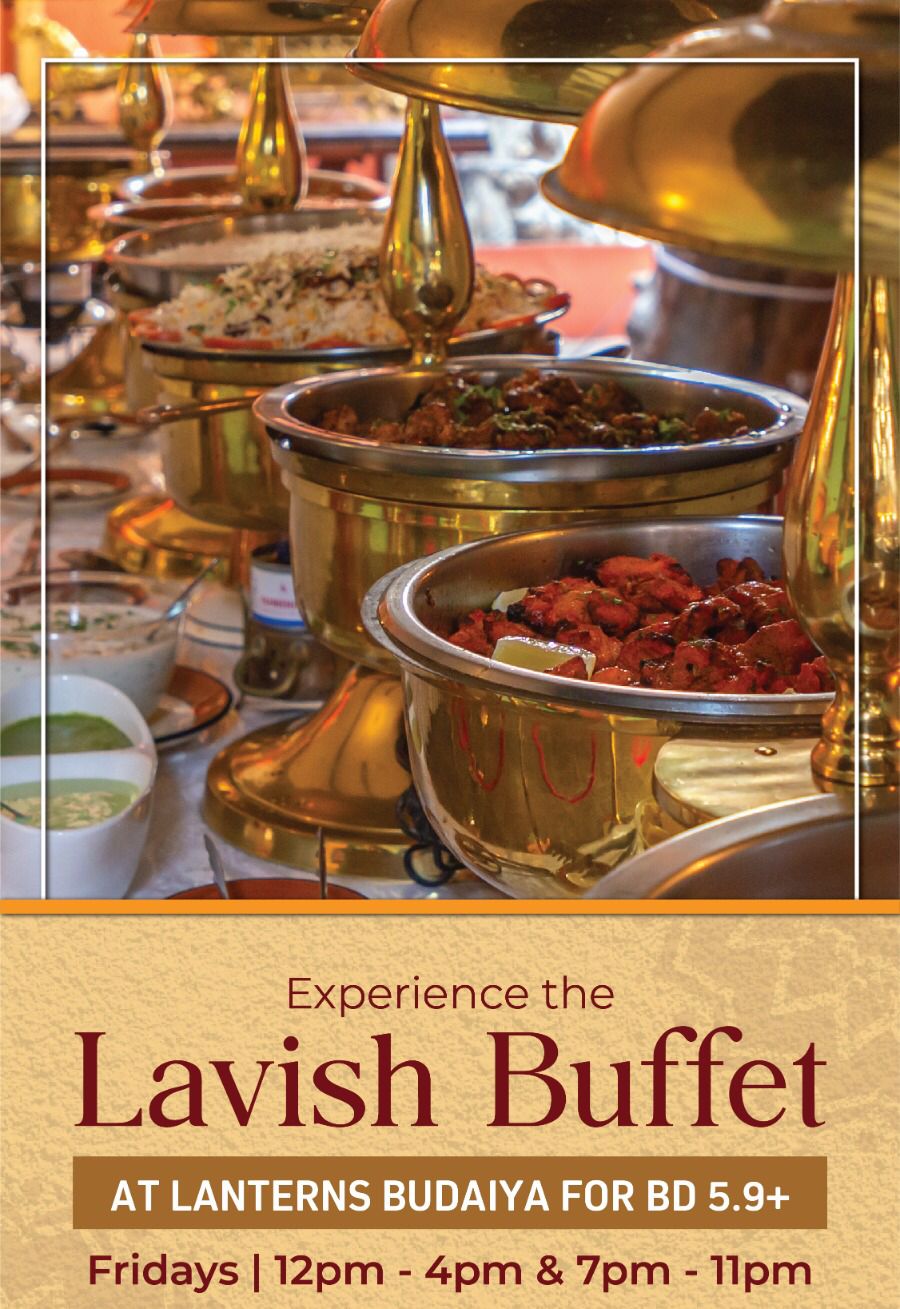 Contact: here
Pacha Ibiza at Stage Bahrain
Contact: 7790 0777
Dj El Moreno at Calexico
Contact: 1766 6644
Nightscape at Social Monkey
Contact: 3373 7417
Tropical Vibes at Mai Tai Lounge
Contact: 1771 1600
DJ Melevis and Sudz at Over 338
Contact: 3915 0505
Have a great weekend!
READ MORE:
10 Things to Do This Weekend in Bahrain: June 2-4
READ MORE:
If You're in the Mood for European Flavors, Check Out This New Pop-up Concept in Bahrain
READ MORE:
You Can Now Learn Some Traditional Handicrafts With These Workshops in Bahrain