It's that time of the week!
The weekend is here and we've dropped our weekend guide for you!! We've got a list of some exciting events coming up this weekend for you to check out. Just keep in mind some places will require prior reservations so check beforehand, and grab your tickets in time!
Friday Beach Party and Tribe Saturday at Solymar
Entry: Door policy
Friday Brunch at Howdy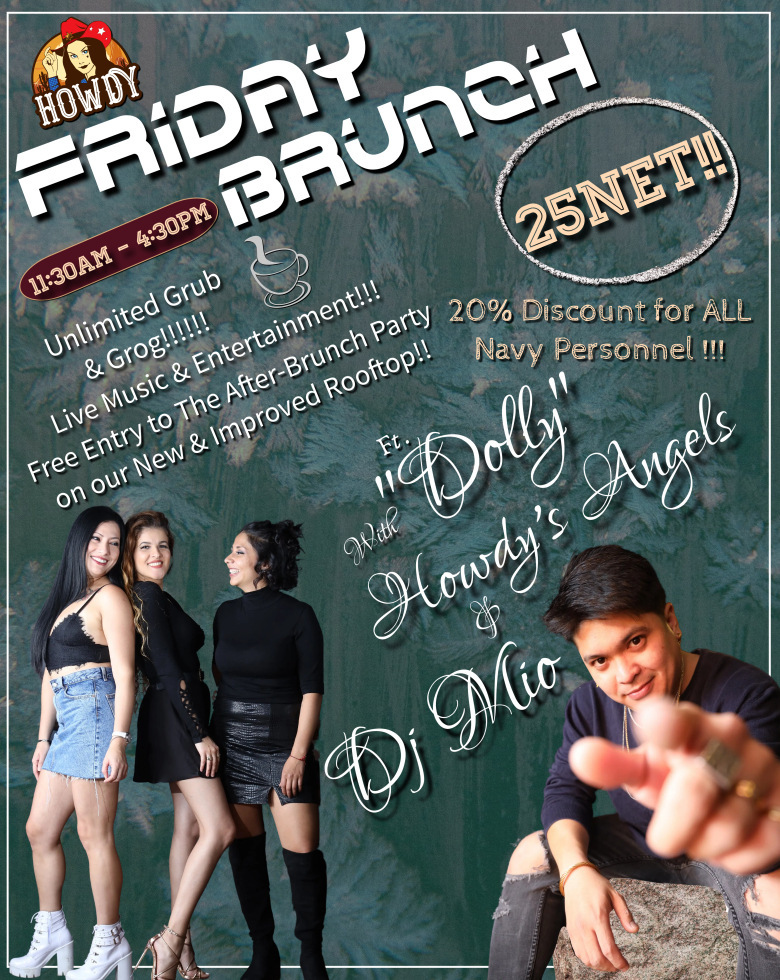 Contact: 3924 5028
Pool Party at The Art Hotel and Resort
Entry: Ticket on door
Beach Party at Coral Bay
Contact: 3977 7701
The Tiger District Party at Bahrain Rugby and Football Club
Thursday Terrace Takeover at Alto Lounge
Contact: 3351 4455
Tropical Vibes at Mai Tai Lounge
Contact: 1771 1600
Punk Rock Disco at Over 338
Have a great weekend!
READ MORE:
If You're in Need of Some Cooking Inspo, Check Out This Local Food Blogger
READ MORE:
This World Environment Day, Clean Sustainably With Refillable Products From This Local Store
READ MORE:
10 Things to Do This Weekend in Bahrain: June 9-11