World Ice Cream Day may have ended yesterday but that does not put a stop to the loooove this sweet treat deserve.
Baskin Robbins, one of the leading ice cream and cake chains in the world, is probably a familiar name to you AND this week alone, Baskin Robbins reportedly set up their 50th branch in Bahrain.
The 50th branch just opened in Alawi Complex, Sanad
Whether you're a praline, cookies and cream, vanilla or mint chocolate-chip flavour fan- chances are, ice cream is one of those summer must-haves that never go out of style.
SO cute! We always see a Baskin Robbins in our vicinity but who knew Bahrain had 50 locations already?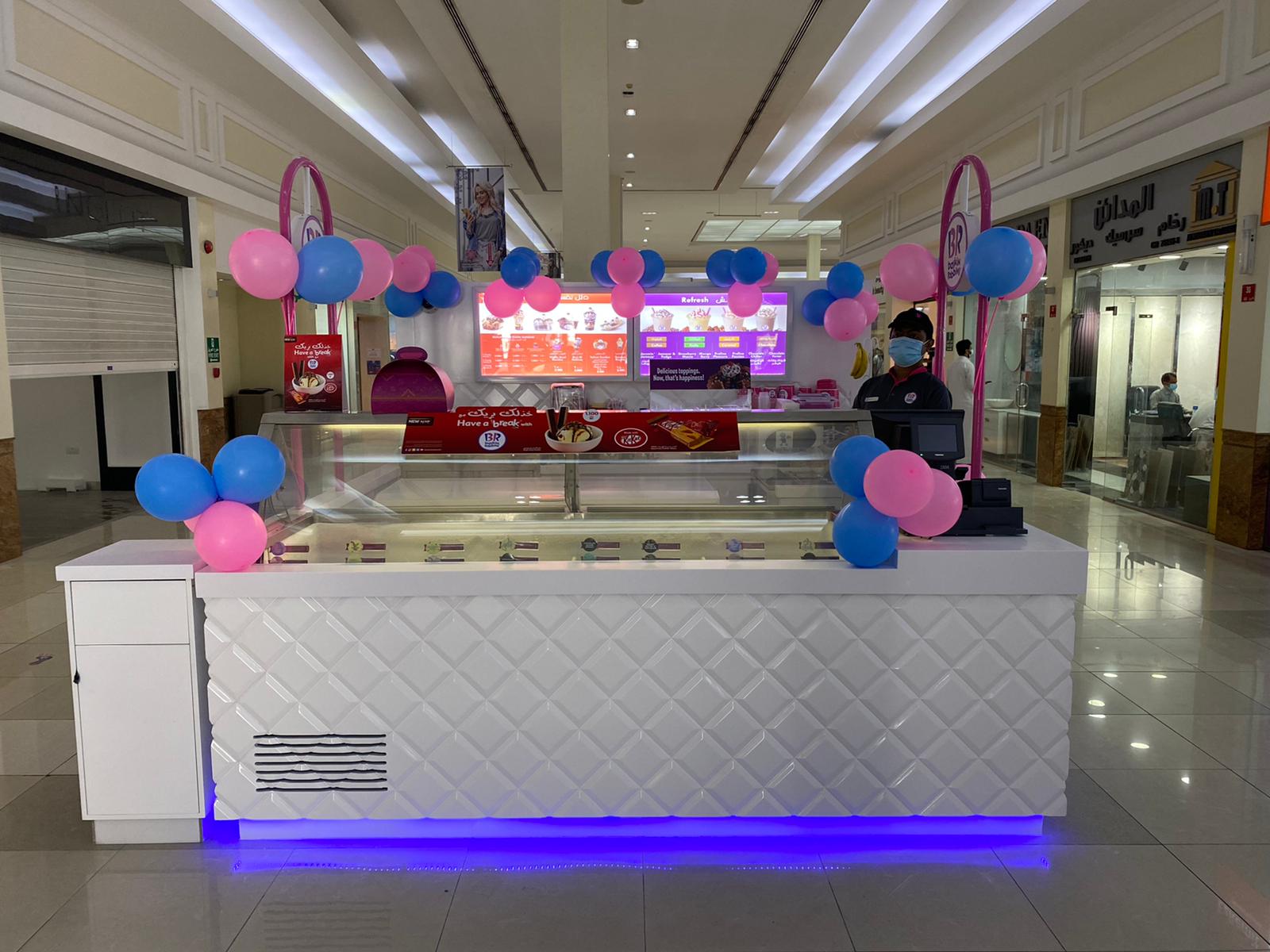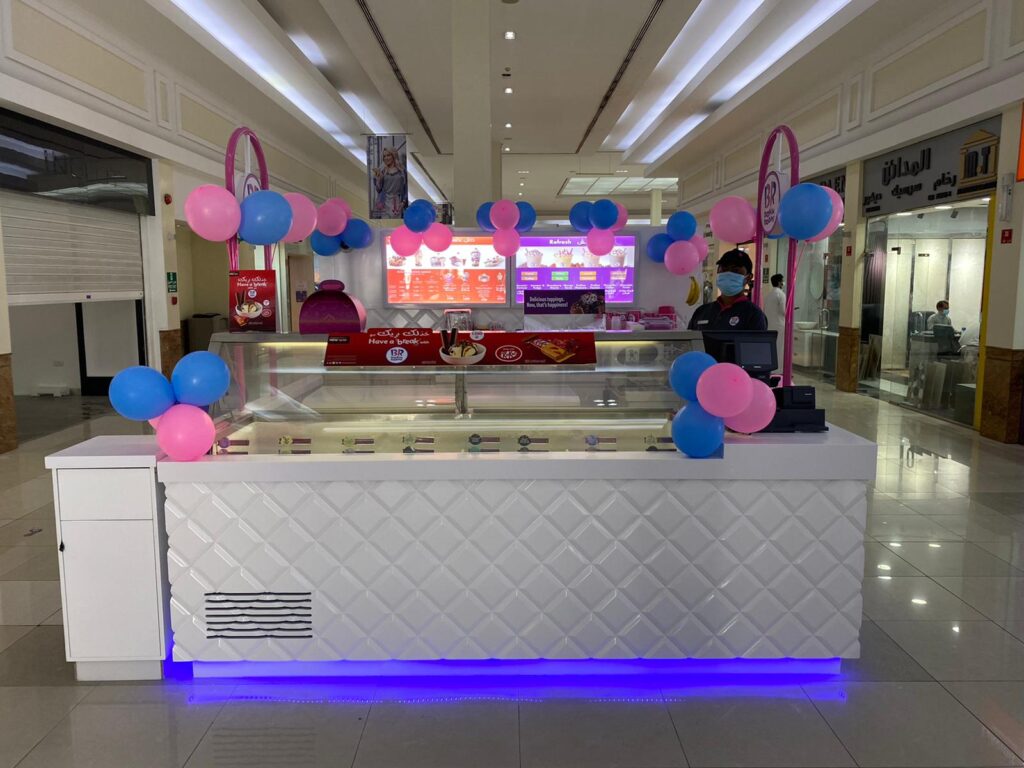 Craaaaving
What's your go-to flavour?