Who's ready?
Korean drama 'Squid Game' on Netflix is an absolute talk of the town since its release in September. From memes on the Internet to actual cafes, people have been going crazy about the hit television show. But this isn't enough, well for some! Korean Cultural Centre in Abu Dhabi has organized games with two groups of 15 pre-selected participants, and they'll quite literally mimic Squid Game, but without the deadly penalties, of course!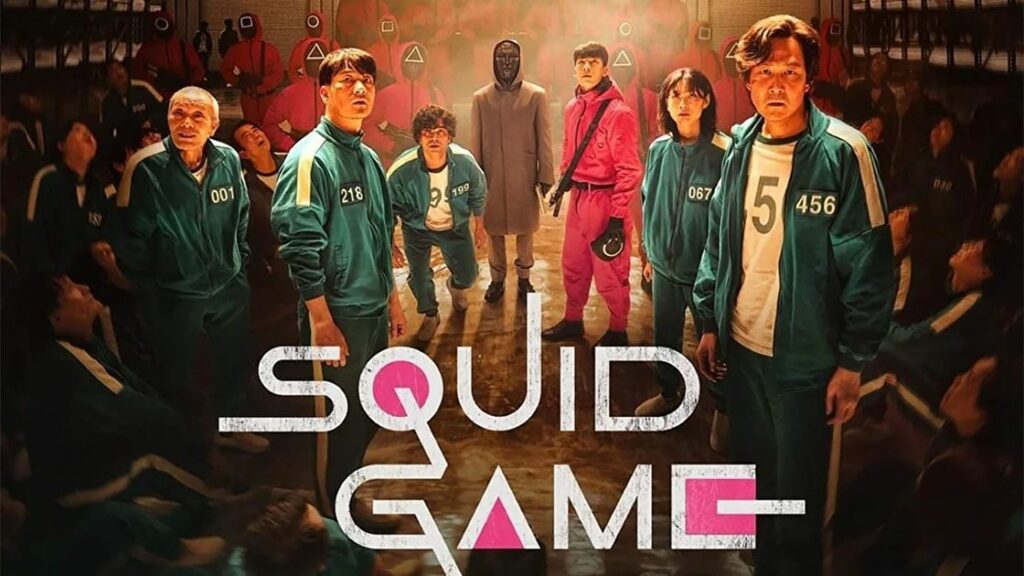 The participants will wear uniforms featuring the Squid Game logo and the staff will wear circle, triangle, and square costumes, sounds cool right? The games will include, green light, red light, glass stepping stones, the dalgona game, marbles, and ttakji, played in five different rounds. What if the participants fail in a round? Fret not, it's not entirely as per the show here! KCC said, "Regardless of the tournament, the eliminated players can participate in and watch the game separately without returning home."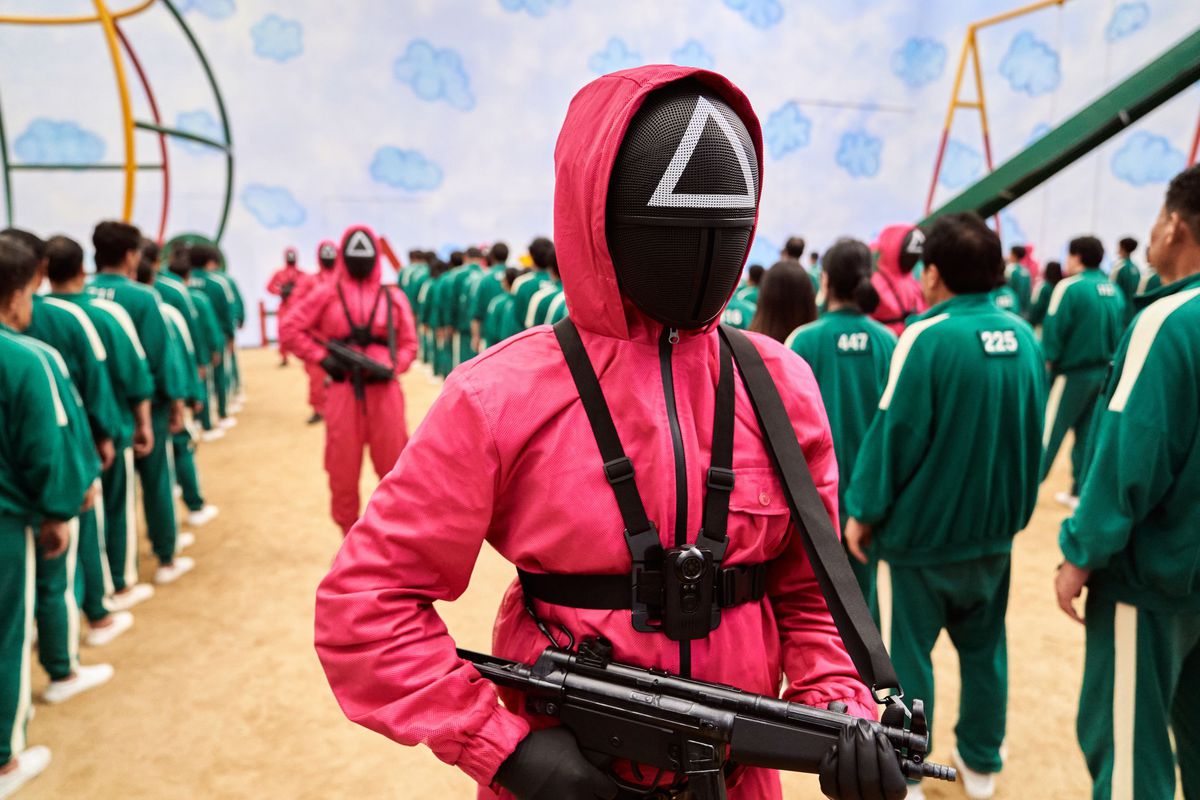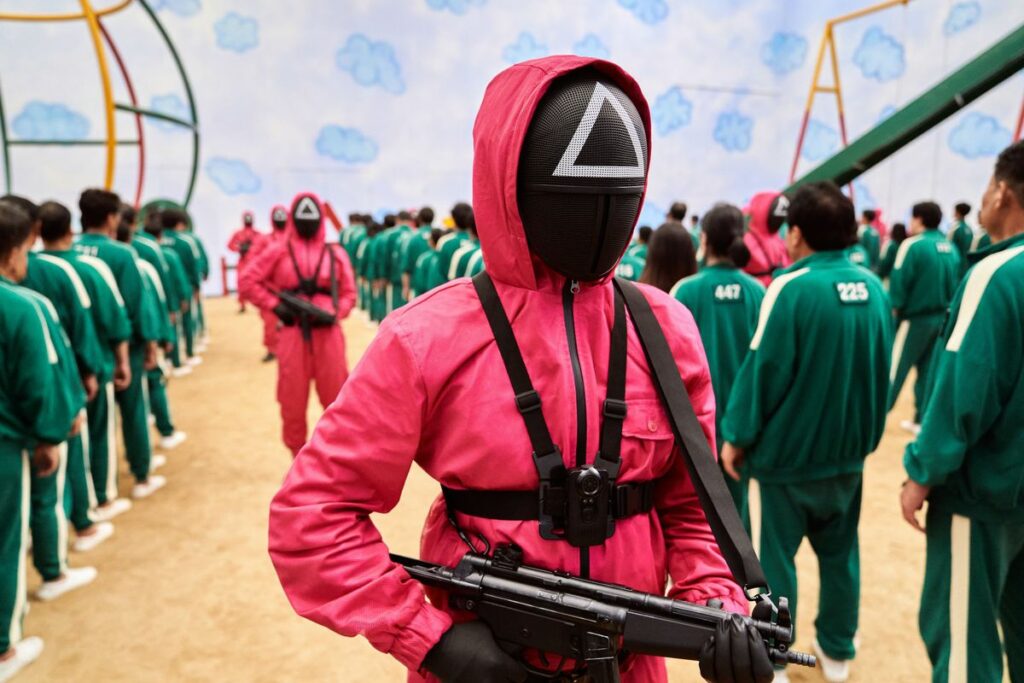 Did you know all the games in the series are already famous games among Korean kids minus the dramatic effect!
Would you want to take part?
READ MORE:
Spain Wants to Pay Young People BD110 a Month to Move Out of Their Parents' House
READ MORE:
UAE Will Become 4th Nation to Visit Venus and Asteroid Belt in 2028 Mission
READ MORE:
Apparently, Last Month Was the 2nd Sunniest September in Bahrain Since 1968