Saudi Idol!
Guys guess what? Saudi Idol is officially in the works! The Saudi Arabian version of the international Idol franchise will be aired by the end of this year and we absolutely can't wait! Saudi Arabia's General Entertainment Authority (GEA) and MBC Group have partnered up to bring Saudi Idol which will mainly be based in Riyadh!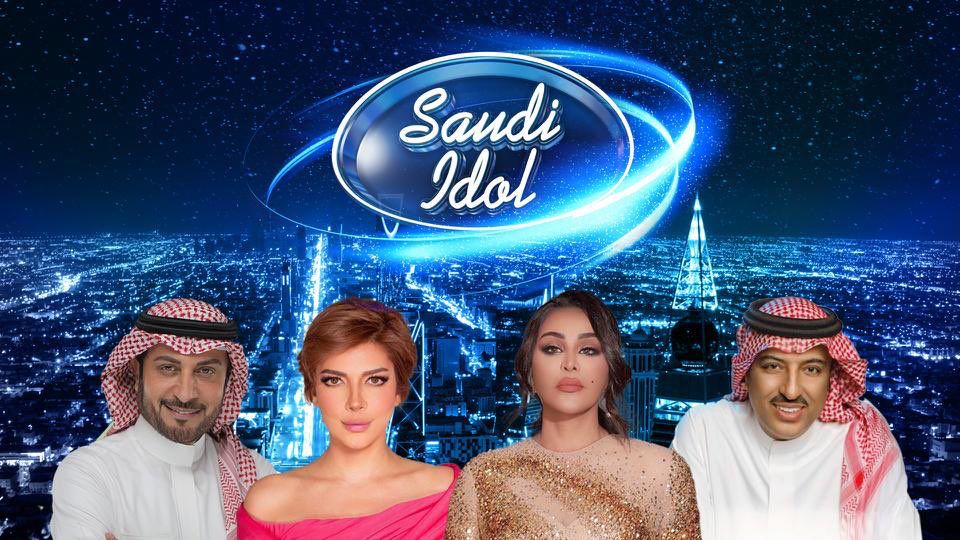 The new show, which will hunt to find the best talent in Saudi, will feature the famous stars Aseel Abu Bakr, Asala, Majid al-Mohandes, and Ahlam as judges!
With filming starting next month, the first season of "Saudi Idol" will kick off in December!
Let's wait to watch this one!
READ MORE:
Major Breakthrough! Some of Our Local Faves, Including Jasmi's, Now Accept Crypto Payments
READ MORE:
Weekend Plans! Join These Locals for a Fun Game and Movie Night by the Beach
READ MORE:
10 Things to Do This Weekend in Bahrain: Sept 22-24