Air Jordan's or Picassos?!
We never thought that old sneakers can compete with old school paintings, but Jordan did it! His game-worn 1984 classic Nike's have set a new price record at auction conforming that Jordan's Sneakers can even compete with the fine arts.
#AuctionUpdate The most valuable sneakers ever offered at auction—Michael Jordan's regular season game-worn Nike Air Ships from 1984—have just sold at $1,472,000 in our luxury sale in Las Vegas. #SothebysxMGM pic.twitter.com/OlxvZ1ETML

— Sotheby's (@Sothebys) October 24, 2021
It is the highest-paid footwear from any sport ever, and guess who's the lucky seller? A guy called Tommy who was a ballboy for the Denver Nuggets, the legend goes that Jordan gave him the sneakers after a game during the 1984 – 85 season, ugh we're so jealous.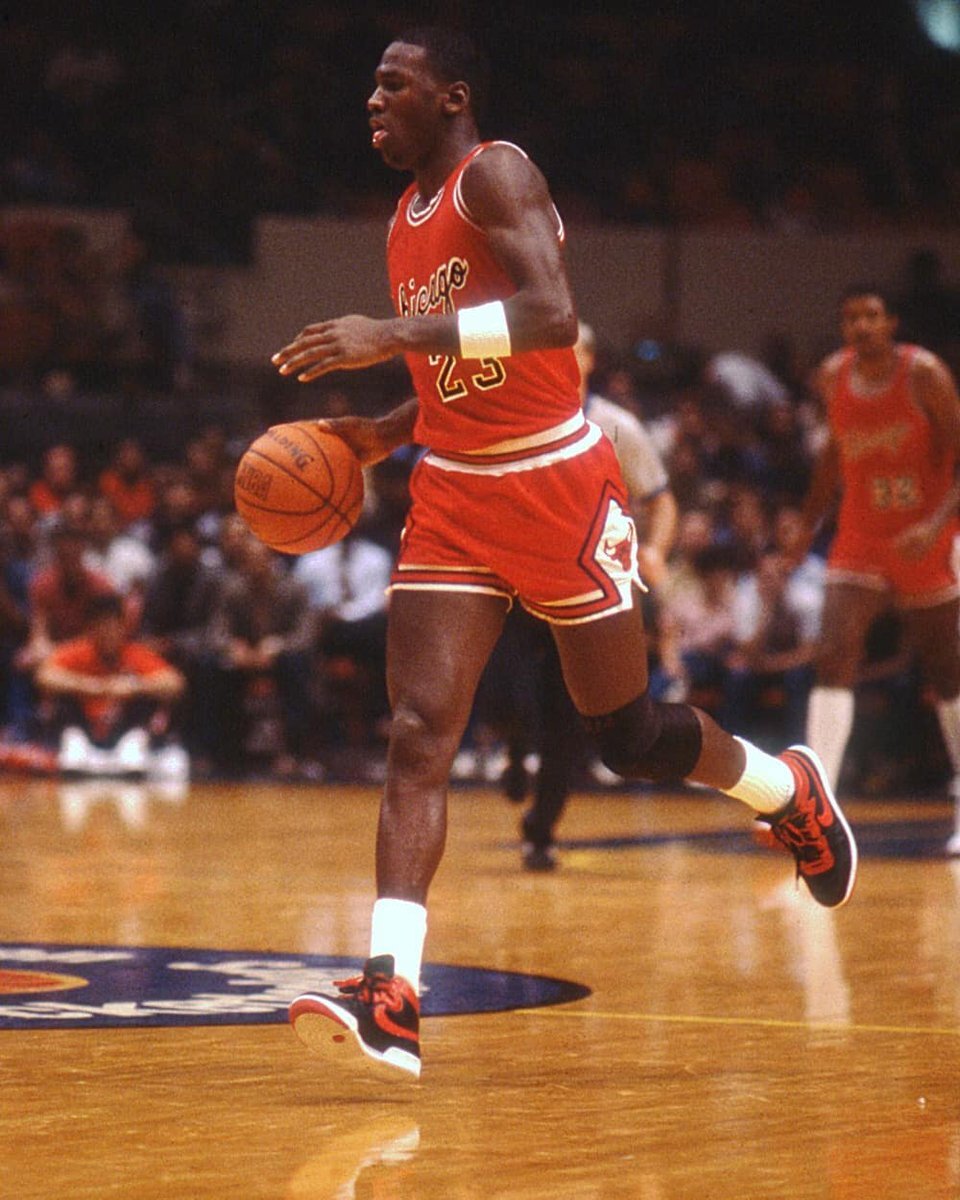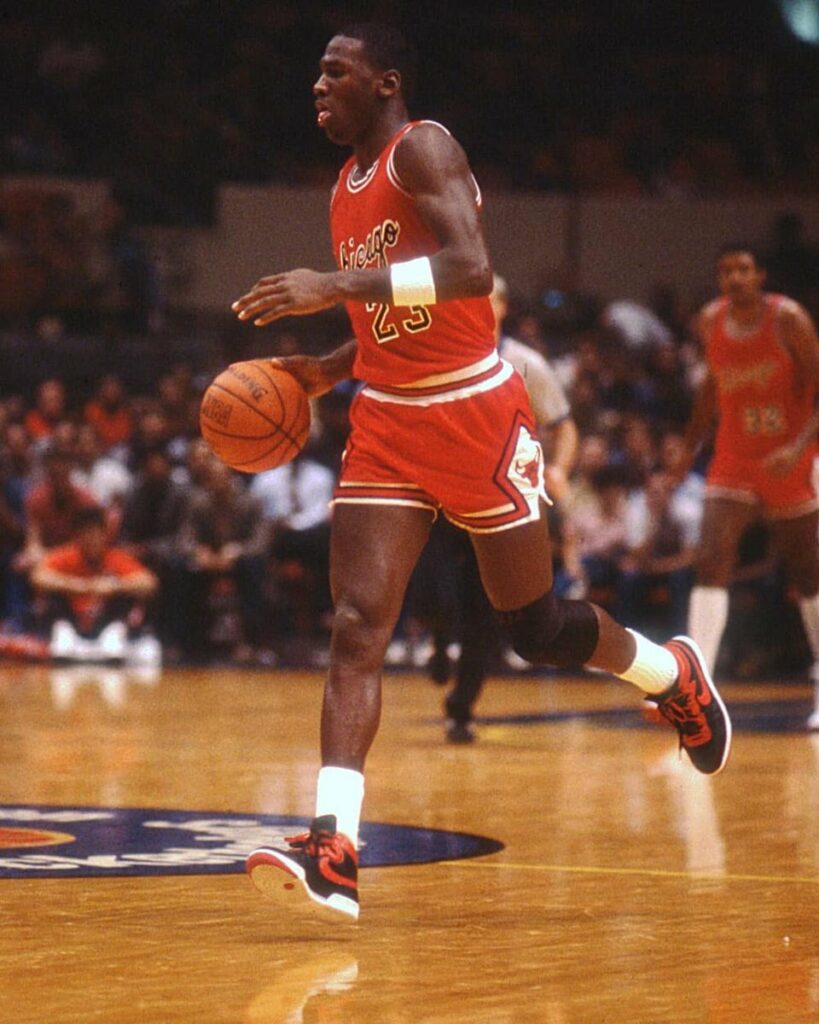 Savvy marketing campaigns have long inspired sneakerheads to queue up in long lines just to get their hands on a special pair of sneakers, and fans even go as far as investing huge sums to build an all-world limited-edition sneaker collection.
Let us know if you're a sneakerhead!
READ MORE:
You Need to Check Out This Premium Fitness Center in Bahrain
READ MORE:
HH Sheikh Nasser's 'Fast Attack' Filly Wins in the UK Godolphin Horse Race
READ MORE:
Olympian Makes Bahrain Proud Once Again by Setting a New World Record