It's that time of the week!
The weekend is here and we've dropped our weekend guide for you!! We've got a list of some exciting events coming up this weekend for you to check out. Just keep in mind some places will require prior reservations so check beforehand, and grab your tickets in time!
Solymar Beach 3 Year Anniversary
Solymar Beach is celebrating 3 years of being the coolest destination in Amwaj and you can join in on the fun this Friday!
Sundowner Brunch at Howdy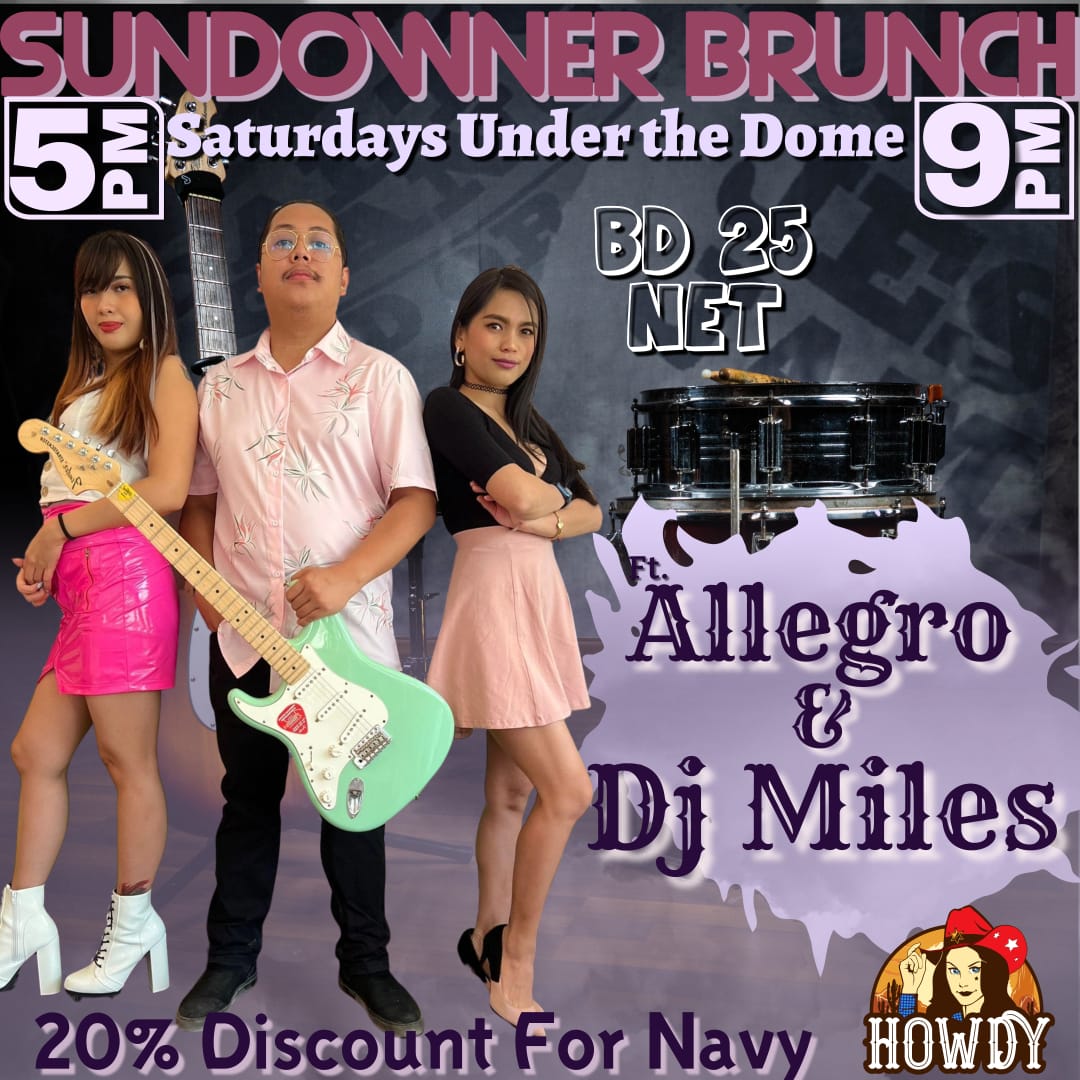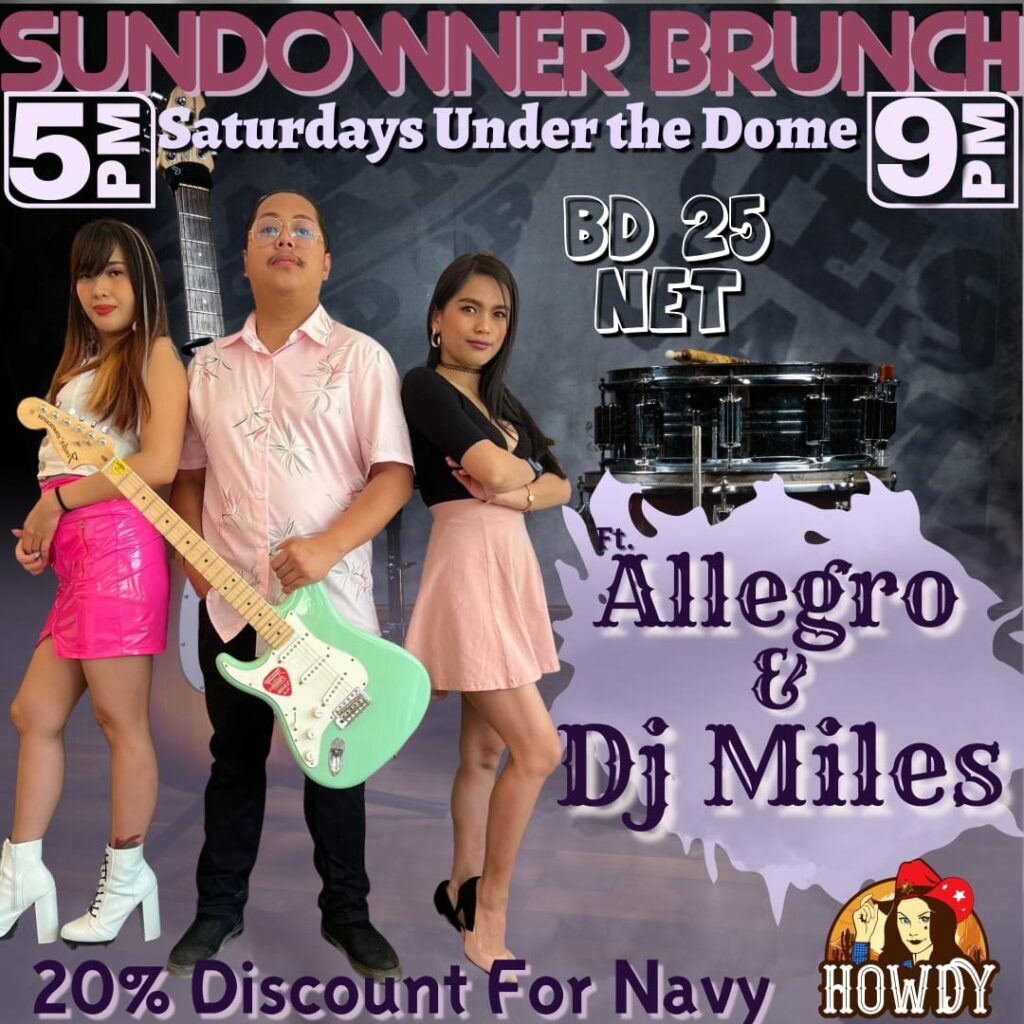 Join Howdy this Saturday for the coolest brunch, with amazing food and live entertainment, this is where you need to be!
Contact: 3924 5028
Kan Ya Ma Kan at Over 338
Contact: 3915 0505 
Dandiya Raas at InterContinental Regency Hotel
Contact: 3325 9981
Karl Wine at Club Wrangler
Contact: 3638 2872
Nicolas Rada at Irish Village Rooftop Garden
Contact: 3777 7845
Bollywood Night at Social Monkey
Contact: 3929 2192
Girl of Now Ladies Night at Hilton Bahrain
Have a great weekend!
READ MORE:
A Woman in the US Is Going Viral for Sending Her Resume Printed on a Cake to Nike & We're Here for It!
READ MORE:
This 10-Year-Old Local Just Captured Jupiter at Its Closest Point to Earth in 59 Years!
READ MORE:
A First! World Series of Darts Is Coming to Bahrain in January 2023