A new wardrobe this Ramadan?
Ramadan days are here, and one of the best parts about it (aside from the endless amounts of good food) is dressing the part! Thobs and jalabiyas for all those Ramadan nights? We say yes! We've put together a list of some of the best spots where you can find really unique jalabiyas and abayas with a modern touch to them! Scroll to check them out:
Nezam Signature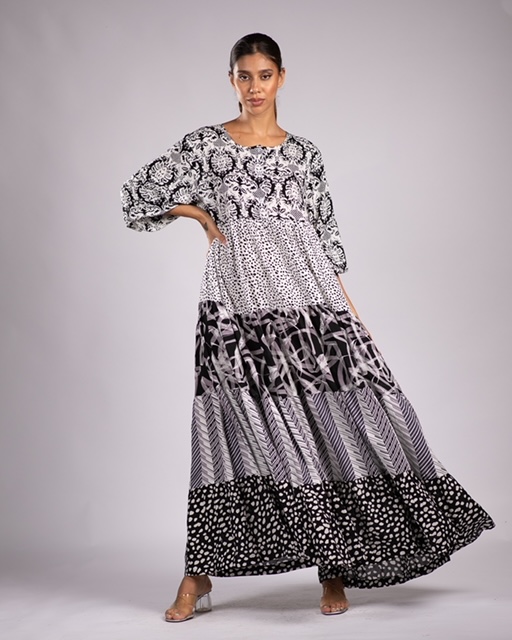 The local designer acing the traditional and super comfy vibe!
Contact: 3944 5569
JAY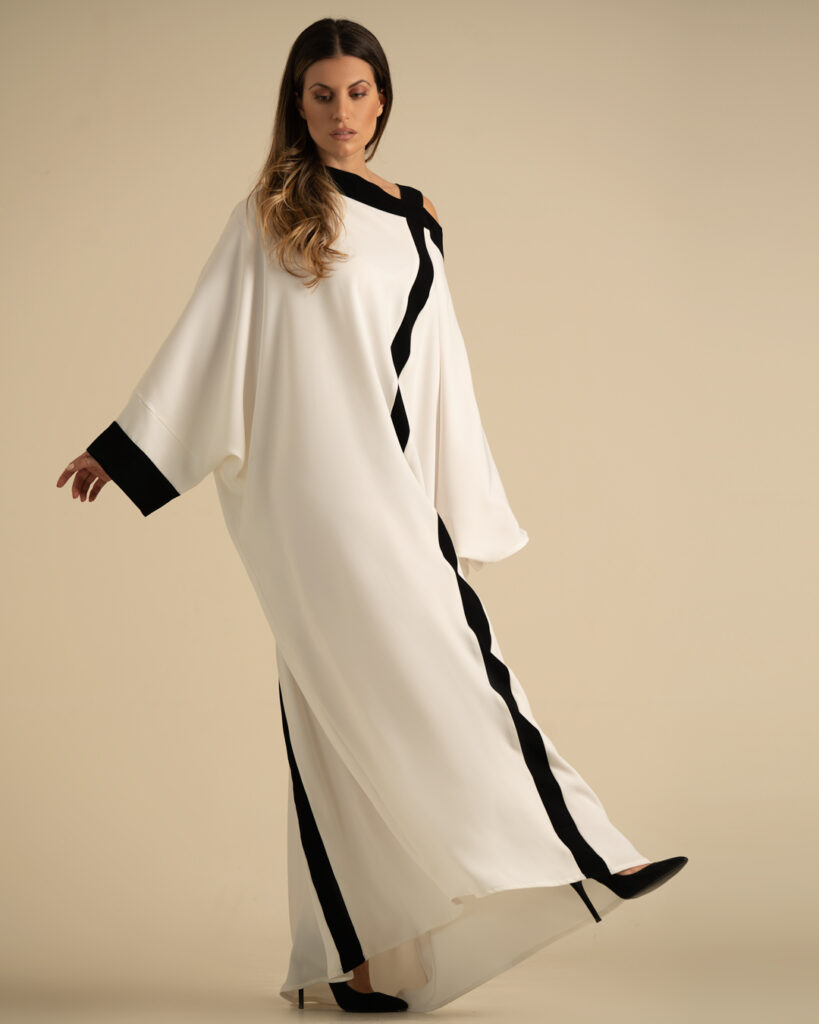 Super elegant and a perfect addition to your formal collection!
Contact: 7790 8070 or DM
Harmony Couture
Twinning is winning and how adorable are these matching outfits!!
Contact: 3939 9909 or click here
Allure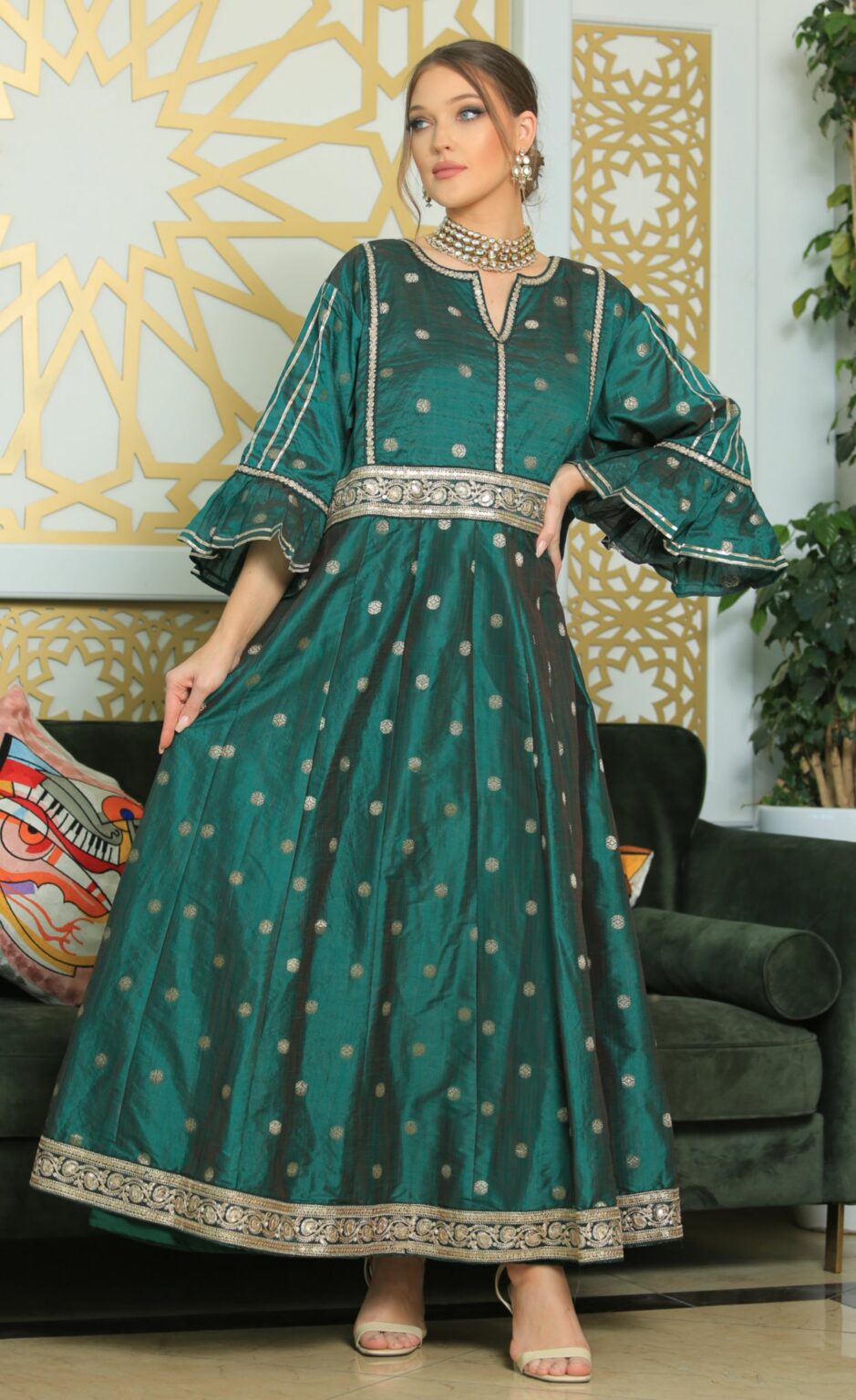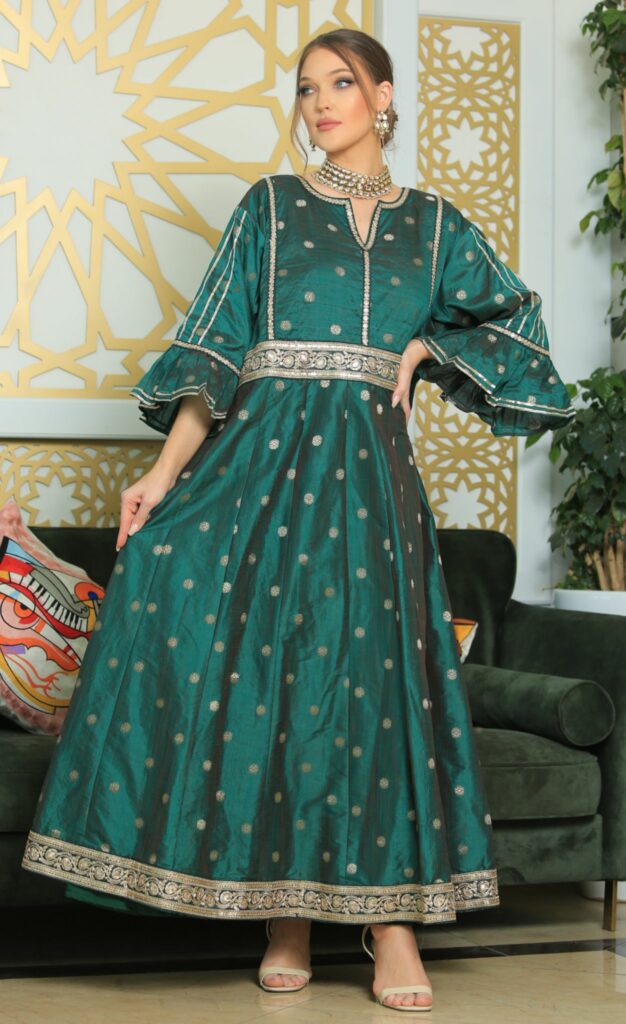 Perfect wear for Eid or Ramadan!
Contact: DM
Lulush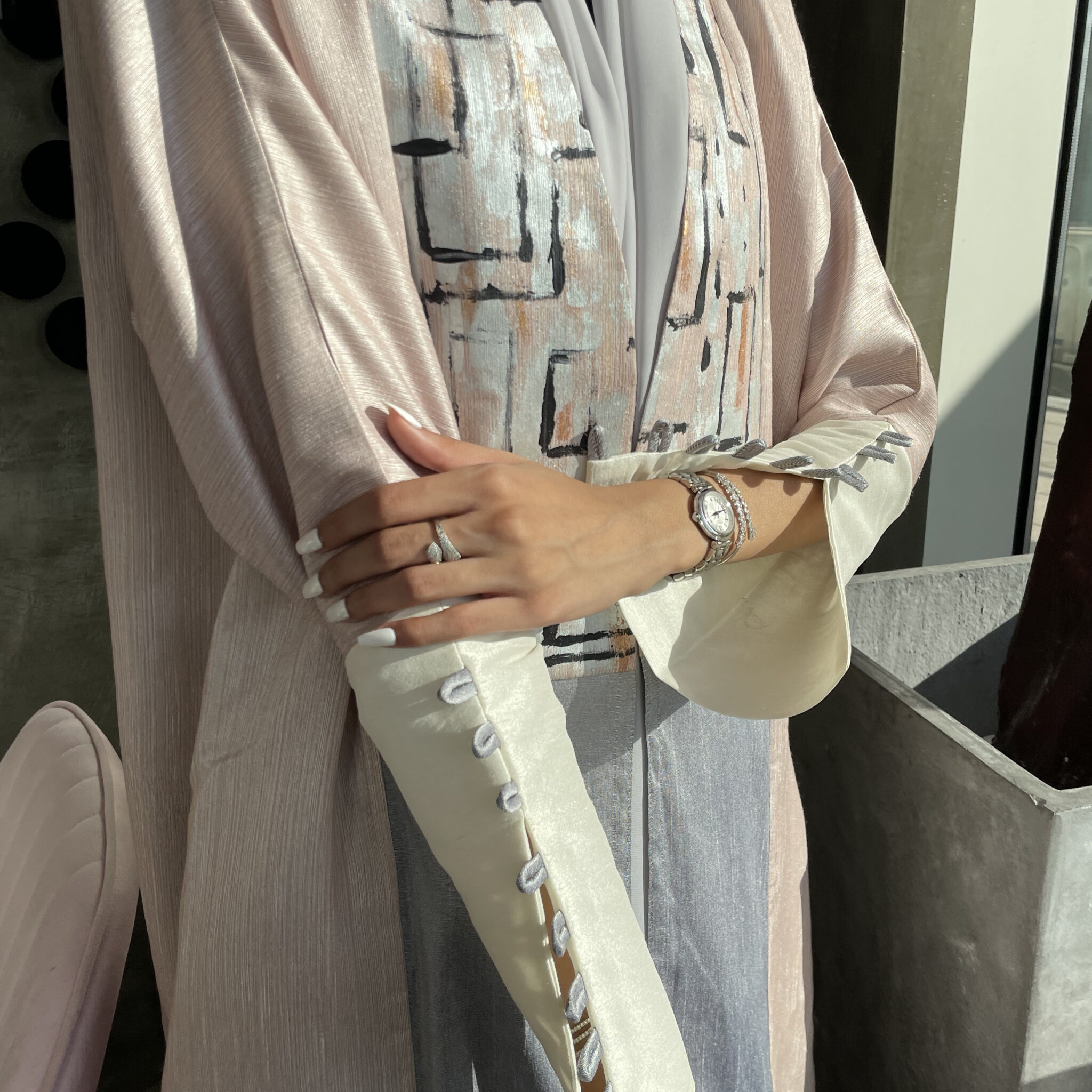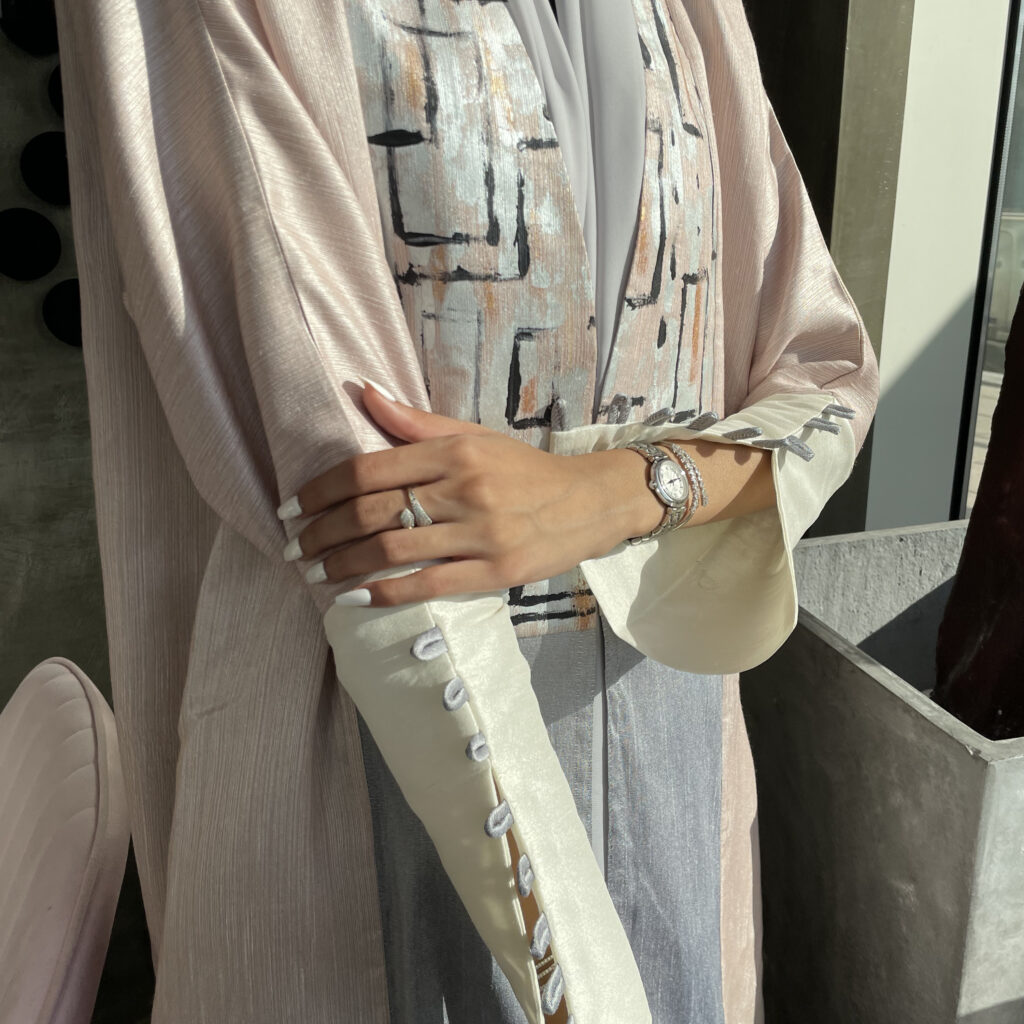 Ladies, their painted Abayas are a must-have!
To place orders: here
DUSK.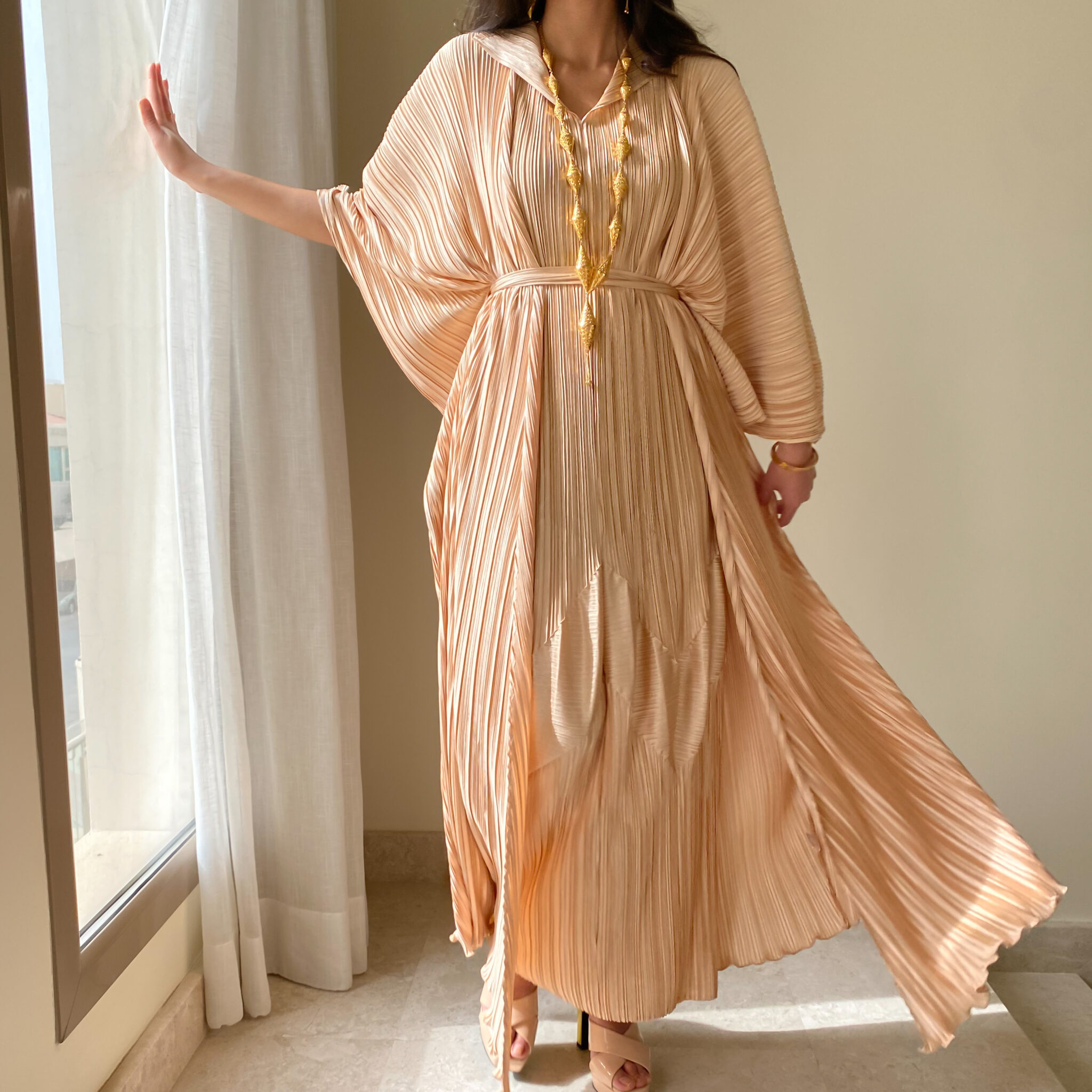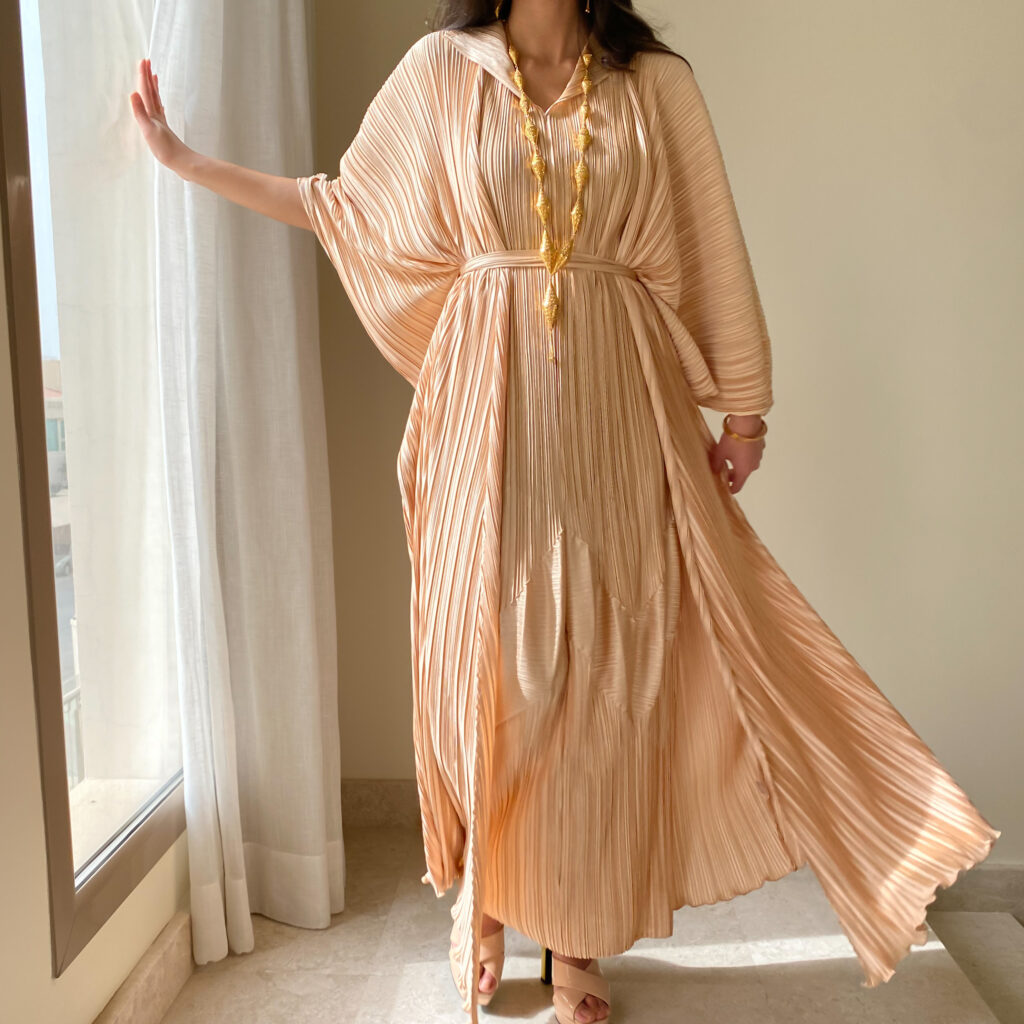 Get in the festive mood with a collection from DUSK.
Contact: DM
Estabraq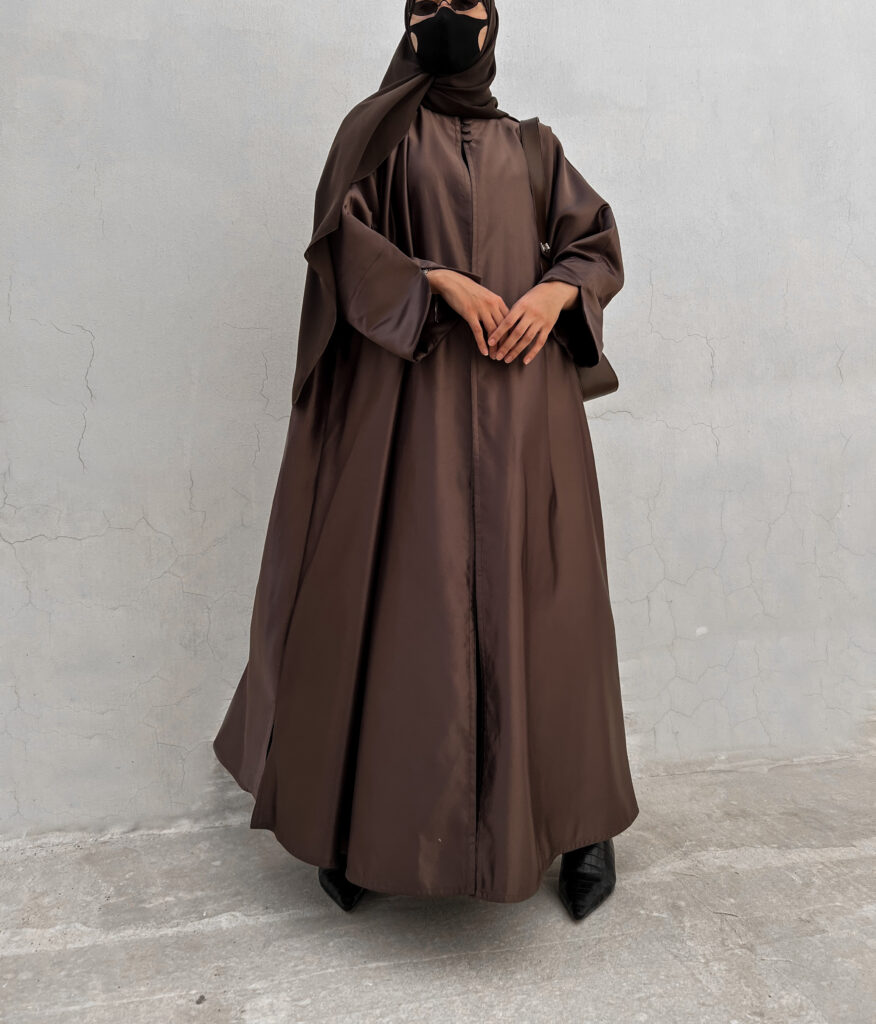 Comfort and fashion, sorted!
Contact: DM
Berla line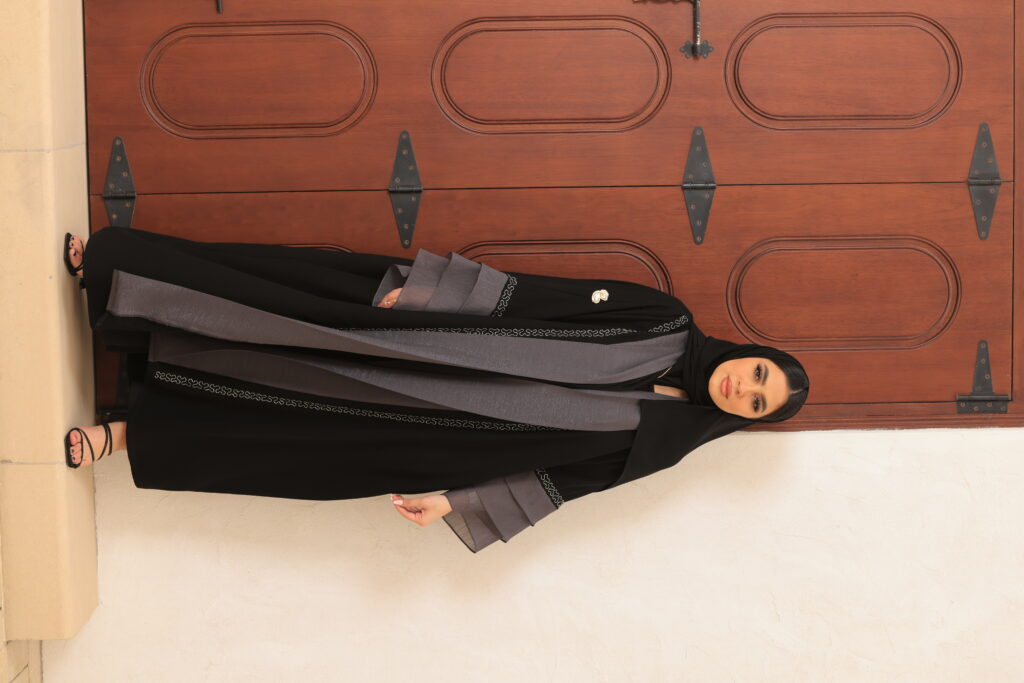 Stylish and super trendy, perfect for a day out!
Contact: 3910 6006
Noureen Fashions
Formal wear, sorted!
Contact: 3333 8692
Dar Al Busheya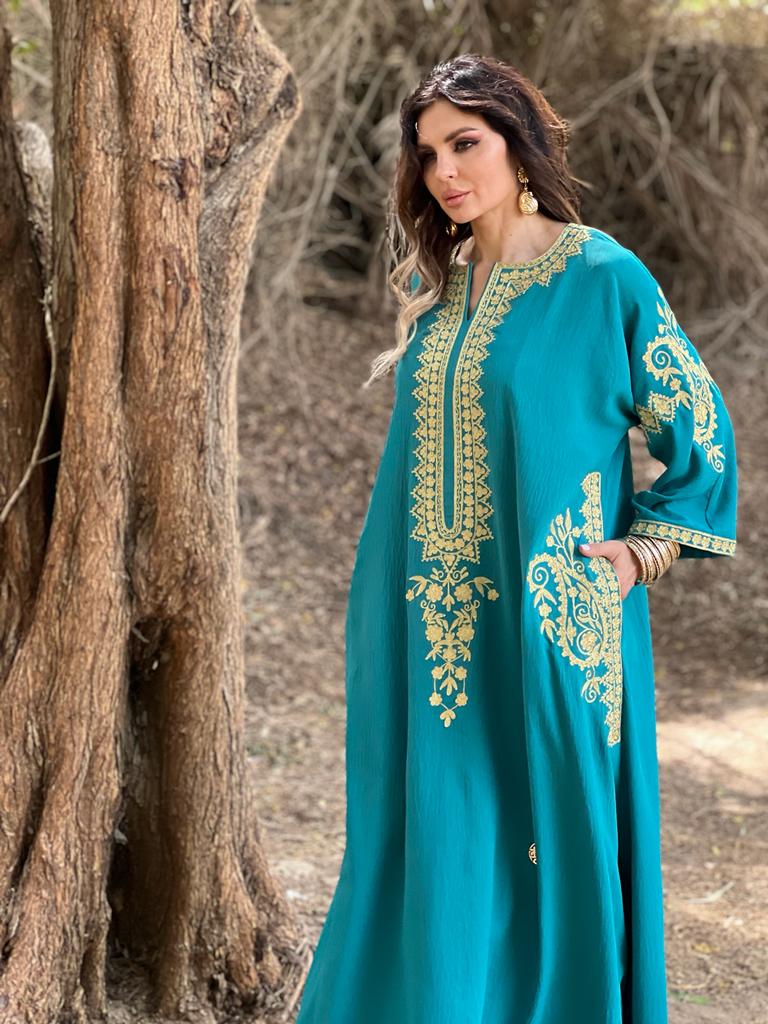 Patterns and embroidery, a win-win!
Contact: 3940 0035
Mirrorball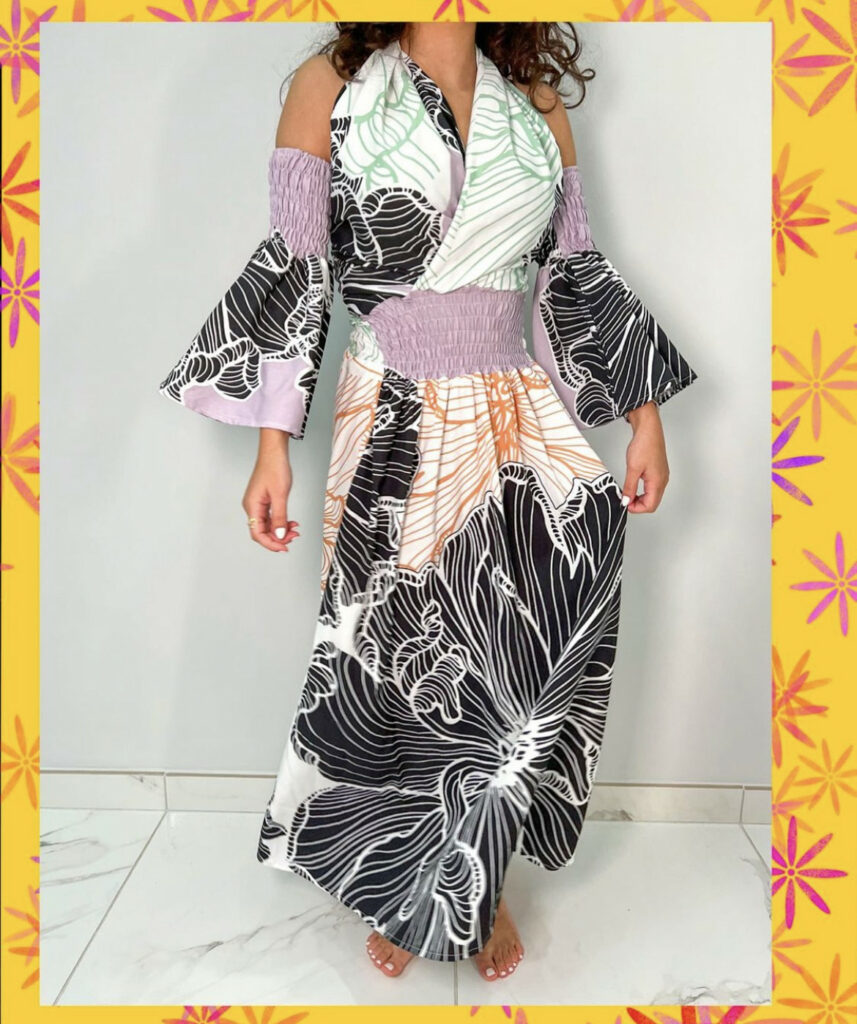 Who doesn't like a western hint!
Contact: DM
Leenaz
So chic, we want!!
Contact: here
Alhaiba Abaya
Super sophisticated!
Contact: 3999 2722
Traditional Trends
Who doesn't like some bling!
Contact: 3229 7422
Affinity By Batool
Prints and comfort, a perfect catch!
Contact: 6690 6300
Happy shopping!
READ MORE:
If You're Craving Cheesecake, We've Got the Perfect Local Spot for You
READ MORE:
Art for a Great Cause! You Need to Check Out This Gallery Exhibition in Bahrain
READ MORE:
Check Out This Page for All Sorts of Creepy Spots Around Bahrain