The new school year is just around the corner, and for many, it'll be an exciting new venture of life to step into!
We all have different reasons for choosing a school to go to, and with many great options in the country, one university stands out boldly- the British University of Bahrain!
More and more people are opting to study in Bahrain, and if you are looking to explore unis around where we live, you'll be happy to know this school is one of the best on the island and is on a whole new level!
Here's what you need to know:
1. You can study in programs that lead to rewarding career options
Today's world demands specific skills and qualities, ones that BUB can provide you with. That's why they offer excellent programs in Cyber Security, Quantity Surveying, and Construction Project Management.
These programs are built to give students all the tools to lead in their careers as young professionals! With technology and built environment being super crucial in our time right now, the demand for these skills is high.
And in case you're looking into other career options, BUB has degrees in other important industry sectors such as Law, Marketing, and Finance.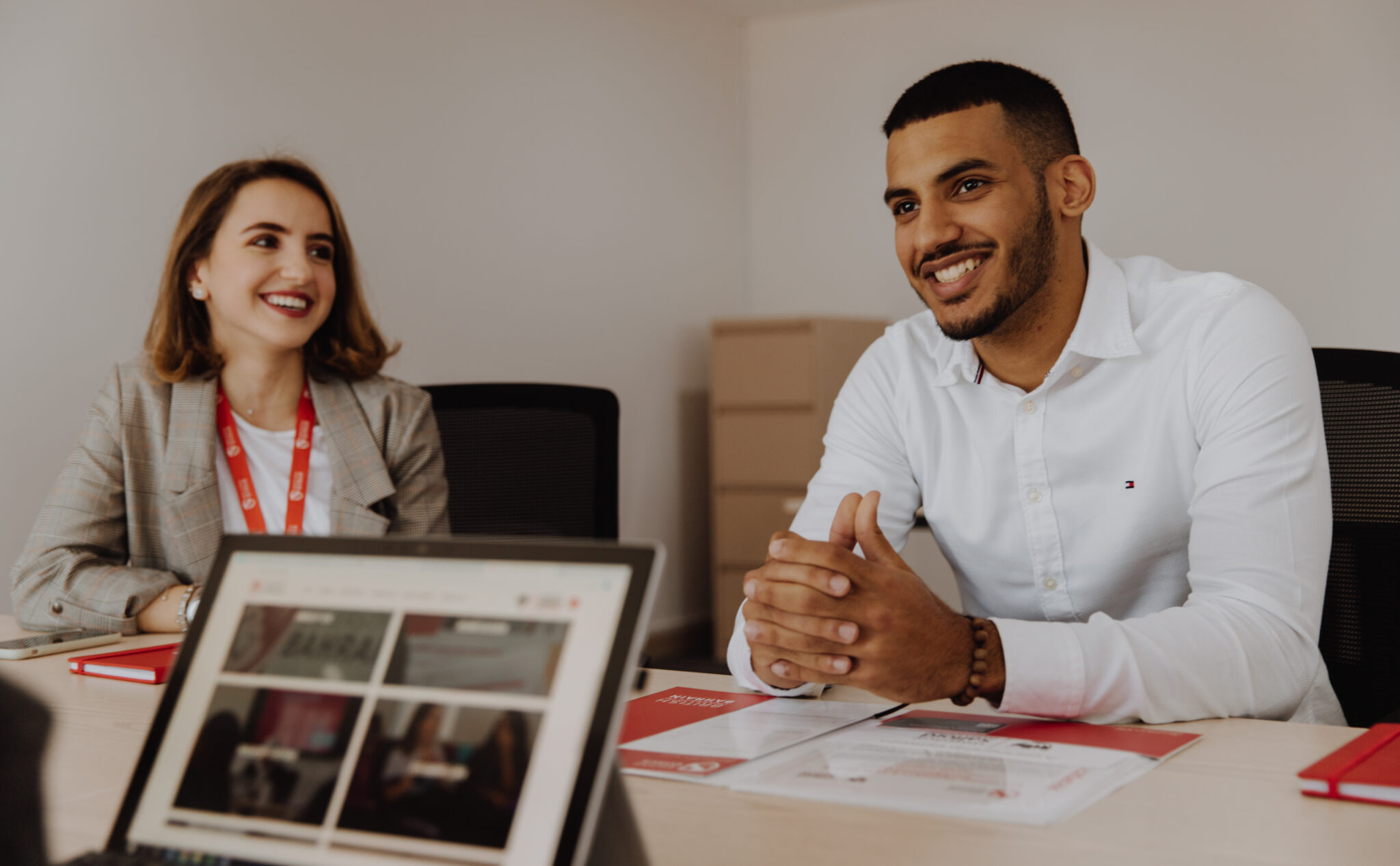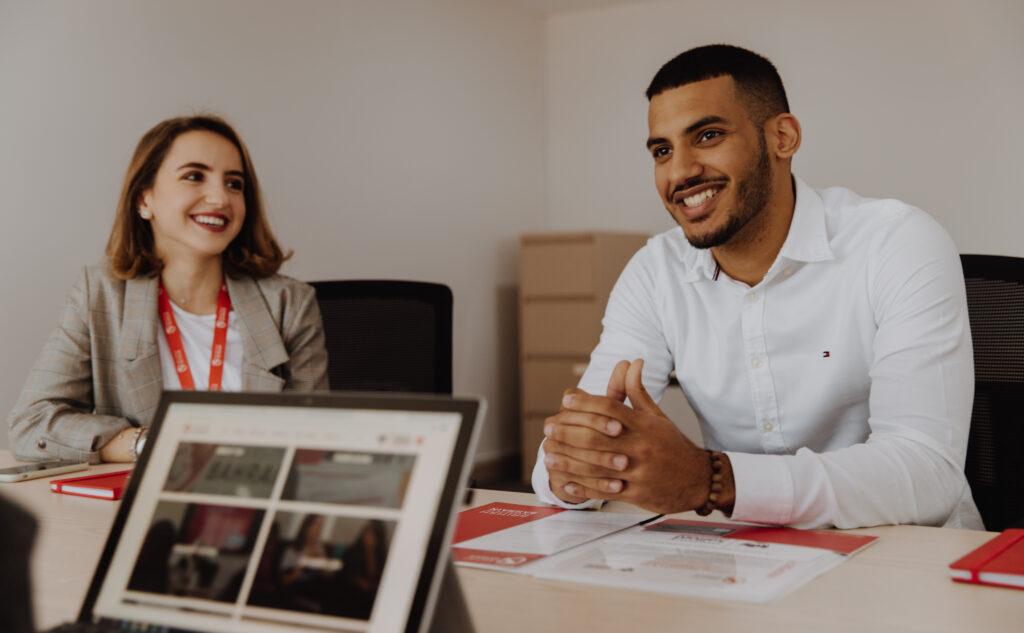 2. Students graduating from BUB will receive a University of Salford's Degree, one of UK's leading unis!
There are TONS of benefits to gaining a British degree, as its recognized worldwide for being highly reputable in academics and is well respected by employers anywhere you go. The British degree is also recognized by the Higher Education Council of Bahrain.
This university also has transfer options for students who want to continue their studies in the UK! Studying at BUB leads to this incredible opportunity for BUB undergraduates, who can transfer and study at the University of Salford all while exploring the Manchester culture!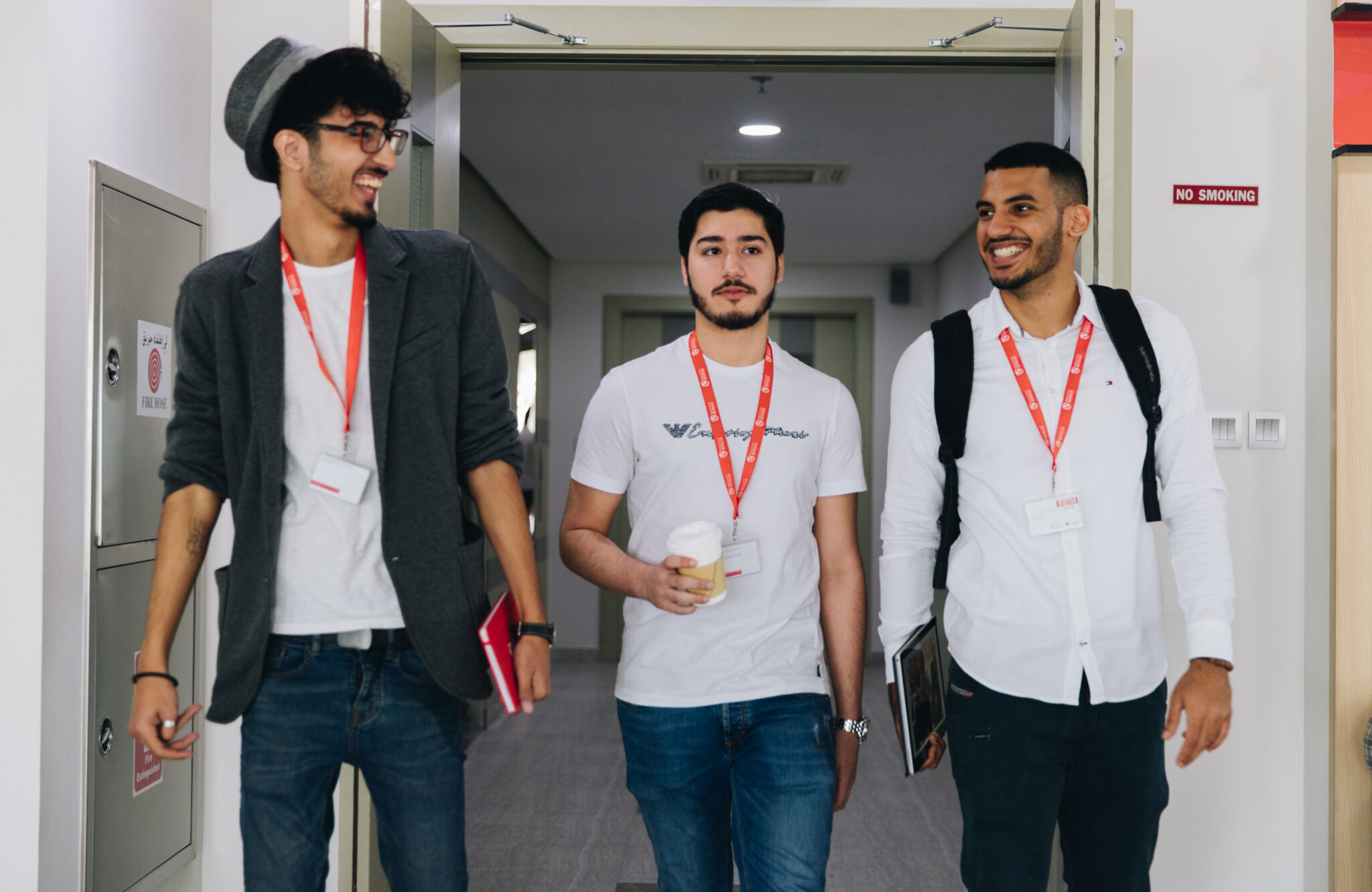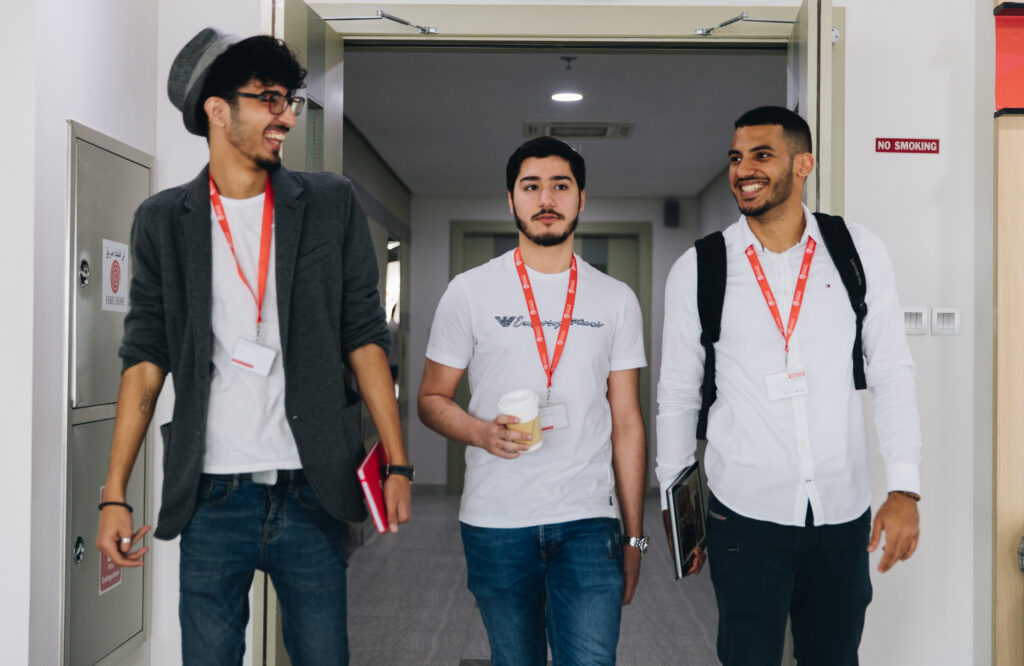 3. They've got GREAT scholarship programs
The university gives out FOUR full scholarships per year through the Sheikh Isa Bin Salman Scholarship as well as full scholarships under the Ministry of Education Scholarship. Amazing!
There are quite a lot of other opportunities to reduce tuition, anyone who's a prospective or current student at BUB can apply for scholarships that can cover tuition and more.
Click here to find out more.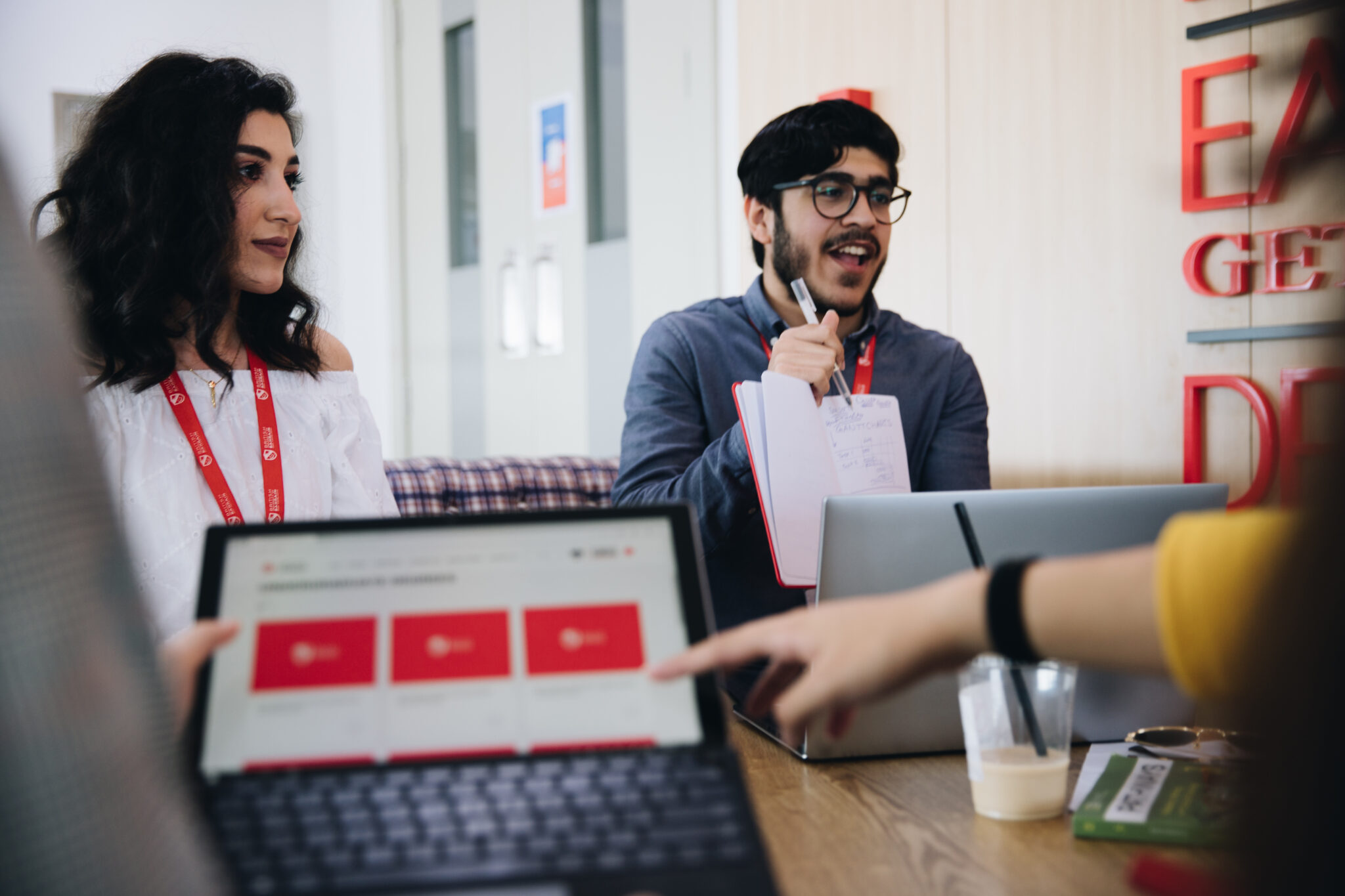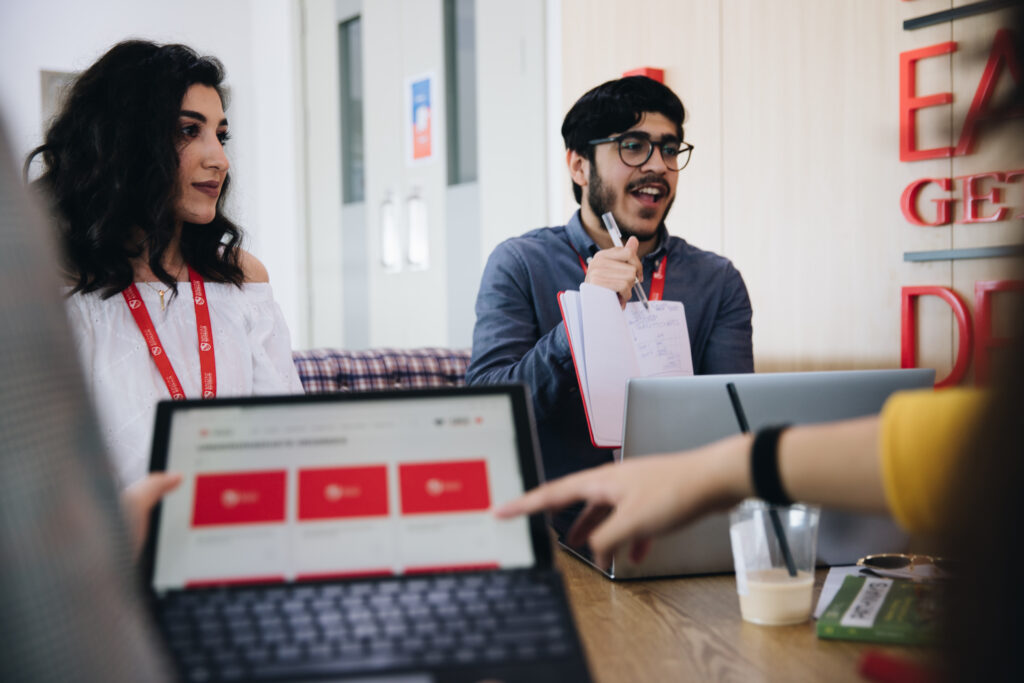 4. The University is located in the heart of Saar, a fun student-friendly area with lots of coffee shops, restaurants, and more
It's never a dull day on campus when there's so much going on around you! Lots of things to do around the university like the cinemas, malls, and cafes (when they open up again, of course).
And if you don't fancy a ride to the nearest coffee shop, there's the BUB Cafe, an on-campus spot to get together with others, go over lecture notes or chill after a loong day.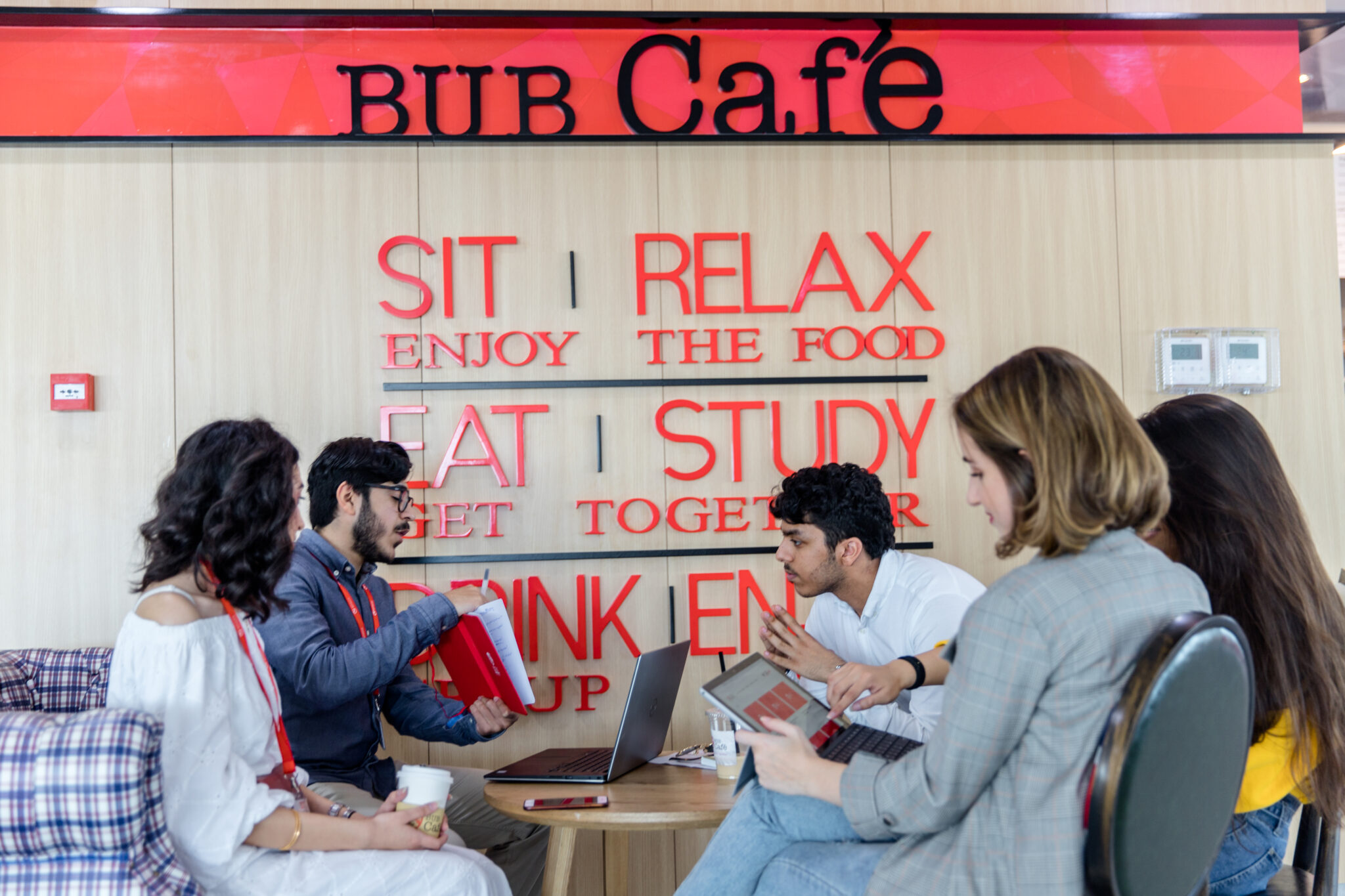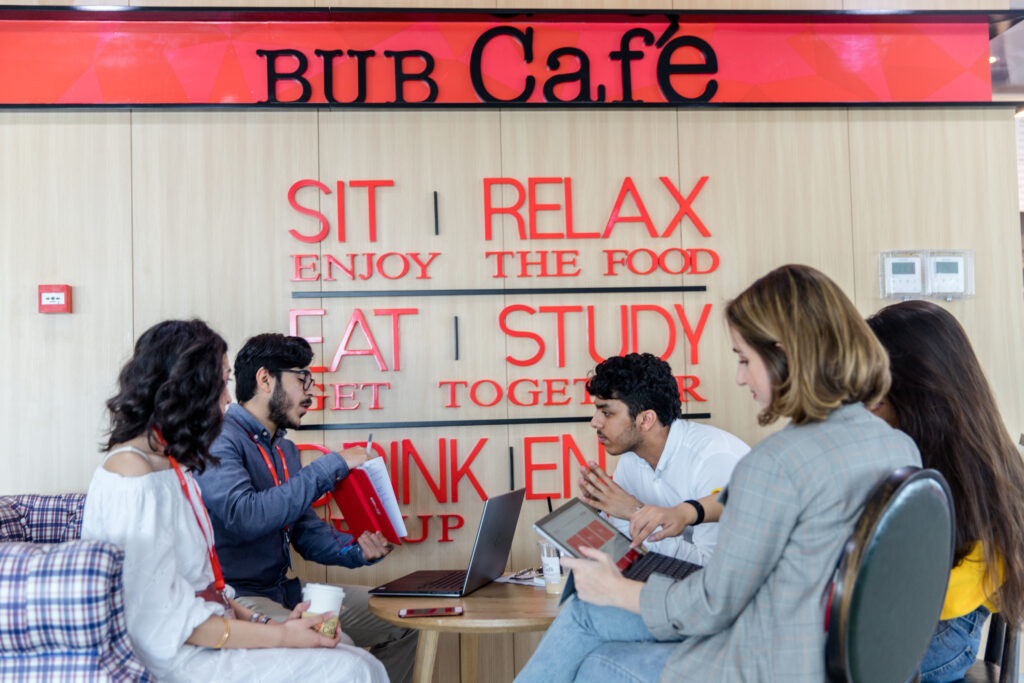 5. They take great pride in highlighting their student's achievements
At BUB, students are more than just students. They are part of the BUB story and get praised for their hard work and talents! This is why a group of committed BUB undergraduates was able to create an award-winning anti-theft product that was named Product of the Year at the 2020 INJAZ Young Entrepreneurs Competition. Pretty neat!
Learn more about the team and their product Shield, here.
The university truly fosters excellence in its students who aim for high achievements. This kind of passion makes it an absolutely excellent school to study at.
For example, if you're planning to study Computer Networks, you could join the innovative FinTech for Sustainability Hackathon where BUB students had previously won 3rd place for their ideas or even have the chance to publish a research paper just like the students and staff from the ICT program who had FIVE research papers accepted at the Smart Cities Symposium last year!
Just scroll through their social media page to see how much pride they have for the undergraduates' achievements. BUB students are truly unique, tbh!
You'll get quite a learning experience when you study at BUB that is needed to succeed, keep scrolling to find out more about this university.
Applications are NOW open!
Interested in applying to this great uni? Find out how here.
You can learn more about BUB and see what they have to offer here
Also, get a virtual tour of the campus here