A meal is only truly complete when you end it with dessert and no one can convince us otherwise. And if that happens to be an Indian 'mithaai', one bite is truly not enough!
Indian desserts are loved on this island and have been enjoyed here for generations. From the classic Gulab Jamun to Jalebi and beyond, you can find it all in Bahrain.
If you're looking to try something new or satisfy a craving, keep scrolling for some desserts we recommend to try out ASAP and where to get them from!
1. Gajar Ka Halwa
This is definitely the best way carrots can be eaten! Made with carrots, milk, and sugar you will never get enough of this dish from Bhaiyyaji Restaurant.
WHERE: Bhaiyyaji Restaurant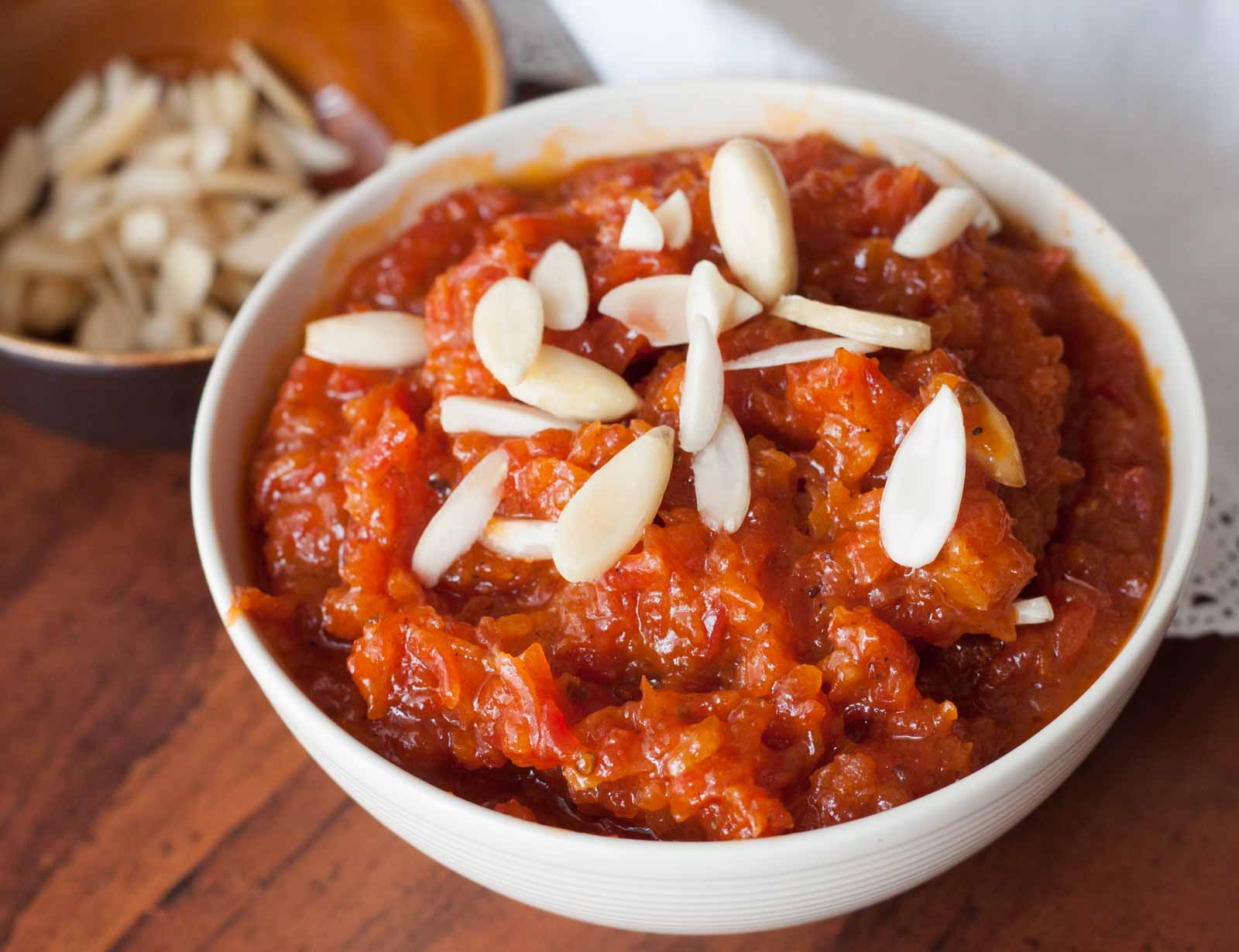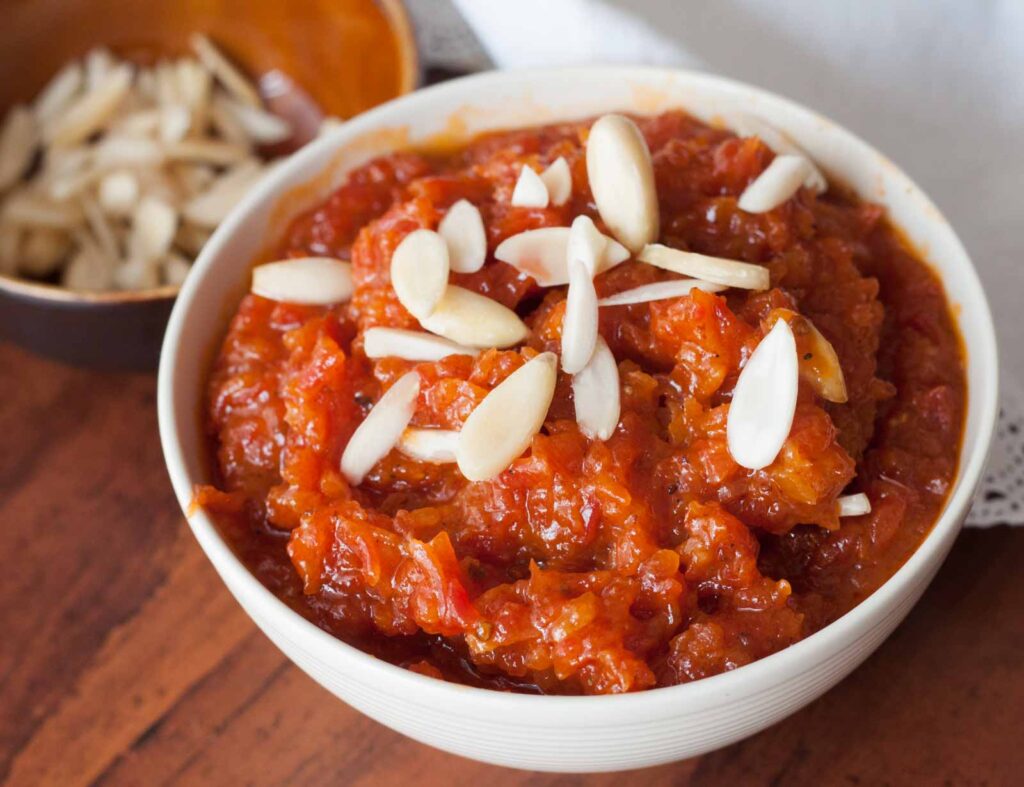 2. Ras Malai
These are spongy pieces of goodness that will literally melt in your mouth! Make sure you order at least 2 plates for just yourself because one is never enough from Al Reef Pan Asia Restaurant.
WHERE: Al Reef Pan Asia Restaurant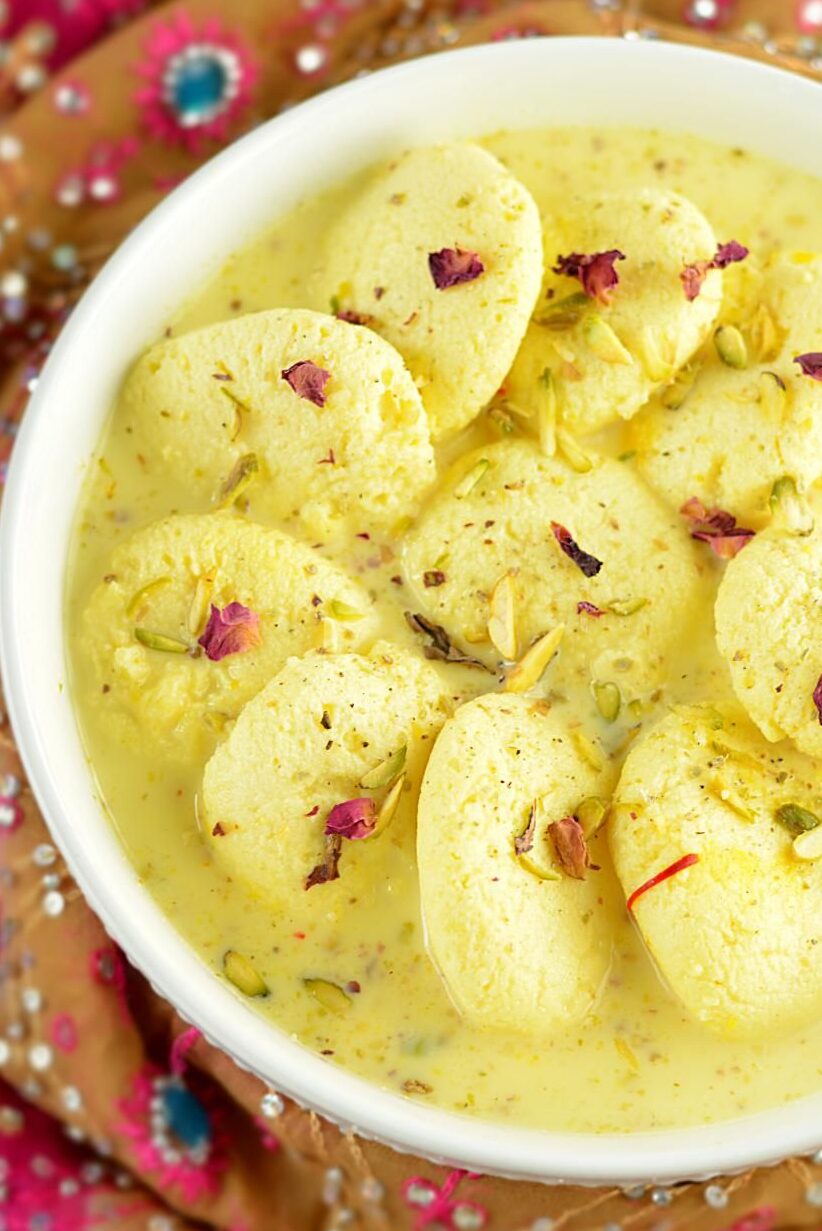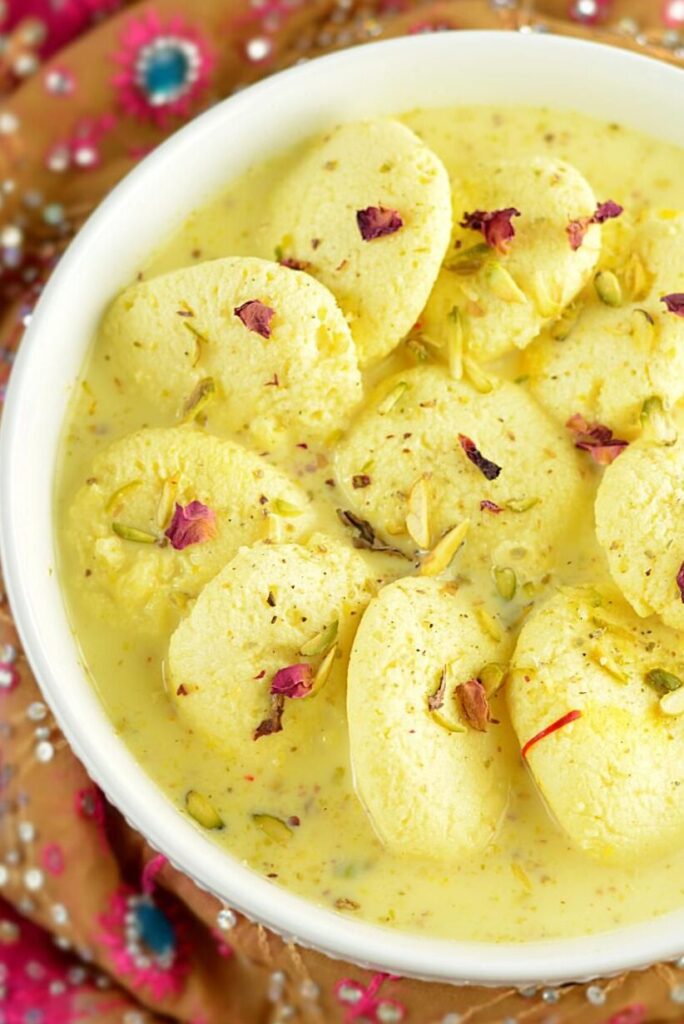 3. Gulab Jamun
Gulab Jamuns have the capacity to be on your list of top favorite desserts hands down. Get these warmed up and add vanilla ice cream from Mumbai Spices for a one of a kind experience.
WHERE: Mumbai Spices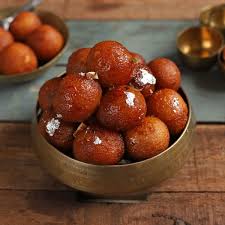 4. Rasgulla
A completely milk-based dessert, as similar as it may look to a gulab jamun, it is as far away and unique! Enjoy these from Bengal Sweets, for the best of the best!
WHERE: Bengal Sweets Bahrain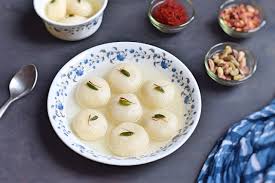 5. Rabdi
This sweet, milk-based dessert has the consistency of a mousse and you'll find yourself scraping at the bottom to get the last bit of if for sure. This Rabdi from Asha's will make sure that you think about it at least once a week.
WHERE: Asha's Indian Chaat Sweets and Namkeen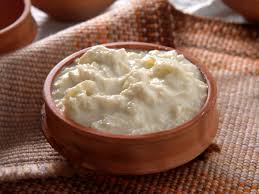 READ MORE:
5 Refreshing Bubble Tea Spots To Try This Summer In Bahrain

READ MORE:
You Can Get Epic Cheeto Creations From This Spot In Riffa
READ MORE:
5 Bahrain Spots Where You Can Get Halloumi Fries For The Ultimate Savoury Snack