*Sponsored by Elysian Water
A premium water brand, known as Elysian Water, has come to reflect the new age of purpose-driven youngsters of the Middle Eastern region. They champion the changes happening in the new era with positivity, reassurance and support towards transformational change across all walks of life.
Started by Saudi Entrepreneur, Sheema Al Nafisee, the brand has been on a quest to encourage people to Thirst for More from life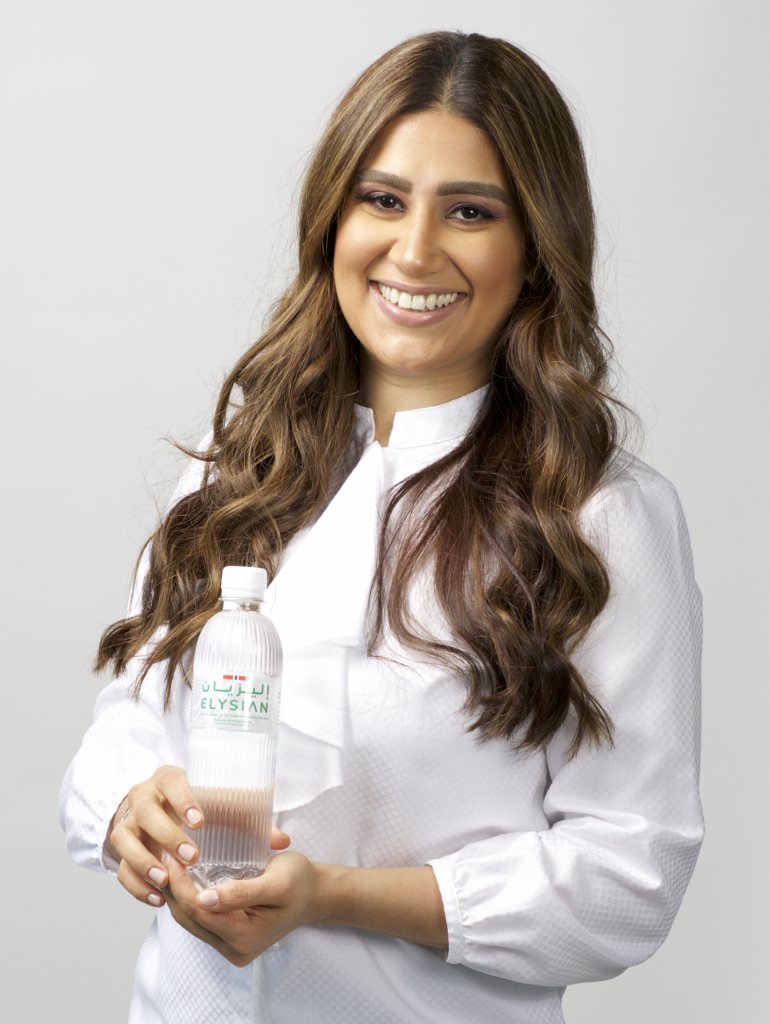 This conscious brand has committed itself towards inspiring an Elysian State of Mind, stemming from a vision to make a difference in the region.
The brand's focus goes beyond solely supplying the market with one of the purest tasting water products bottled at its source in Norway.
How interesting and refreshing is it to see a brand with conscientious values backed by meaningful actions?
Elysian drives and promotes positive growth and development on a personal, societal and national level.
They have been active partners of the Women Power Summit in Bahrain in 2019, supporters of the Crossfit scene in the Kingdom and community partners with key sporting initiatives, including the first-ever virtual race series in Bahrain titled Together Apart.
You could check out their Summer Offers to get started on your Elysian journey!
They have committed themselves towards recycling and sustainable initiatives locally as well as working on important collaborations regionally to drive a new cultural wave of understanding and better living.
Their entire ethos is based on the idea that every individual has unique potential and the power to affect change; Elysian is here to remind us of that.
Change your battle cry to Thirst for More!