Photographer: @nezar1996
*Sponsored by Heaven Sent
If you haven't heard of this amazing BAHRAIN-BASED cosmetics brand, keep reading!!
Founded by Farah Turani and Abdulmajeed Alqassimi with Chief Cosmetics Formulator Ali Alaali, Heaven Sent is the local makeup brand everyone on the island needs to know about.
Scroll below to check out our fav things about this cosmetics brand!
Photographer: @nezar1996
Heaven Sent is a totally local, vegan, and cruelty-free make-up brand that's quickly making a name for itself in the region!
Nowadays it's so important to makeup lovers that what we're putting on our skin is good for us. I mean, we've got to wear it all day long so it's no doubt important! That's why Heaven Sent products are amazing, cause they're actually ethically made.
The cosmetics company is all about sustainability, only using high-quality ingredients to formulate the prettiest 3 shades of lipgloss.
Photographer: @nezar1996
All Heaven Sent pigments are FDA authenticated pigments and ingredients
You can rest assured knowing this fact: FDA and EU approved pigments y'all! Only the best ingredients make up your heavenly experience (see what we did there?)
Photographer: @nezar1996
It's a female-led business
With Farah as the Founder, the Bahraini cosmetics company is woman-led! Heaven Sent's dream team consists of Abdulmajeed as the Co-founder, Ali as the Chief Cosmetics Formulator and Elaf as the Marketing Manager.
This further establishes the growth in women empowerment and entrepreneurship in this region, another reason why to #SupportLocal!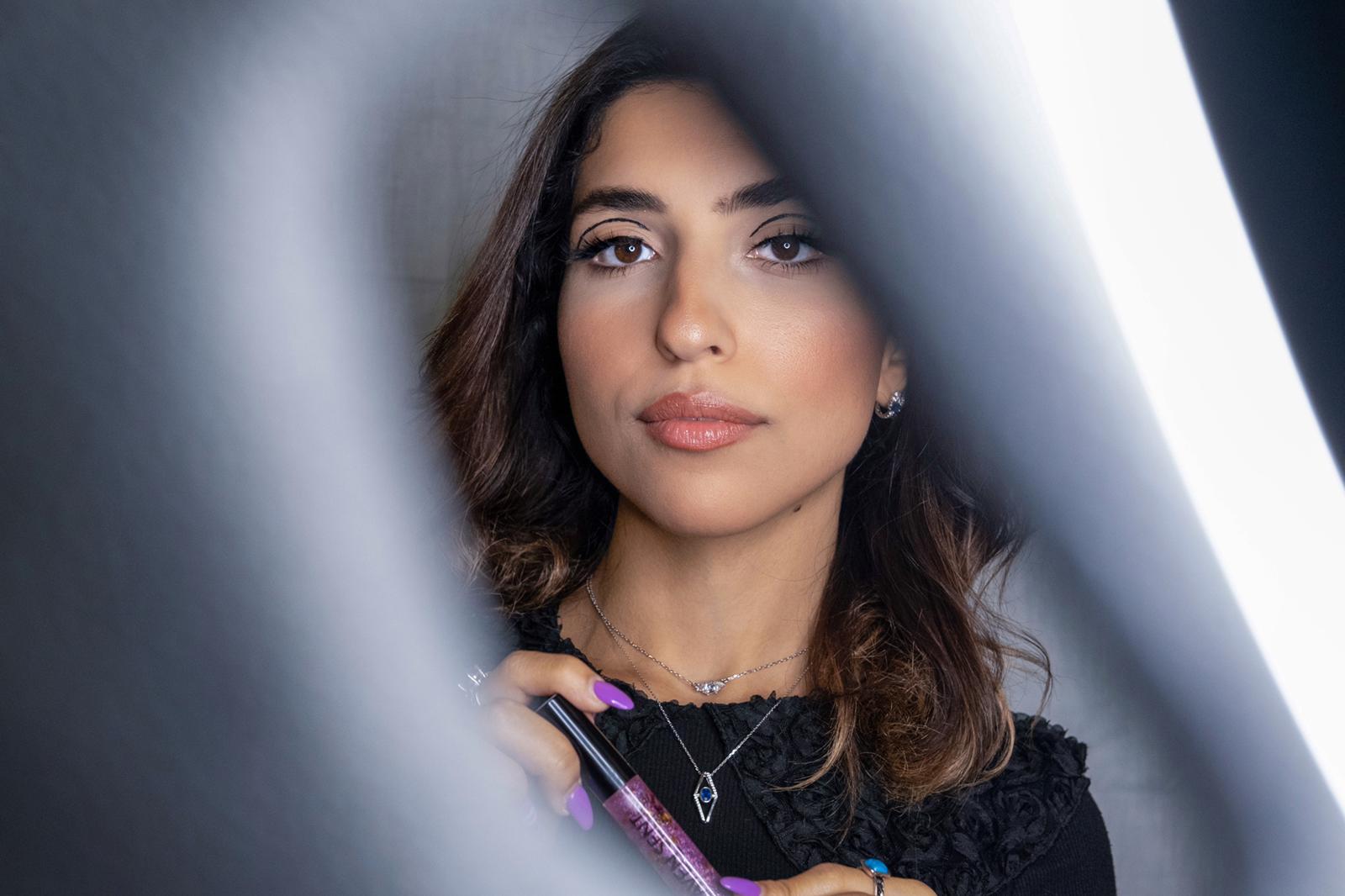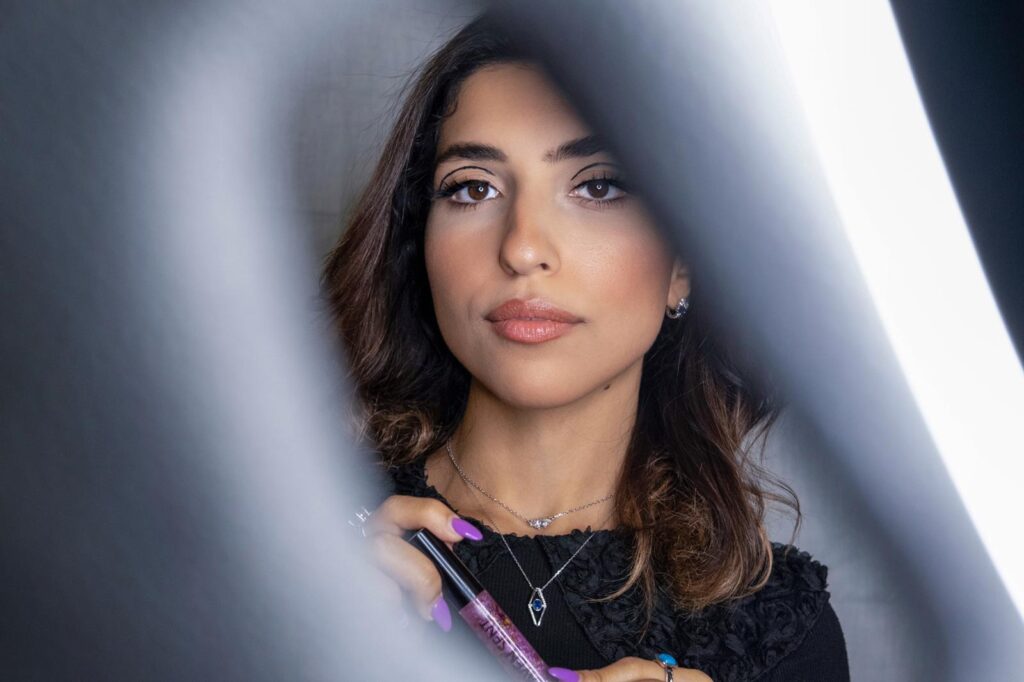 The cosmetics products are handmade with care
A lot of attention to detail goes into every product produced by Heaven Sent, and all lipglosses are carefully handcrafted.
Photographer: @nezar1996
The makeup is also infused with rejuvenating oils
It's not JUST makeup… it's makeup that replenishes your skin while making you look gorgeous! All lip glosses are infused with vitamin E and coconut oil for the perfect super hydrating lip care treatment.
Photographer: @nezar1996
Their cosmetics are super affordable
It's a super sweet deal considering the brand's excellent quality. A lipgloss would cost you just BHD 4!
Photographer: @nezar1996
What are you waiting for, #PickUpHeavensCalling! Check out Heaven Sent cosmetics here ASAP!