*Sponsored by BlendsByBelinda
Support local!
Bahrain-based BlendsByBelinda has finally brought us a spirituality kick with her range of essential oils. Her products are new, exciting and different – not to mention homemade and sourced completely from plants!
To say the least, life as we know it at the moment might have made us all feel more anxious than usual. We're forgetting to just sit back and relax. BlendsByBelinda may have found us at the perfect time, here to save us from the stress of the day.
There's a variety of thoughtfully crafted oil blends to choose from, each catering to different wellness needs – whether at home or at the office. For example, Respire contains oils like Oud, Frankincense, Pine and Eucalyptus, which help balance body functions, energize and purify organs.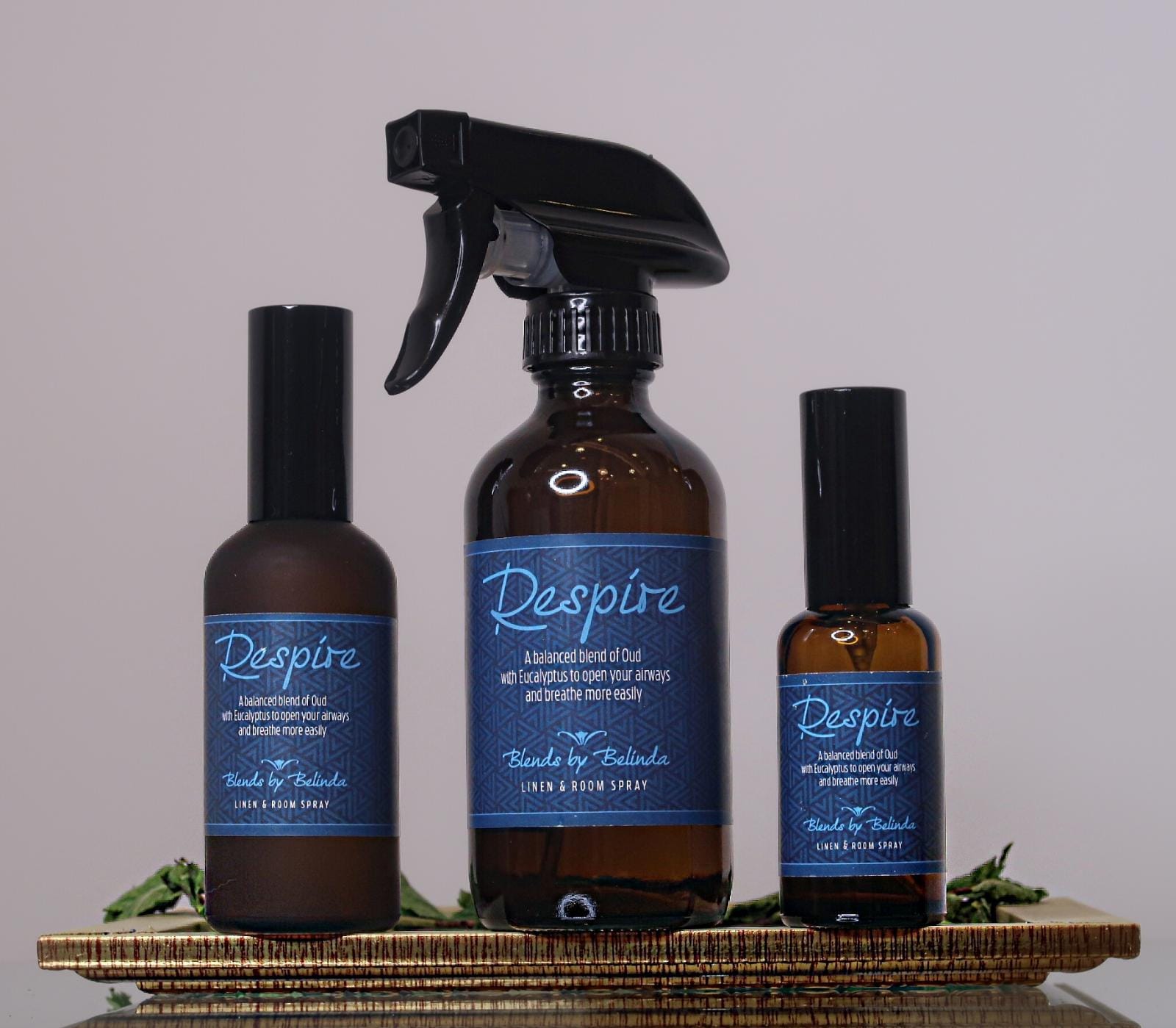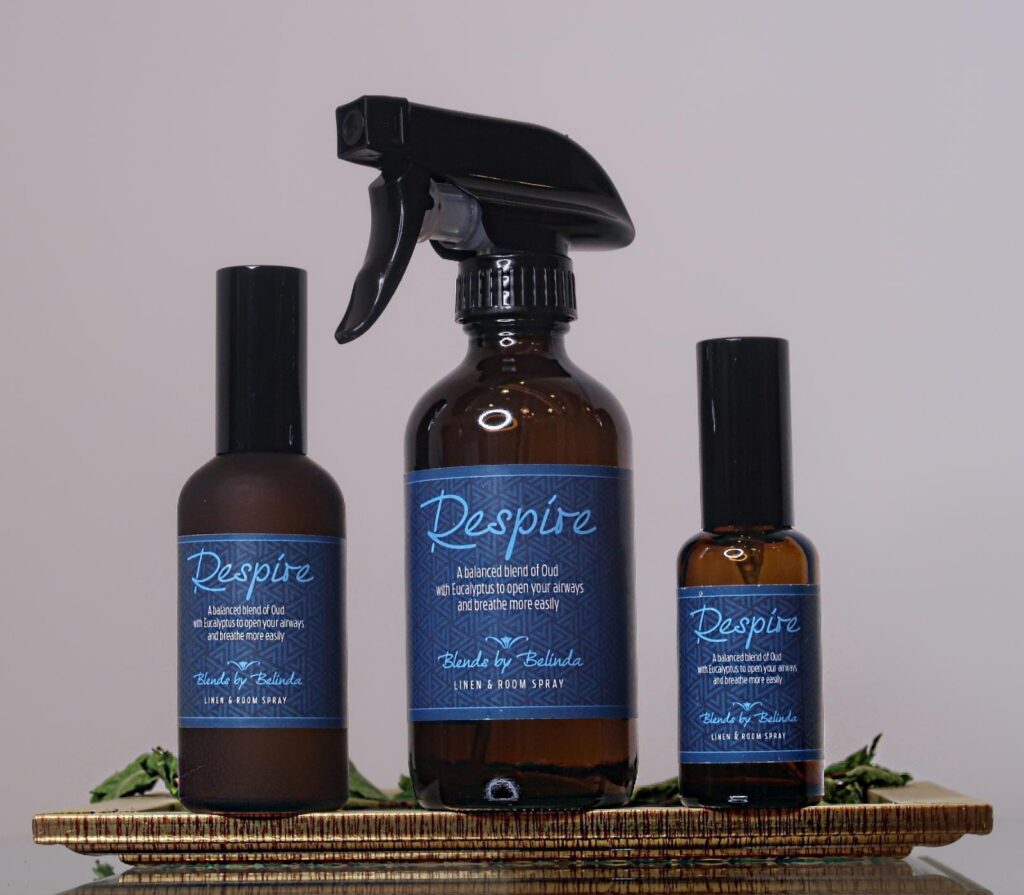 If your job has you wearing a mask all day, the Mask Mist from the Respire range is made for you! It's a great way to refresh your mask, and makes sure that you basically breathe in all the good stuff.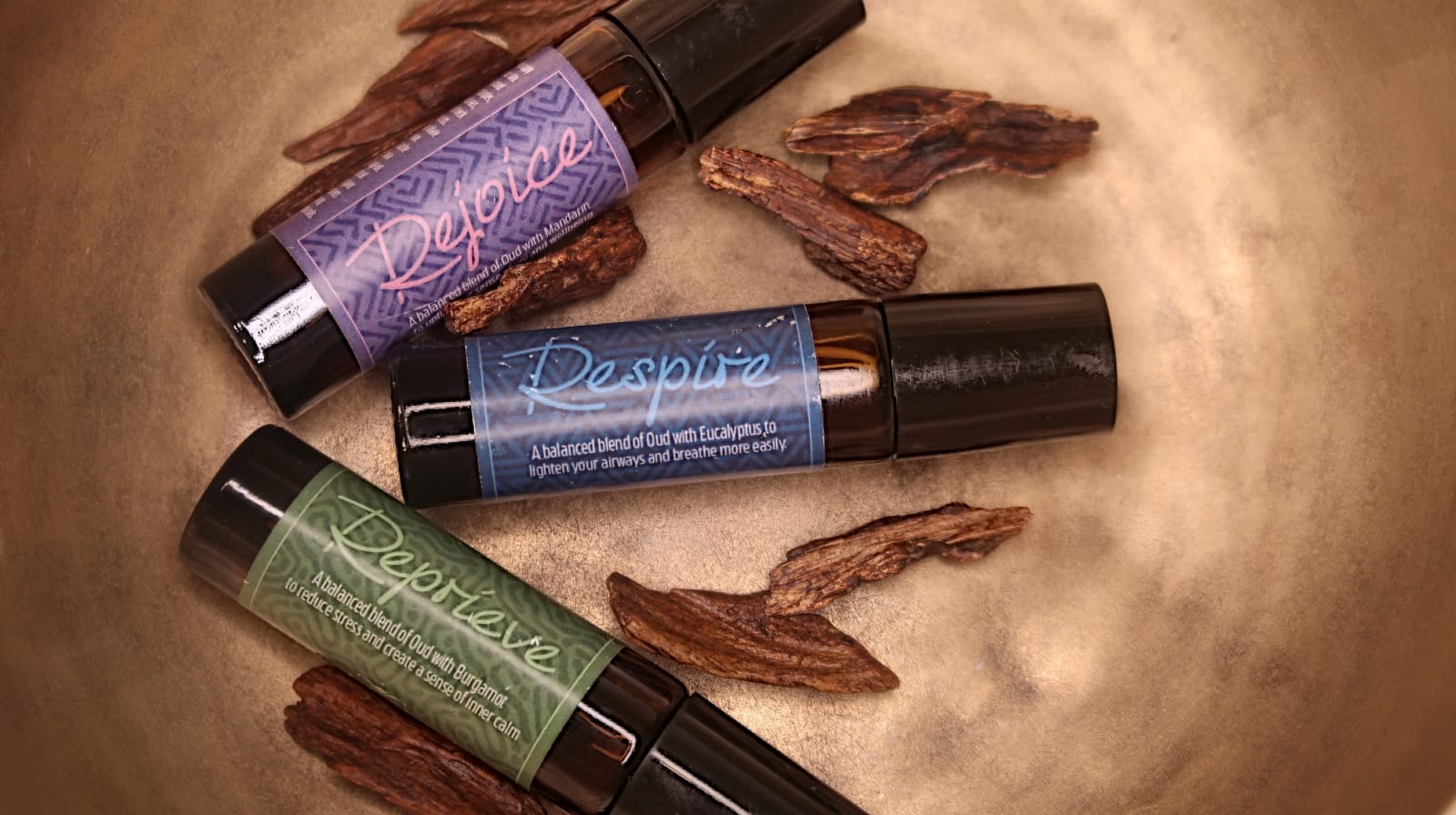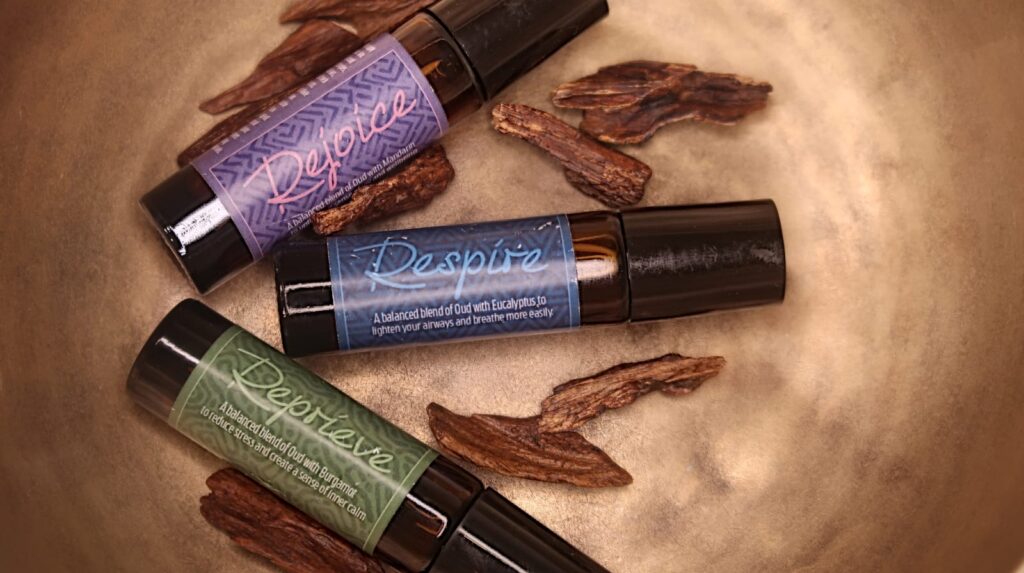 To detangle all those nerves, Reprieve is a combination of Bergamot and Lavender essential oils which is a relaxing must-have for all you students out there, a great aid to help you sit through those lectures!!
And for a bit of a mood-lift, Rejoice contains Mandarin, Mint and Geranium, i.e. a blend that'll keep you high on the good things in life for a while. We all currently need a boost of that!!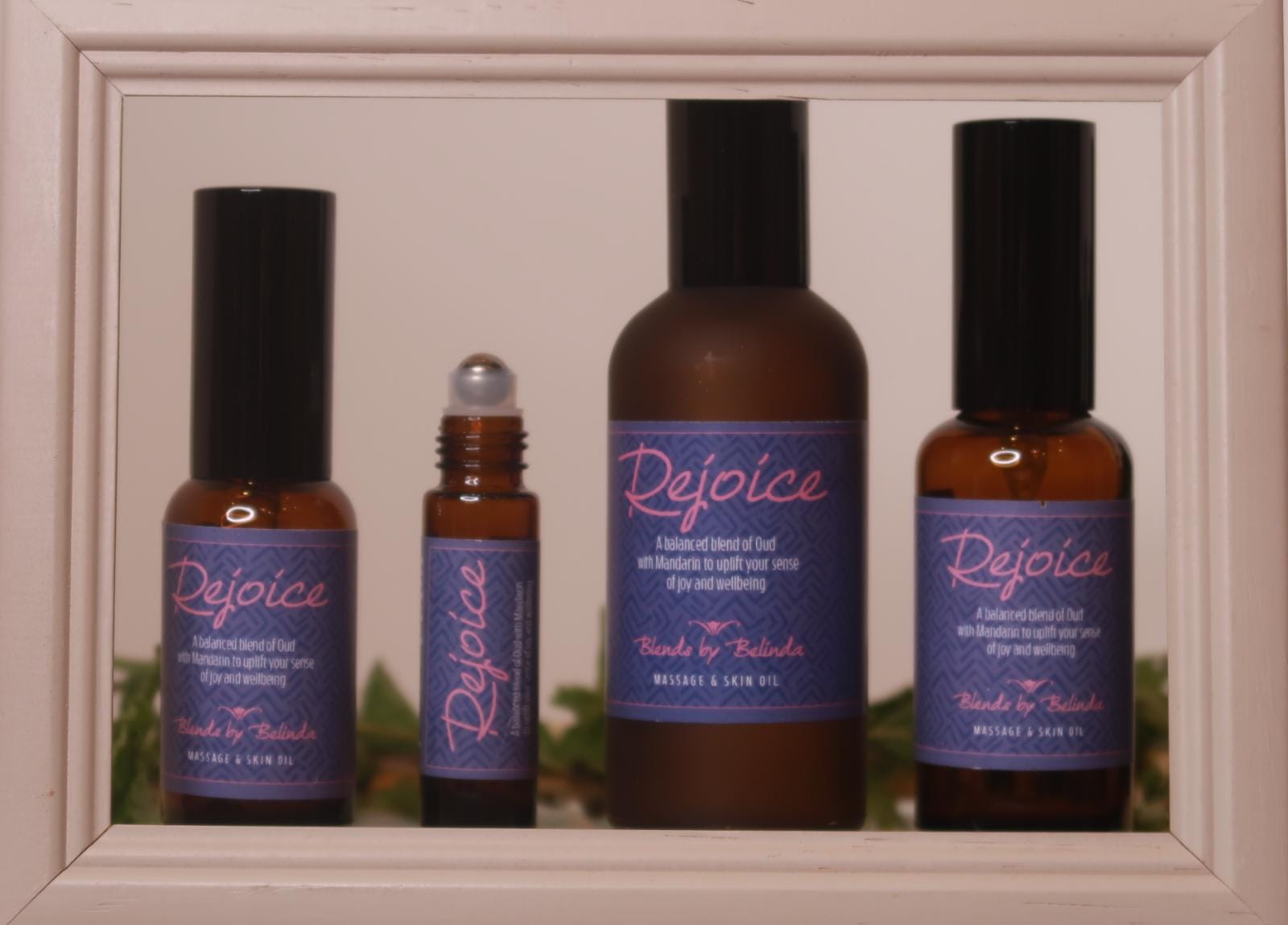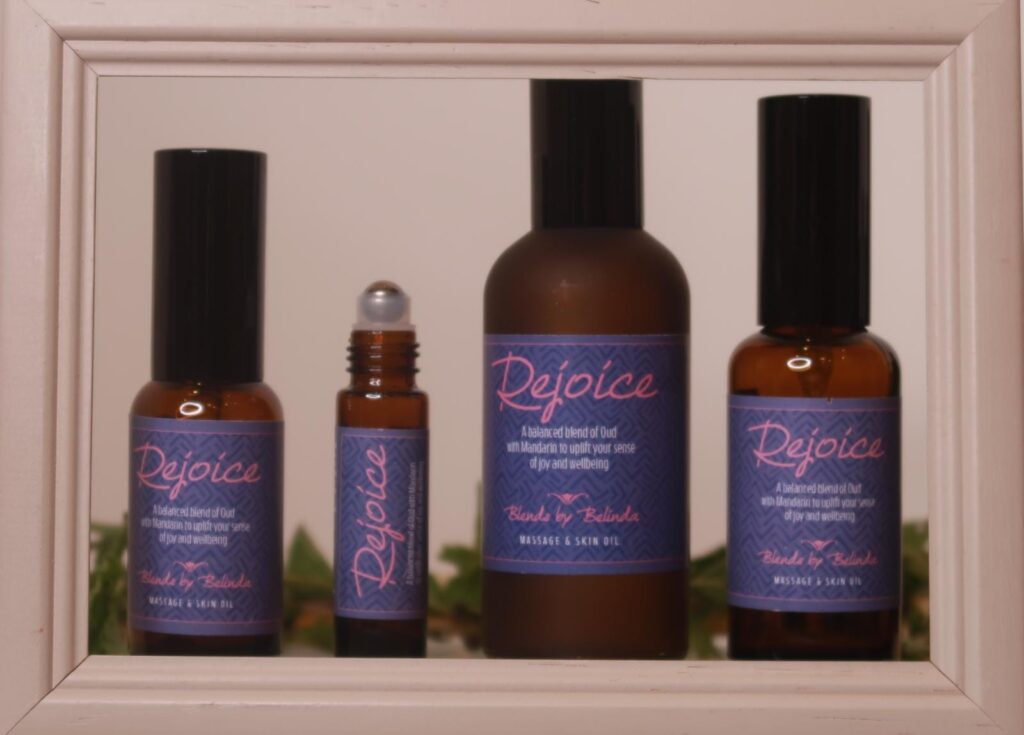 All 3 blends are made to work synergistically together to meet your needs, and they would be the most suitable gift for anyone you know – especially those that need some good energy in their lives right now!
If you're not sure which blend is the one for you (we honestly recommend trying them all), you can book a consultation with Belinda herself and start your wellness journey!
Already feeling spiritually enlightened? DM BlendsByBelinda to get your oils