Is it tennis? Is it squash? No, it's Padel!
Have you hopped on the Padel wagon yet? Guys, this sport has something for everyone!! And it's gaining a lot of popularity in the Kingdom with a bunch of Padel courts cropping up across Bahrain! If you're a newbie to Padel, then scroll down to get to know a little more about the sport that's becoming a local favorite!
Created by accident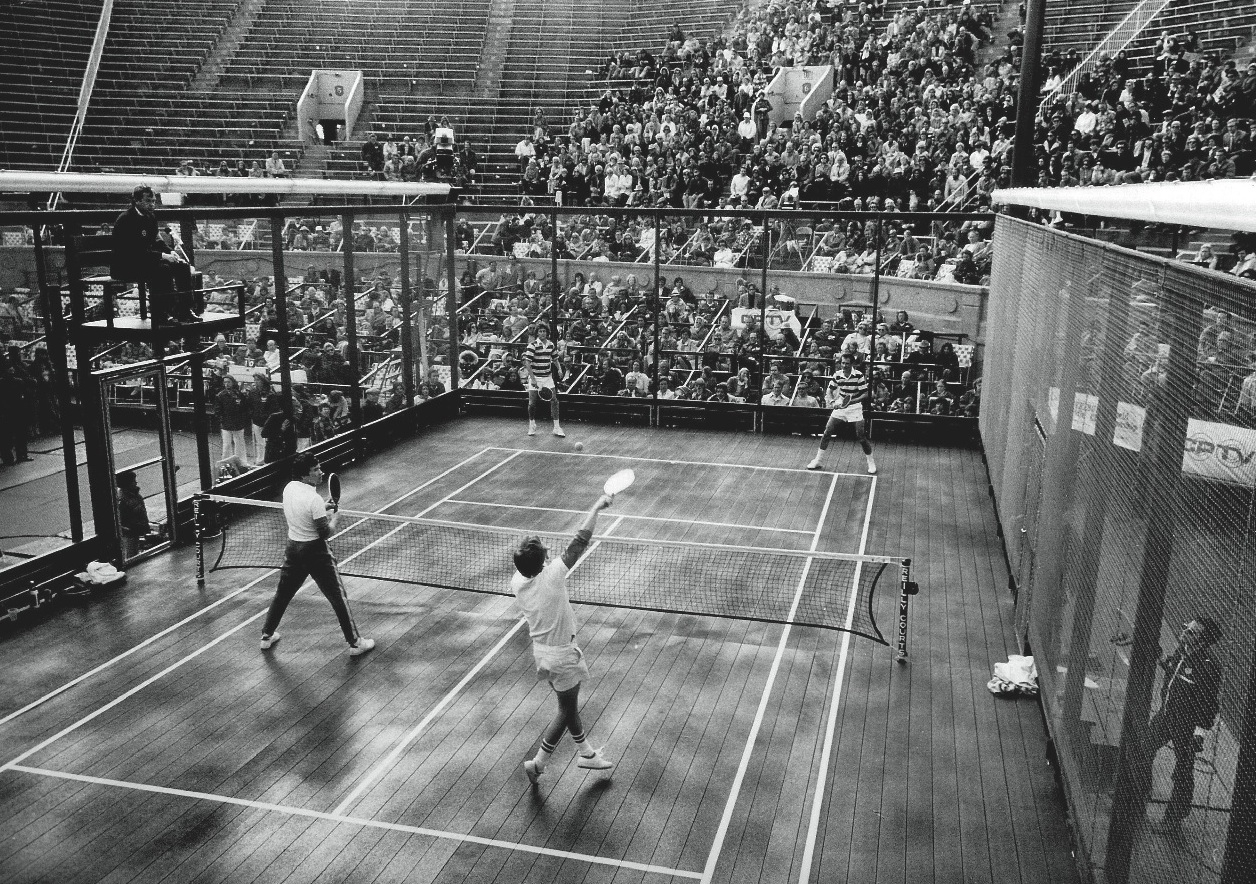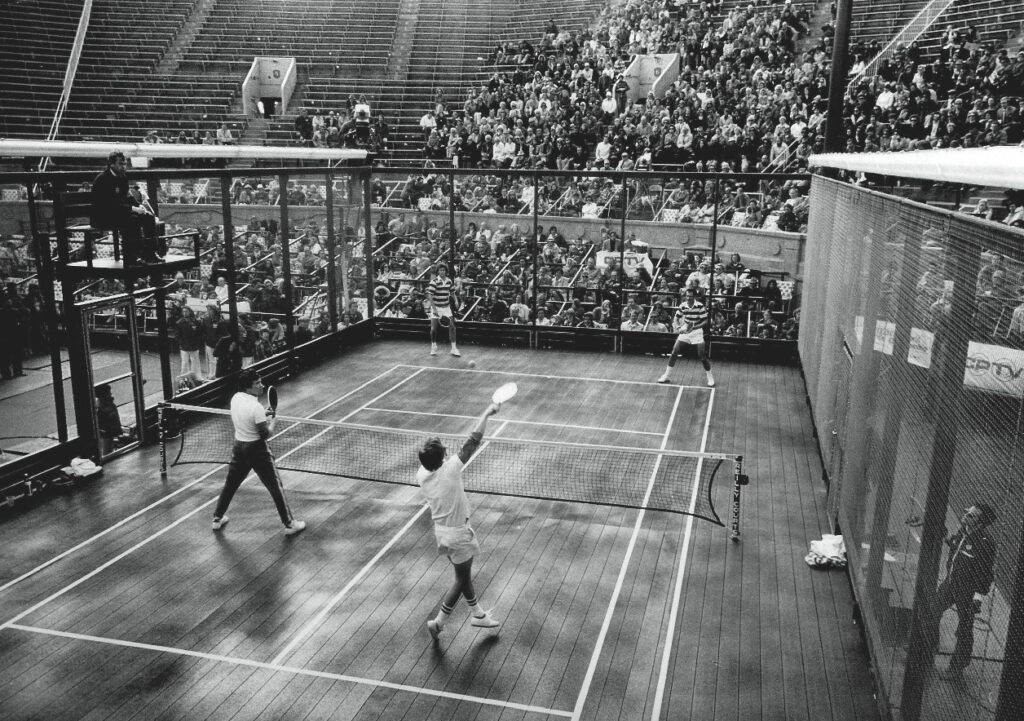 In 1969, a Mexican entrepreneur Enrique Corcuera wanted to build a tennis court on his estate. But a miscalculation of the walls resulted in a much smaller court! Corcuera then decided to use the walls as part of the playing field. And voila! Padel was born!!
Smaller court
Padel courts are about 1/3rd the size of a tennis court! And that's why you can use the walls to rebound the ball in this game – just like in squash!
4 players
Padel is mostly played among four players. While some courts are designed for singles, it's popular as a doubles game!
Strategy over strength
The scoring works similar to tennis but the rules are different! Serve with an underarm, play the ball off the walls, and use strategy over strength!
A smaller ball and 'bats' not 'rackets'
Padel balls have less pressure so they don't bounce as much as tennis balls. They're smaller in size but it's very easy to miss the difference! And Padel is played with bats – stringless and much shorter than tennis rackets.
It's played in about 57 countries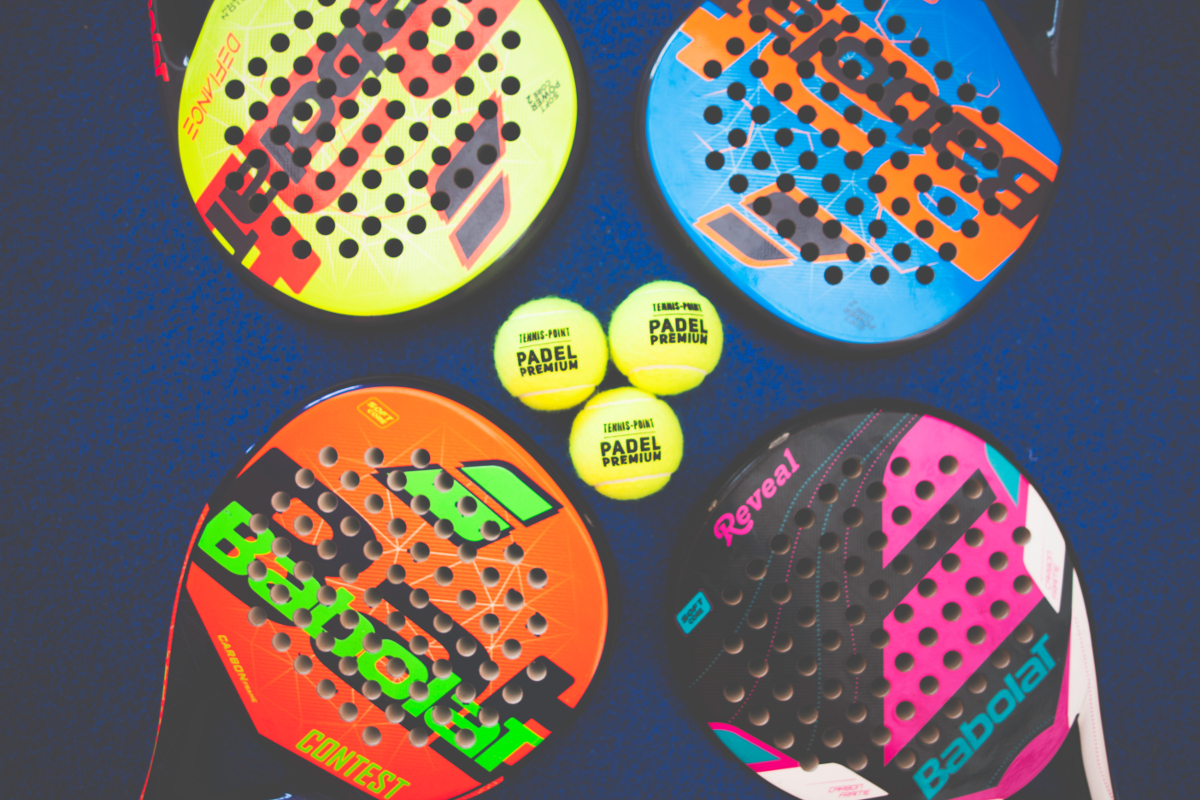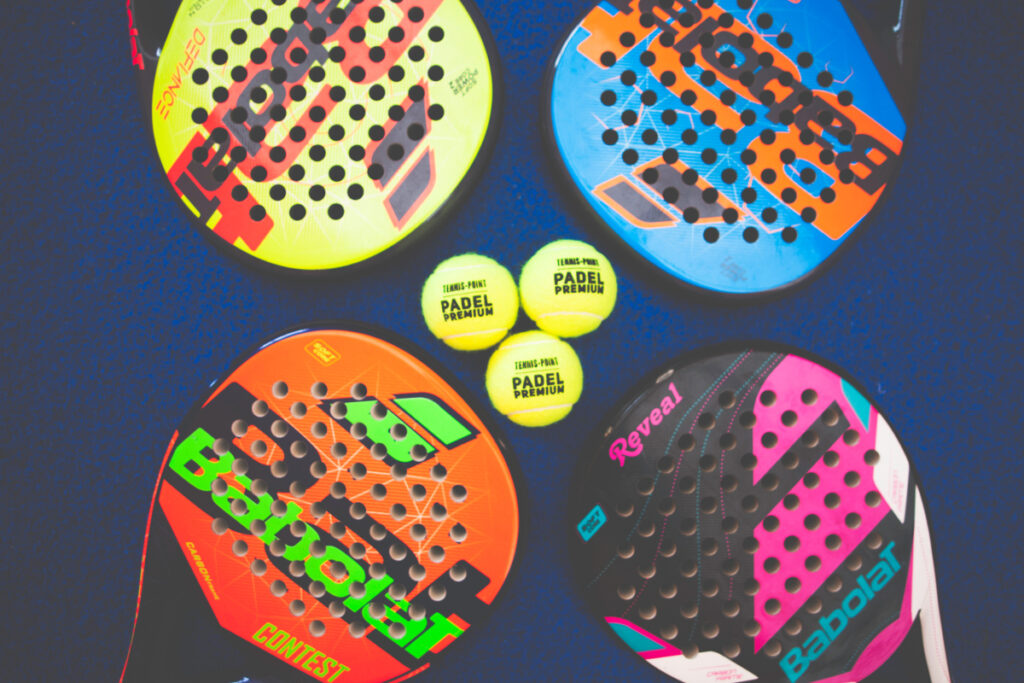 Padel is not an Olympic sport… yet! But it's become a popular sport all over the world! It's played in roughly 57 countries! Just 20 more and we'll see it played in the Olympics too! But you can catch all the action of professional Padel by following the World Padel Tour!
Longer rallies
Because you're able to use the surrounding walls of the court while playing Padel, rallies last much longer than tennis! So, pump up your stamina, guys! A match of Padel may not end!
So many courts in Bahrain!
The sport is becoming a local favorite. And how!! Padel courts are sprouting all over Bahrain – located in different parts of the Island – Sanad, Riffa, Al Sayh, Zallaq, Manama, and more! Play by the beach, on a court, or anywhere outdoors!
It's for everyone!
Padel's benefits are plenty! And it's a game for anyone no matter your age, or if you're an athlete. As we said, it's all about strategy over strength! Padel is known to improve agility & fitness, and it's a fun sport to play with your family and friends! It's super addictive once you get the hang of it, which really won't take a lot of time!
A go-to for sports celebrities!
From revered footballers like David Beckham, Lionel Messi, and tennis superstars Rafael Nadal and Martina Hingis to English actor Bradley Walsh – everyone's on the Padel Wagon! So what's keeping you?
So grab your Padel bats and spend the evening playing your hearts out! Watch out for this space to know more!
READ MORE:
Check Out This Arabian Moonlight Experience at Nurana Island
READ MORE:
10 Things to Do This Weekend in Bahrain: April 14-16
READ MORE:
It's Gergaoon Weekend and Here Are 10 Spots in Bahrain You Can Head to With the Little Ones