Tech race
Those Black Mirror episodes aren't coming in handy! Facebook has partnered with Ray-Ban and introduced a pair of smart glasses, which are incredibly easy to use and we're wondering if the world really needed this new idea. The photo- and video-capturing Wayfarers, are named Ray-Ban Stories.
The glasses are created in partnership with Ray-Ban maker EssilorLuxottica, and honestly appear quite similar to the Ray-Ban we're familiar with. The super comfortable and easy to wear idea is pretty intentional on the part of the makers, wanting to provide the most frictionless media capture experience.
So let's talk about Ray-Ban Stories' design. It comprises of arms where there are a power button, a capture button, a three-microphone array, two tiny speakers, and a touch panel. On the front of the specs are two 5-megapixel cameras, as well as a barely-there LED indicator light that lets people know the wearer is recording.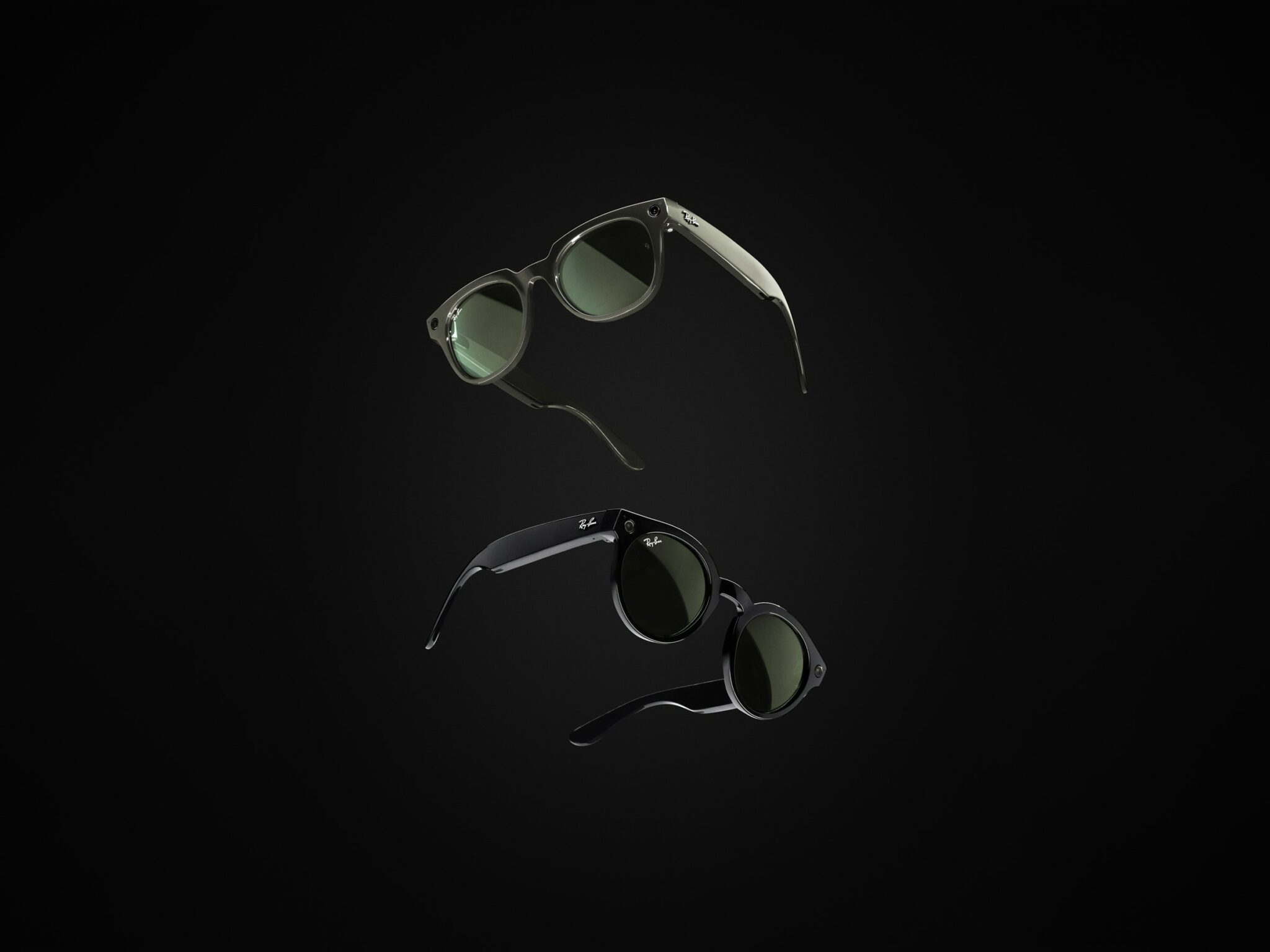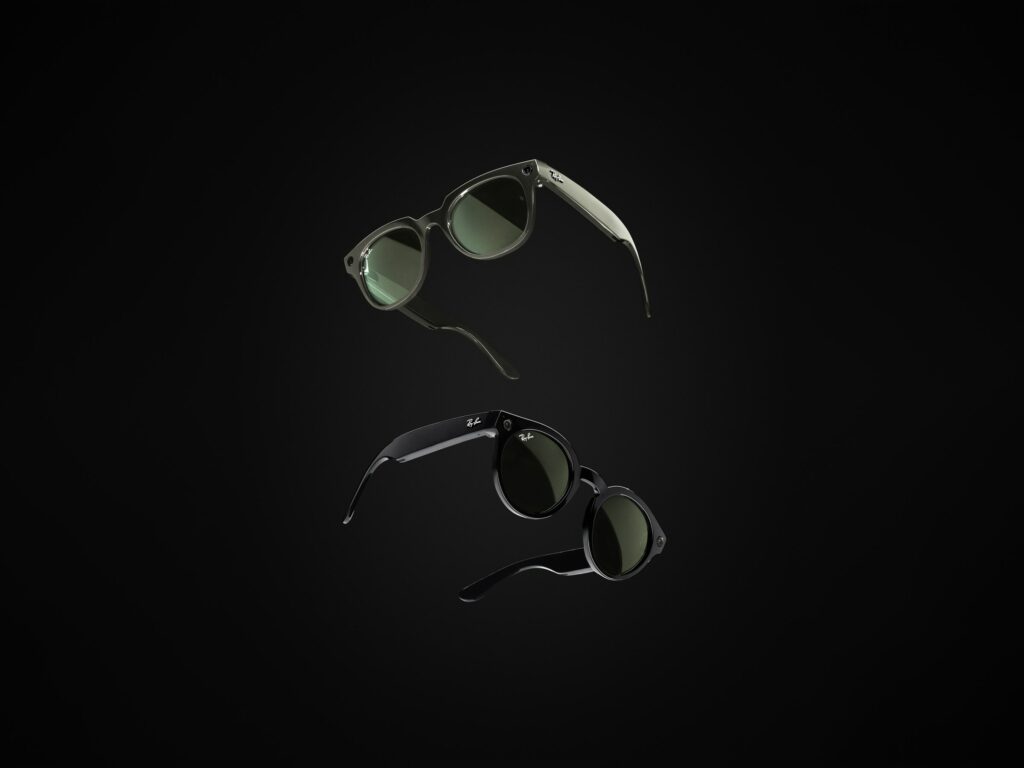 With the smart glasses you can listen to music, take calls or capture photos and short videos and share them across Facebook's View app using the glasses themselves as a temporary Wi-Fi hot spot for faster and smoother sharing. The glasses line start at $299 (BD112 approx).
Would you want to buy a pair?
READ MORE:
Forbes 30 under 30 Features Two Bahrainis and We're So Proud
READ MORE:
Bahrain Is One of the Top Investment Destination in the World
READ MORE:
Use WhatsApp While You Still Can, Because Come November You Might Not Be Able To
فيس بوك تطرح نظارتها الذكية الجديدة و نتساءل إذا بتكون الفكرة مفيدة أو لا
تعاونت شركة Facebook مع شركة Ray-Ban لتقدم لنا هذه النظارات الذكية، وهي سهلة الاستخدام بشكل حرفي و صار عندنا فضول نعرف إذا كان العالم فعلاً بحاجة ماسة إلى هذي الفكرة الجديدة أو لا. يُطلق على طريقة حفظ  الصور والفيديوهات بإسم Ray-Ban Stories.
تم إنشاء هذه النظارات بالشراكة مع EssilorLuxottica، صانع Ray-Ban، و بصراحة تشابه نظارة Ray-Ban العادية إلي نلبسها. فكرة أن تكون مريحة وسهلة الارتداء هي حركة ذكية من قبل صانعيها، الذين يرغبون في توفير تجربة التقاط للوسائط بدون خاصية الإحتكاك.
خلونا نتكلم عن تصميم Ray-Ban Stories. يوجد في النظارة زرتشغيل وزر التقاط ومجموعة مكونة من ثلاثة ميكروفونات وسماعتين صغيرتين ولوحة تعمل باللمس. في الجزء الأمامي من النظارات، توجد كاميرتان بدقة 5 ميجابكسل، بالإضافة إلى ضوء مؤشر LED  يتيح للناس معرفة أن مرتديها يقوم بالتسجيل.
باستخدام النظارات الذكية، يمكنكم الاستماع إلى الموسيقى أو إجراء المكالمات أو التقاط الصور ومقاطع الفيديو القصيرة ومشاركتها عبر تطبيق View على Facebook باستخدام النظارات نفسها كنقطة اتصال Wi-Fi مؤقتة للمشاركة بشكل أسرع وأكثر سلاسة. سعر النظارات يبدأ من 299 دولار أي (112 دينارًا بحريني تقريبًا).
صار ودكم تشترونها تجربونها؟