Your European dreams are on the horizon of reality
All those times watching Mama Mia! Where you mesmerized about what it would really be like – well that ain't a dream anymore. Was it your job holding you back? Or was it that bank account? Well now, you get paid to do it!
Calabria, in the southwest of Italy, intends to provide up to BD12,000 ($33,000) over a three-year period to all of those willing to settle down in the sun-baked region with fewer than 2,000 current residents in the hopes of overcoming years of depopulation. So if you're 40 years or younger, you can make your Italian dream come true!
Here are some places you might end up living in!
Civita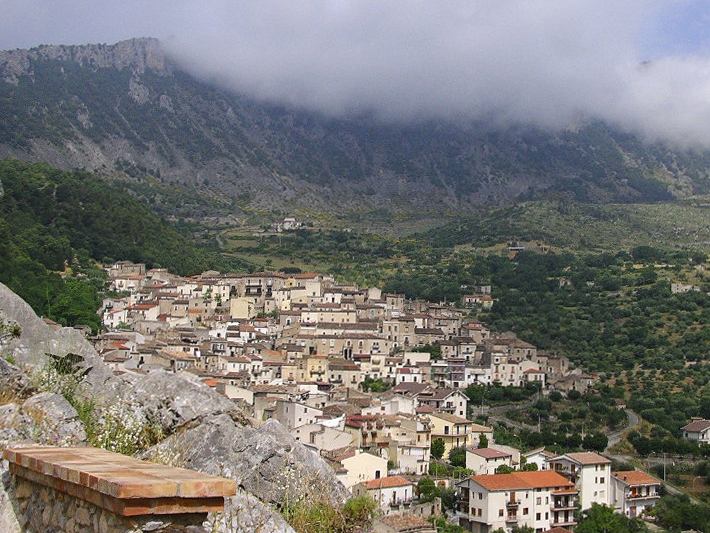 This ancient village was founded in the 1400s by the Albanians and comprises only 1,000 inhabitants. Drenched in history, the village still lives on by its traditions. With Italy's largest canyon running through it, it is most likely to attract you if you're into ancient history and literature.
Samo and Precacore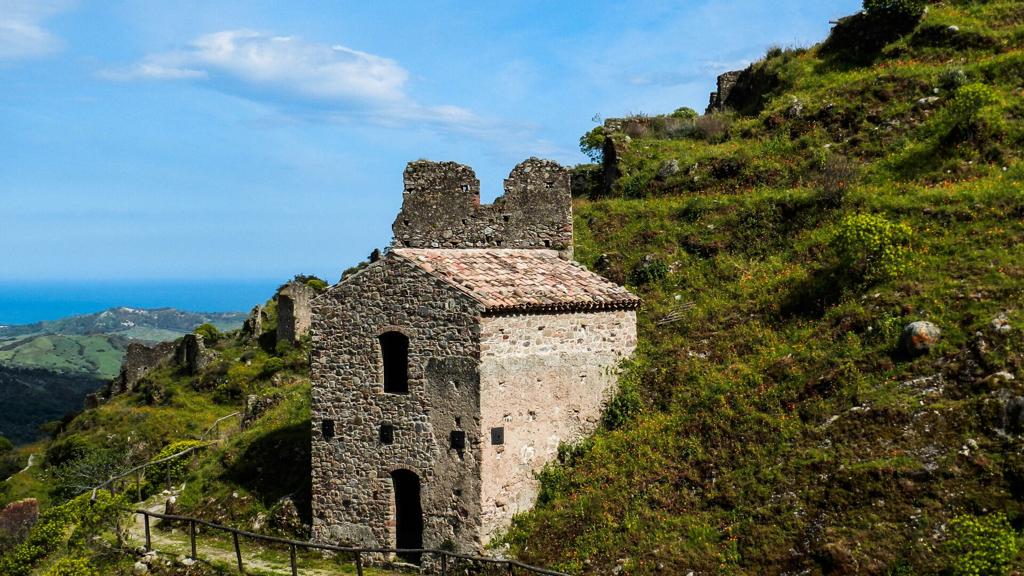 It's like a Disney movie out here! These are two ancient cities connected by a single path with picture-perfect scenery (talk about those Instagram posts).
Aieta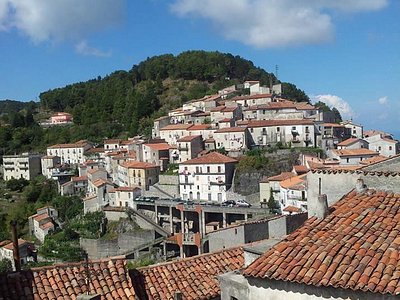 This small village lies on cozy beaches. Founded by the Greeks, you can have a peaceful morning hike leading you to other small villages nearby. Put that Fitbit to good use for once!
Bova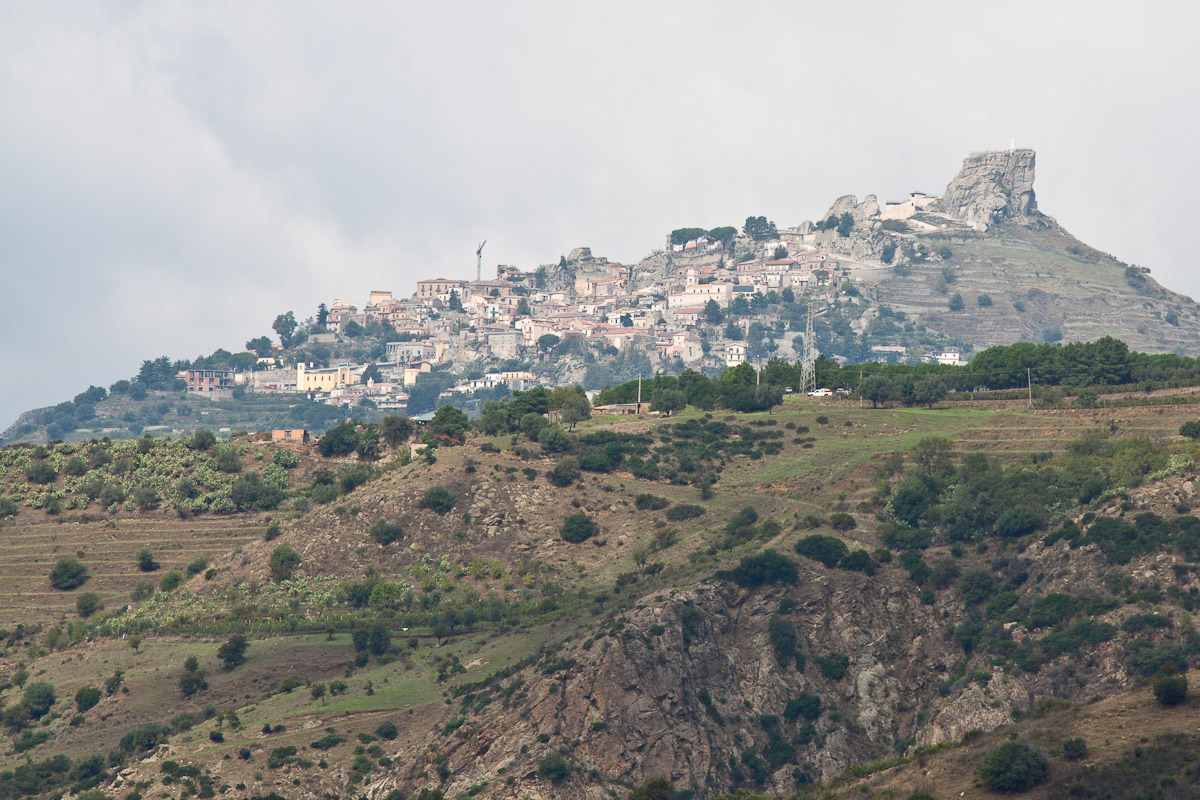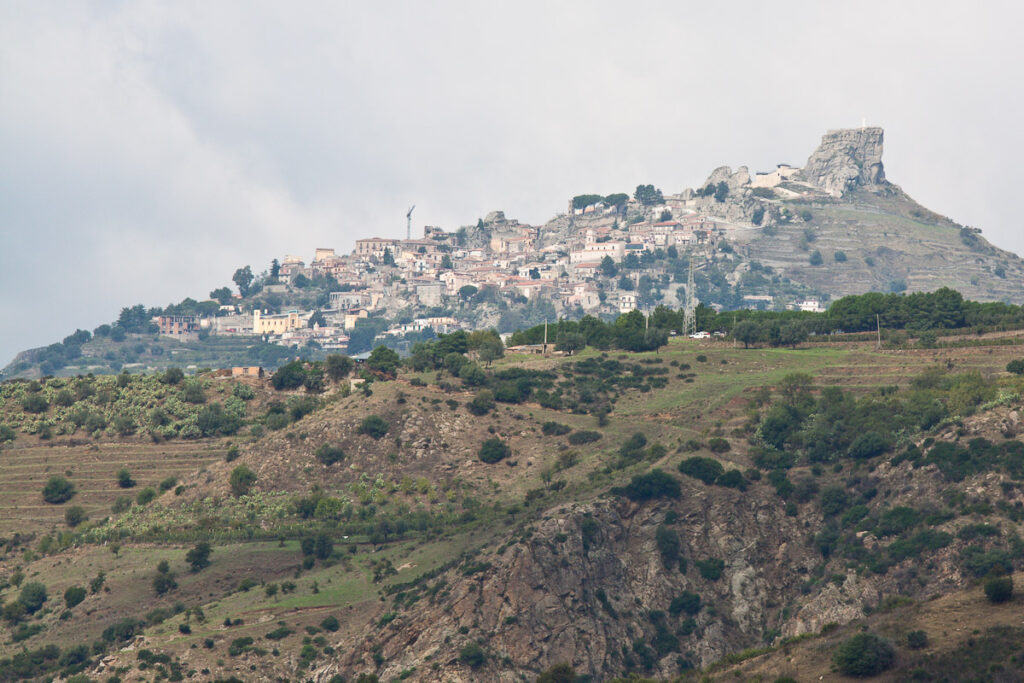 The name "Bova" is a nod to a legend about an Armenian queen who built the village on a hill where cows grazed ("bue" is cattle in Italian). Located near the Aspromonte Mountain, narrow ally's and music festivals accompany the gorgeous scenic coastline.
Caccuri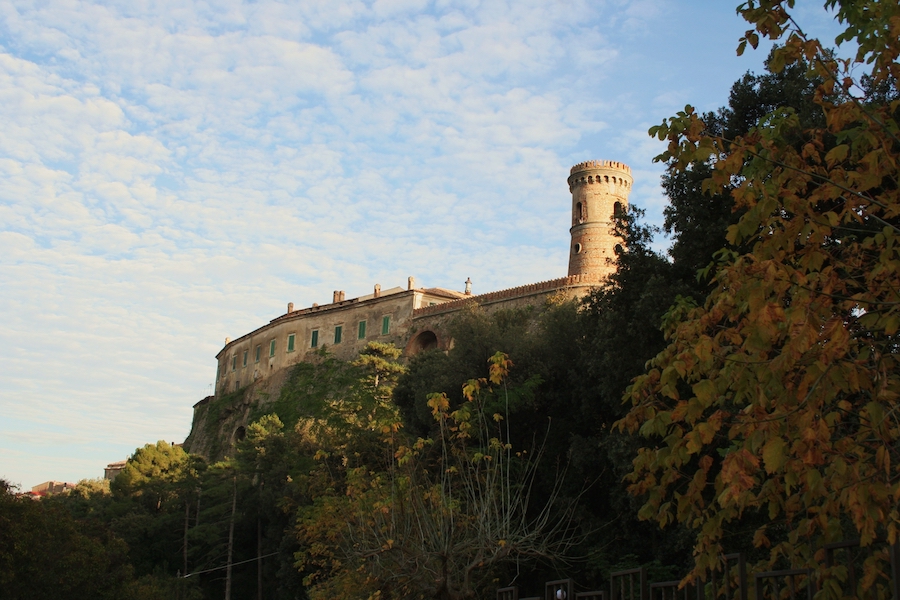 Set like a cherry on a cake, this beautiful castle sits on top of a hill. Built first as a lookout for pirate raids, the war and bloodshed history of this village; living here will make you feel like royalty.
Albidona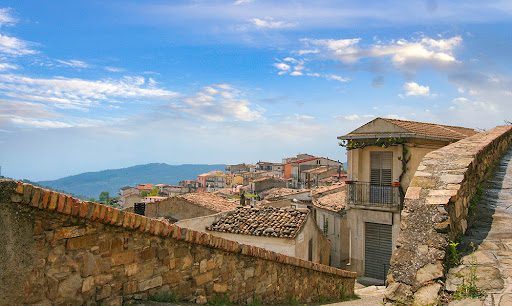 This, yet another picturesque site, is a short drive away from the beach. With the best of both worlds, imagine sitting under the sun at the beach enjoying fresh apples and cherries!
Sant'Agata del Bianco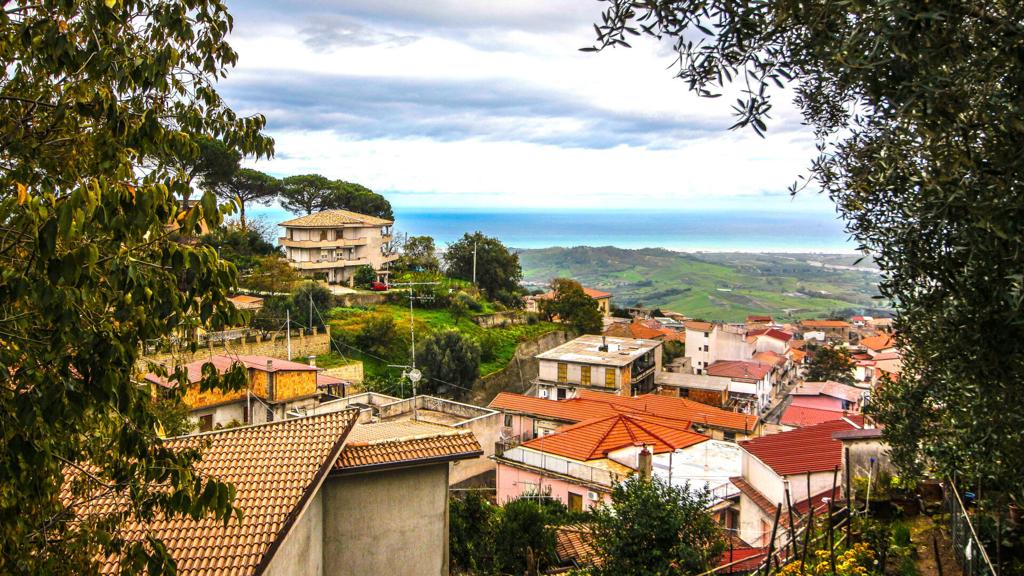 The wine museum and the museum of "lost things" are two of the many attractions in this rural village. Dating back to the Greek times, the walls in this village are LITERALLY colored in history; with inscriptions set in stone to paintings everywhere around you.
Santa Severina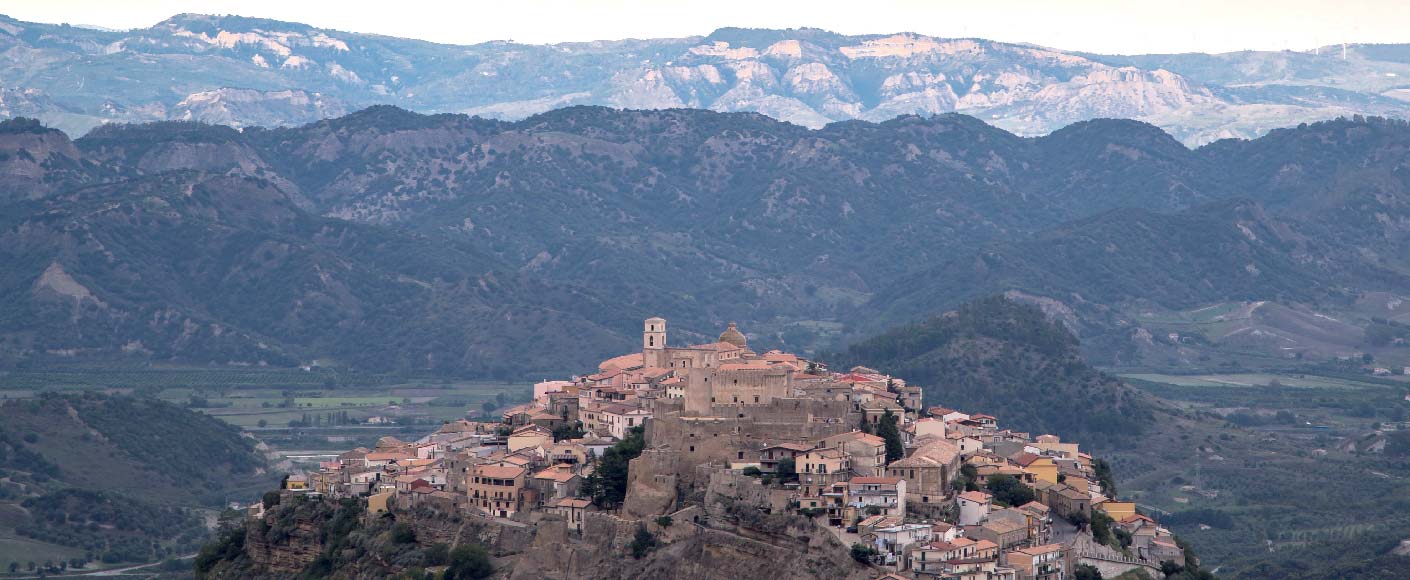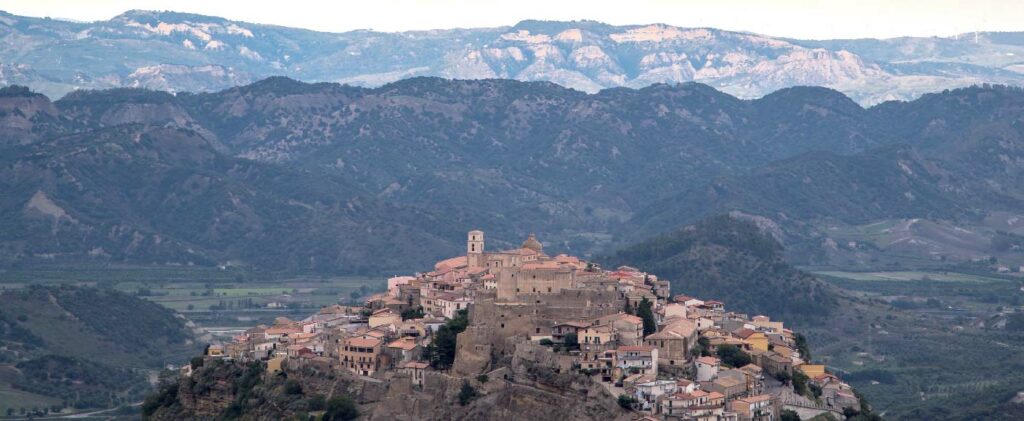 The village may be known for its oranges, it provides a fascinating history of capitalism dating back to the Greeks. The baptistery here being the oldest in the region, this places tends to be a major attraction.
San Donato di Ninea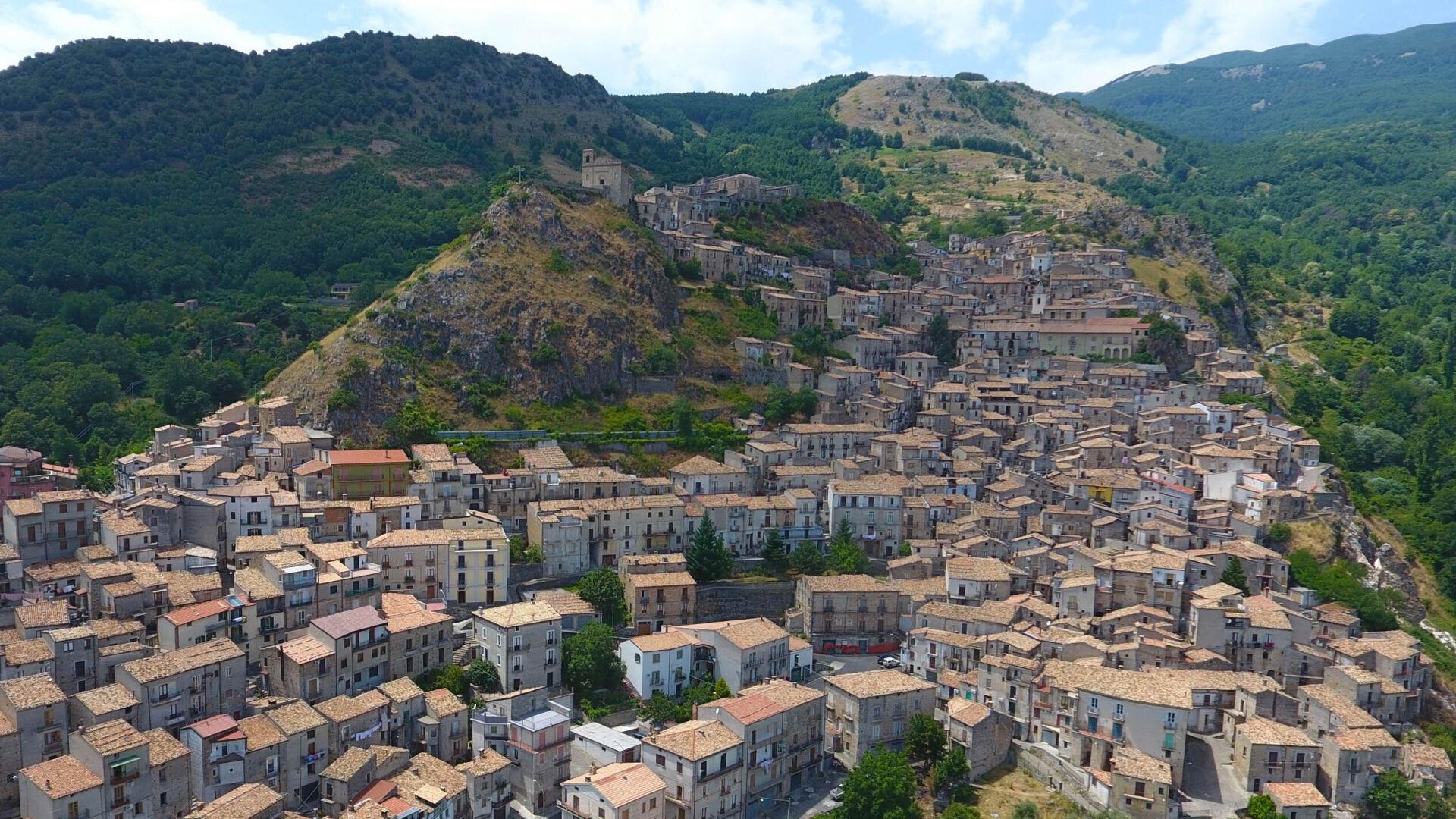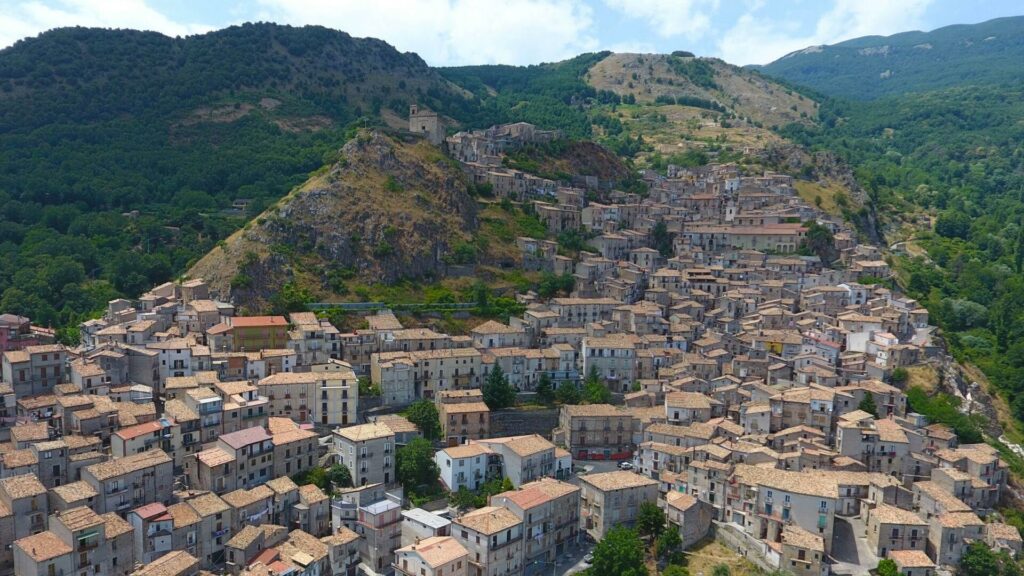 This village is considered to be Italy's top wilderness reserve. Set so deep within the national park, this place was discovered by outsiders in the 1970s.
Go grab those European dreams!
READ MORE:
Jeff Bezos is Launching Himself into Space & Here's How to Watch
READ MORE:
The Moment's Finally Here: You Can Now Buy Tickets to Expo 2020 Dubai
READ MORE:
This Is the All-Female Skateboarding Crew You Need to Know About in Saudi