We're ready to move in!
All those times watching a movie set in the UK!  Where you mesmerized about what it would really be like – well that ain't a dream anymore. Was it your job holding you back? Or was it that bank account? Well now, people get paid to do it! The Scottish government has announced that in order to tackle depopulation, they are offering people up to BD23,000 (£50,000) to move to the secluded Scottish islands. People can get paid a whopping £50,000 to move to a secluded island!
 The Scottish government will pay £50,000 to 100 adults and families who shift to two Scottish islands, Orkney and the Isle of Skye until 2026. A number of applications have already been received from people hailing from as far as South America!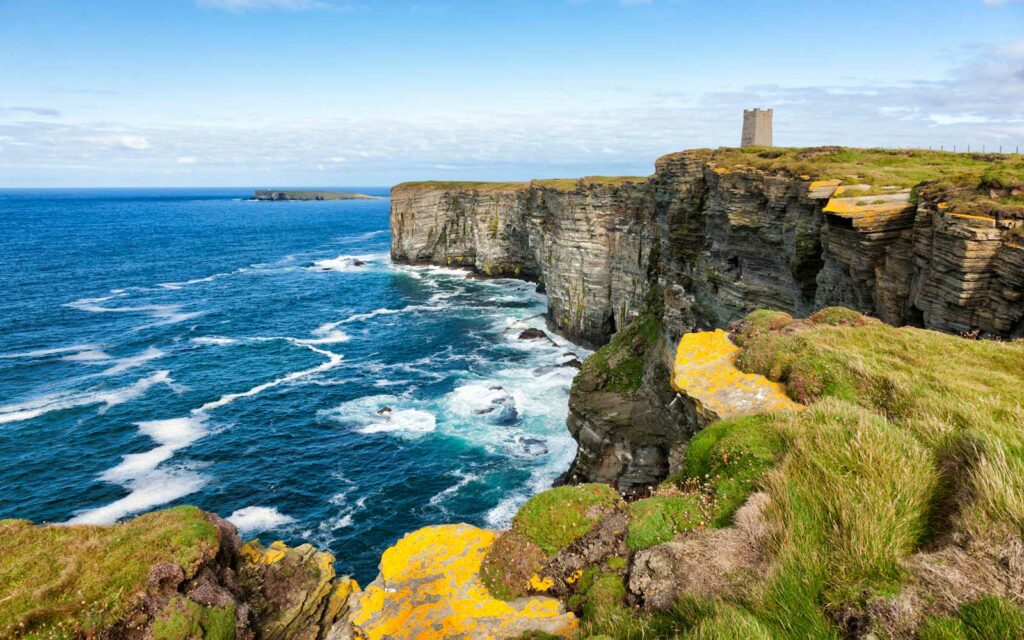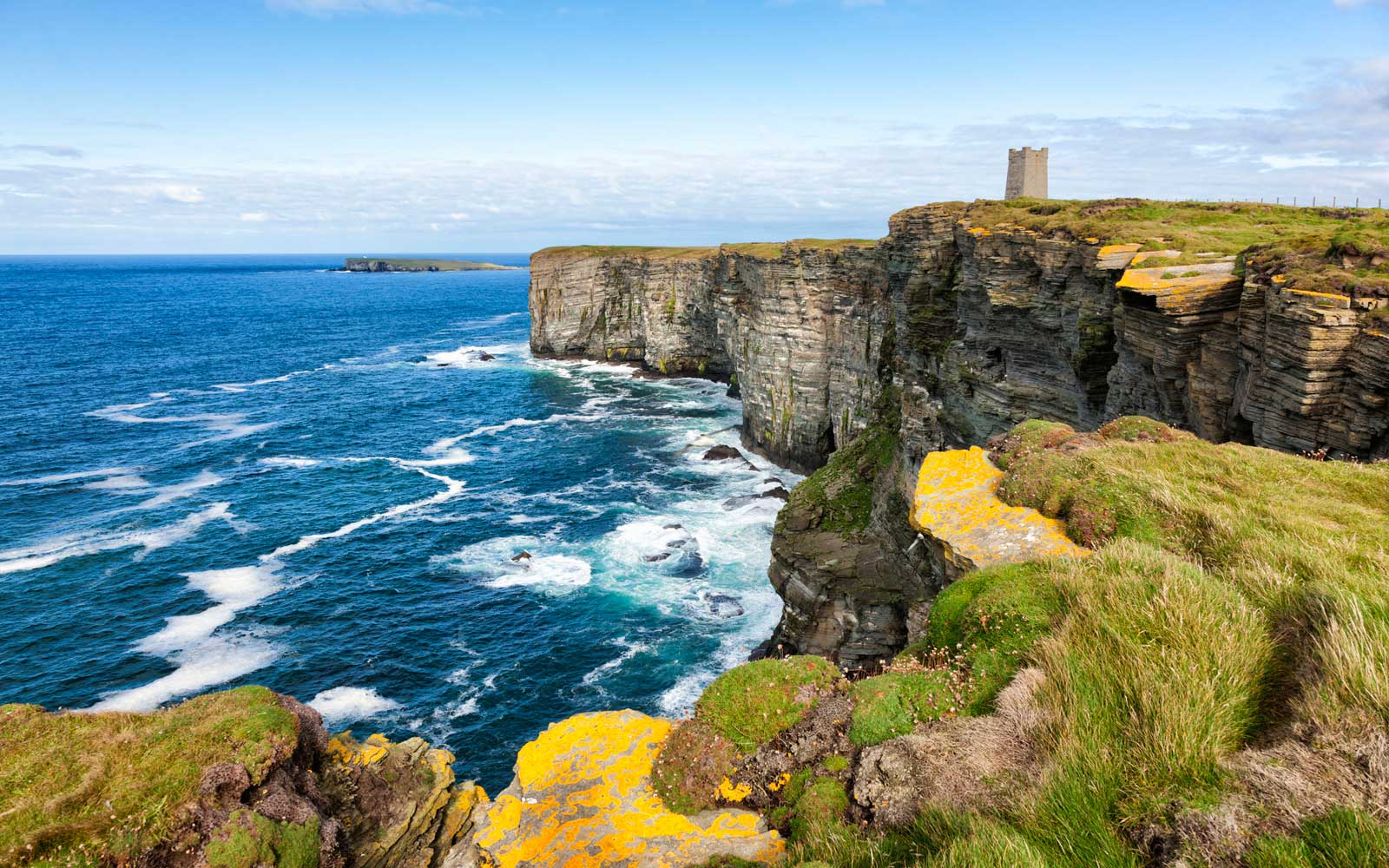 According to The Times, officials revealed that depopulation is the biggest threat to these island communities and this move would be beneficial to reverse the issue!
Heading away!
READ MORE:
This Weekend, Take a Tour Around the Heart of Manama With BTEA
READ MORE:
10 Things to Do This Weekend in Bahrain: May 26-28
READ MORE:
Al Dana Amphitheatre Has Announced the Artist Lineup for the 2022 Season