Get Started
We are fortunate that Bahrain is crypto-friendly, here are different options you can take advantage of: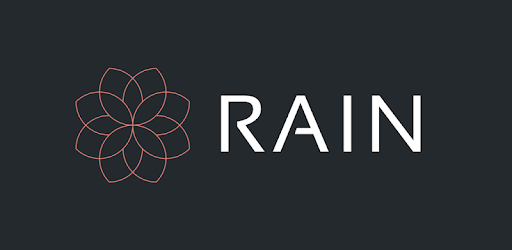 Rain was the first licensed crypto exchange platform in Bahrain, it's easy to deposit and withdraw from their platform without incurring any charges. They are currently offering a signup bonus of 50 USD of Bitcoin (18 BD) for making a purchase of 95 BD in any crypto assets they offer.
Use this link and sign Up to Rain
Fasset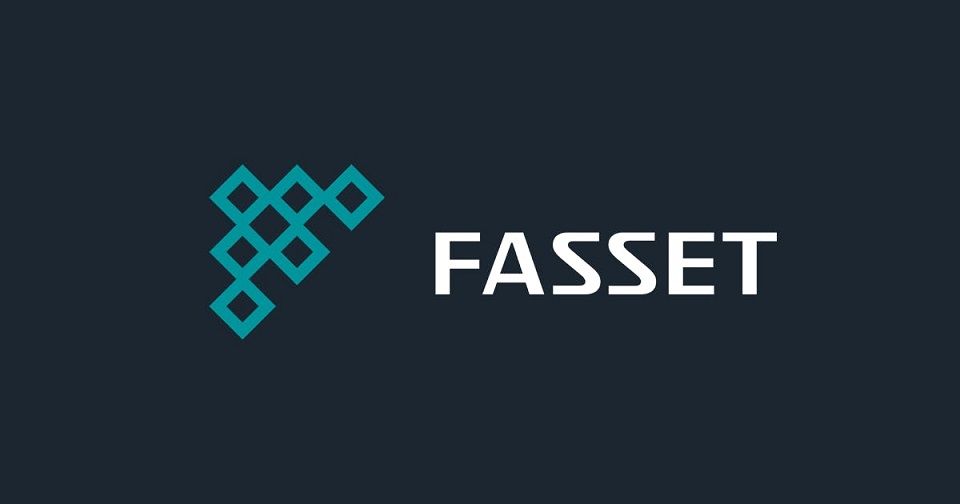 Fasset is another platform that is also based in Bahrain and it is licensed by CBB. They have a large variety of coins and you will be able to get a 5 USD bonus upon registration and the purchase of 100 USD of any coin.
Coinmena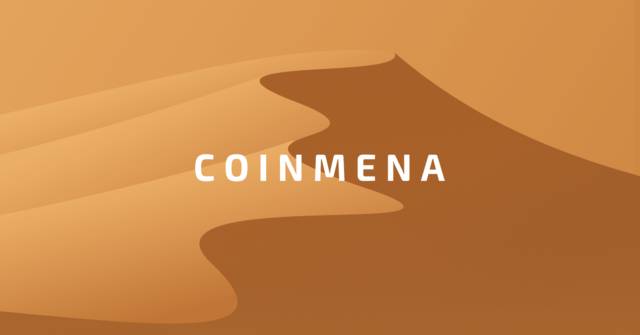 This is another platform that is licensed and regulated by the Central Bank of Bahrain. They slightly have higher fees but are also negligible if you are investing smaller amounts. They are currently having a promotion where you will get 50 USD upon signing up.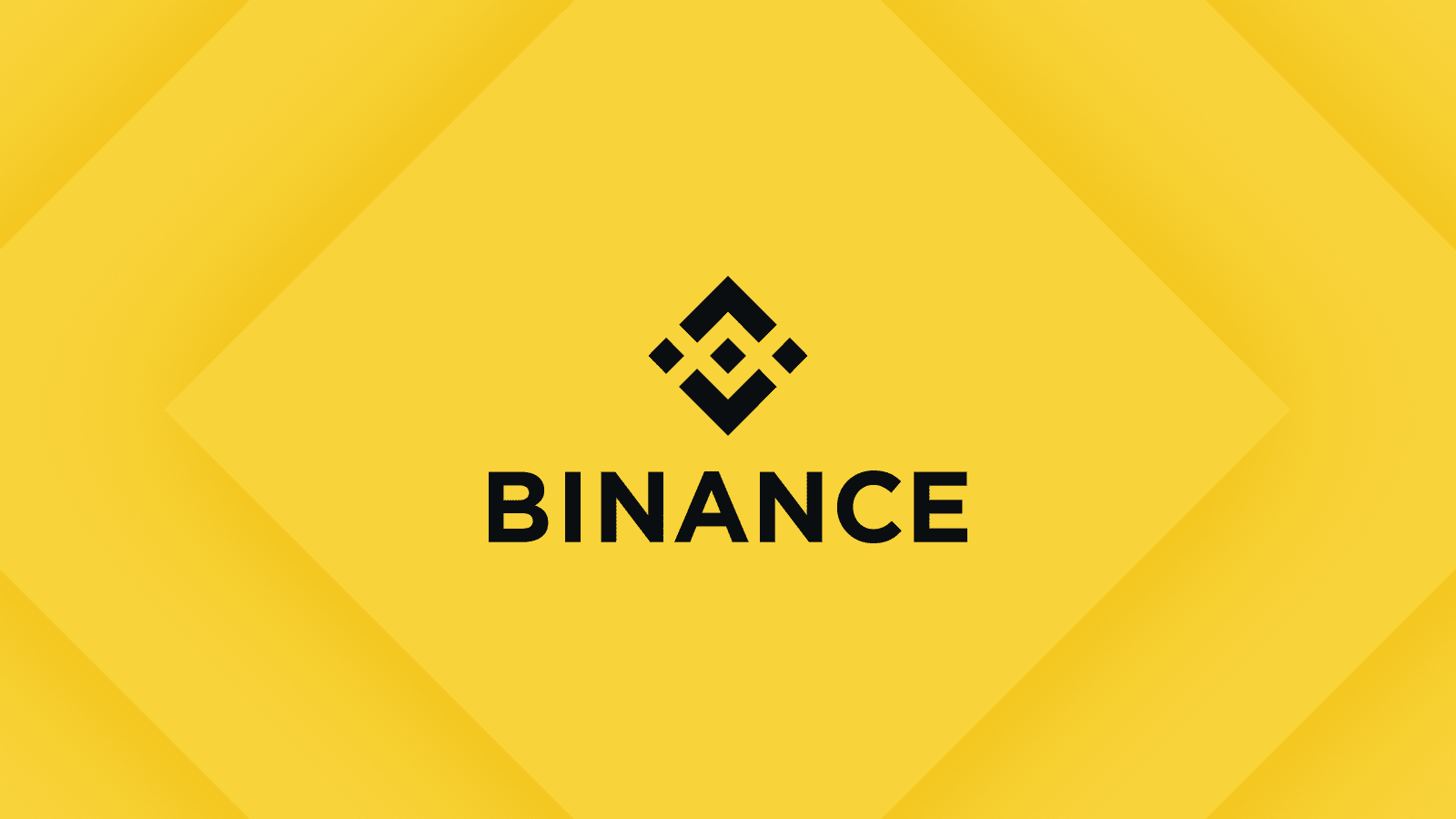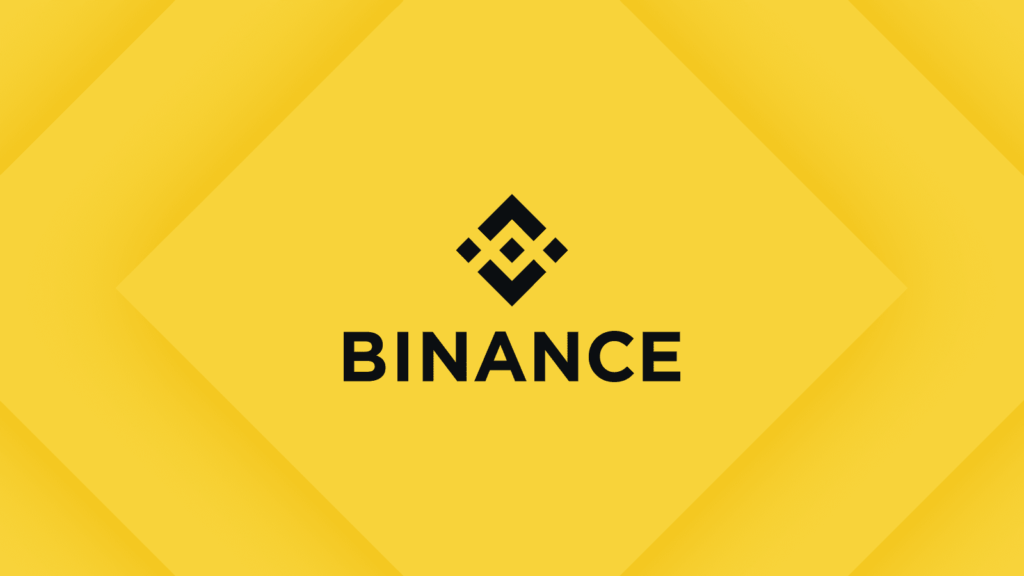 Being the biggest platform in the world, they offer over 300 currencies which will give you access to all the coins you would be looking to invest in. compared to all the platforms above, they have a lower fee that can benefit you. Although the app is highly popular, it is complicated to use which is why the offer "lite mode" which is newbie friendly.
Use this link and sign Up to Binance
We highly advise you to do your own research upon entering the crypto world because not all platforms are safe to use and not all coins are a great investment.
Give it a Try!
READ MORE:
Paddle While Watching the Fireworks This National Day at Water Garden City
READ MORE:
https://localbh.com/bahrain/hrh-crown-prince-mohammed-bin-salman-will-be-visiting-bahrain-as-part-of-his-gcc-tour/HRH Crown Prince Mohammed Bin Salman Will Be Visiting Bahrain as Part of His GCC Tour
READ MORE:
The "Martyr's Rose" Will Be Worn by Those Working for the MOI and BDF Starting From Today