Comfort first
Ukraine's airline, SkyUp has decided to shift the norm and prioritize comfort for flight attendants, and we think it's a really cool step! Instead of high heels and skirts, which normally is the uniform for air hostesses, SkyUp has introduced pantsuits and white Nike Air Max sneakers. It's high time someone took into account that 'traditional' doesn't always have to be the way to go!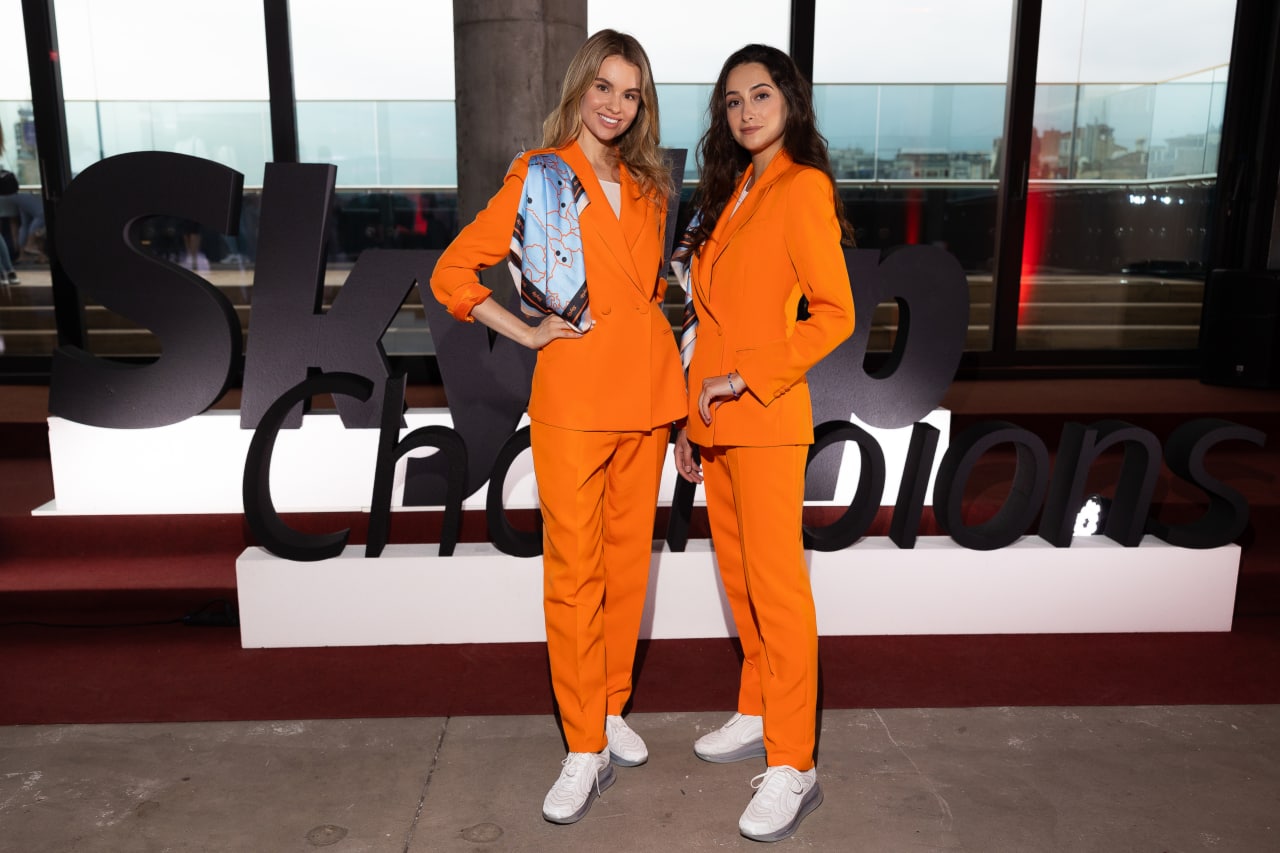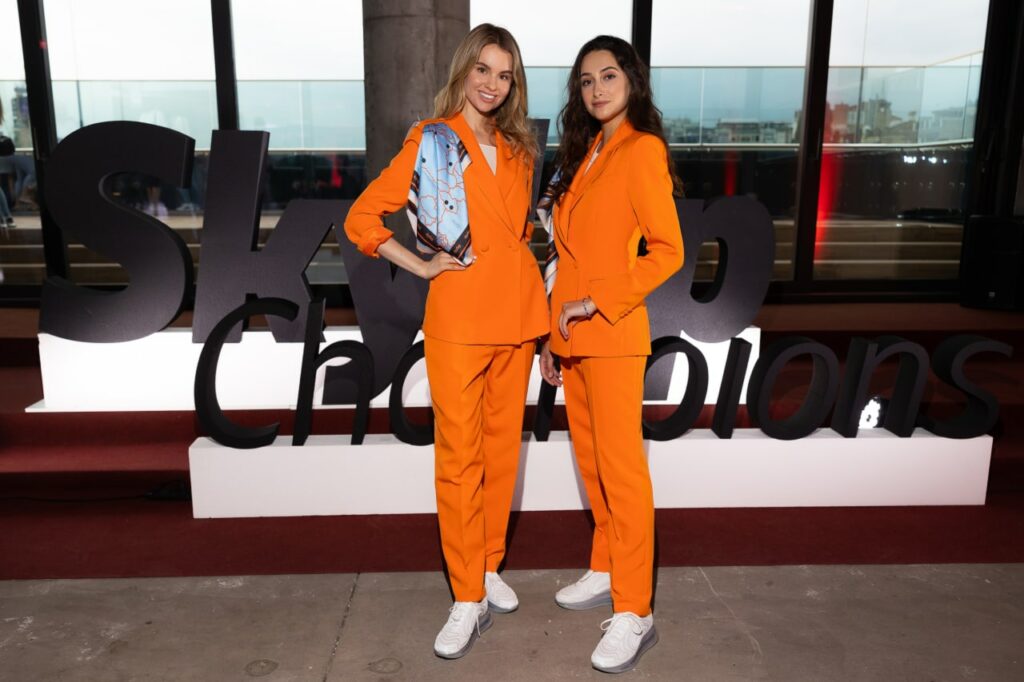 In addition to the tangerine loose fitted pant suit, the attendants will also have an option to wear a light trench-coat or a silk scarf. This honestly is an amazing initiative and we hope it'll soon be adopted around the world. Comfort over tradition any time, any day.
We stan such plans!
READ MORE:
This Bahraini YouTuber Flew Over the Bermuda Triangle
READ MORE:
Check Out These 6 Strange Hotels Around the World
READ MORE:
A New High End Gasoline Fragrance by Ford, 'Cause Why Not?
شركة الطيران الأوكرانية  تكسر القواعد وتسمح للمضيفات بلبس الأحذية الرياضية
قررت شركة الطيران الأوكرانية SkyUp تغيير القاعدة وإعطاء الأولوية لراحة المضيفات بخطوة رائعة حقًا! بدلاً من الأحذية ذات الكعب العالي والتنانير، والتي عادةً ما تكون الزي الرسمي للمضيفات، قدمت SkyUp بدلات بنطلون وأحذية رياضية بيضاء من Nike Air Max. حان وقت التغيير للأفضل والراحة.
بالإضافة إلى بدلة البنطلون الفضفاضة باللون اليوسفي ، سيكون  للمضيفات أيضًا حرية اختيار ارتداء معطف خفيف أو وشاح حريري. هذي بصراحة مبادرة رائعة ونتمنى لو تطبق حول العالم. الراحة مهمة لمضيفات الطيران.
الراحة أولا!